Are you thinking to change room interior? If you want to make over your room instantly then Royal Furnish is better place that helps you to achieve room goal. We have introduced brand new tapestry curtains. Hang them on your windows and feel the change. Their vibrant colors, medallion designs and high quality transform your space quickly. Little efforts change overall interior of any room.
Each panel of curtain is 40 inches x 84 inches (about 3 feet by 7 feet) to guarantee they'll fit in almost any window. Fabric is thick, but it is light weighted cotton fabric filters sunlight to create a dim glow. Each panel has loops on same distance and having button enclosure so it fits with all size curtain rods.
Replace mandala curtains with old pattern curtains and bring positive vibes to your room.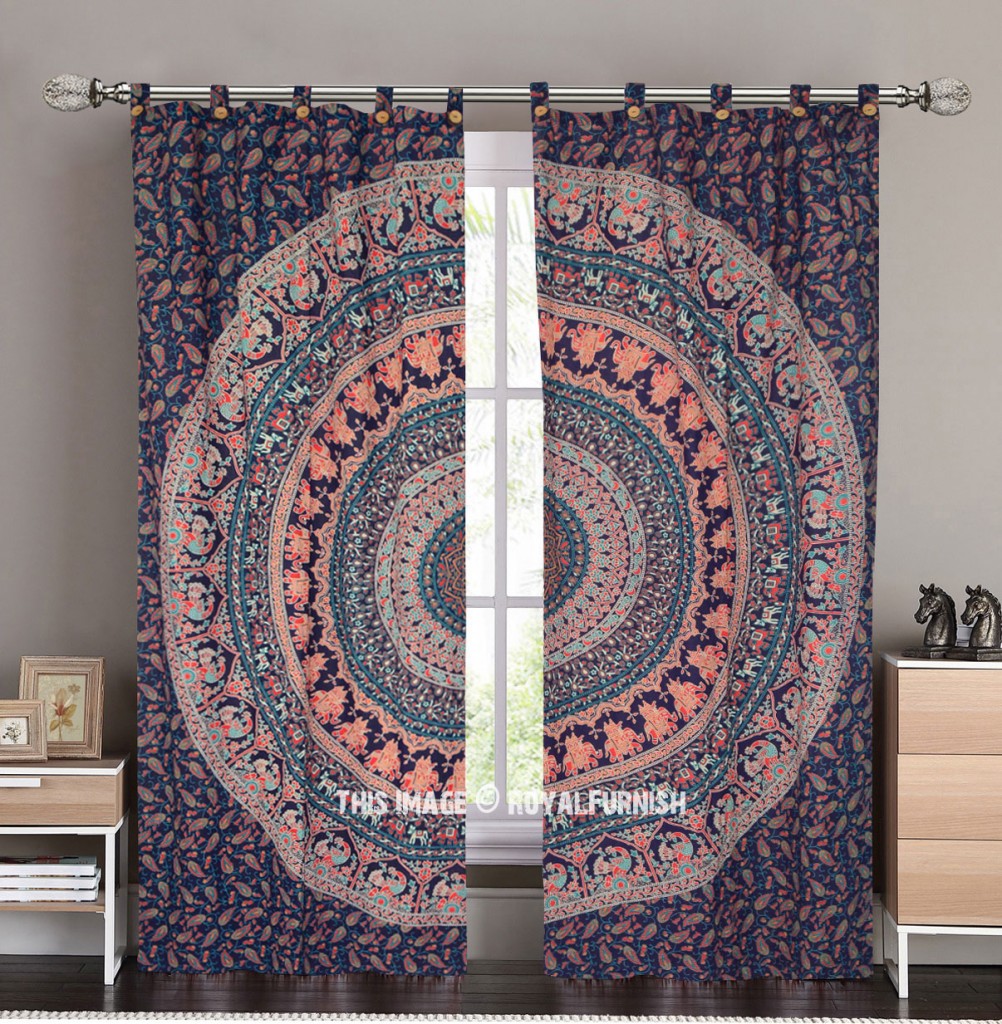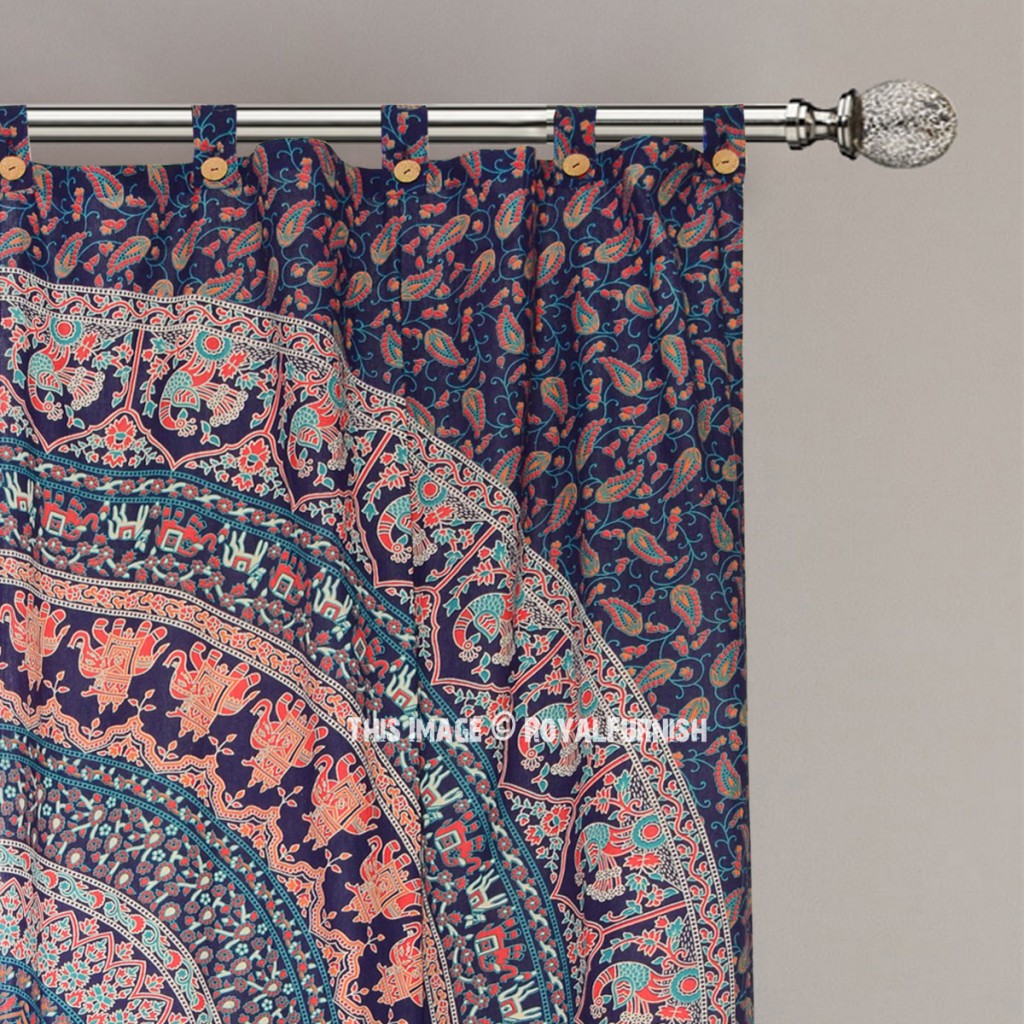 Also Read: How to Hang a Tapestry in Your Room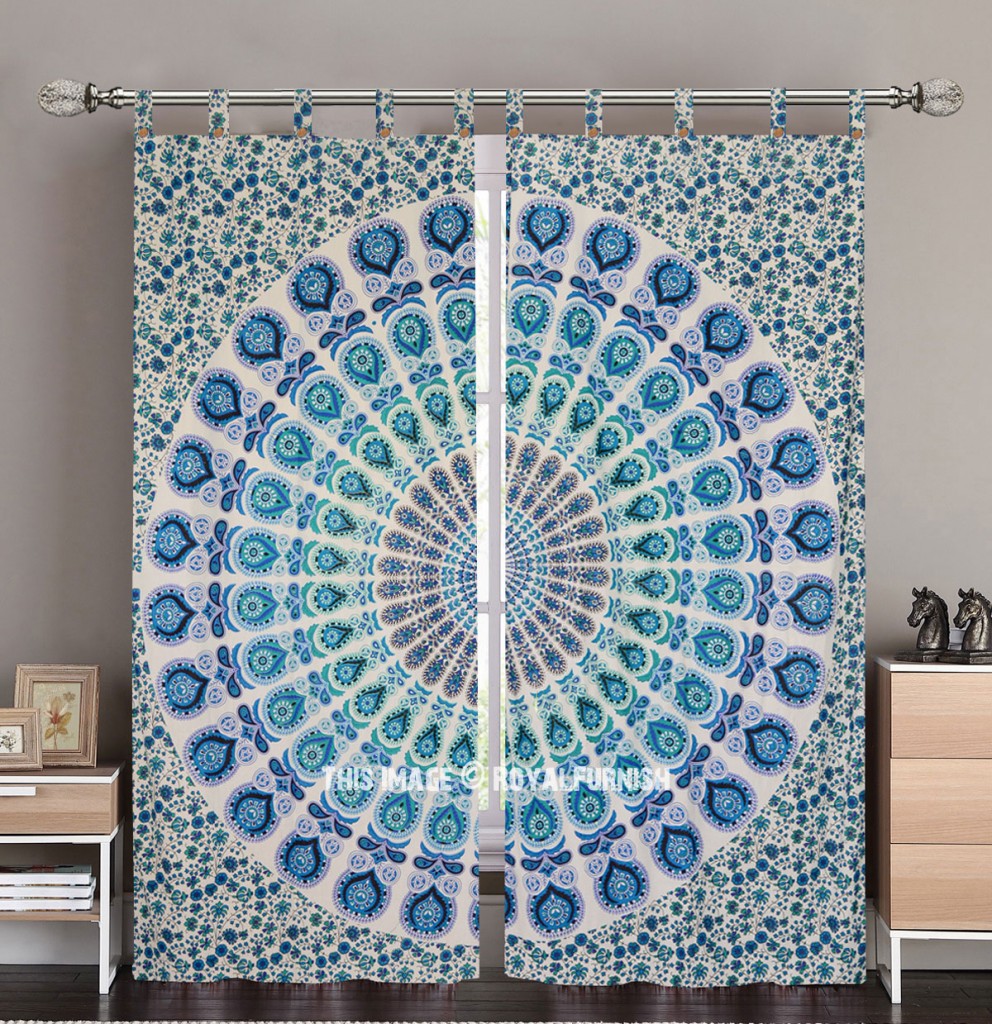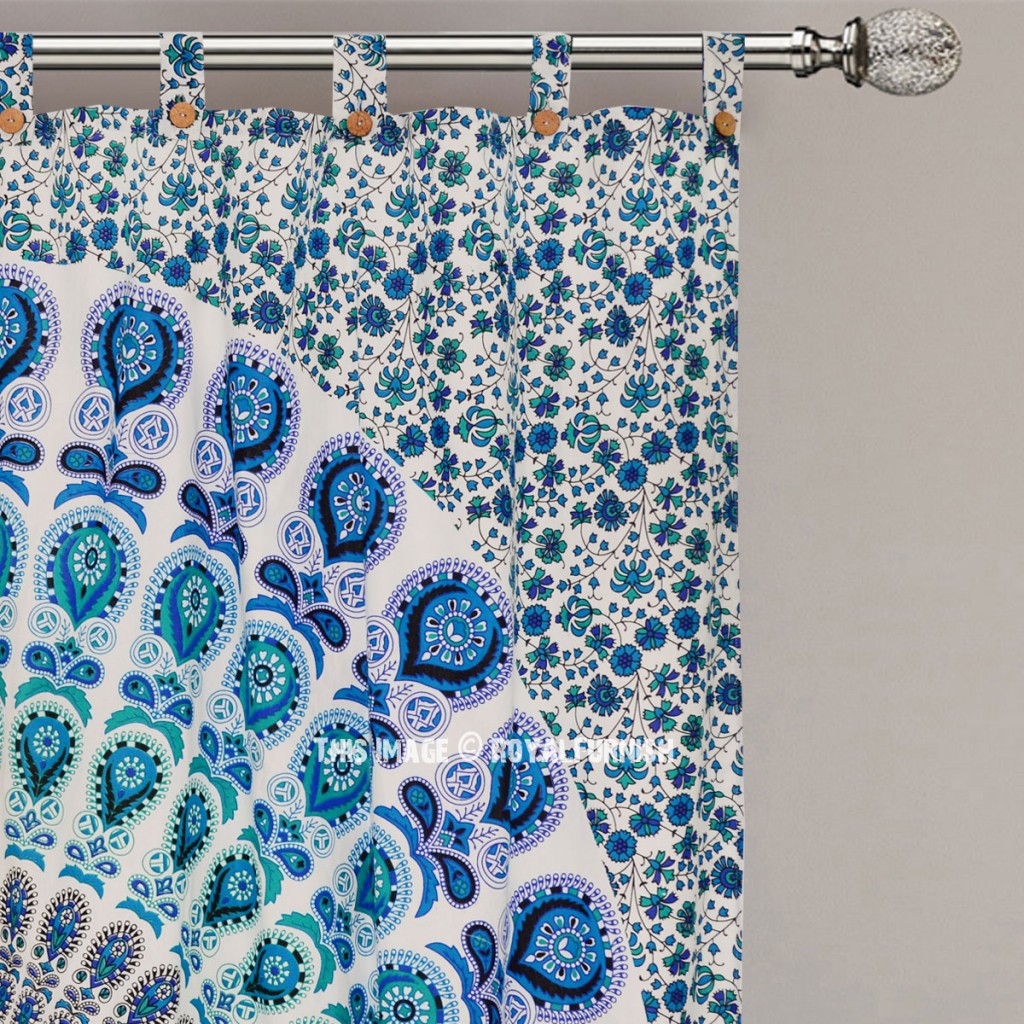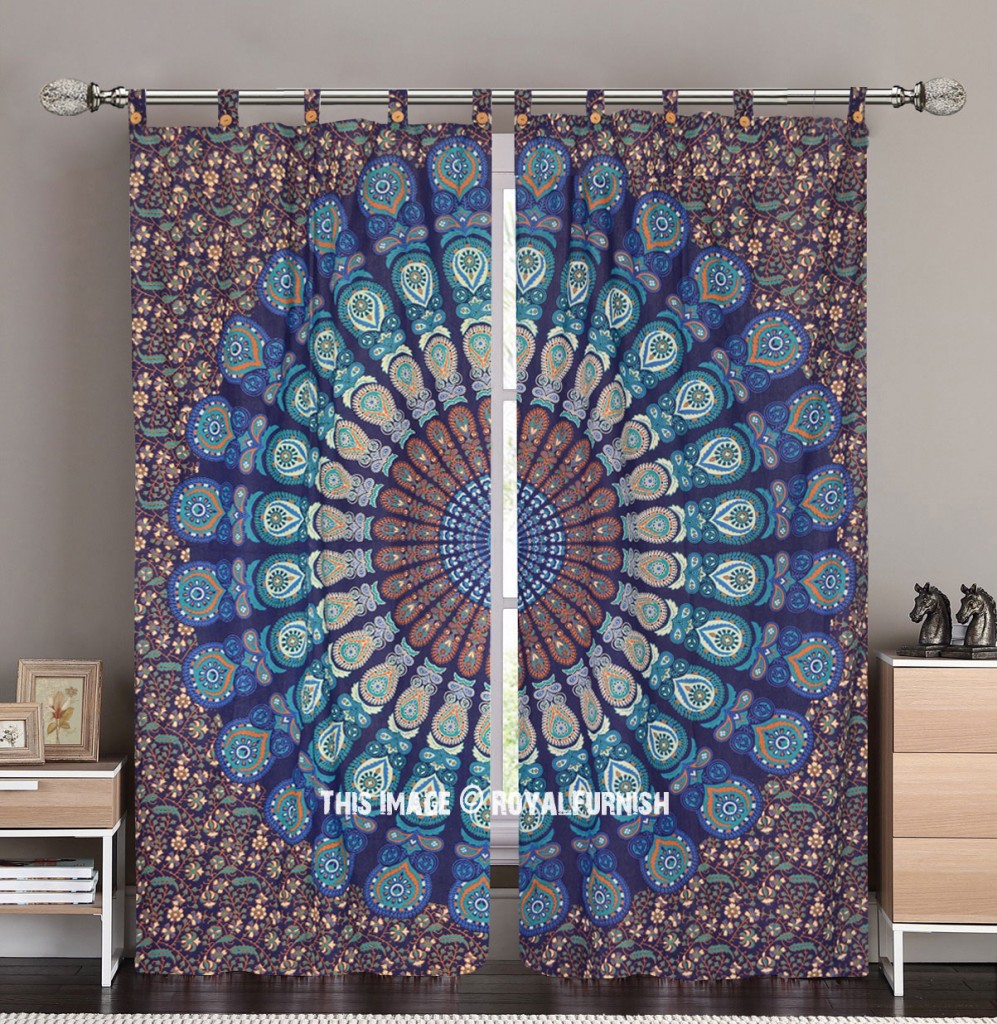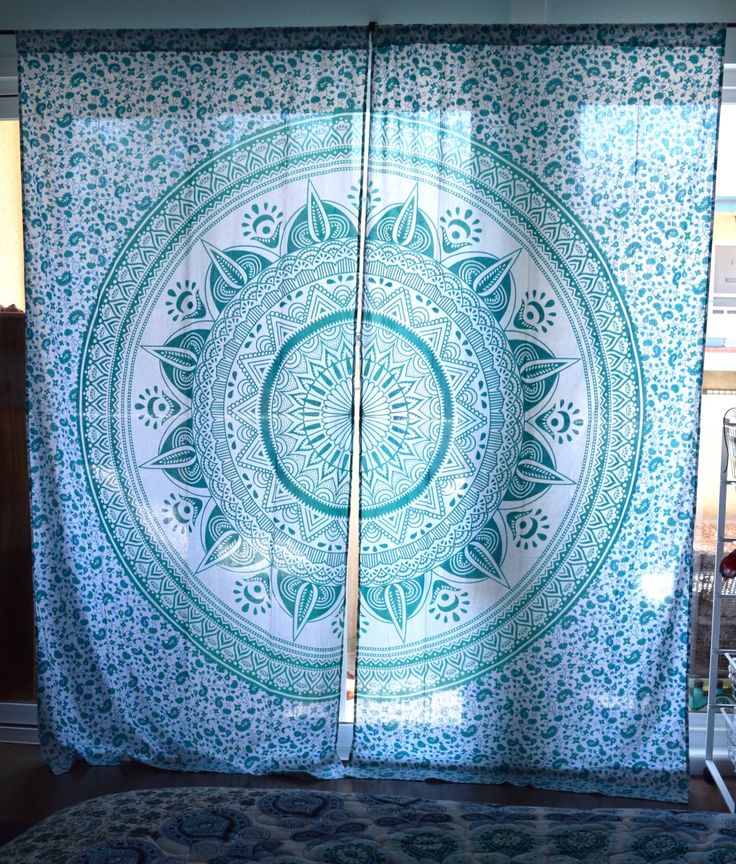 They are machine washable/dryable. So whether you let the light in or keep it out, your windows will always be framed with your unique style. Check out our designs here.