Hanging up a tapestry becomes a difficult task when tapestry doesn't have loops on the back and it becomes more difficult when your college or house owner doesn't allow you to nails into room walls.
A beautiful tapestry can transform any room instantly be it bedroom or dorm room. We (Royalfurnish.com) have come up with a solution to hang up a tapestry. Even though, there is no single method to hang a tapestry. Modern tapestries are designed with a rod tunnel in the back or loops along the top of the piece. Hence, one method is not applicable for all. We will suggest you method of hanging up a hippie tapestry damage free.
To damage free hanging up a tapestry you need two things.
1. ADHESIVE STRIPS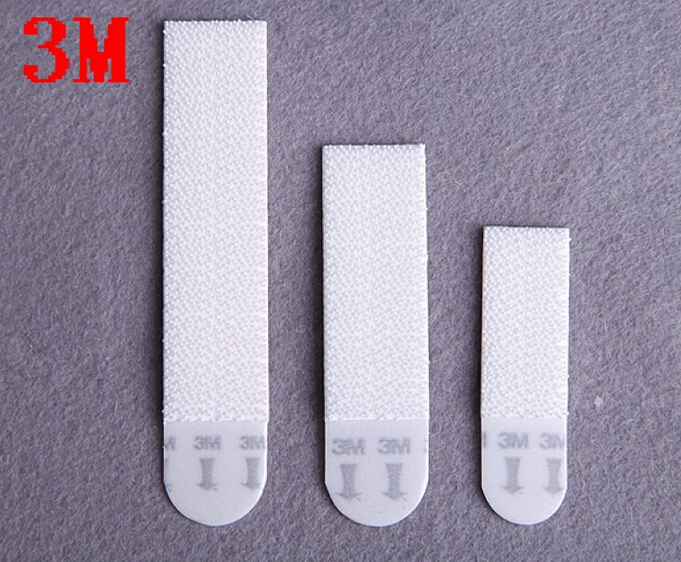 2. CLOTHESPINS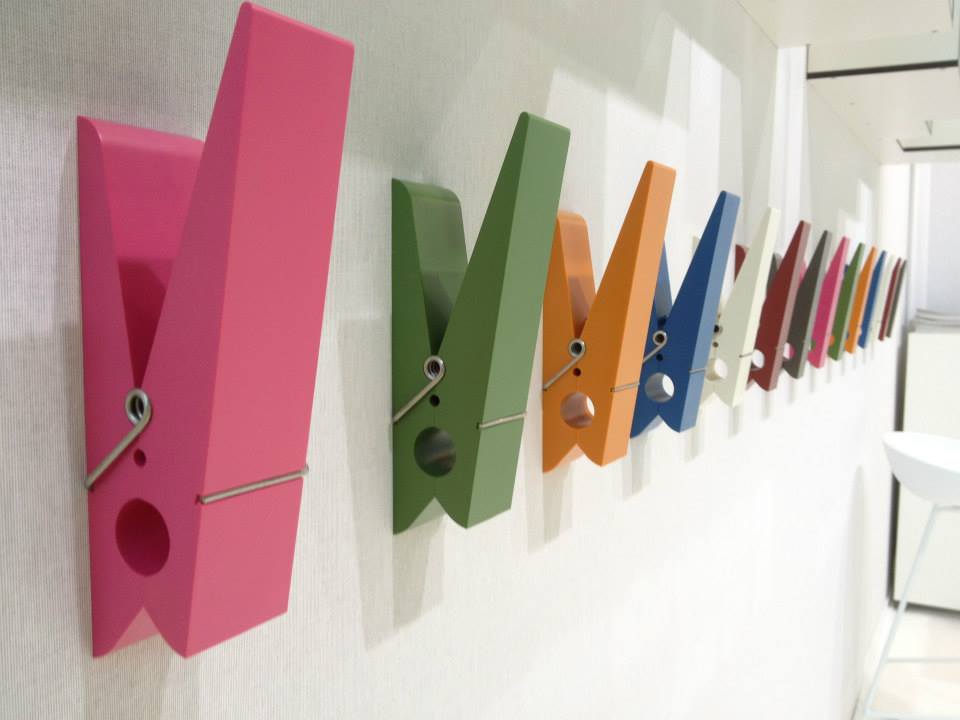 Clothespins come in wide varieties of sizes, colors, and designs and basically any type can be used based on the look you're going for. In video Mini clothespins are used to hang tapestry. You need to cut adhesive strips in half so that they wouldn't show from behind the small pin. Simply attach the strip to the back of the clothespin and then attach the pin to the wall. It's that easy!
USE FOLLOWING PROCESS TO HANG A TAPESTRY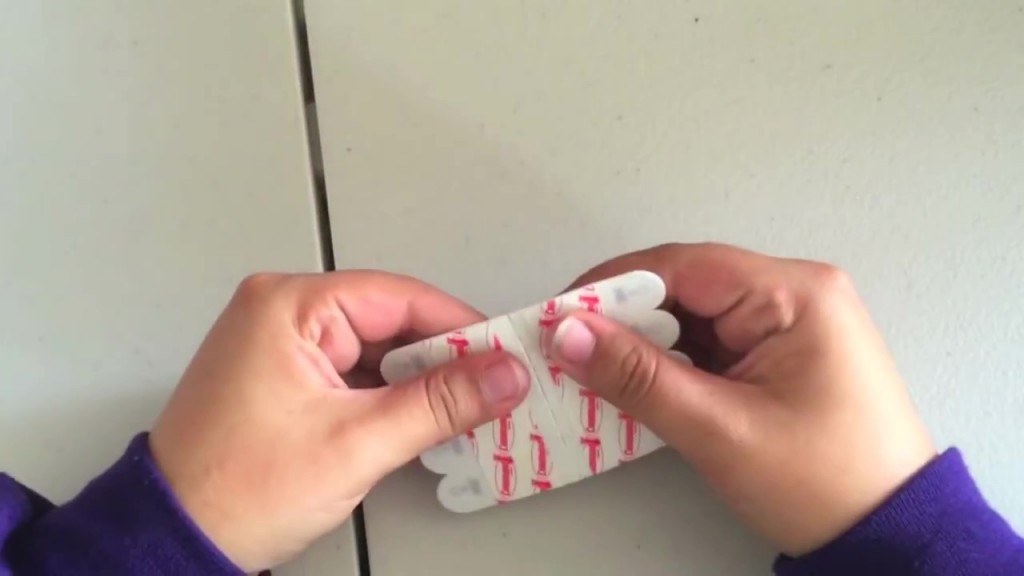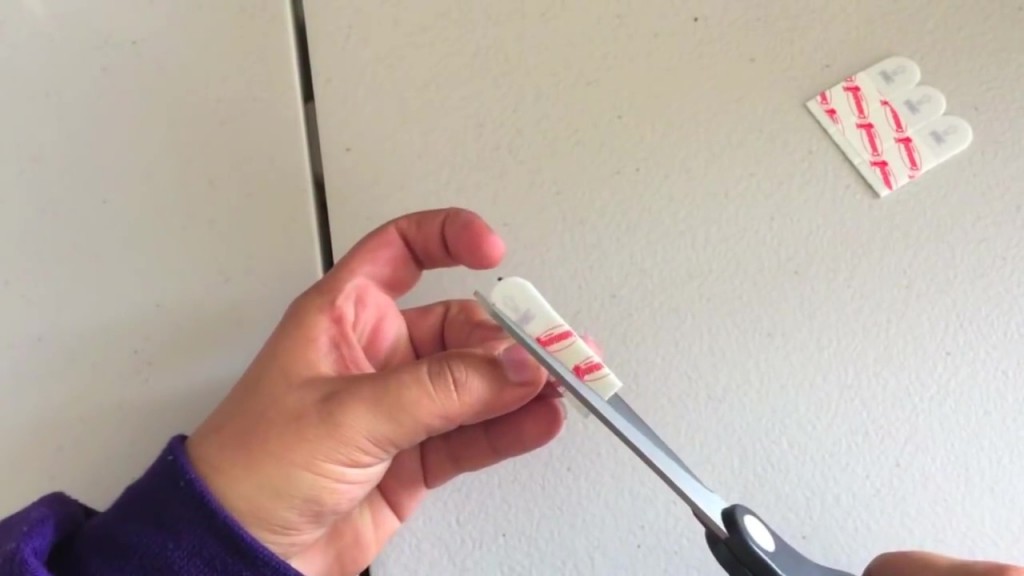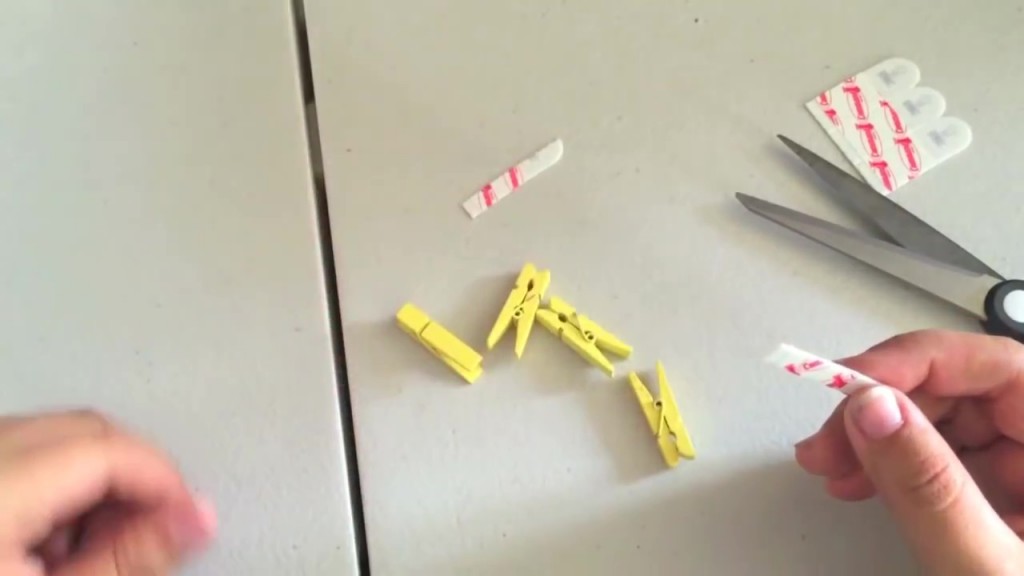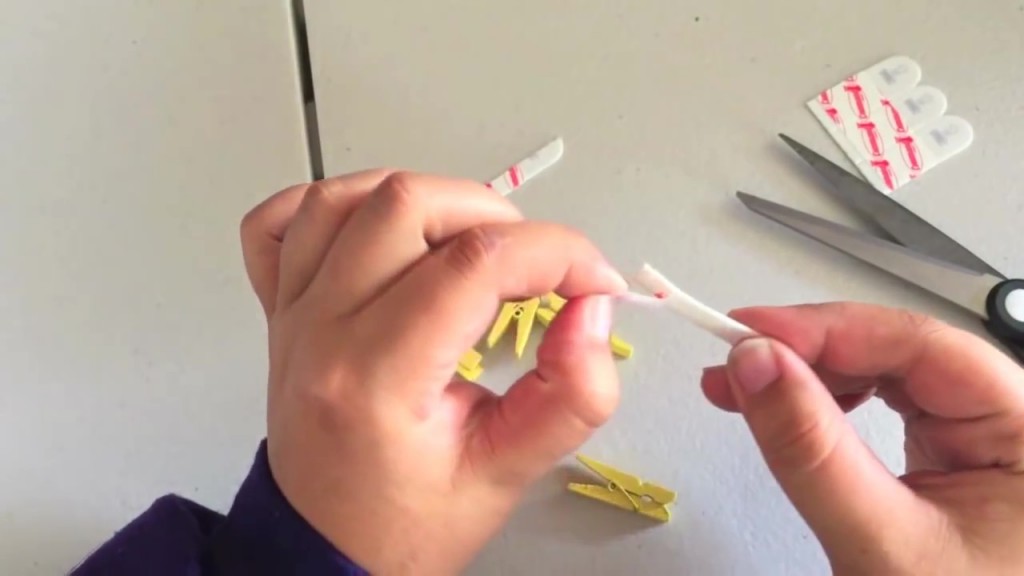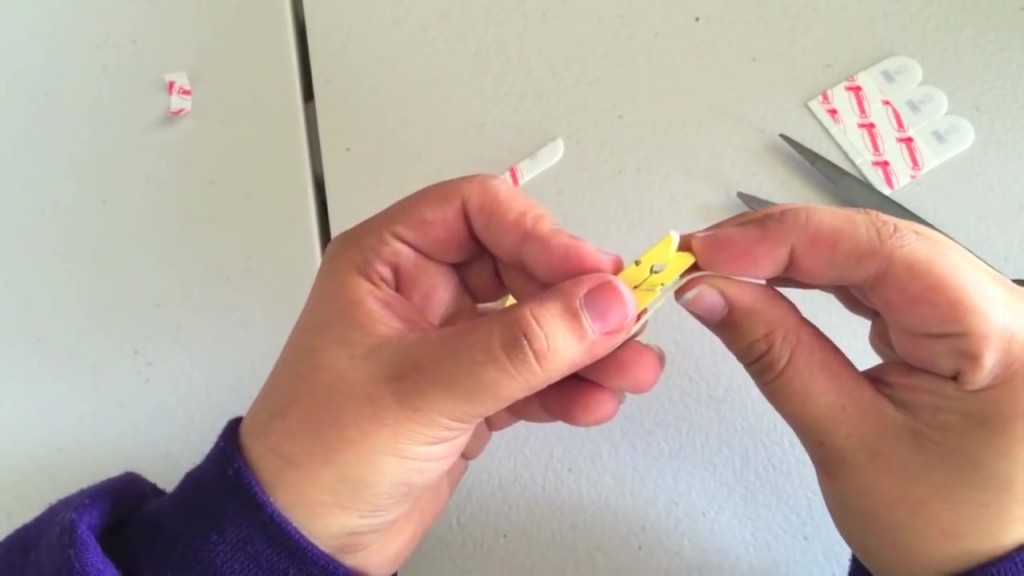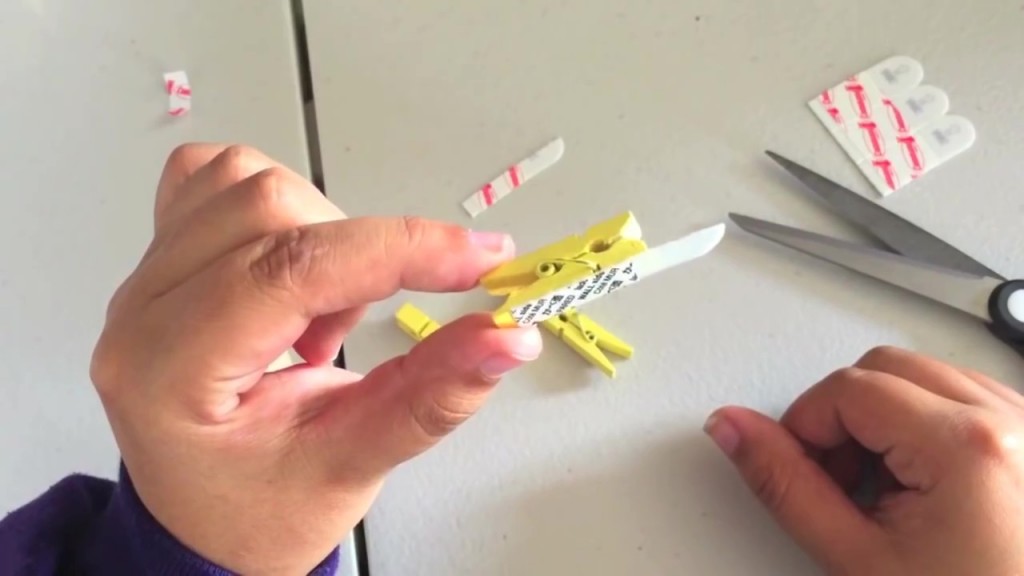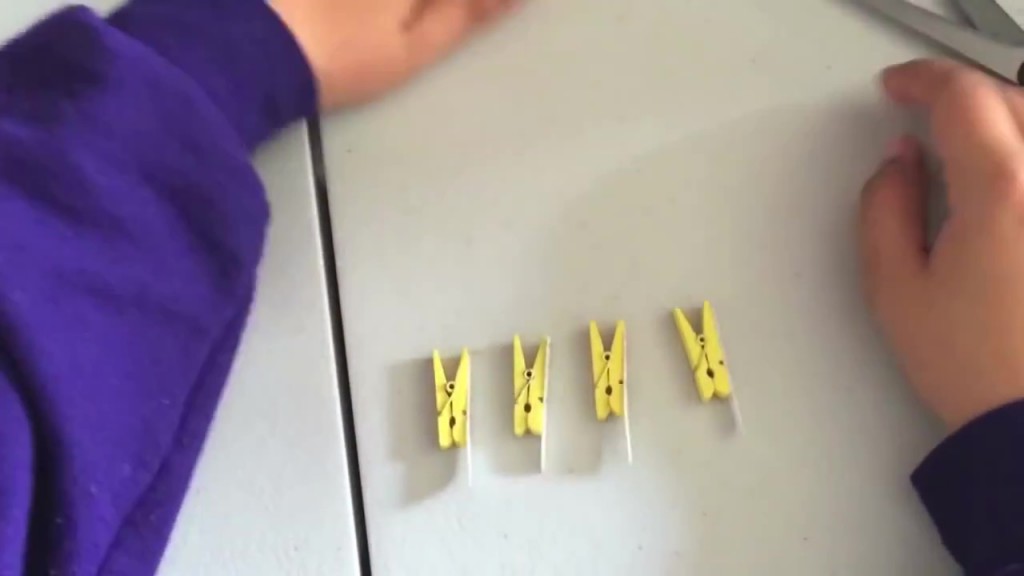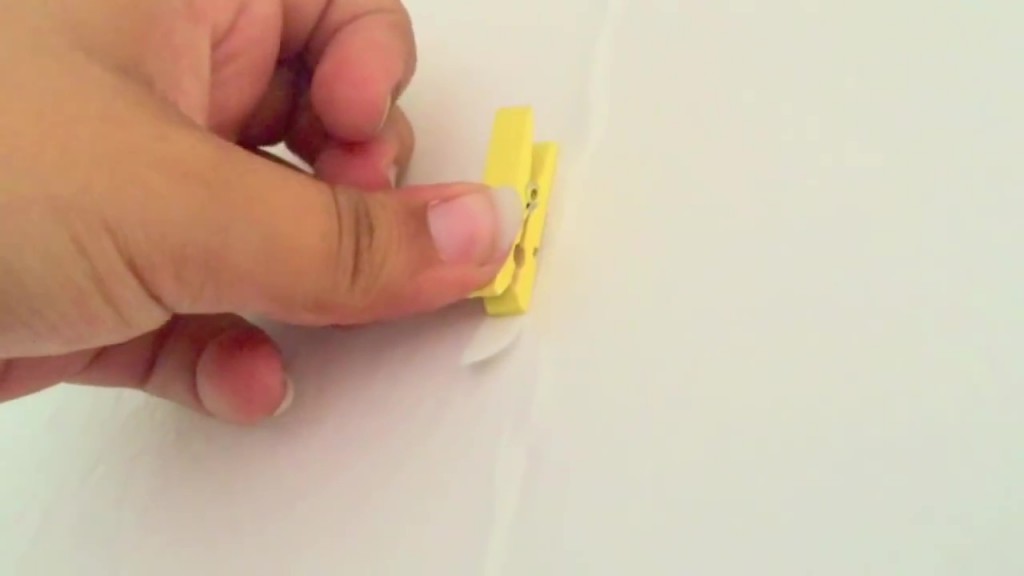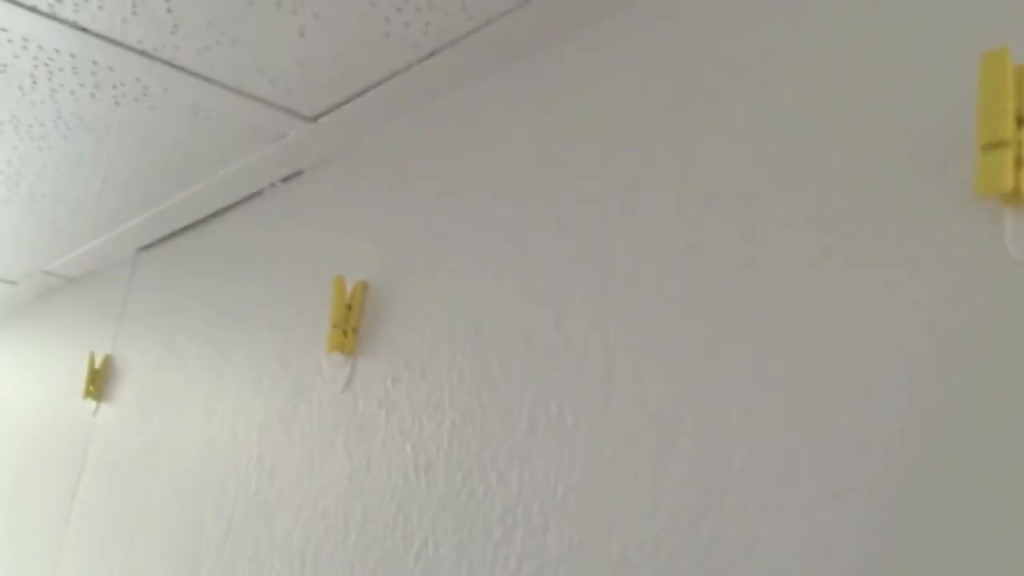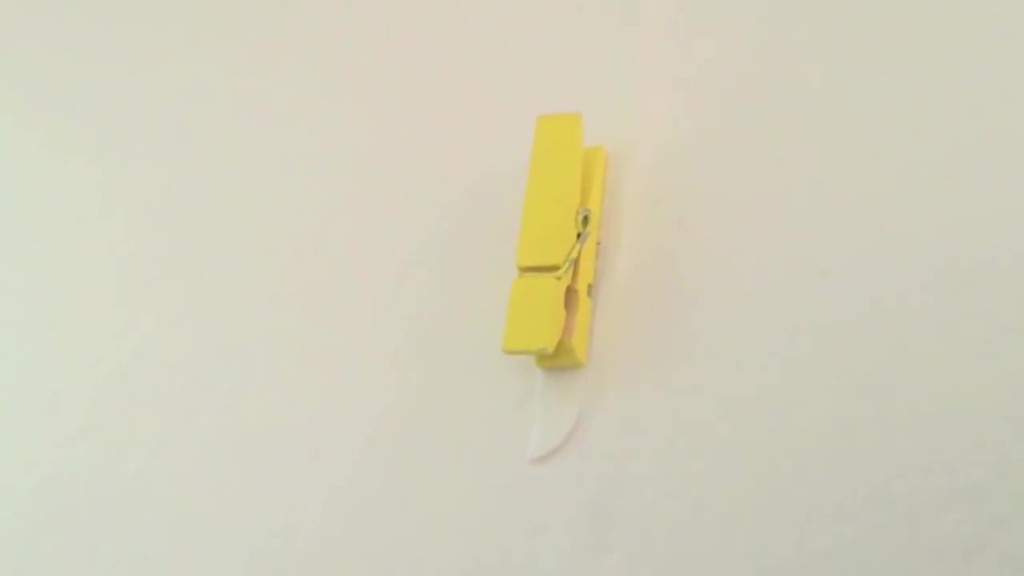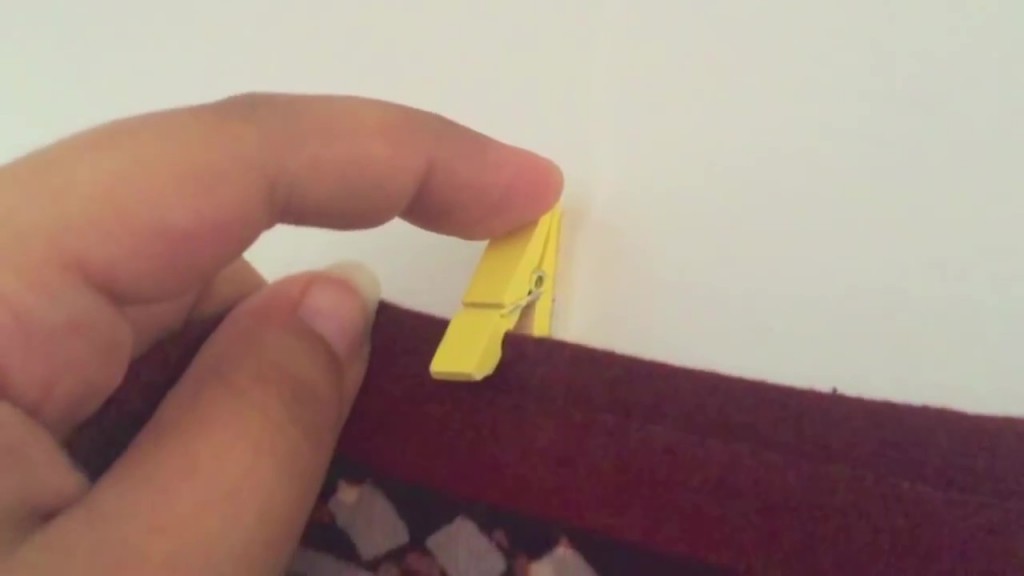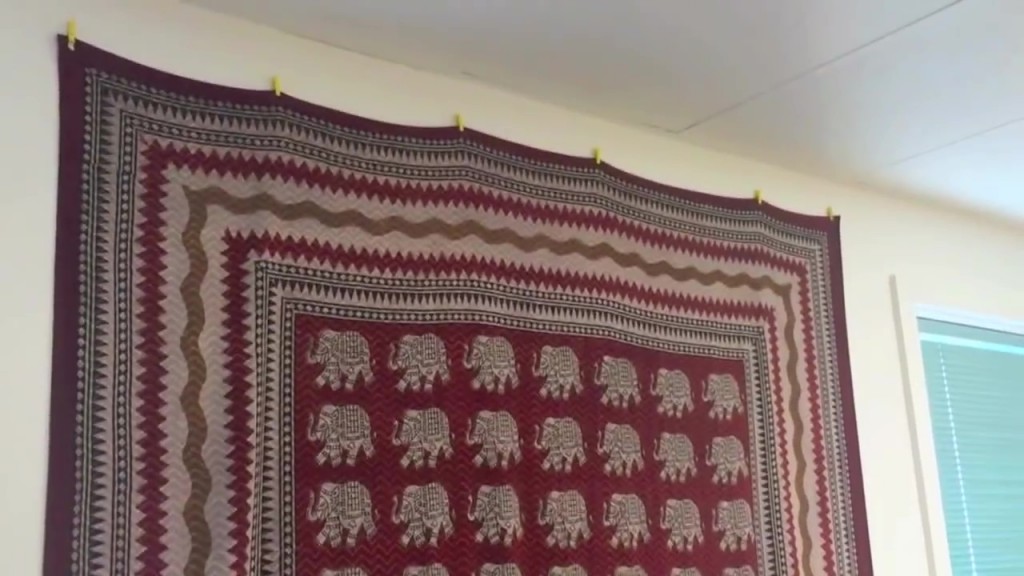 Voila! You've instantly covered a huge section of boring wall space with a fun print or saying.
Make sure to comment down below if you love our (Royal Furnish) Collection.
Follow us on following social media channels to stay with us.
Facebook: https://www.facebook.com/royalfurnish/
Instagram: https://www.instagram.com/royalfurnish/
Twitter: https://www.twitter.com/royalfurnish/