Royal Furnish has been selling tapestries online since 2013. Wall tapestries had been part of home decor. They are perfect for indoor and outdoor use. Use them over headboard, living space or bedroom area to complete make over room ambiance. If you are college student and want to decor dorm so just pick your favorite one that matches with room color theme and give a completely different look so other appreciate your dorm.
Colors are quite rich, soft and also vibrant. We recommend dry clean as it is handcrafted item. But it is also machine washable (cold water + tumble dry).
Are you looking for tapestry for your room? You have reached on right place. Our tapestries are inexpensive and we maintain premium quality. It is multipurpose item which can be used for a room decor, festivals, beaches etc.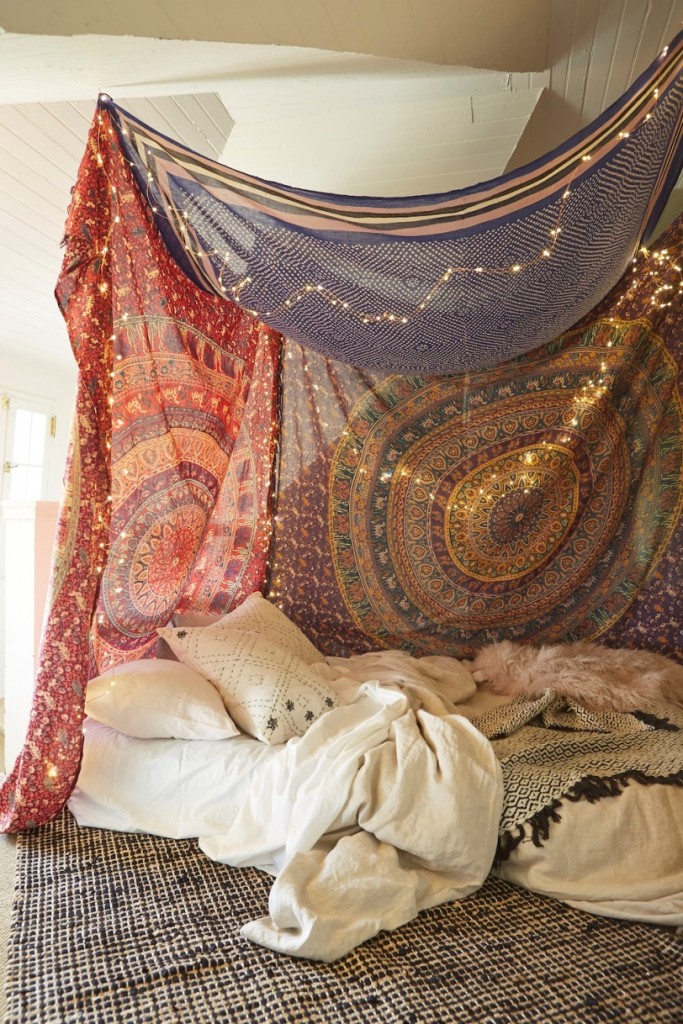 FEATURED WALL TAPESTRIES:
Yin-Yang Peace on Earth, Rangoli Mandala, Elephant Star Ring Medallion, Wolf Growling Moon Tarot