Kantha is known for its different type of embroidery which is most popular in Bangladesh and West Bengal in India. Unused, old cloths and sari cutting fabrics are layered and they are stitched perfectly to make kantha quilt.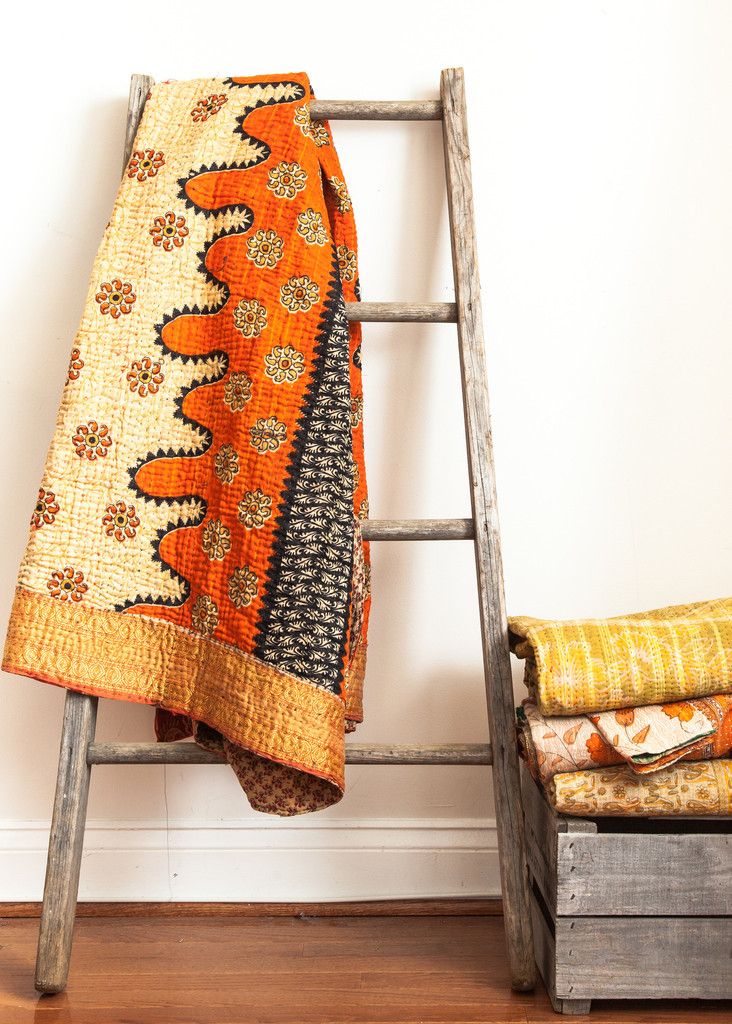 It is intricate running stitching work where women sewn multiple layers of old sari cloth for further use. It is old age traditional art which is originated to keep you warm into winter season. It is still most popular embroidery art form among Bengali women. Women at Bengal are still practicing the art to earn their livelihood. Although, history is too old of kantha embroidery work it was originated into 16th and 17th century to make blanket with old cloths. Bangladeshis use them to wrap newborns, to cover a bed, to provide warmth in the winter, and so many other uses.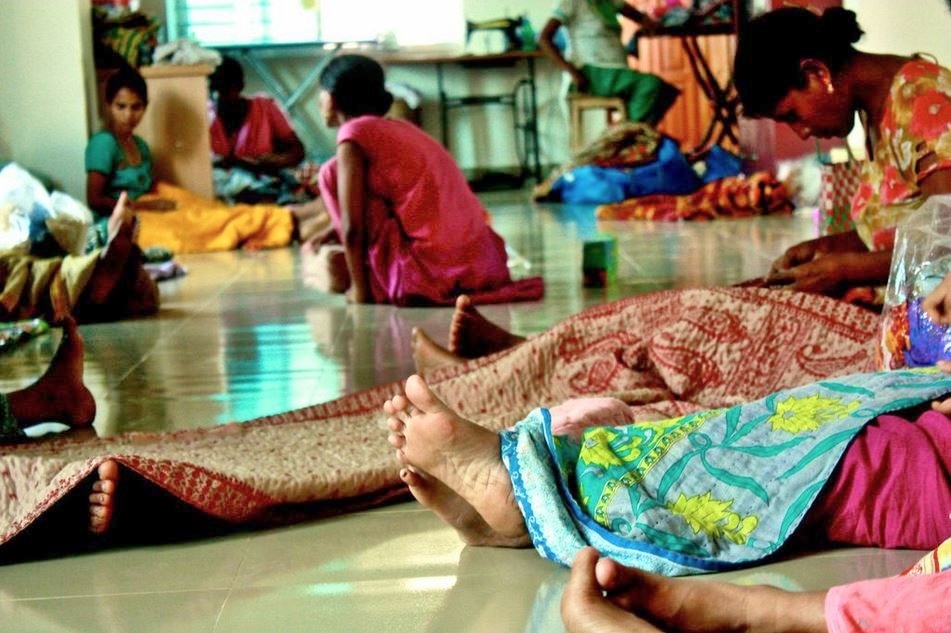 The best aspect of  kantha throw is not just they are beautiful  but also they are reversible so can be used from both of the sides. Just flip them over to find a complementary color and pattern on the underside. Kantha throw is one of a kind item which doesn't come into one single color. Quilt is 100% organic and eco-friendly. As these are made by old recycled sarees hence they may have some loose threads, open ends, small spots/stain and small patches (Patches from other colourful sarees), which is very rare and these things are not being considered as defects, as item is made of vintage material. This is a normal part of the work for 100% handmade quilt, which adds more beauty to its character. However, you are more likely to be amazed by how perfect a handmade product can be and time taken to make this quilt.
It is perfect piece of art to spruce up your bedroom into bohemian style. The kantha quilts comes into different designs and patterns. I visited number of shops and reached on the fact that quilt has multiple designs including paisley, floral, birds, vintage sari, ikat, zigzag and many others. If you love kantha work and looking for a cheap bohemian bedding then you should add such work into your bedroom. All designs tells their own story when you add them into your bedroom that fits with room interior.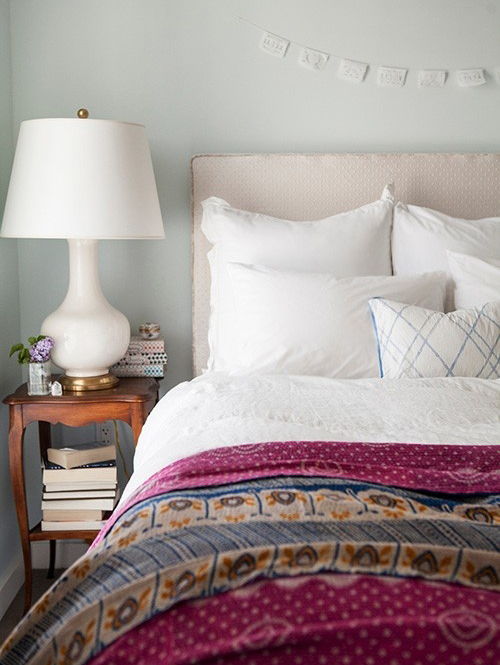 People always ask where to buy kantha quilts into cheaper price? There are many Indian online shop where you can get cheaper price on kantha quilt and they arrive in a week.
Vintage kantha blanket can be used as sofa throw that will keep you warm longer into winter season and they also give exotic and boho effect if you love bohemian style bedding. If the variation can be managed properly, a kantha could bring lots of quirky personality to home furniture.