Wall decorating idea is always fun and we will give you some tips to decor room interior with few tapestries. If you entered into new apartment it will be more exciting to give a cool look to bedroom and living room interior. You can consider tapestries to decorate your home. Wall tapestries add so much warmth and character to home interior. Tapestries give shape and define home by describing a story. Hanging a Romantic tapestry above a bed, for example, will draw your attention to the bed, enlivening it with an intricate backdrop for a headboard. Different types of tapestries make you confuse to choose one to decorate bare wall. To resolve the problem we have come up with all types of wall tapestry that makes you comfortable to choose one without putting burden on your mind.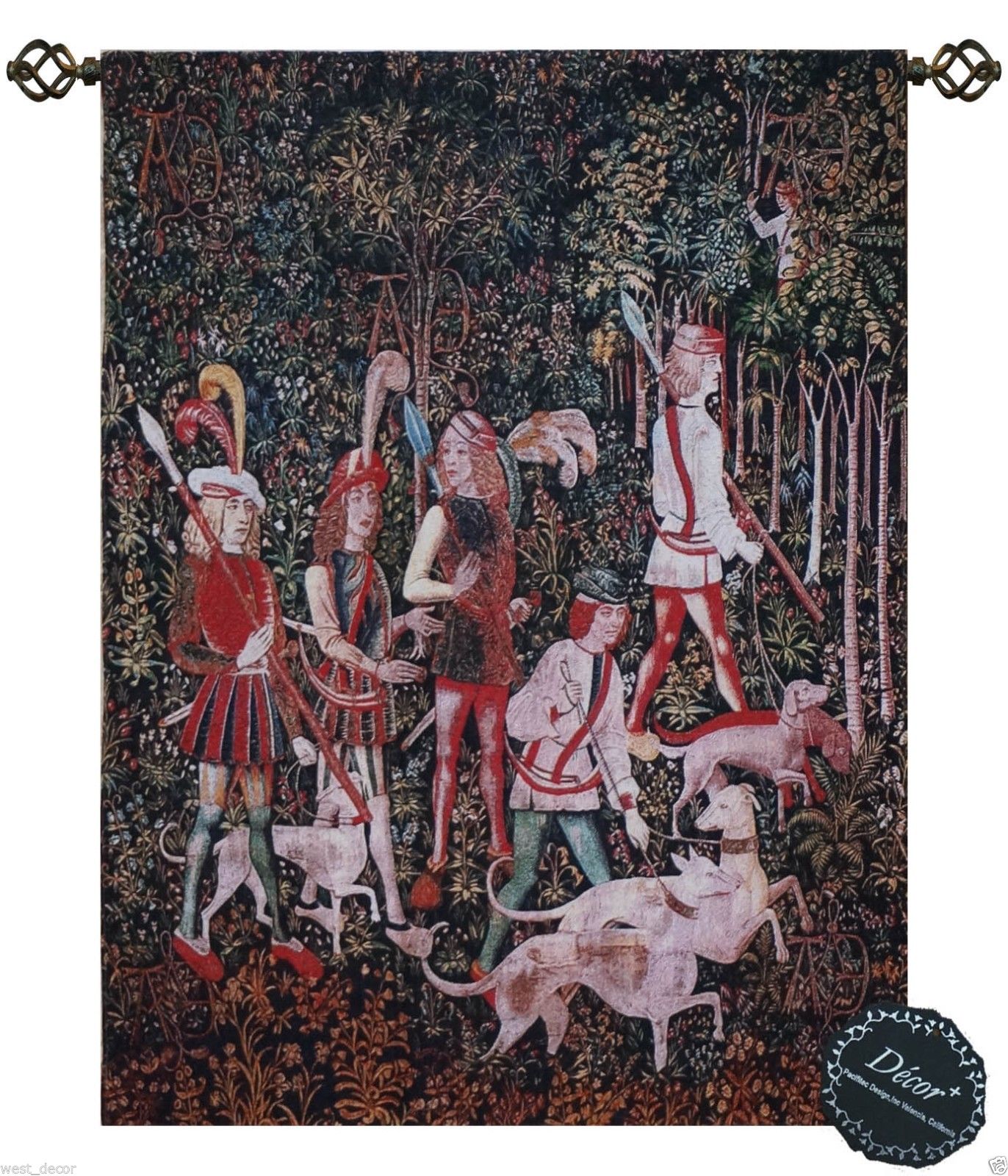 Medieval tapestry: Tapestry weaving is an ancient technique. Medeivel tapestry features knights, castles and jousting.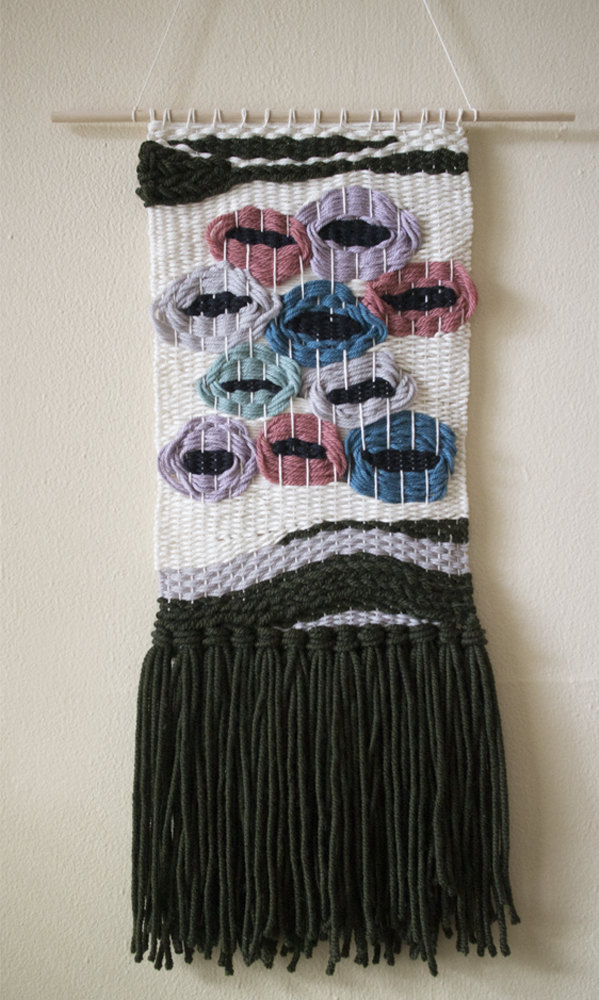 Hand Woven Tapestry: It is hand woven tapestry art.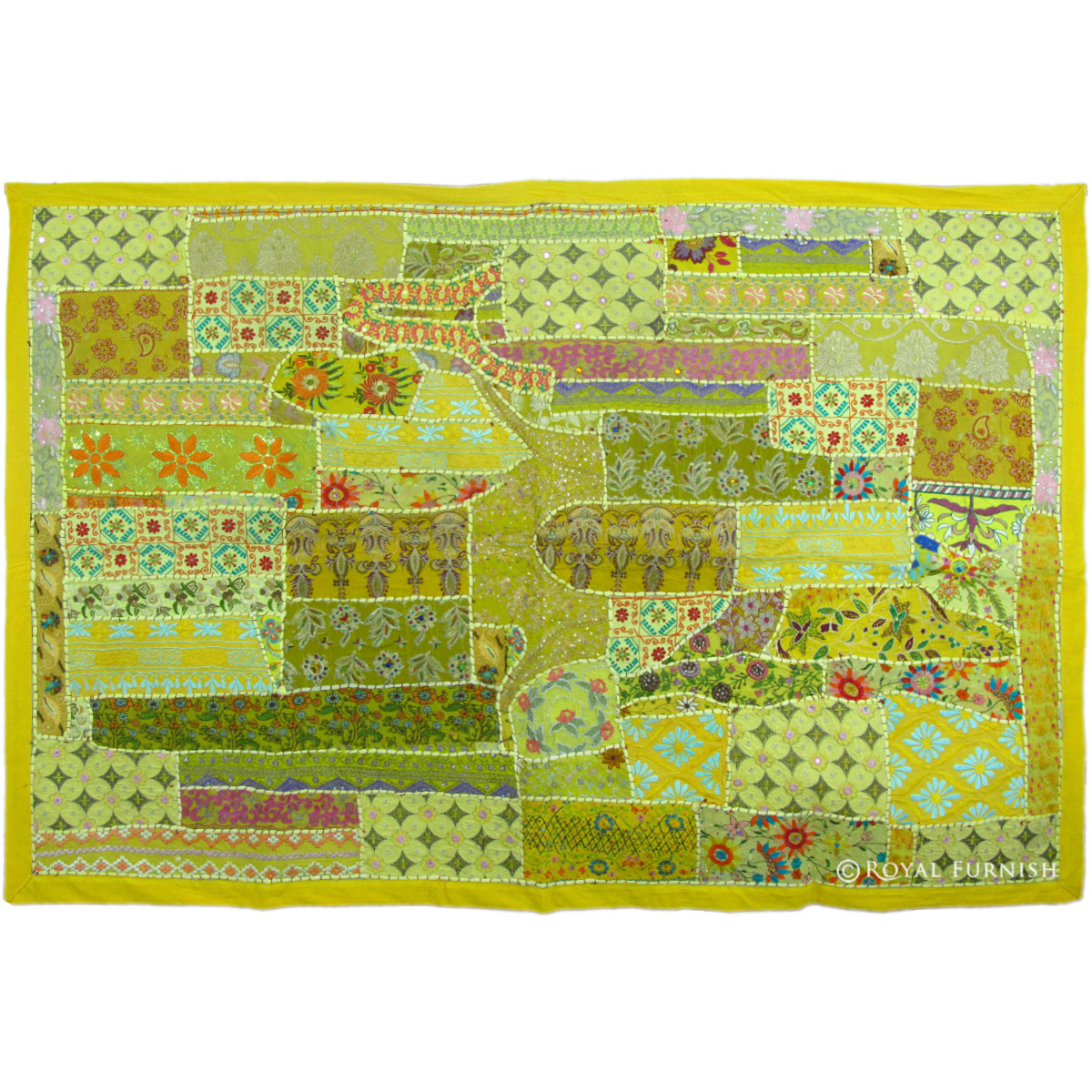 Patchwork tapestry: Basically, it is from India where vintage patchwork tapestry are made with recycled fabrics. If you love hand work art, you can hang up into your room.
Screen Printing Tapestries: (Indian Tapestries)
Hand screen printed technique widely used in India and this form of art is appreciated worldwide. This art work comes into multiple attractive designs.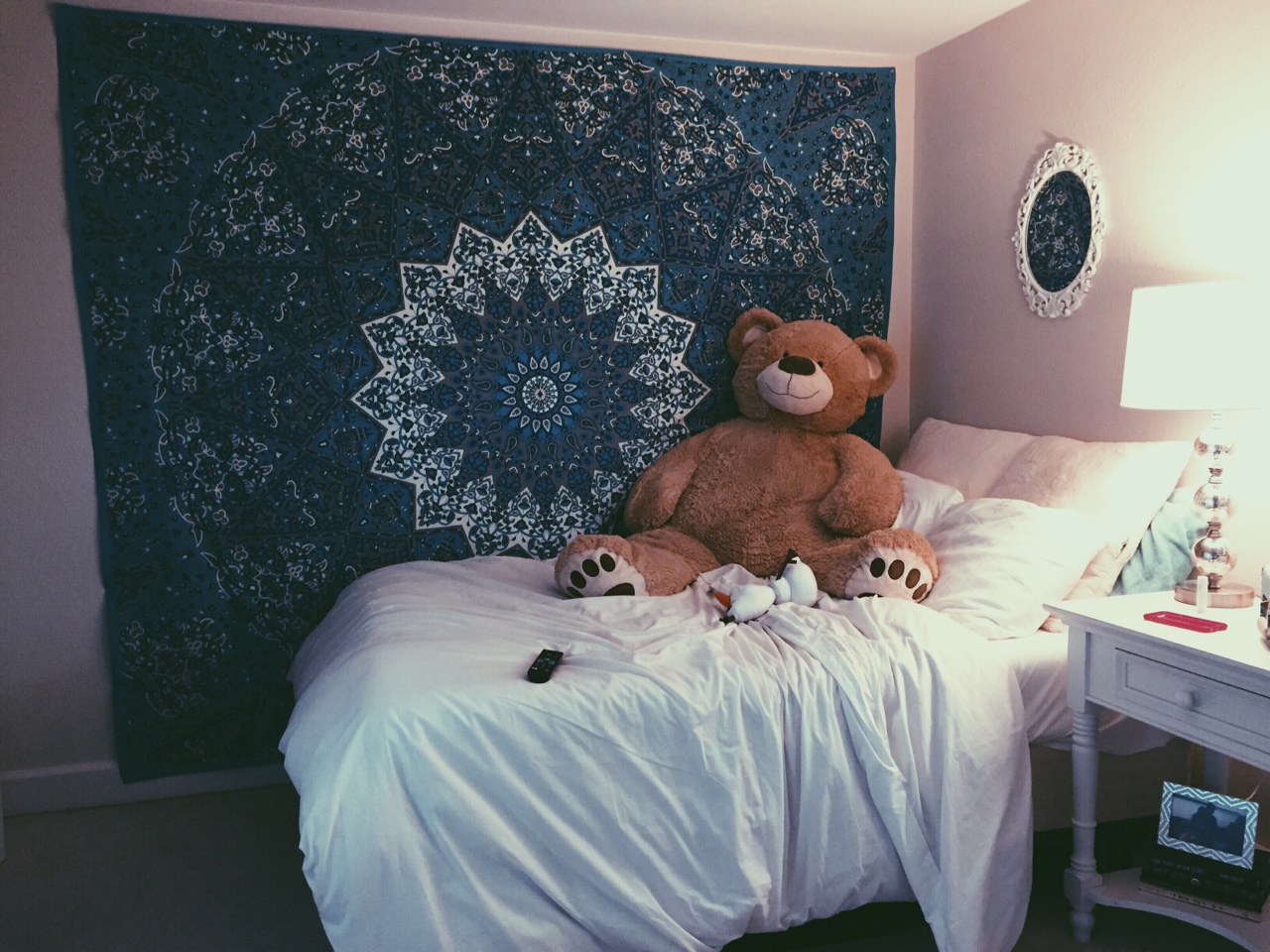 Star tapestry comes into 3 D and psychedelic elephant patterns.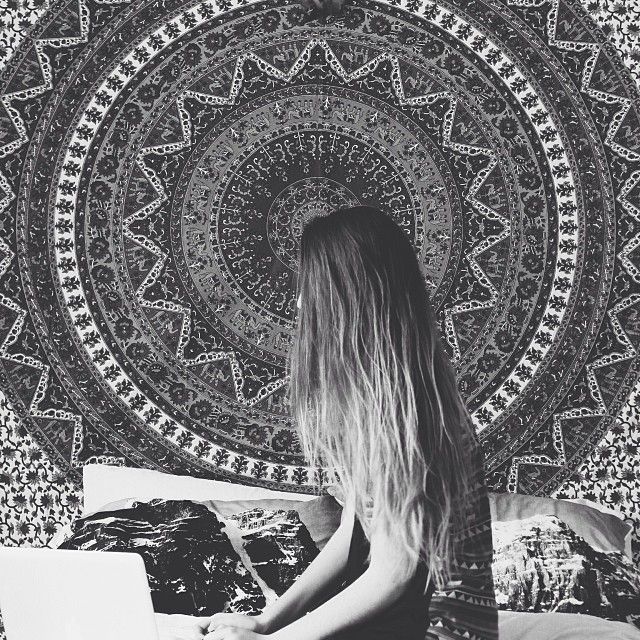 Bohemian tapestry can be a great option, they are indeed splendid and will add warmth to home interior.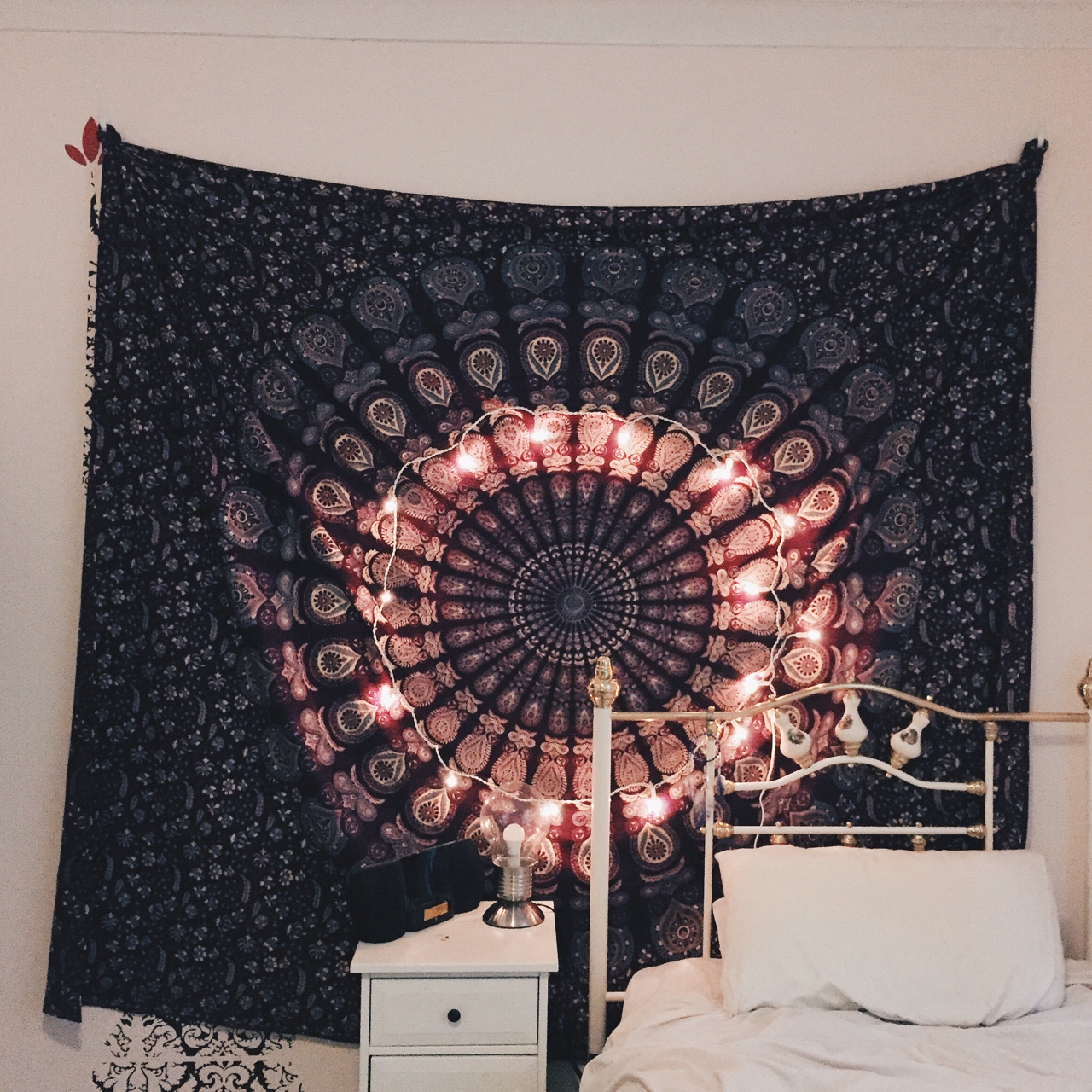 Mandala tapestry is receiving overwhelmed response, they have peacock wings pattern into multiple colors that fits with room interior.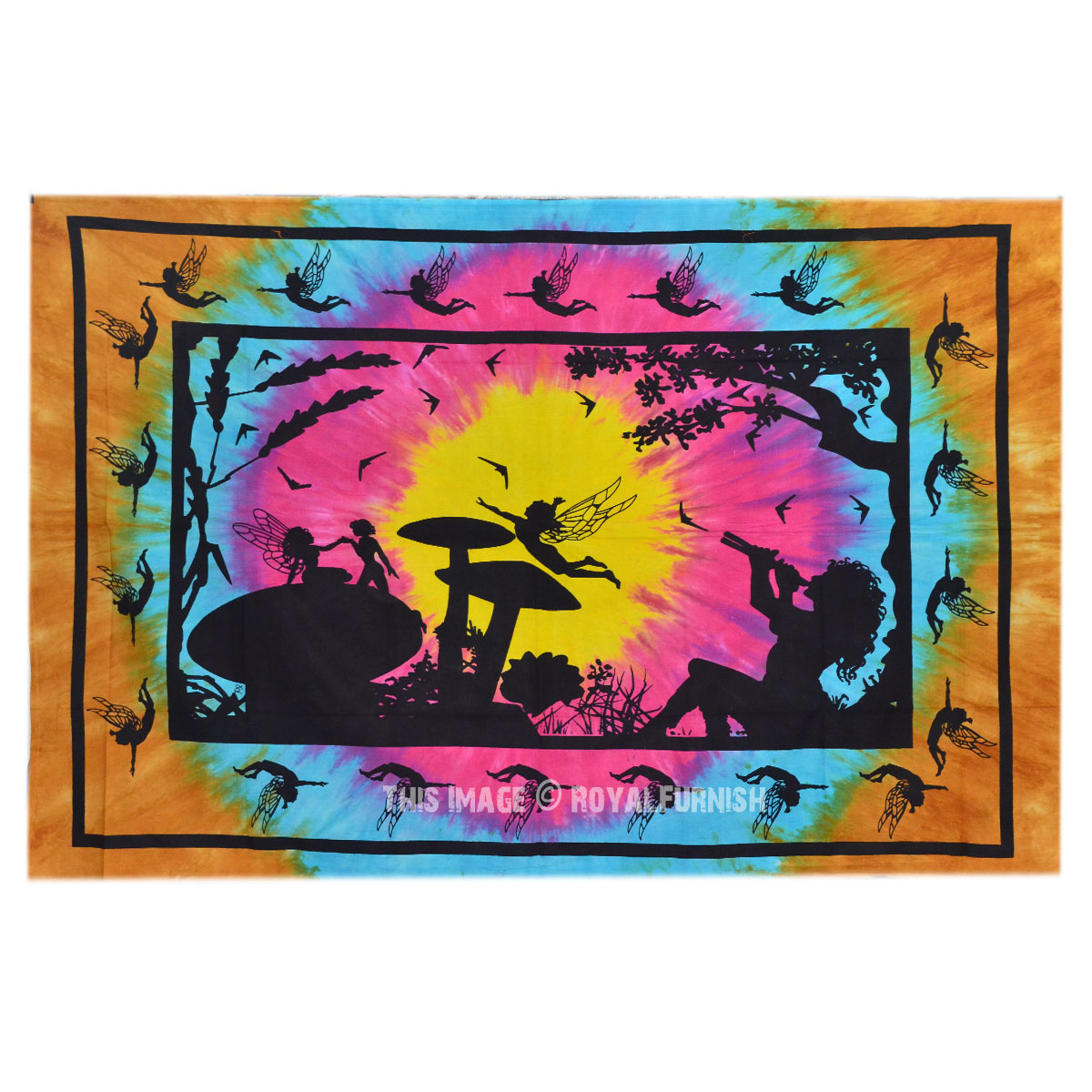 Like angel fairy tales? Fairy tapestry comes into tie dye pattern.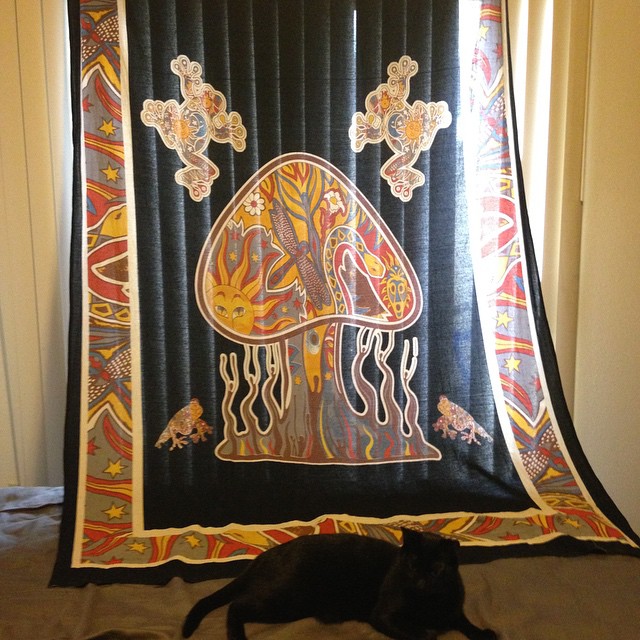 Mushroom tapestry: you can hang up in your living room or bedroom.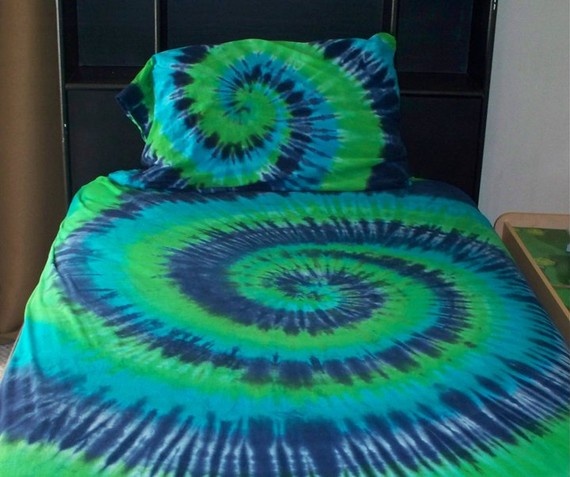 How cute is this tie dye sheet? It can be used as tapestry or bed spread.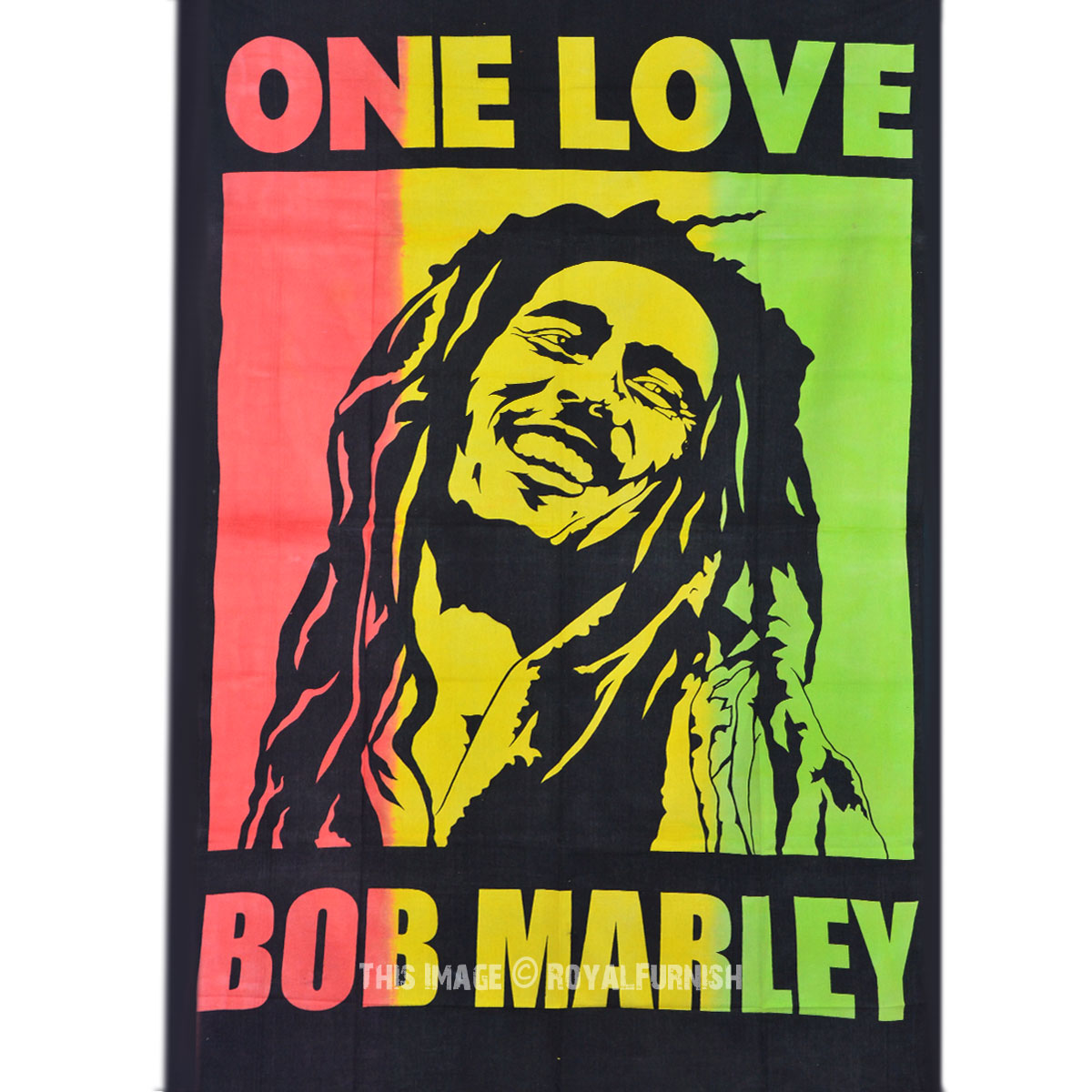 Bob Marley tapestry – Rasta Colors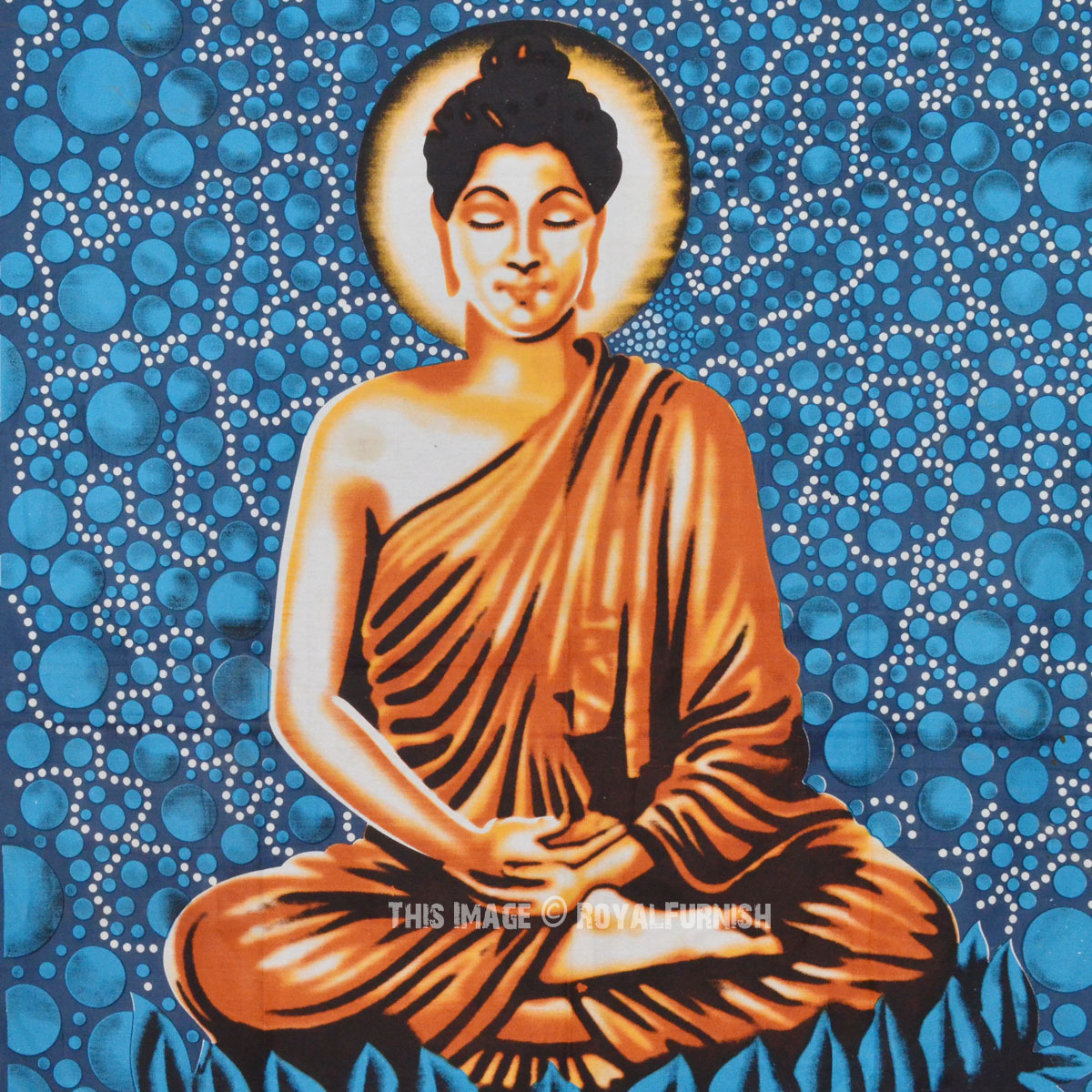 Looking for something to put above your bed? You can use batik tapestry.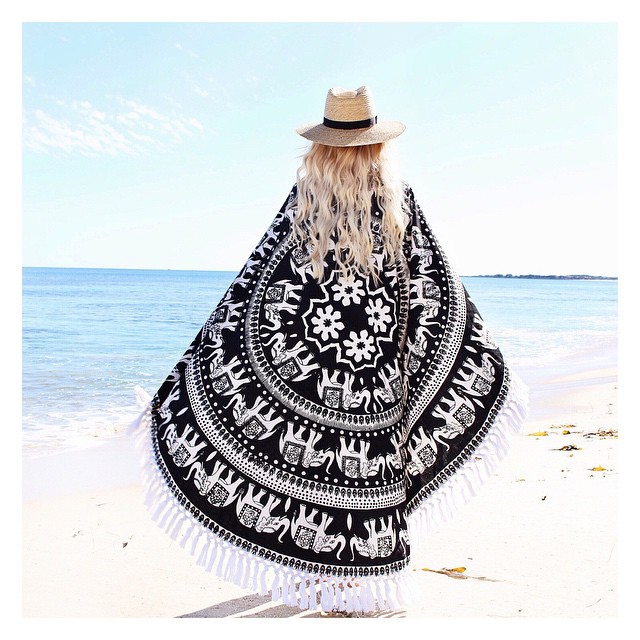 Decor your wall with elephant tapestry ( It comes into fringed pattern)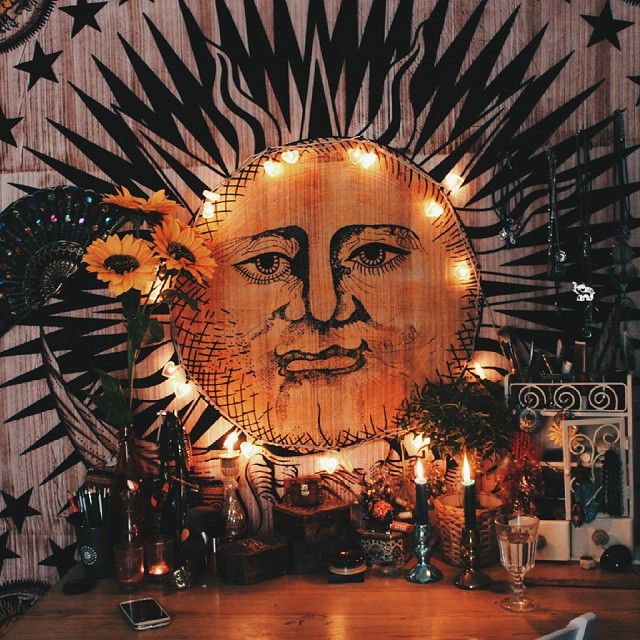 Sun and moon are most important to us for day and night. Use sun tapestry for your bedroom interior.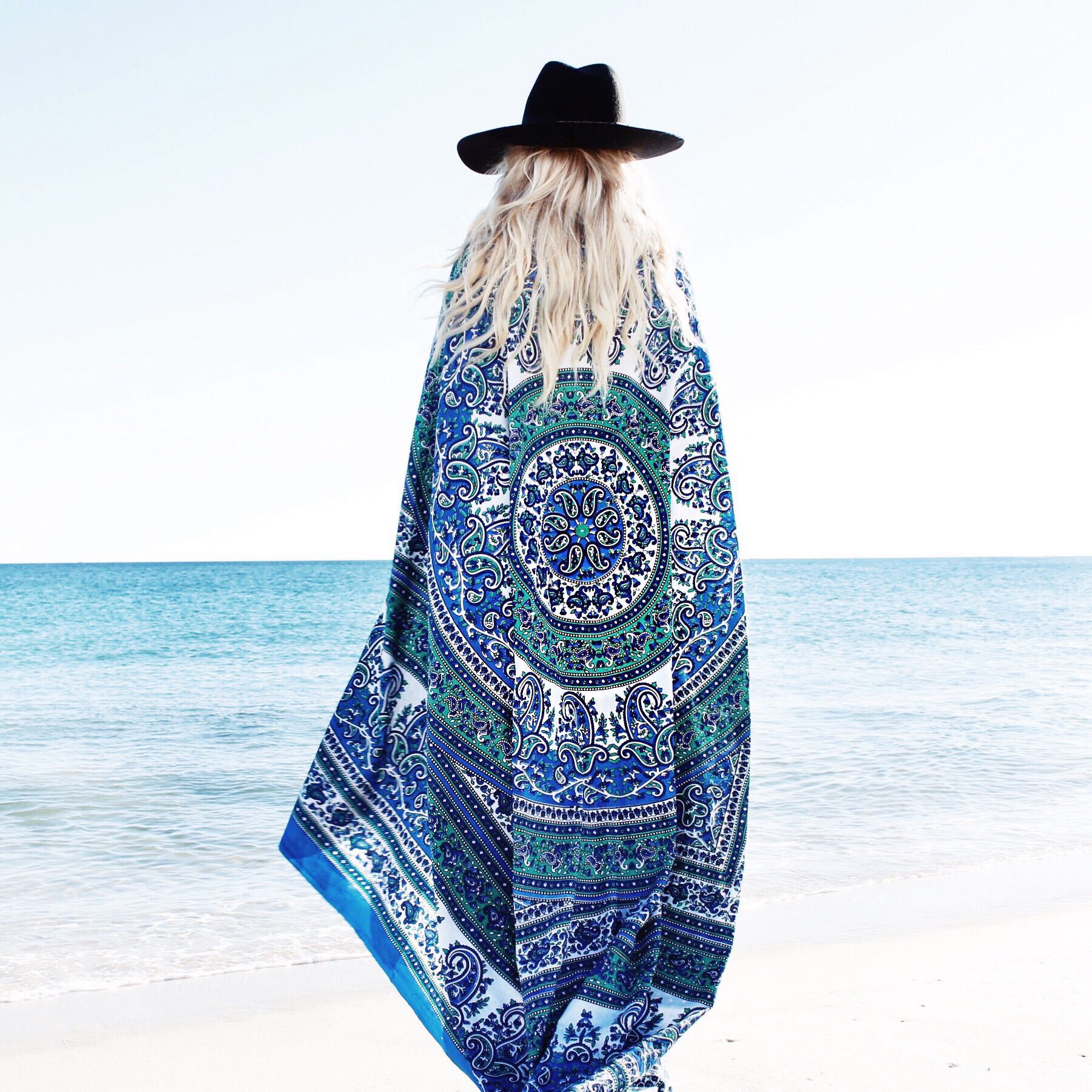 Transform a bare wall with paisley tapestry.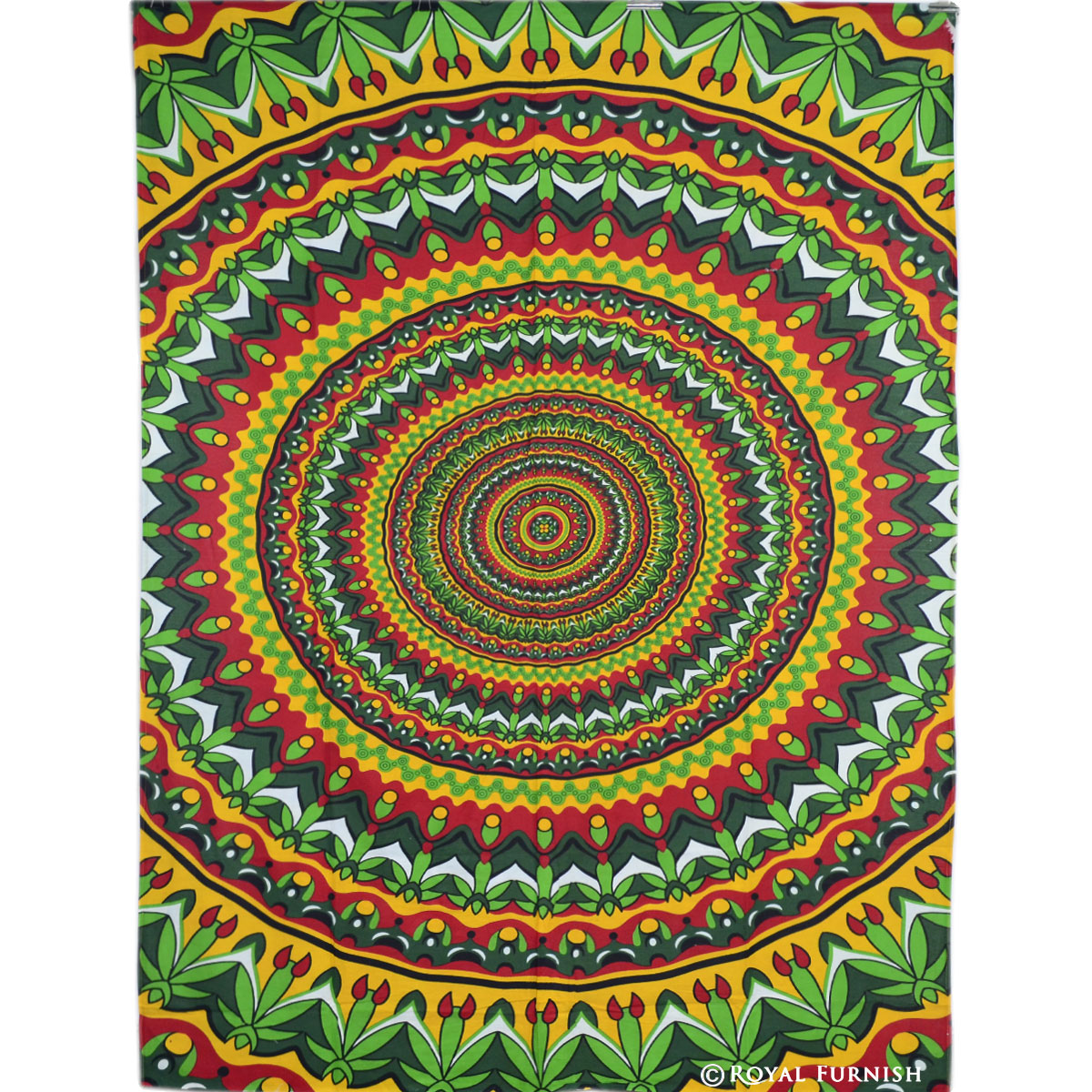 Add an extra dimension to any party, festival or your own bedroom with psychedelic tapestry.
To add sophisticated touch of colors, pattern and texture to room walls, choose your favorite tapestries art and add it into your room. Don't feel that it would create bohemian style to your room. It is smart way to decorate any room quickly.