If you are moving to college this year, it is that time when you pack everything that requires for a college life bedroom, study room and hangout and your dorm room will be your home for next few years. There are million things you'll need for dorm life like sheets, clothing hangers, caddies.  It would be a great fun to decorate your dorm room.  If you are not creative enough, number of creative ideas are available on internet for dorm room. But they are not good enough, we gathered few most important things to be collected to decorate dorm room.
Tapestries:
Dorm interior decorating with tapestry wall hangings adds luxury and an exquisite look to room decor. Wall tapestries in many different styles enhance home interiors and bring elegance and beautiful texture into rooms.
Gorgeous wall decorations like mandala tapestry hangings can be used as throws and drapes also, giving a unexpected and rich look to modern interior decorating ideas.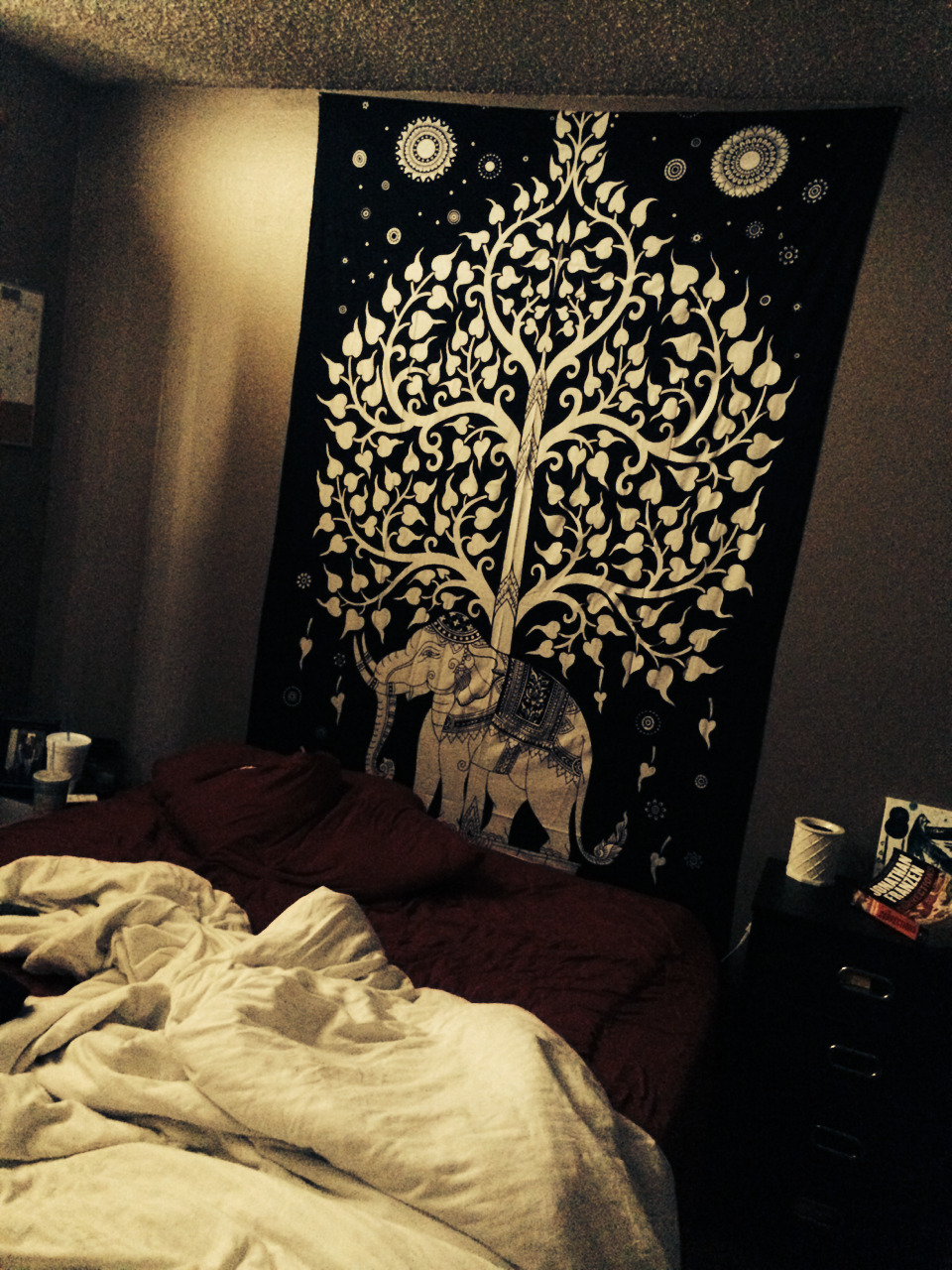 elephant tapestry wall hangings are universally appealing and versatile.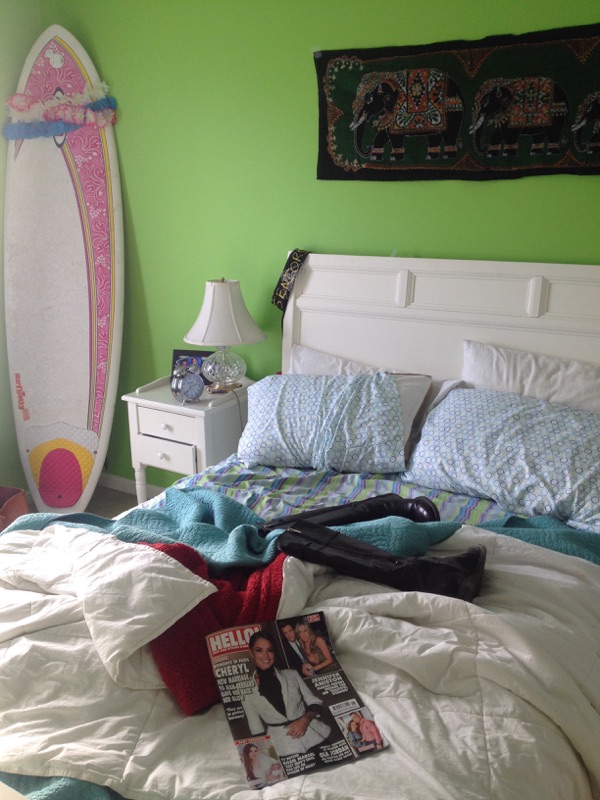 Antique and vintage, contemporary and handmade tapestry wall hangings feature amazing jacquard weave.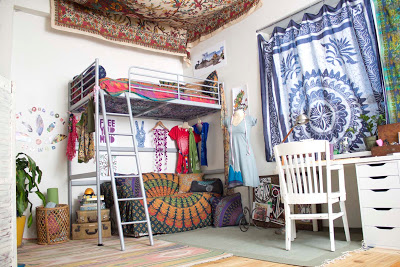 Large tapestry wall hangings can be used as room dividers and window curtains.
Gallary Walls:
It would be great fun to add a creative gallery wall above your bed to bring colors and flair to your space. Since a dorm room is a blank canvas that allows you to show your unique personality, find a place to hang your favorite poster and build out your gallery wall from there with framed photos of family and friends. Check out our gallery wall guide and click on the below image for inspiration.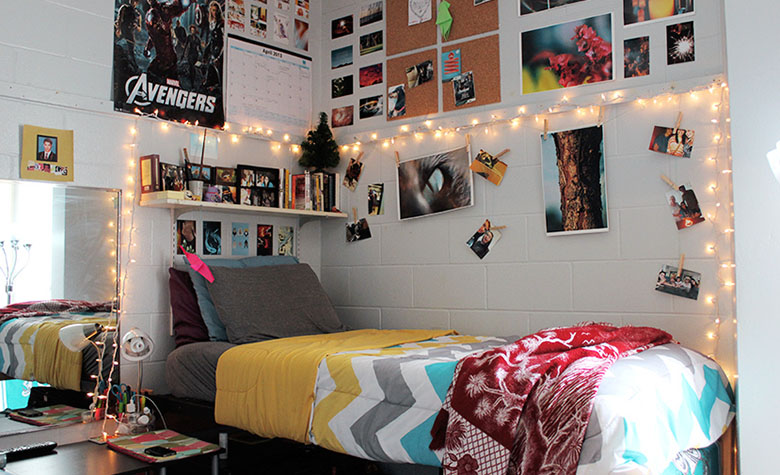 Pillows:
Decorate your college room to maximize space, stay trendy at affordable price. Decorative pillows can really serve to complete any room, family room or den interior decorating project. It is money saving decorating idea, you need to pick some cheap throw pillows online and add them to your bed.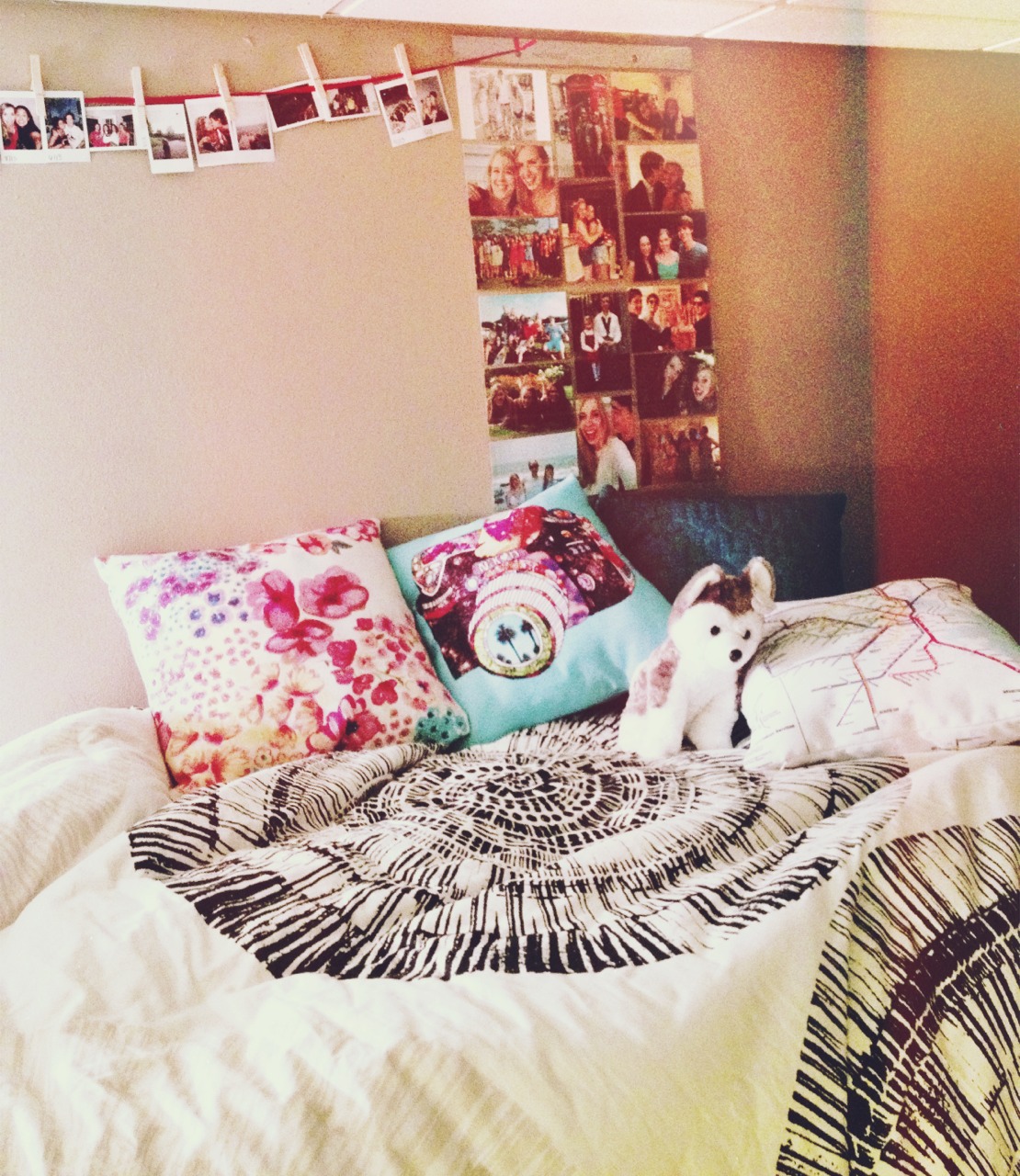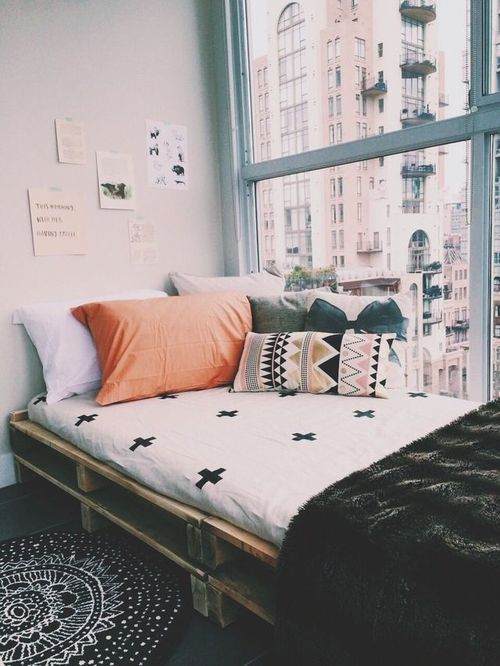 Posters:
When you move into your dorm room it is freshman year of college, the first thing you need to decorate blank walls of college room. You can use few magazine clippings to decorate if you don't want to spend anything for decorating.  I would recommend you posters especially fabric posters comes with multiple designs Bob Marley, stars and moons and many others.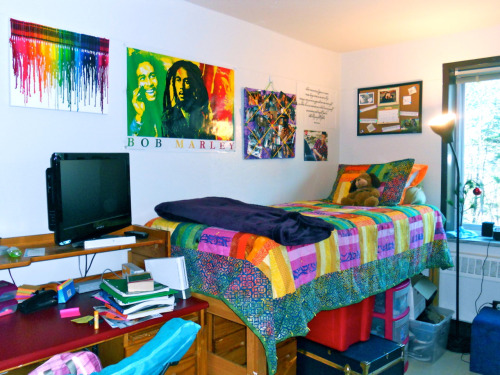 If you are music lover or fan of Bob Marley you can add Bob Marley poster on dorm wall.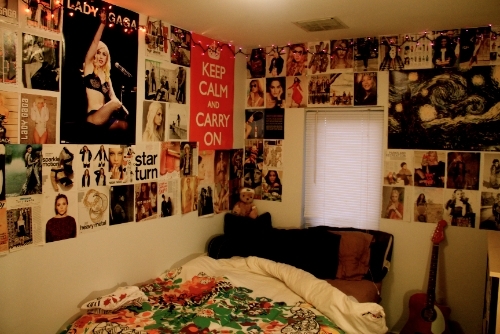 Rugs:
A cheerful rug is an instant way to add color to a utilitarian room. Punctuate a dull tile floor or shabby carpet with this blue-and-white medallion rug. The print is modern with geometric-inspired florals, plus the color scheme is a classic, so you can use it all four years.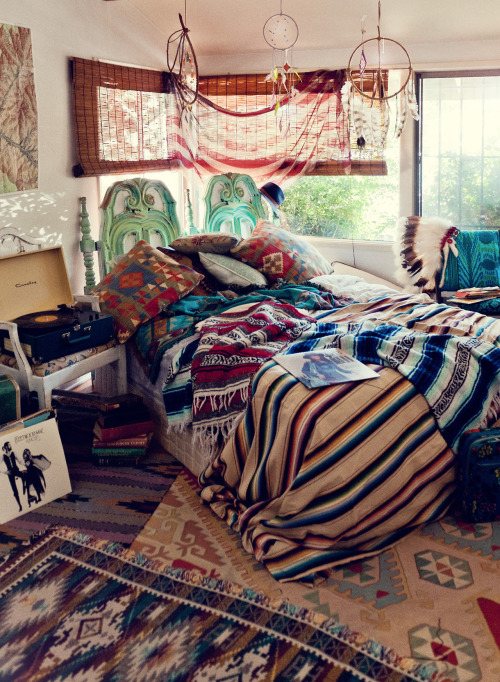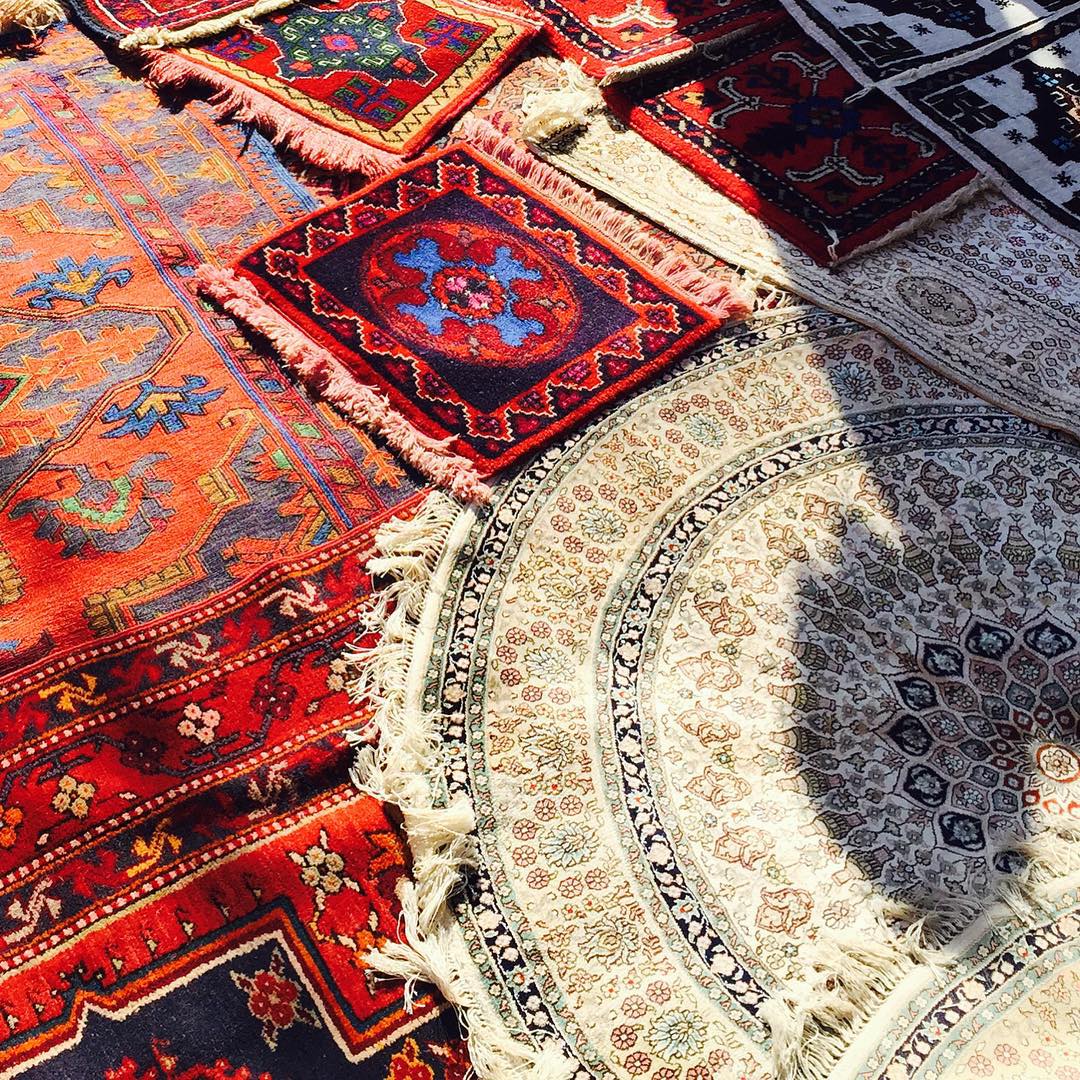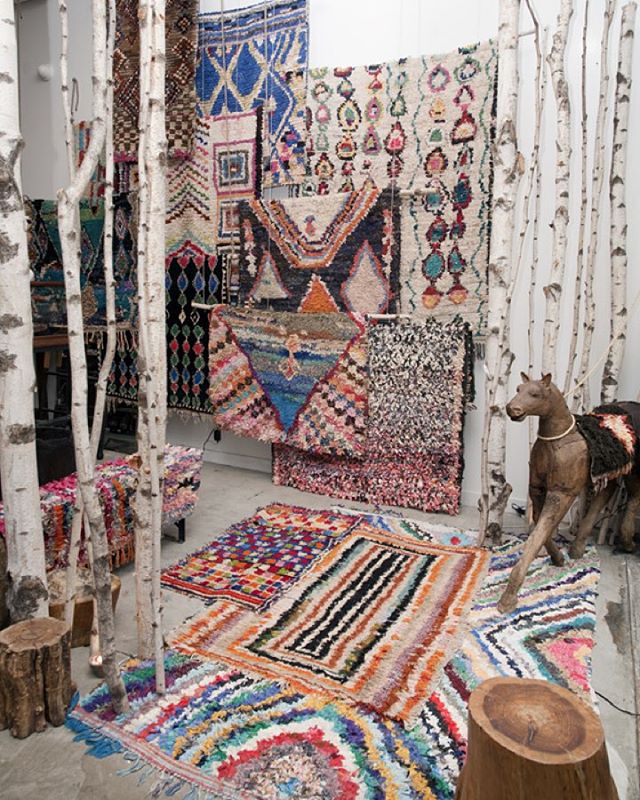 Lightings:
Combat dreary florescent lighting with a whimsical string of colored bulbs or paper lanterns, like these in aqua and green. The lights give off a soft glow, perfect for when you're relaxing in your room after a big test. Globes don't do it for you? Try fairy lights shaped like birds, flowers, or stars—whatever fits your decorating theme.