Tapestry is well known for wall decoration. It is an item that can be used on beach as well due to its cost. It is most cheaper item than using a terry towel on beach. We all love beaches in summer time because its one of the best place where people can make them self more relax after had a work load. The best thing is that the sound of ocean is very soothes that gives a feel of freedom. You also get a chance to eat sea foods there and lay there on beach throw and forget everything and just savor your moments. Tapestry can be used as a beach throw. Trust me, it can be very comfortable if you use a tapestry instead of a towel on beach. It is space compatible as well as prefect for seaside relaxing. It is easy to pick and roll and fit with beach photography. Tapestry with beach, sea, waves, palm trees, sunsets all make for excellent back drops for your amazing photo clicks.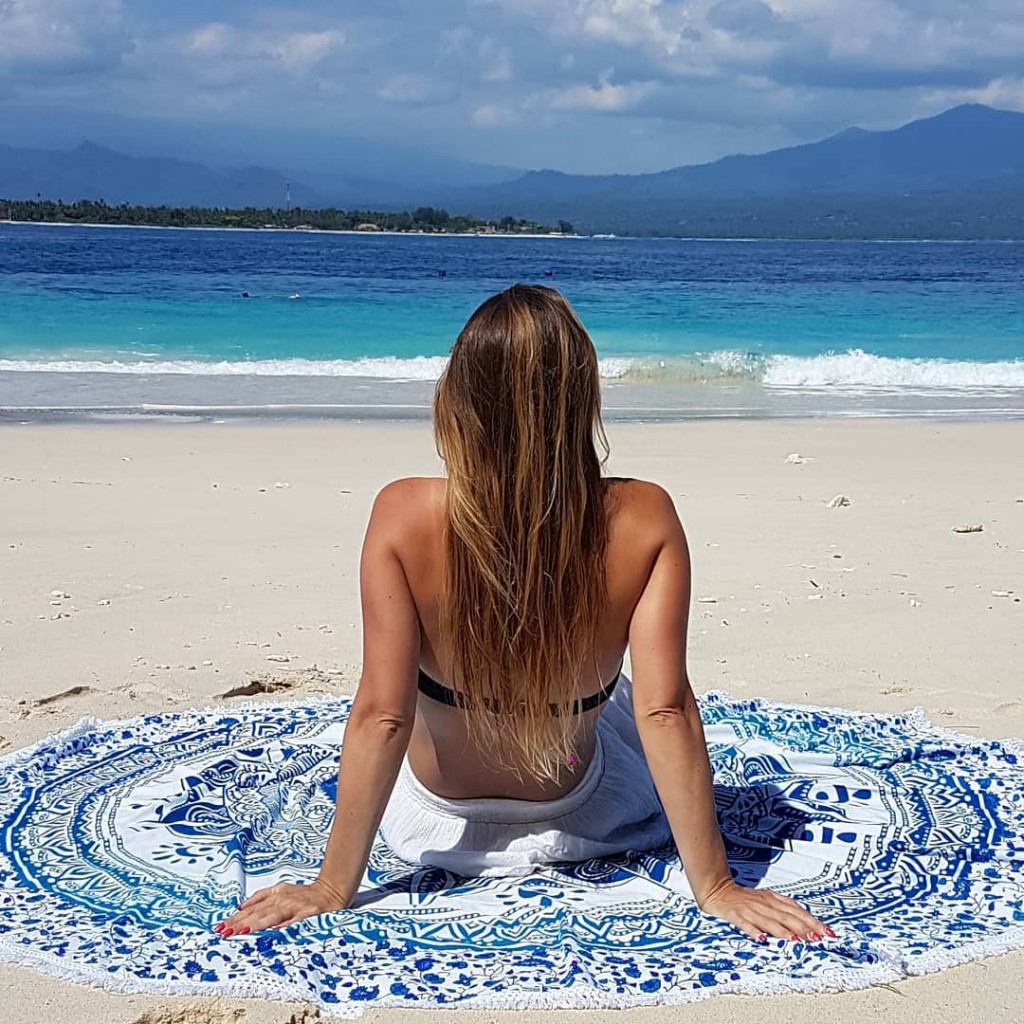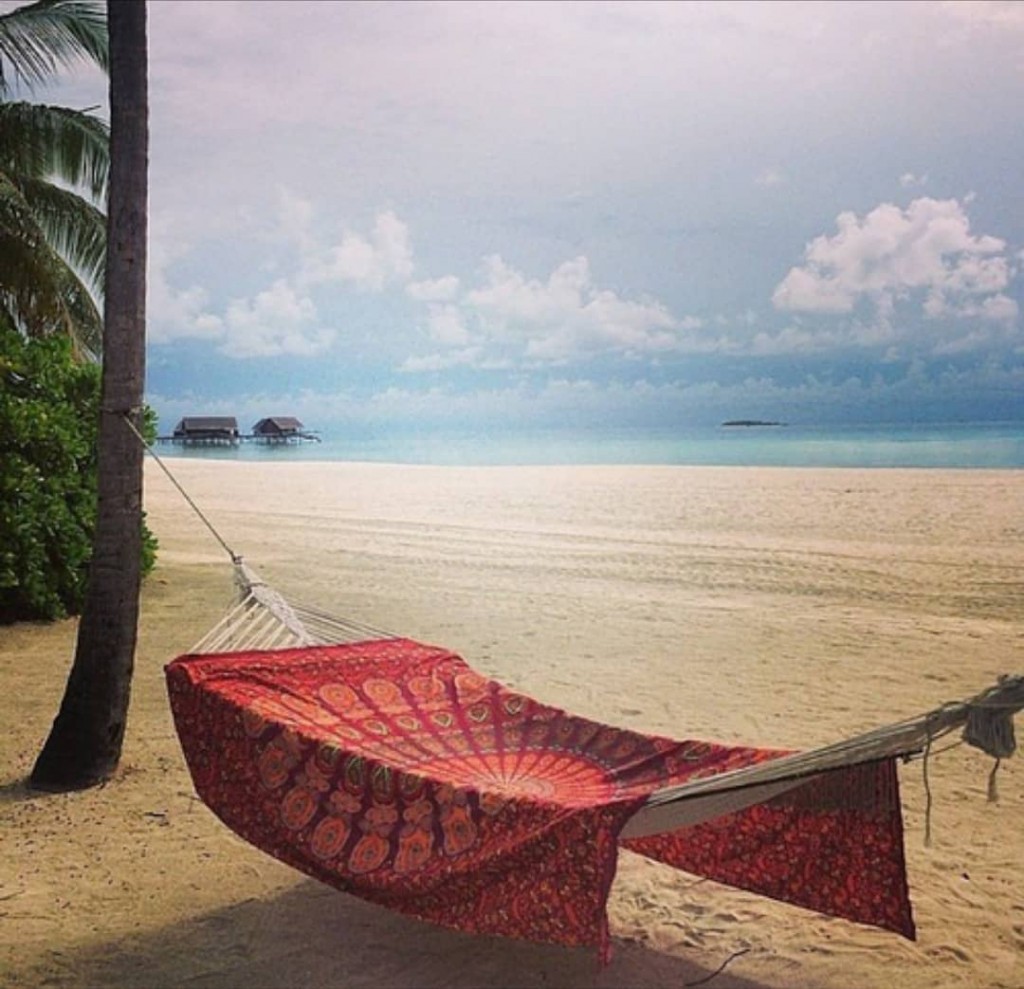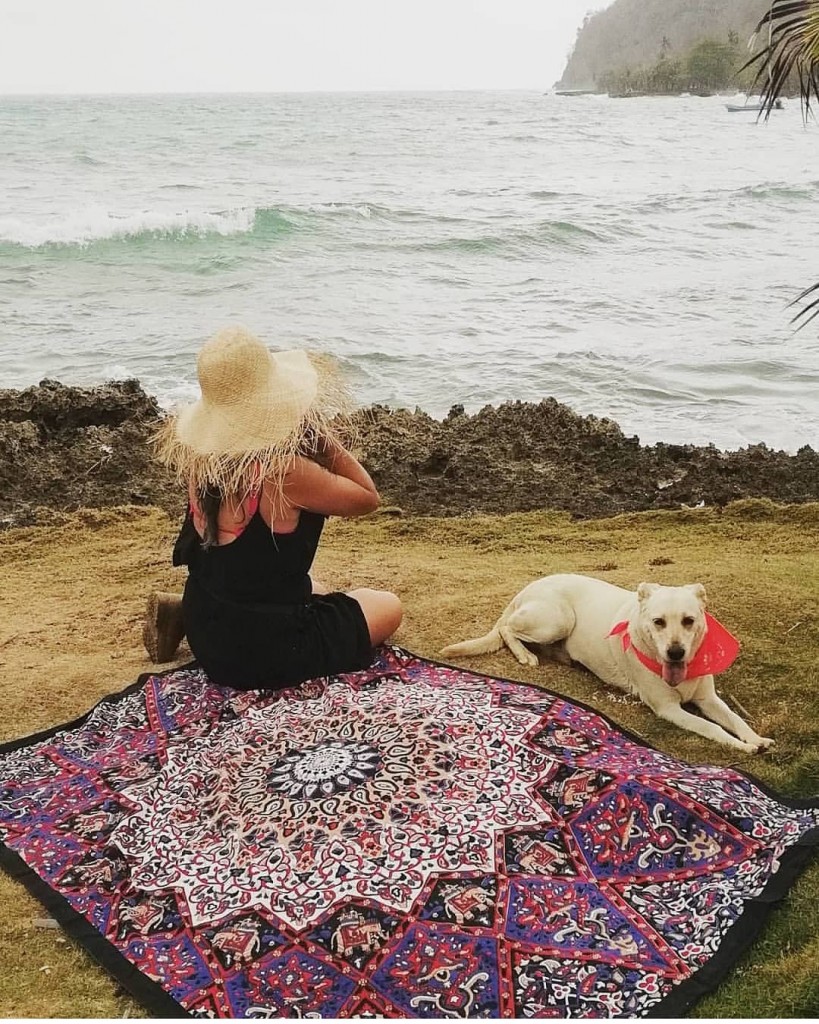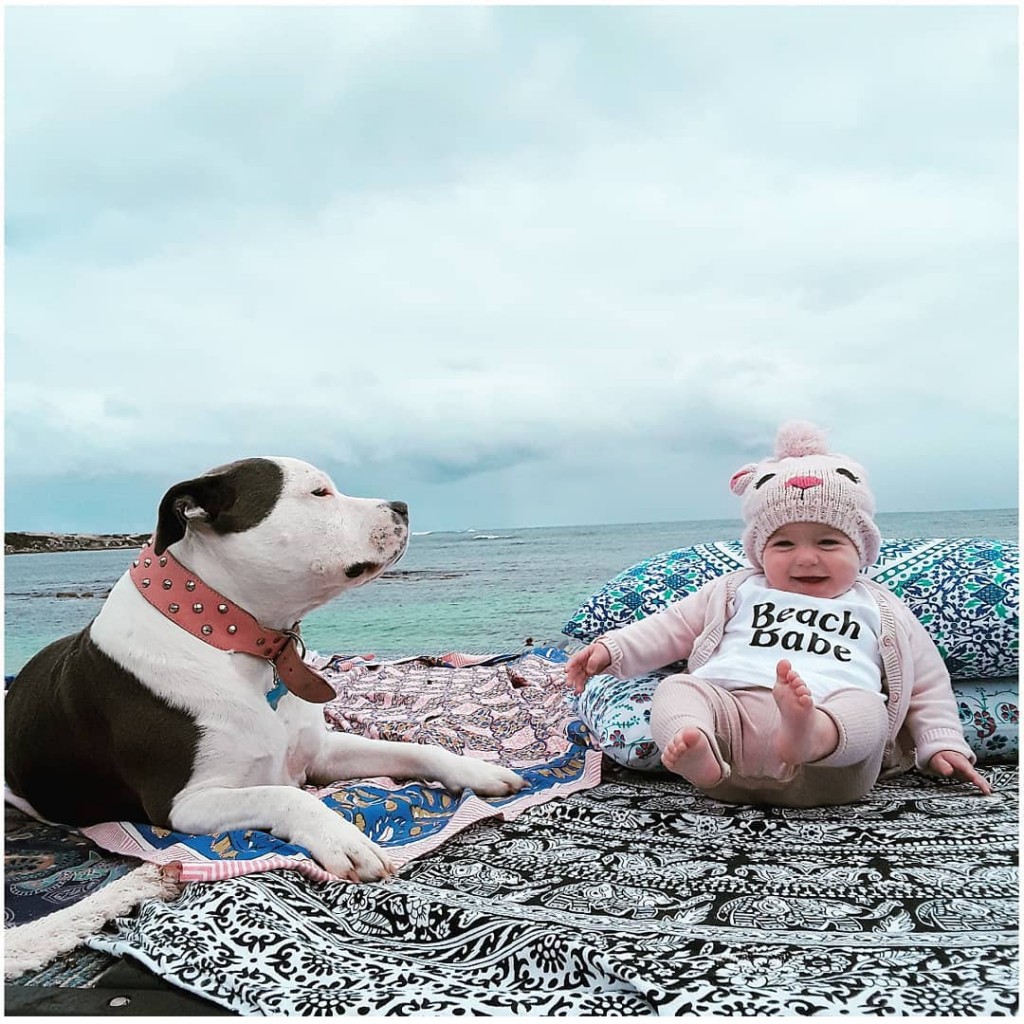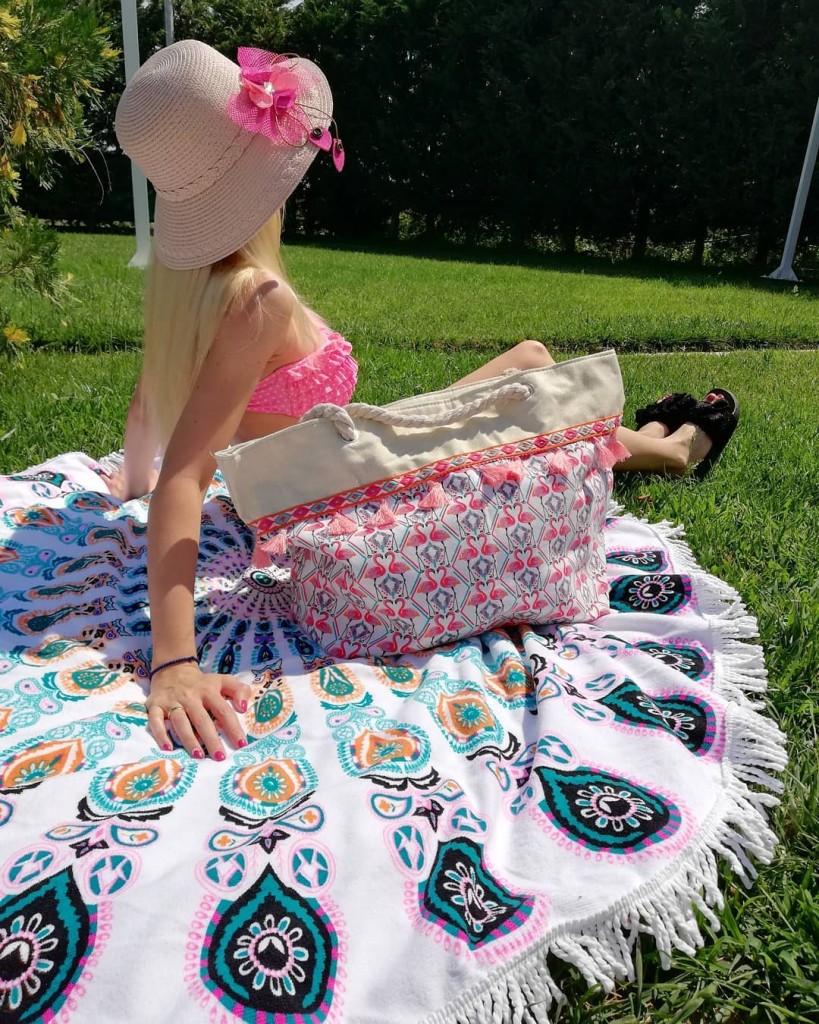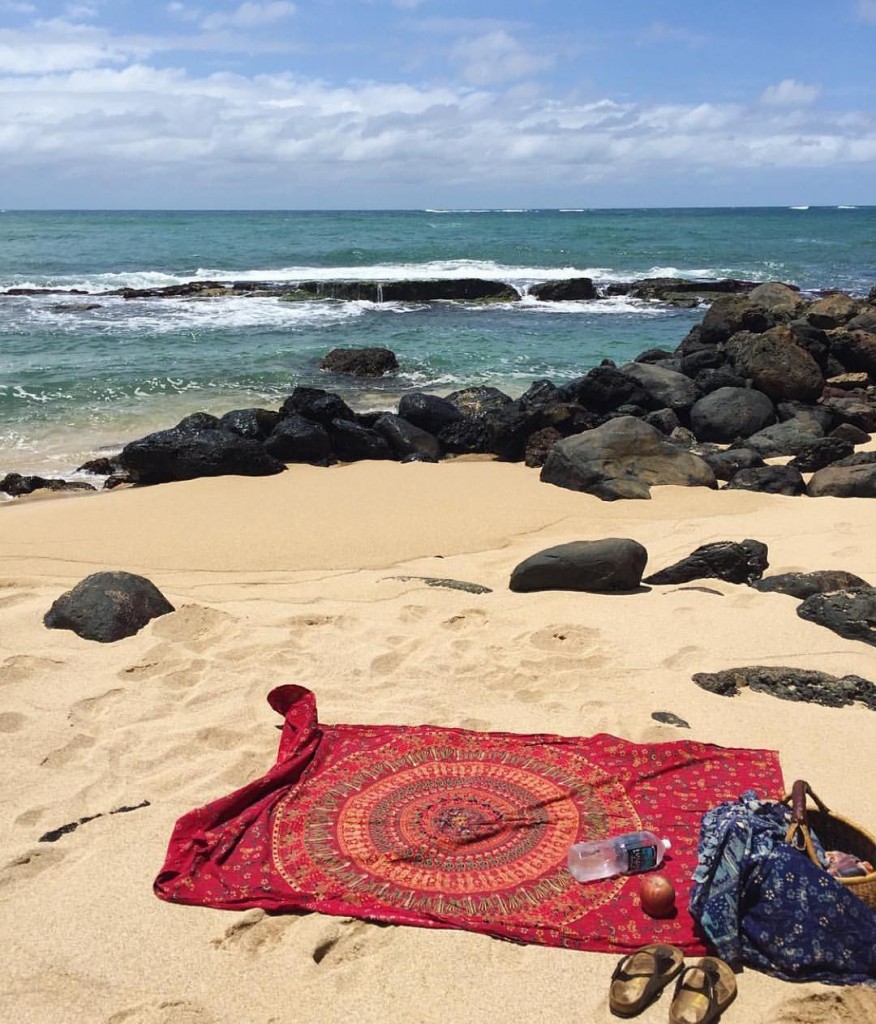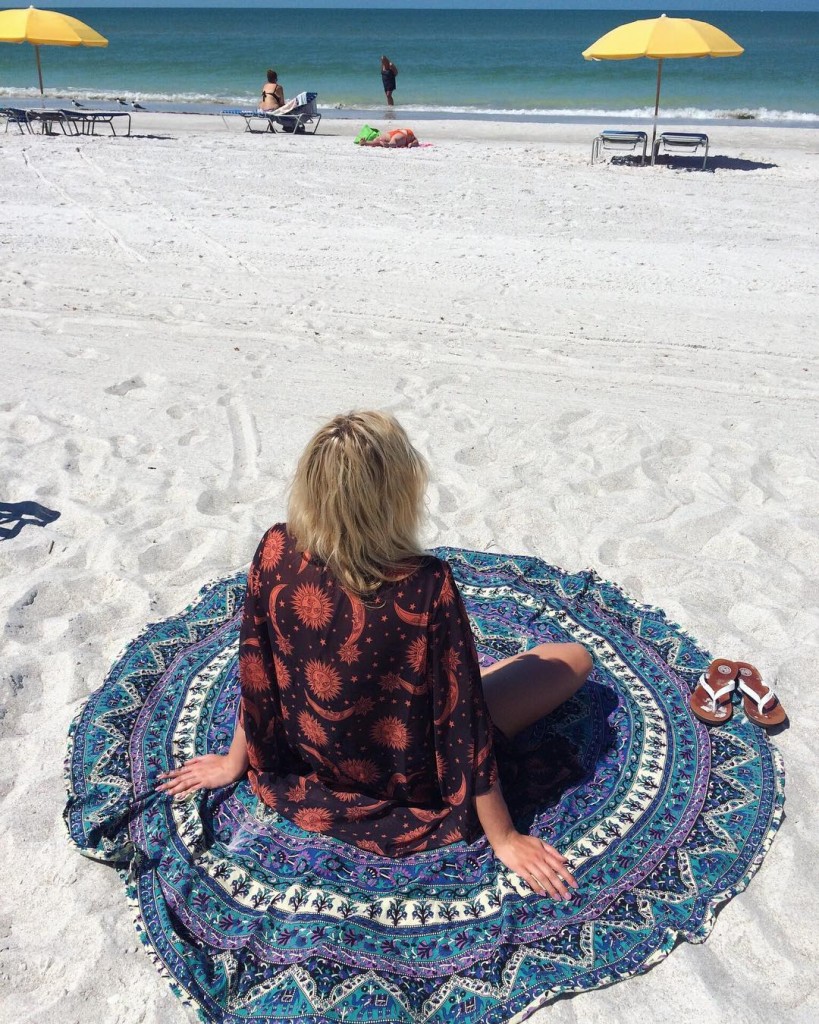 It is perfect item for doing meditation, yoga practices, having fun with your kids, sunbathing, hosting a beach bash, bonfire party and instagram collages.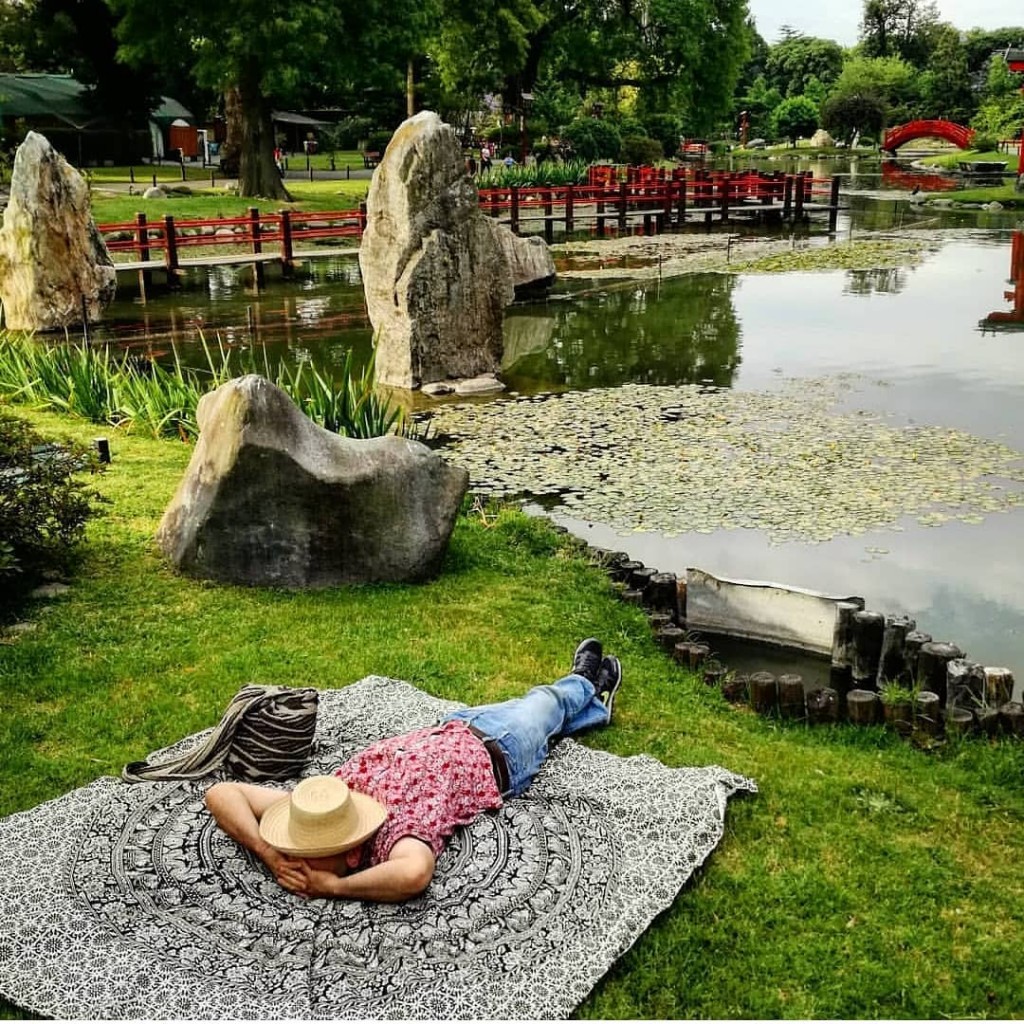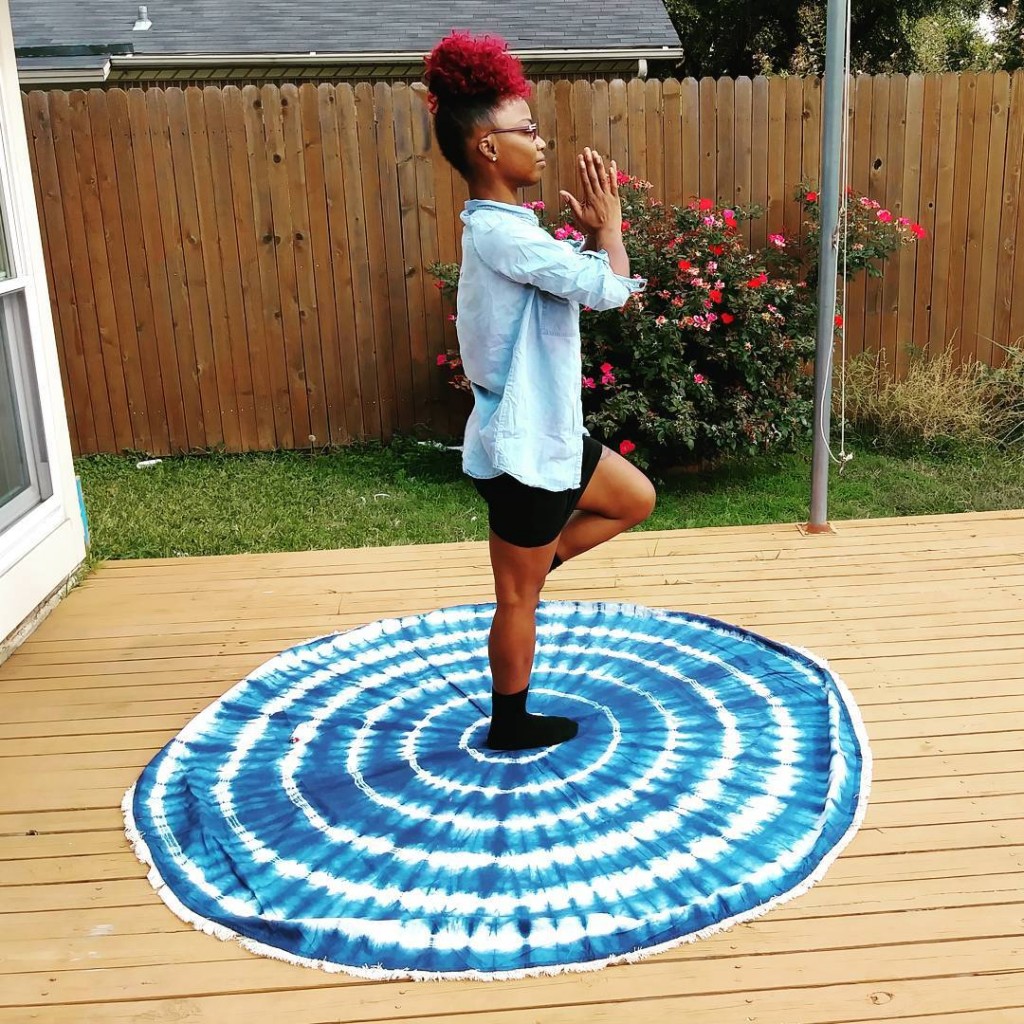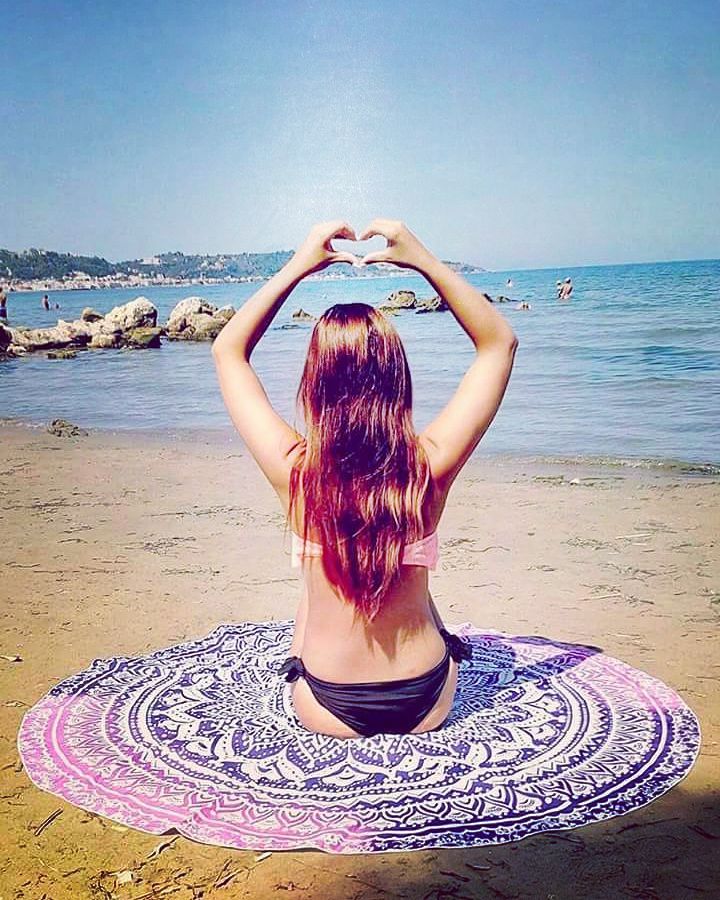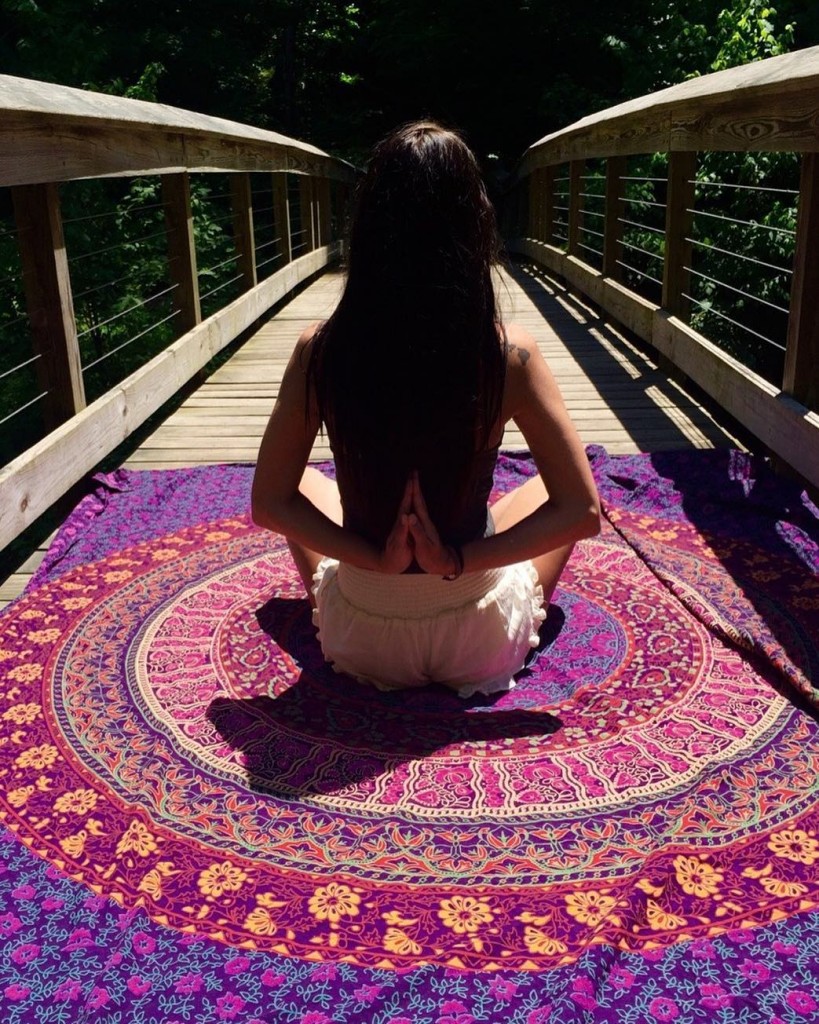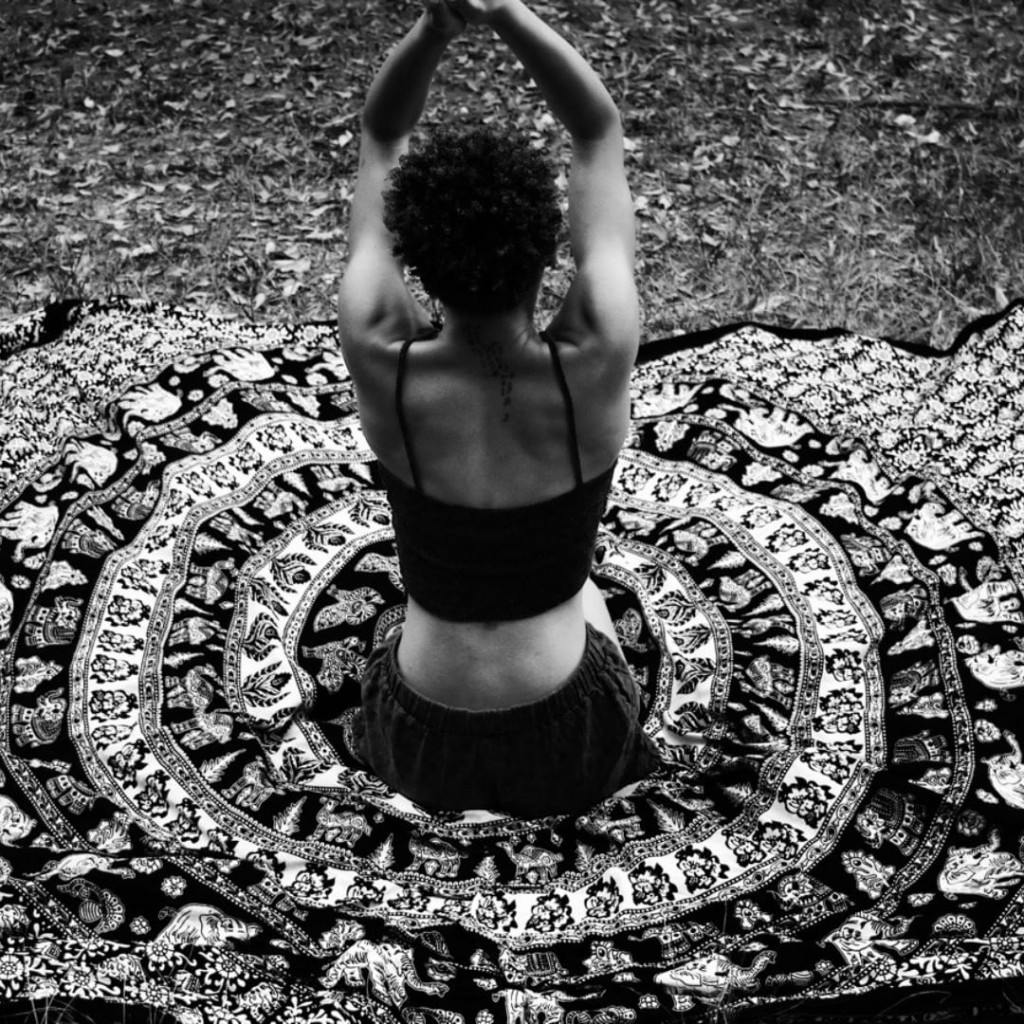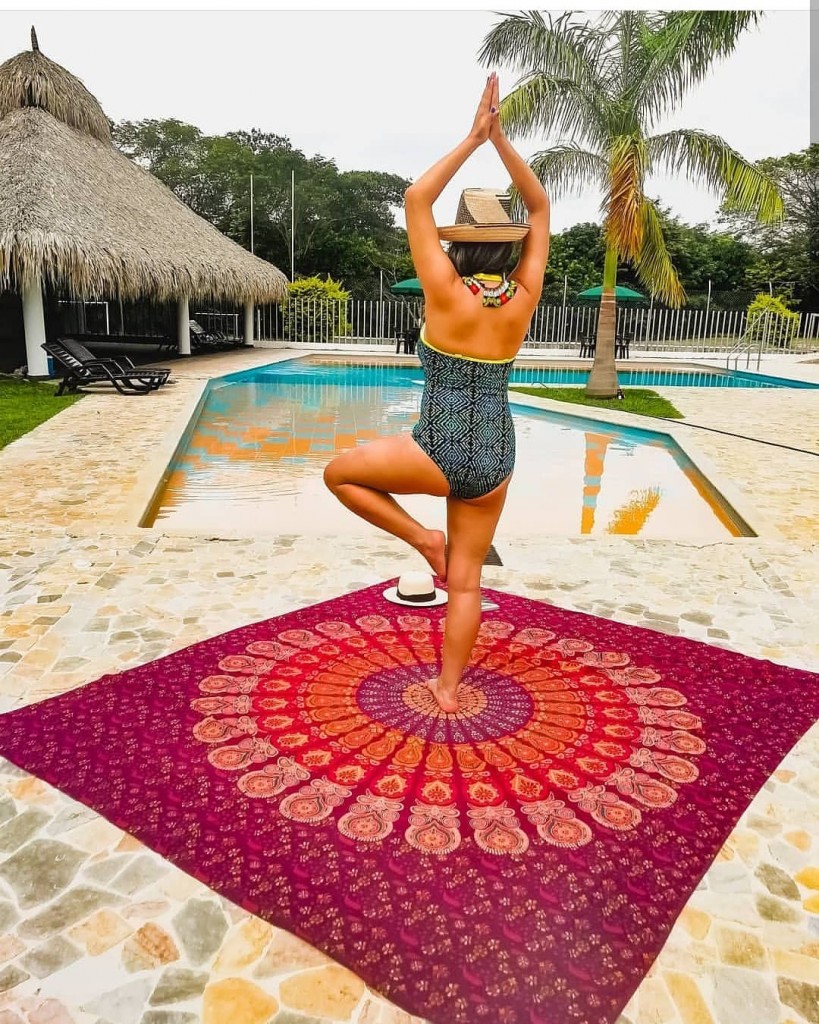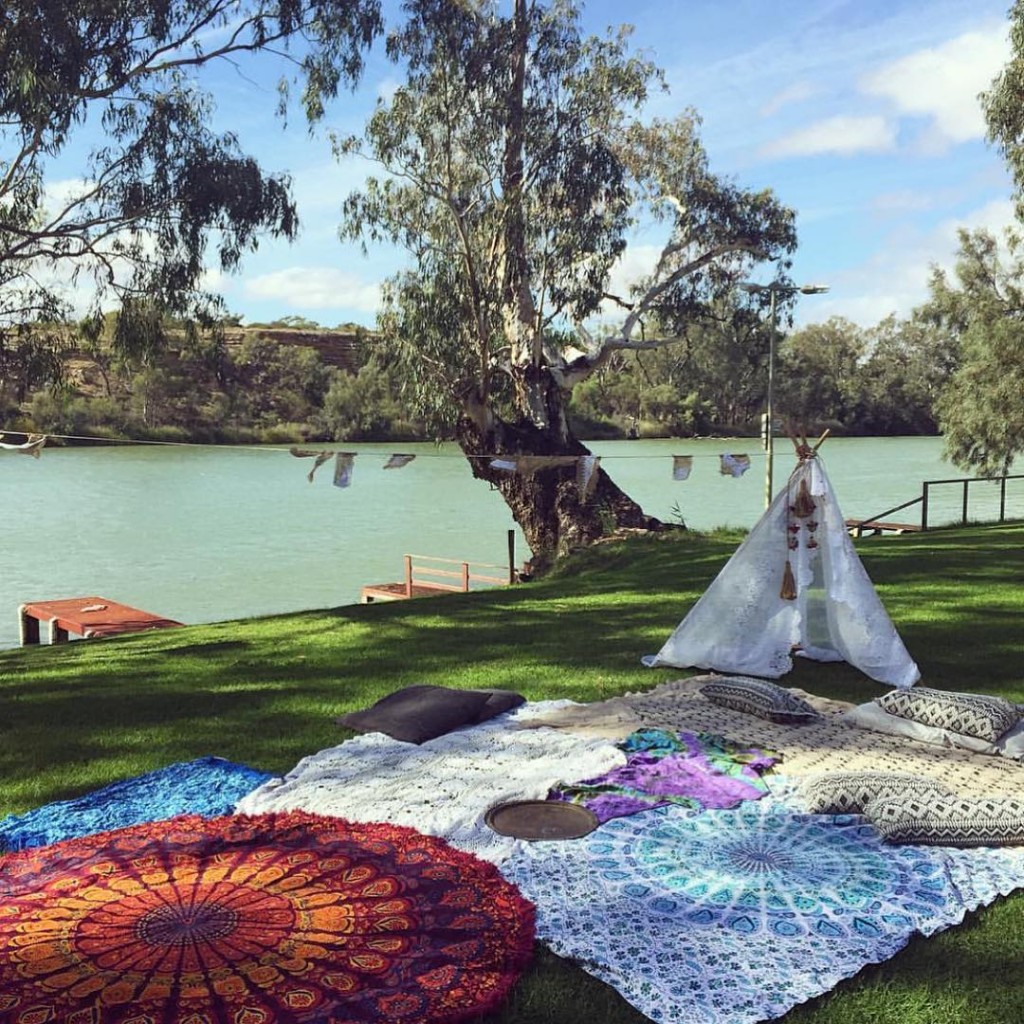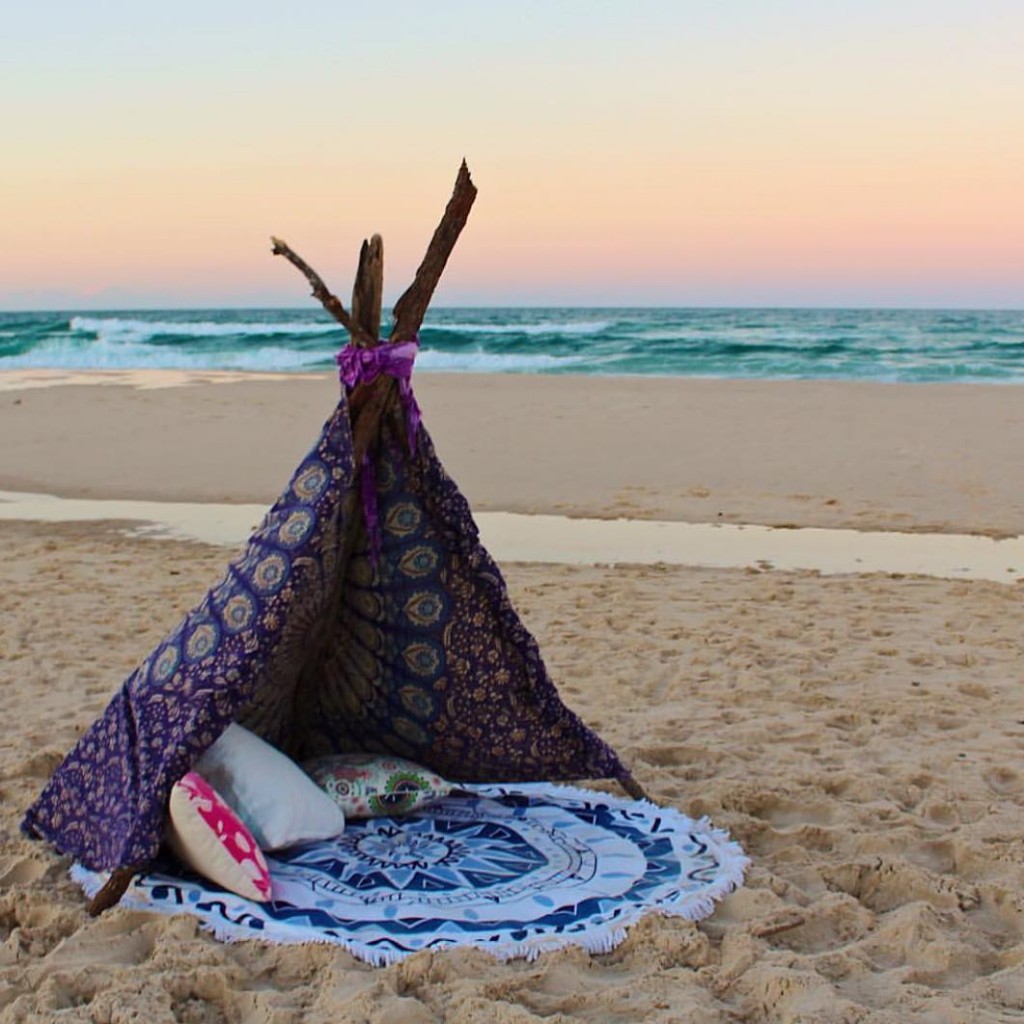 So go to a beach trip and enjoy with your baby, family or friends. Create all beautiful memories with tapestries throws, they are so precious!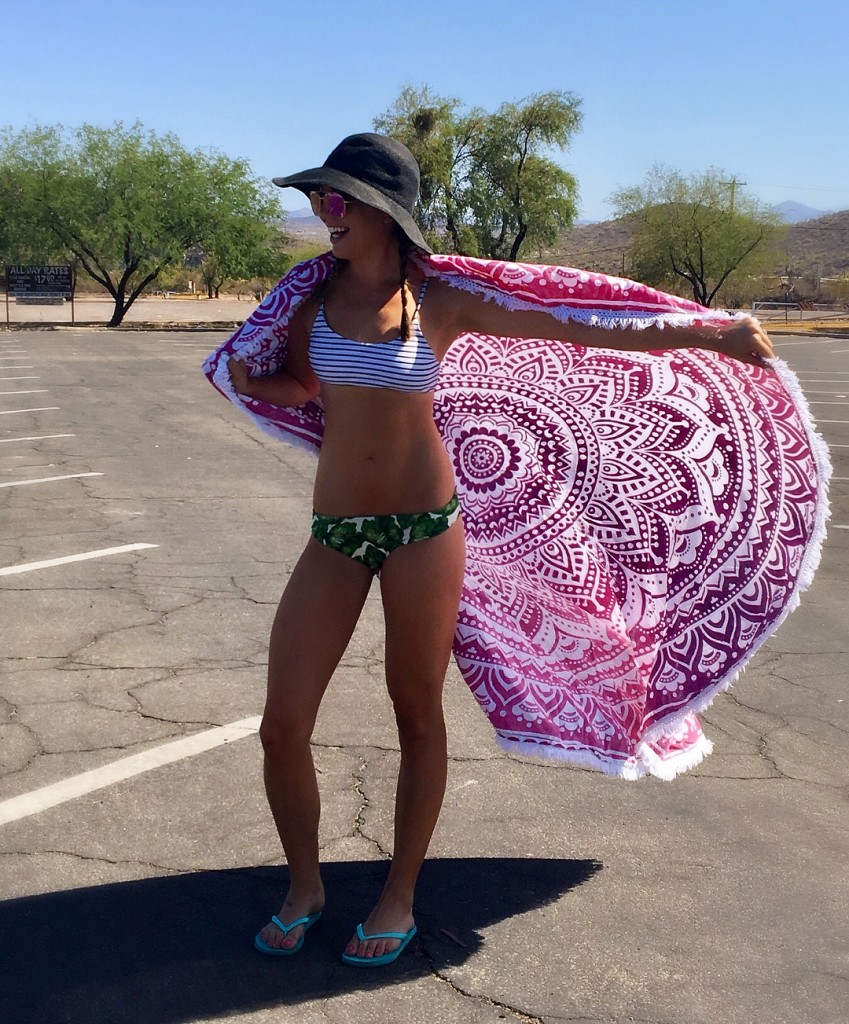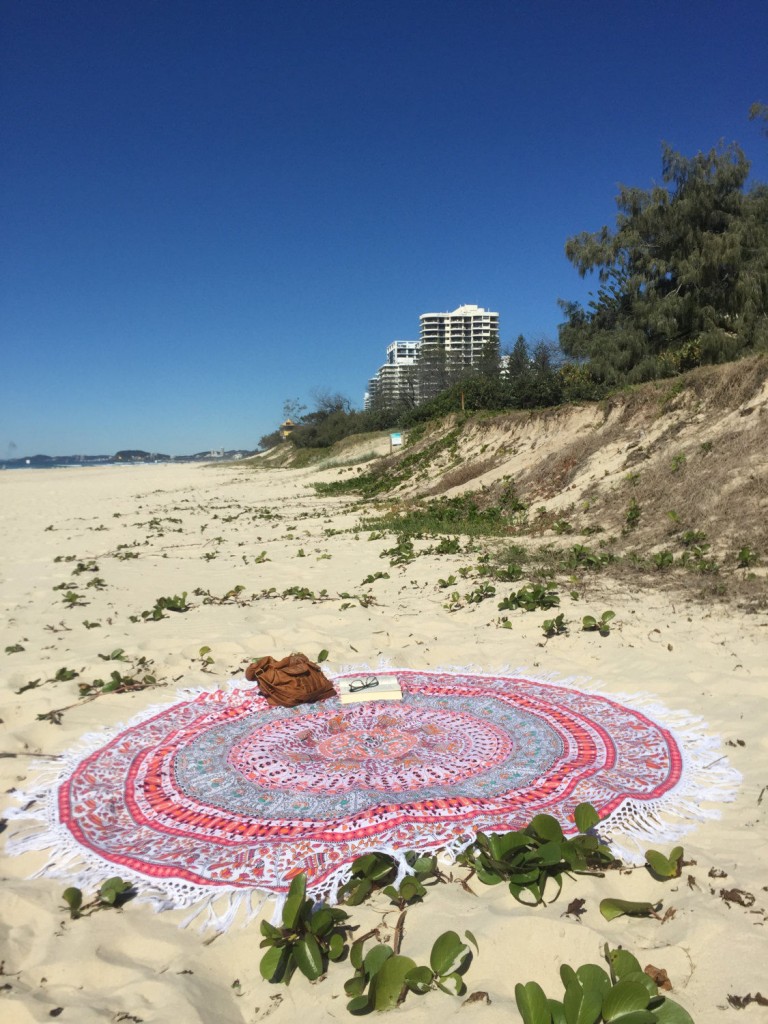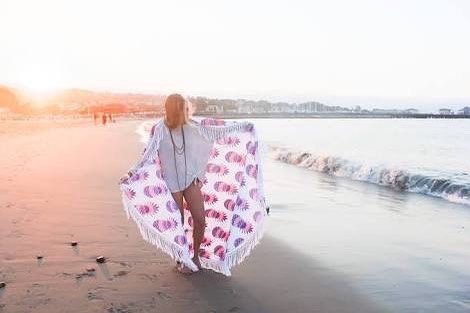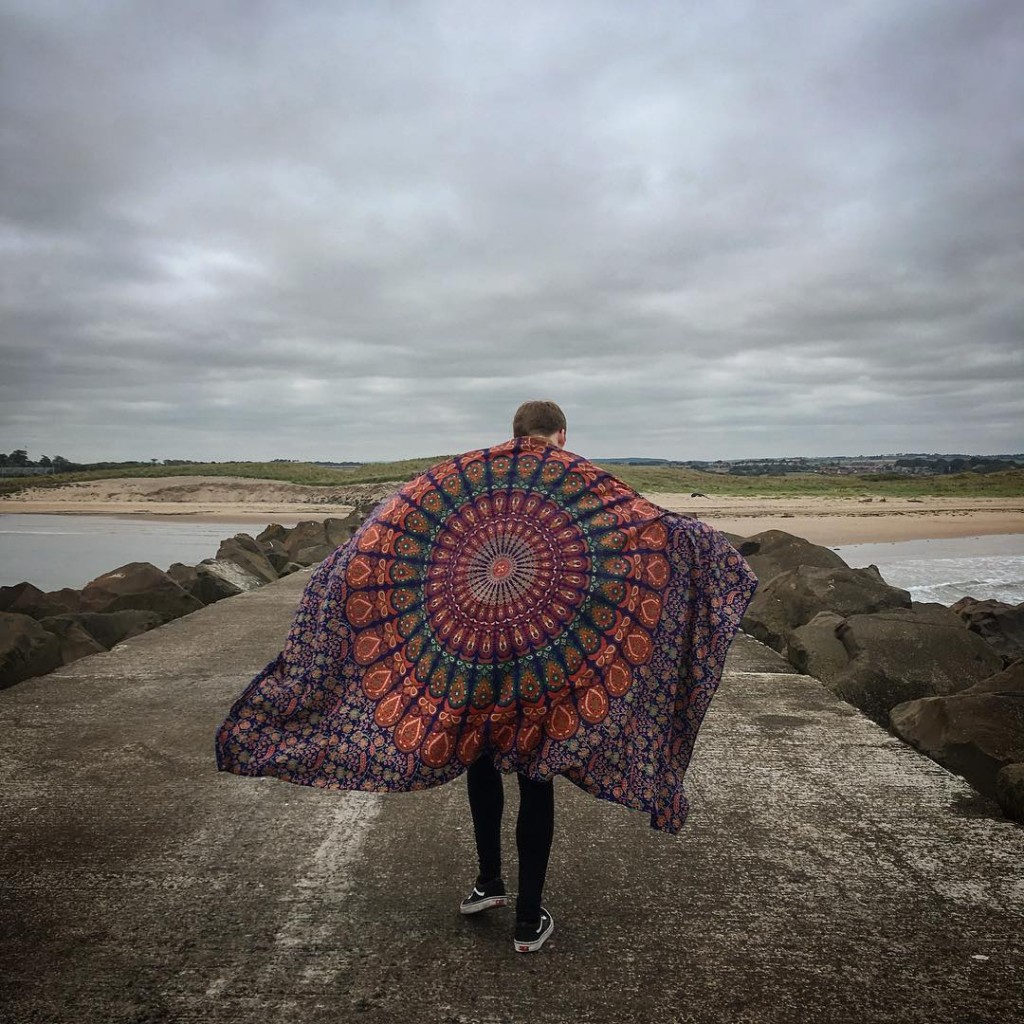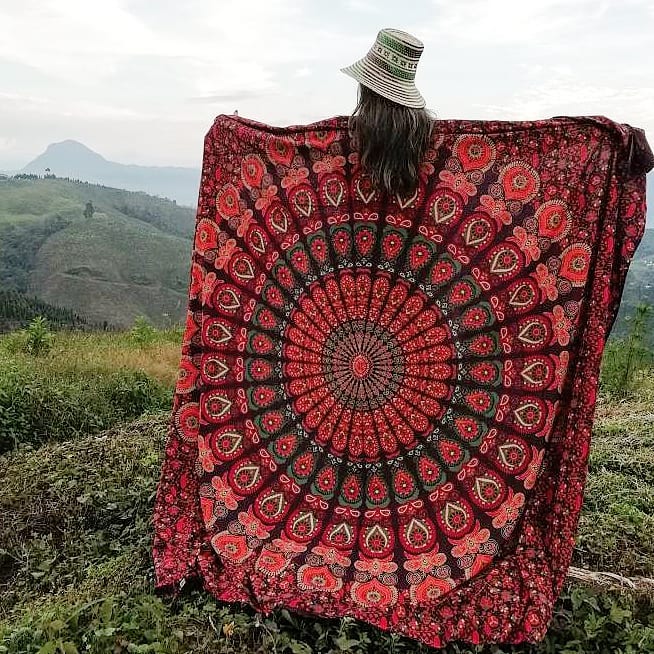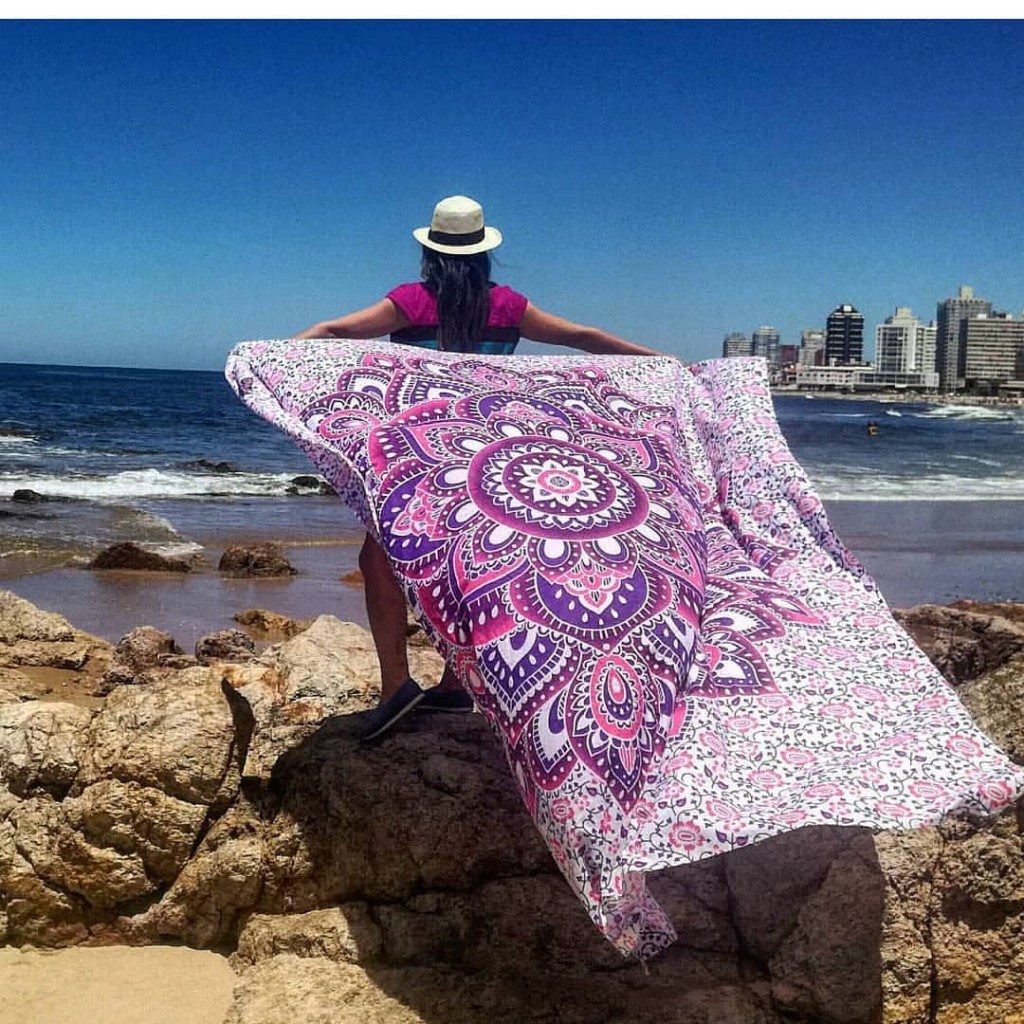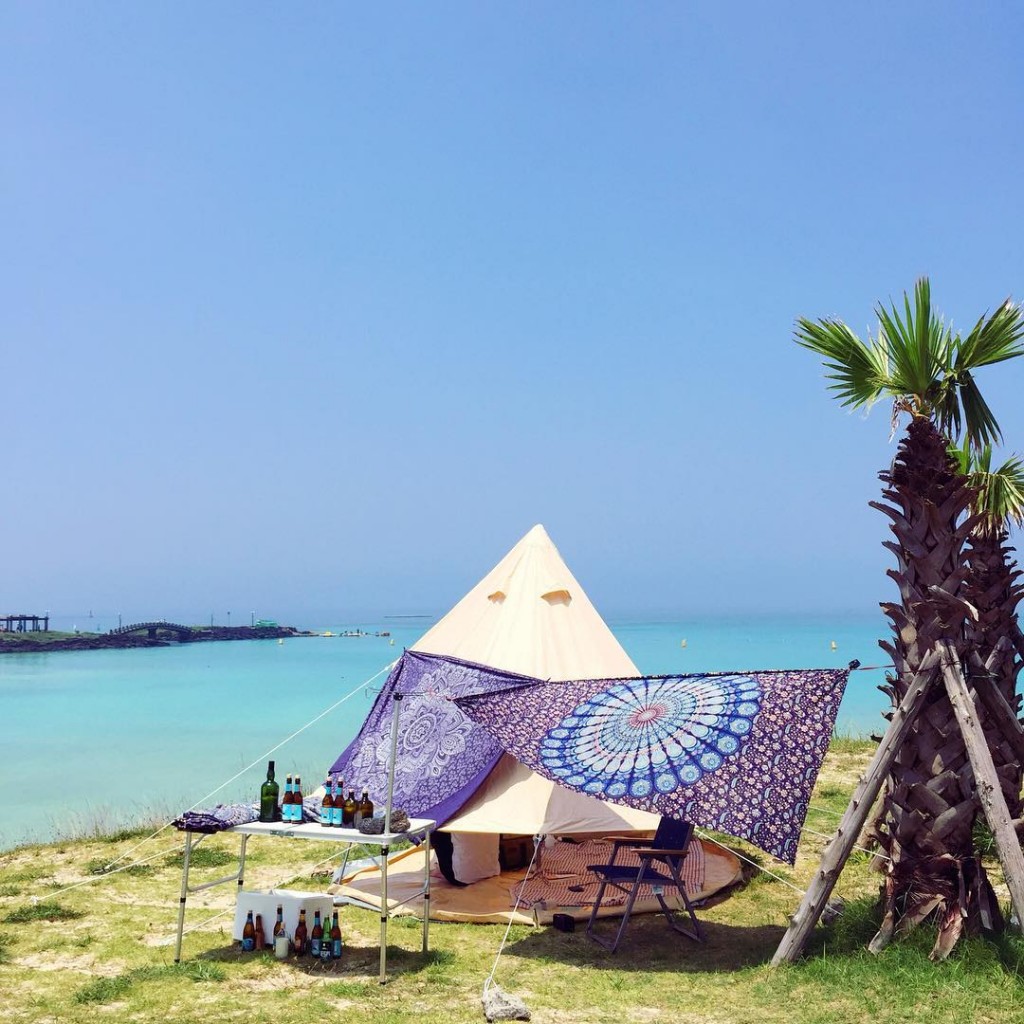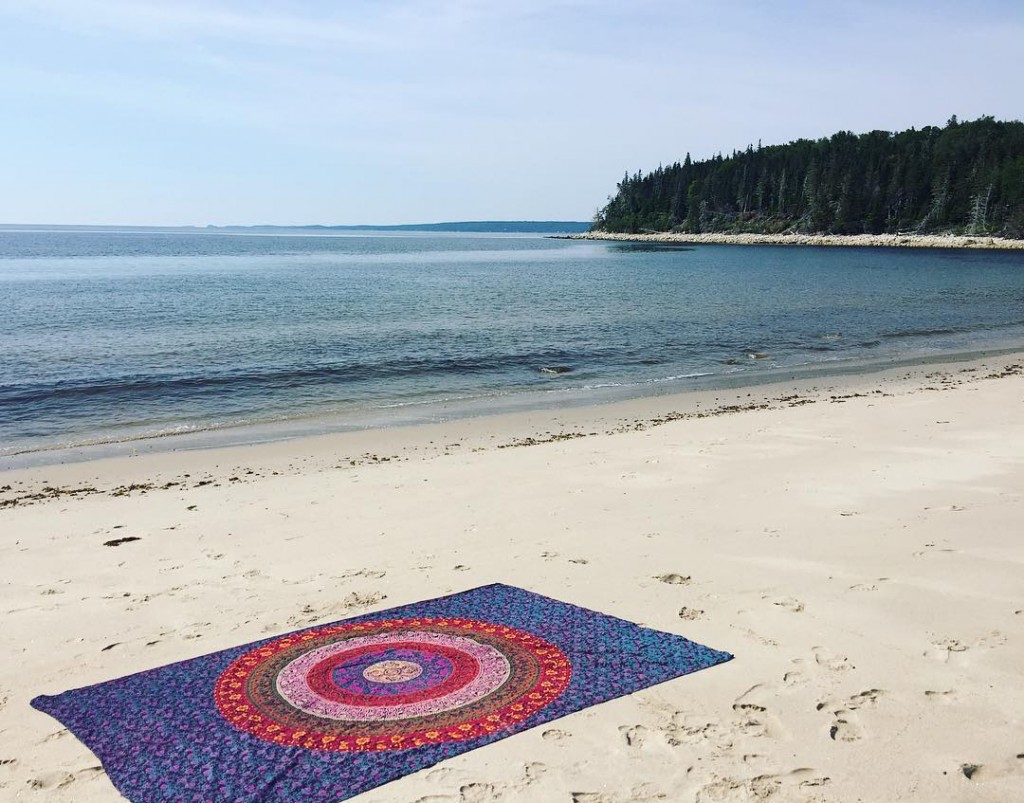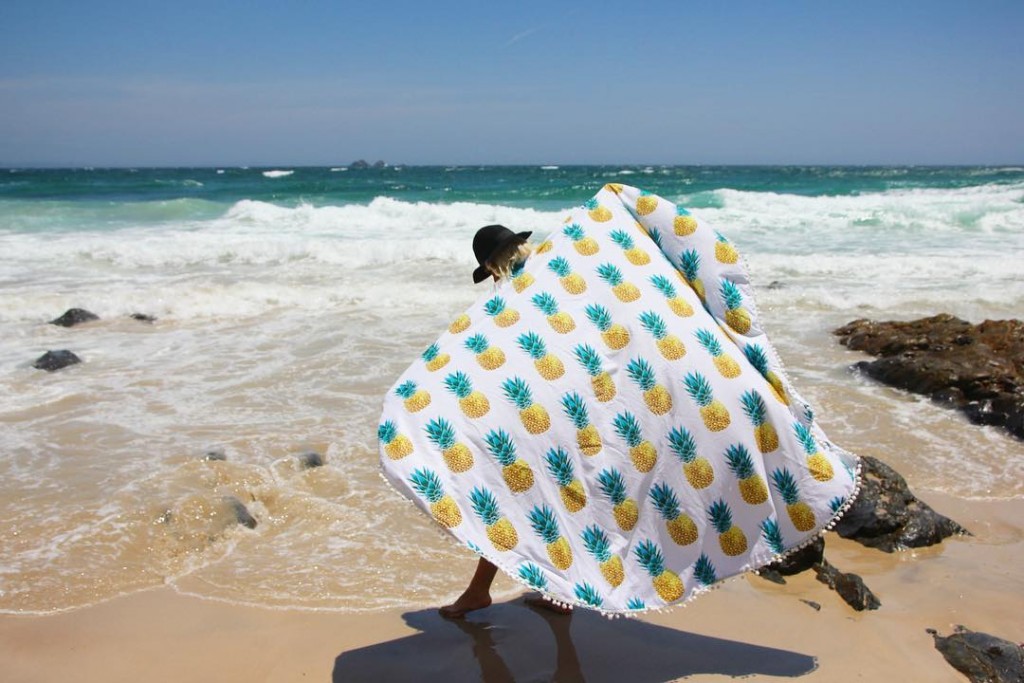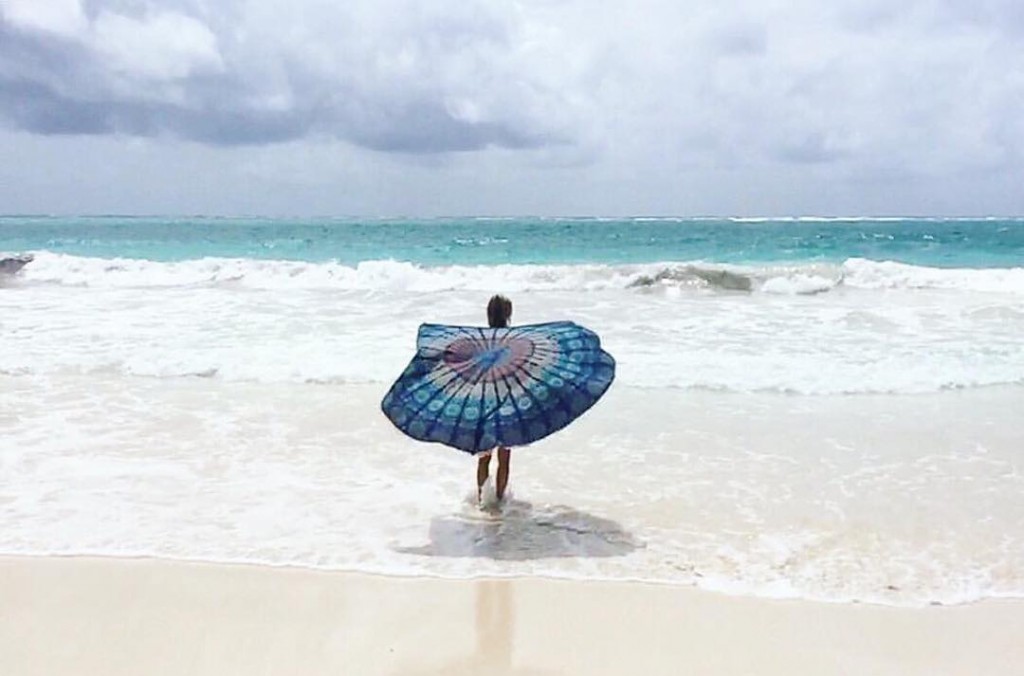 Save
Save
Save
Save
Save