Bedding is the way to change the look of the bedroom without the need of a pricey total room redo. However, this trick-of-the-trade can create the illusion that a quick trip to the mall is all it takes to achieve makeover magic. Going a la carte serves up a dizzying array of choices whether shopping in department and specialty stores or via catalog and online. So we've created this guide to simplify the search and make it easy to create a bed that reflects your individual style.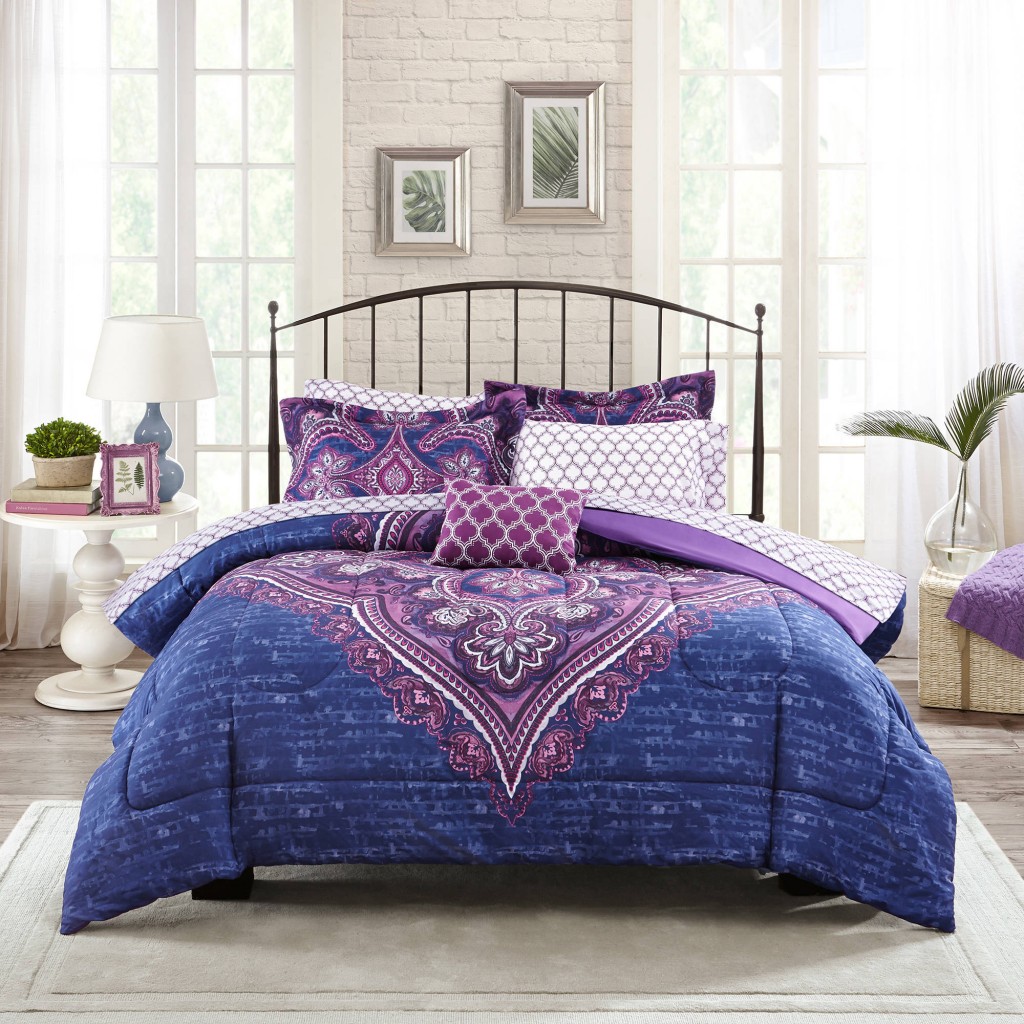 Required items:
Bed pillows can make or break a good night's sleep so it pays to invest in ones that are well constructed. Although there are choices galore, what it basically comes down to is fill, support and size. For light support, go with a soft fill like down, feathers or silk. Organic cotton and wool deliver firmer support. For added support, pick a gusseted pillow with side walls that help maintain shape. Natural latex foam pillows relieve pressure points because they're molded to contour to neck, shoulders and spine. Eco-friendly bohemian pillows are also in the spotlight. Whatever your pick, spend a few extra dollars on a pillow protector to use as a hygiene buffer.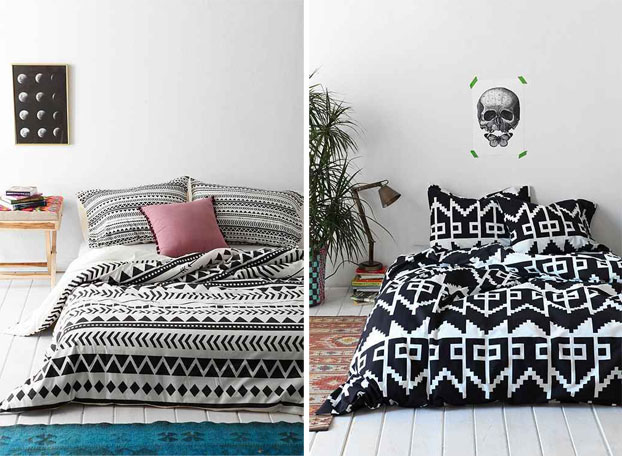 A mattress pad protects, preserves and costs significantly less then replacing a mattress that hasn't been properly maintained. Basic pads are constructed with a flat quilted top layer that fits snugly over the mattress sides. New innovations include down fills that mimic featherbeds and visco-elastic memory fills that respond to body temperatures and shapes, providing added support. Both mattress and box springs should have mattress pads and before you shop, measure the depth of each piece so you come home with ones that fit.
Feather beds rest atop the mattress and are akin to sleeping on a bed-sized pillow. They make the sleeping surface extra cushy while relieving pressure points for a more restful sleep. Like bed pillows, fill choices range from natural down to synthetics. Featherbeds should be protected by either a removable cover that totally encases it or by a deeply fitted sheet that covers both the featherbed and the mattress. Featherbed fill is kept from shifting from one side to another by baffle quilt-like stitching so all it takes is a quick shake to restore fluffiness.
Sheets are the heart of the bed so buy the best quality you can afford. To learn more about selecting the best bed sheets for your needs.
Blankets provide basic warmth above the sheet and because they're available in a range of weights and materials, it makes sense to have a variety on-hand. During warmer weather, opt for lightweight fiber like cotton. When the weather turns cold, switch to heavier weight wool or luxe cashmere and alpaca. Velour, chenille and fleece acrylic blankets offer mid-weight warmth and are known for their interesting textures and soft feel. Blankets made of organic cotton, silk and other eco-friendly materials are on the upswing.
Coverlets and quilts form the decorative middle layer and often double as a top-of-bed covering instead of a comforter or duvet cover. Although both may have decorative top stitching, a quilt has a fill while a coverlet does not.