The Tapestry art was very popular in the medieval era when the kings and the nobles used them as wall hangings in their castles and mansions. The upper class also used the tapestries wall hanging as it was considered to be a luxurious tool. The beautiful designs were woven into the rich thick fabric which was used for the tapestry. Colorful threads were weaved into the tapestry fabric with the help of a jacquard loom in order to make these beautiful wall hangings tapestries. The finishing touch is then added by the European craftsmen who are skilled in the art and ensure that you get the best tapestry for your wall hangings.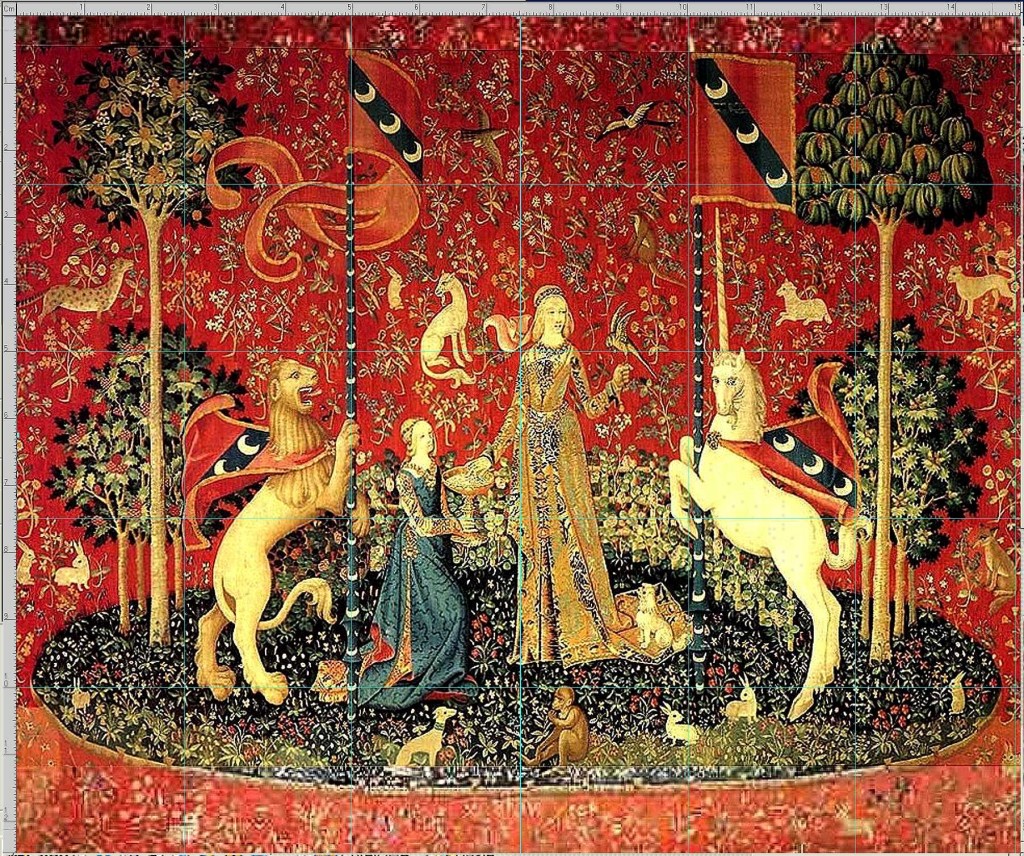 Different wall hangings tapestry designs may be chosen as per the theme of your home. For instance, if you are a religious person who wants to show his faith and belief in religion and god, you can make use of religious tapestries. These tapestries wall hanging can be added to the living room or may be used in your prayer room or in community halls. In the past these wall tapestries were used by the church as it helped in depicting events and stories from the Bible.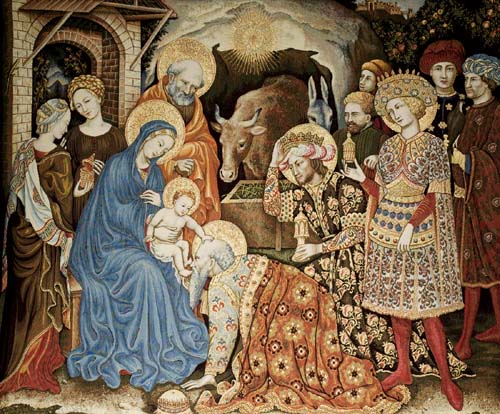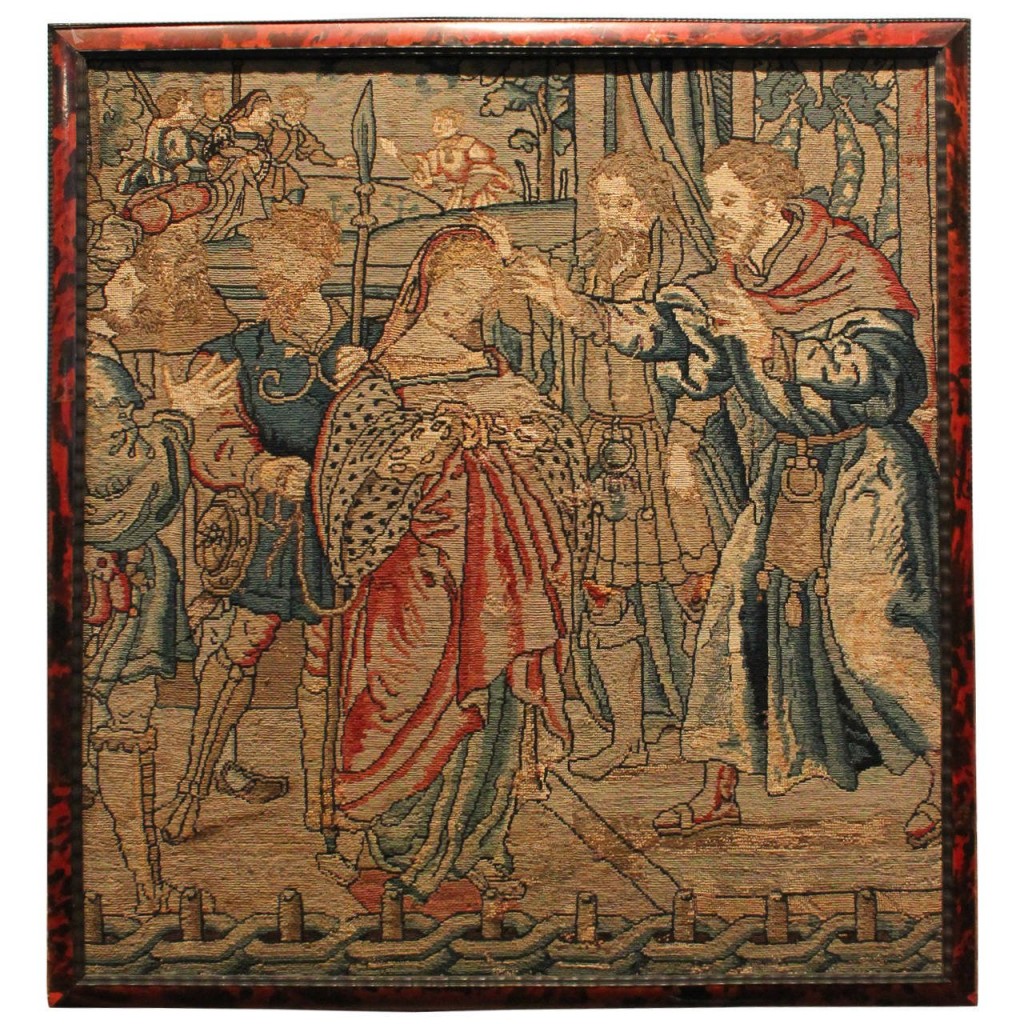 If you wish to use the wall tapestry for your bed room then you can select royal tapestries, tapestries with romantic themes, nautical scenes and numerous other designs that relates to your personal taste and preference. The wall hangings can be used to adorn the walls of your home or your office also. You can also make use of accessories like tapestry rods that can be used with the wall hangings and make it look more attractive.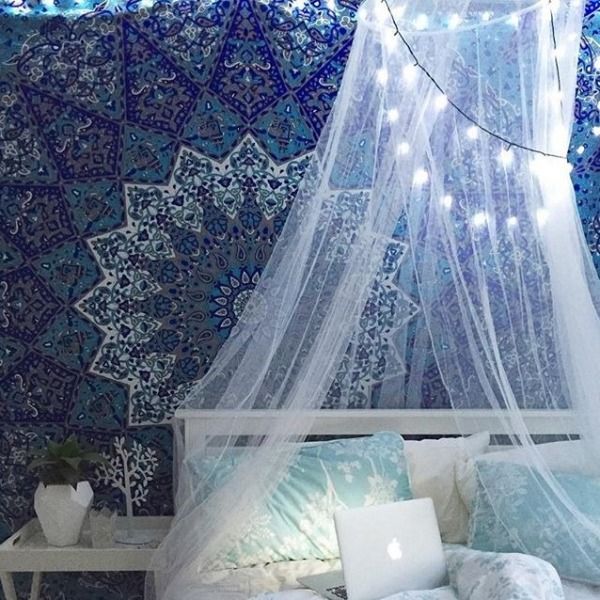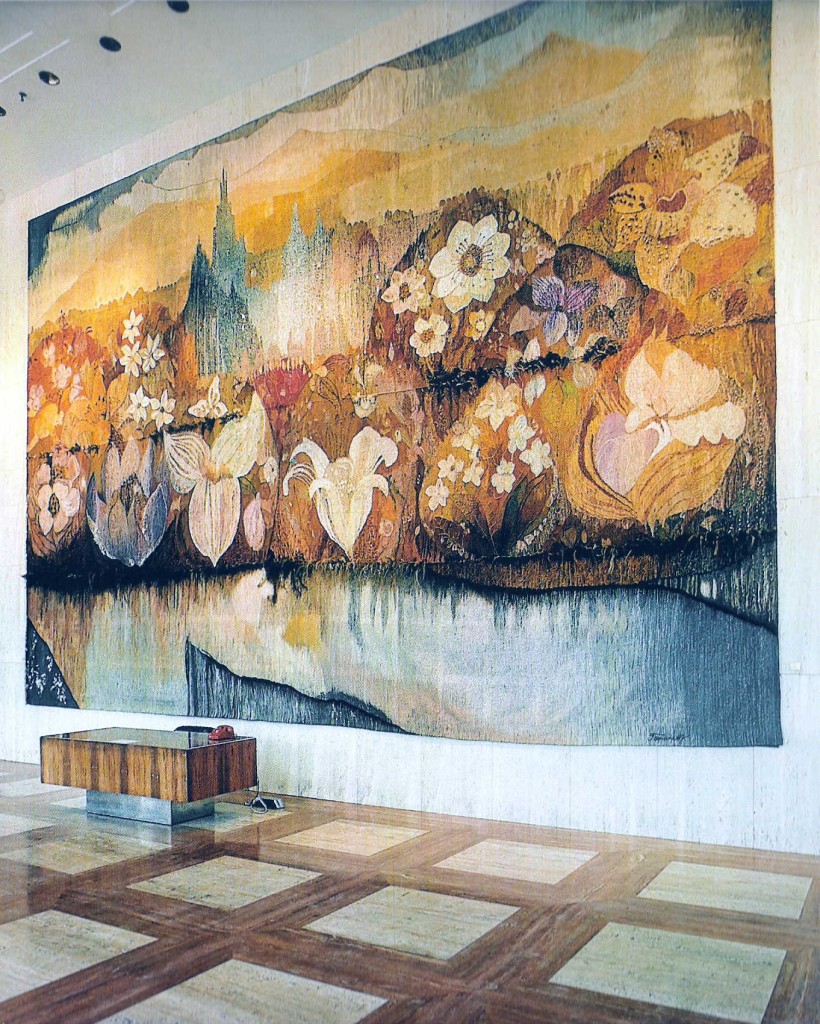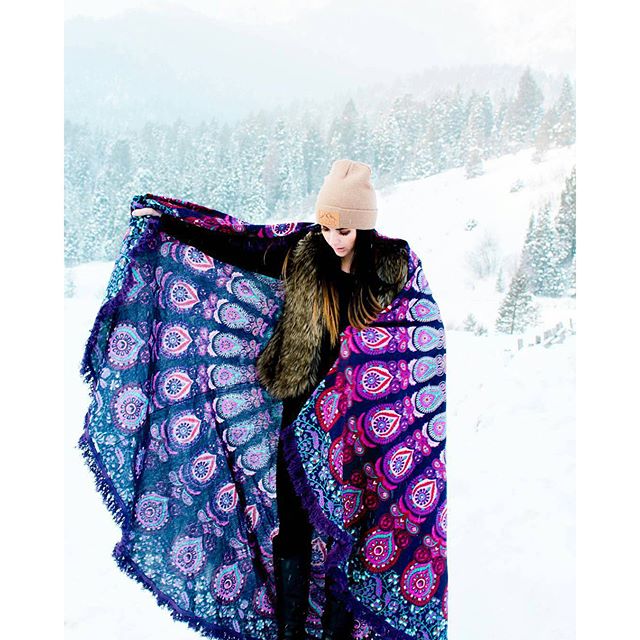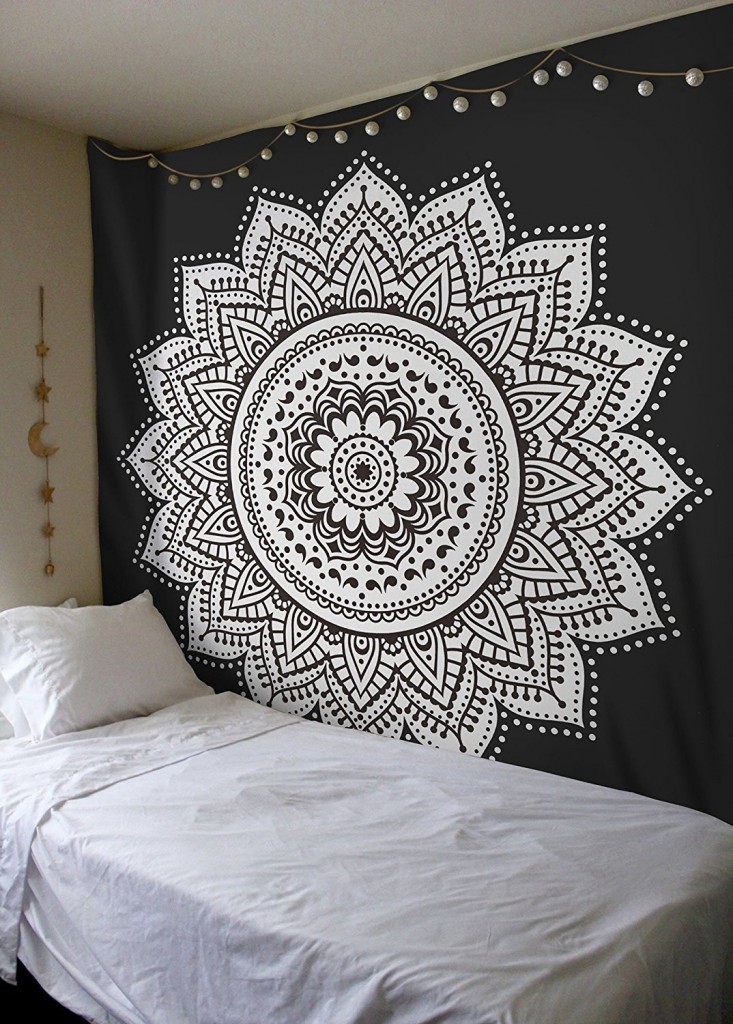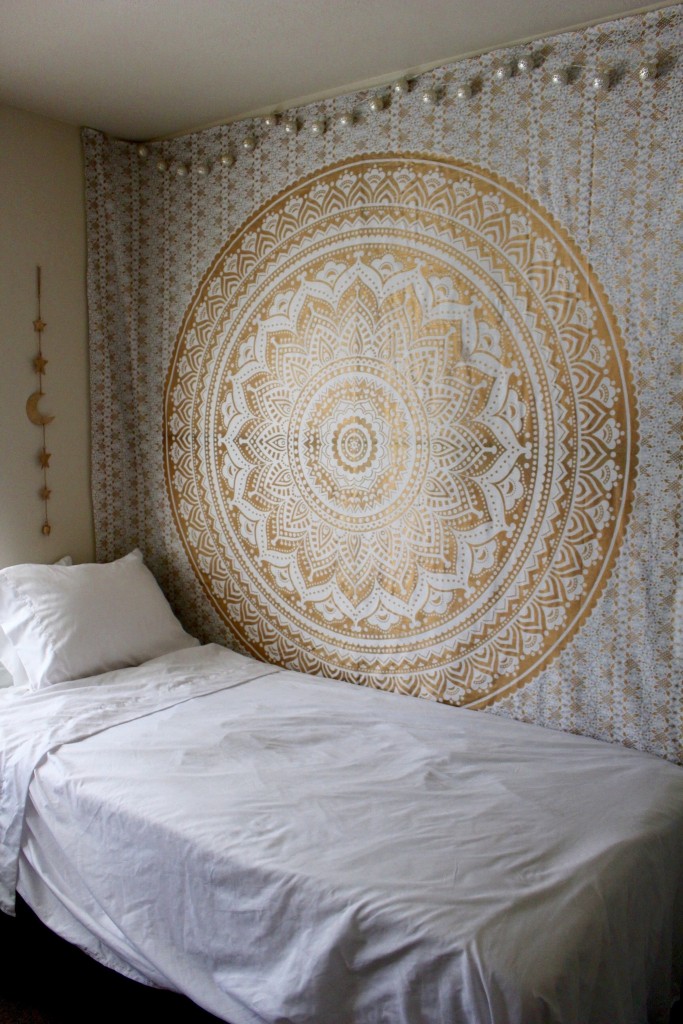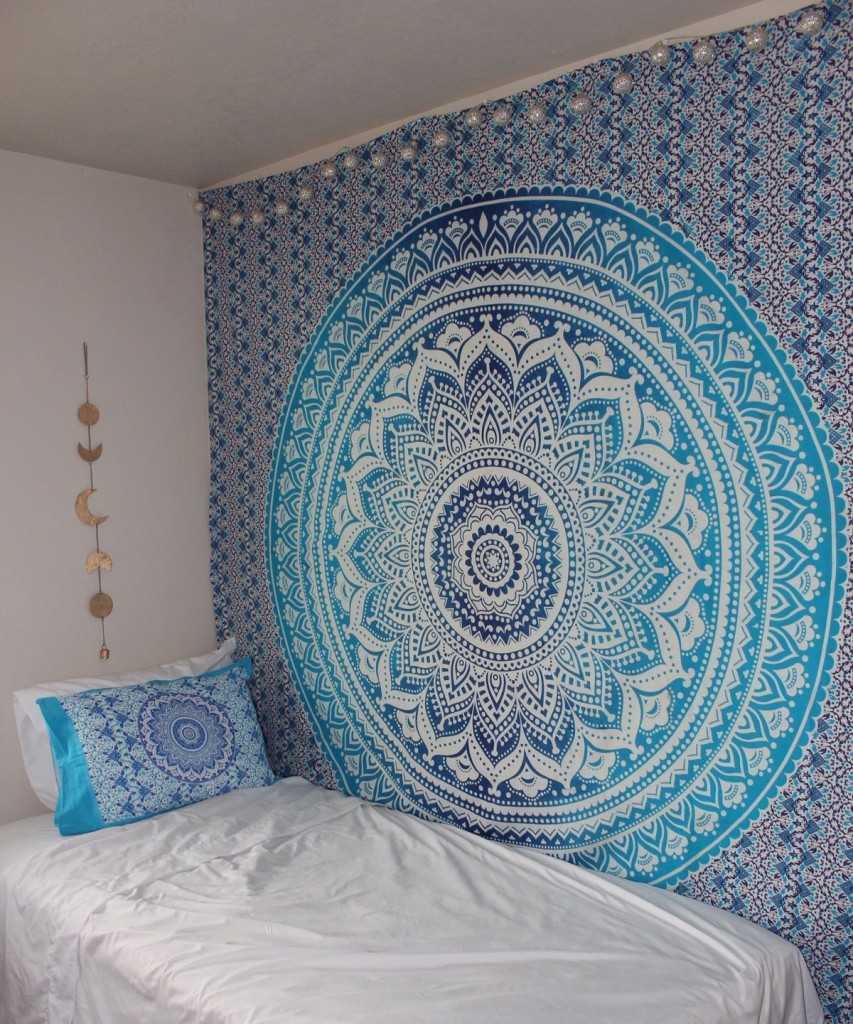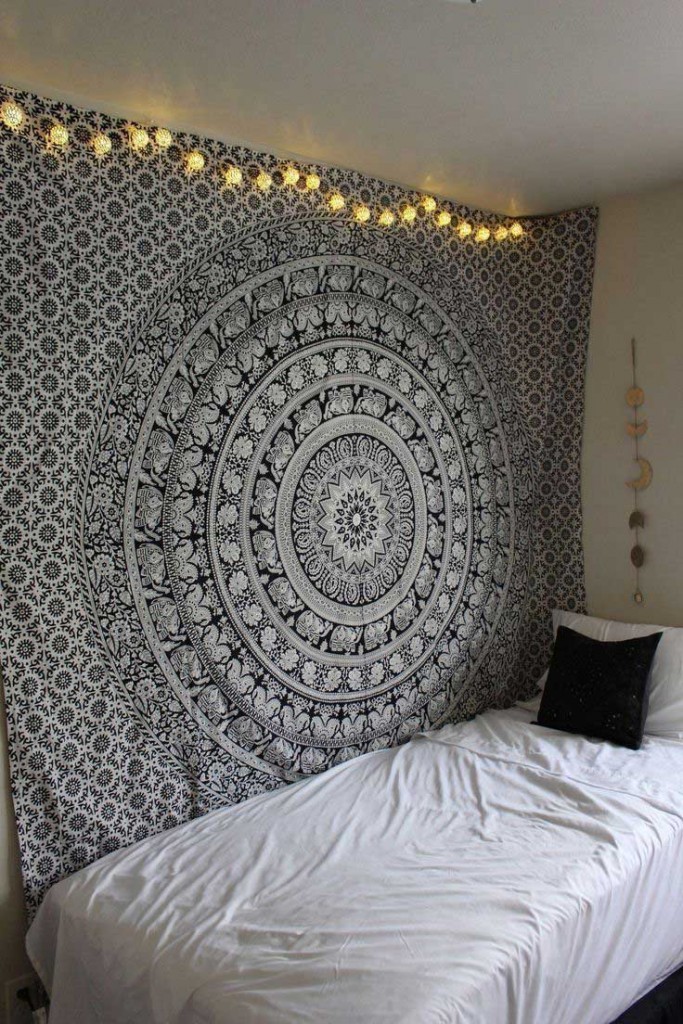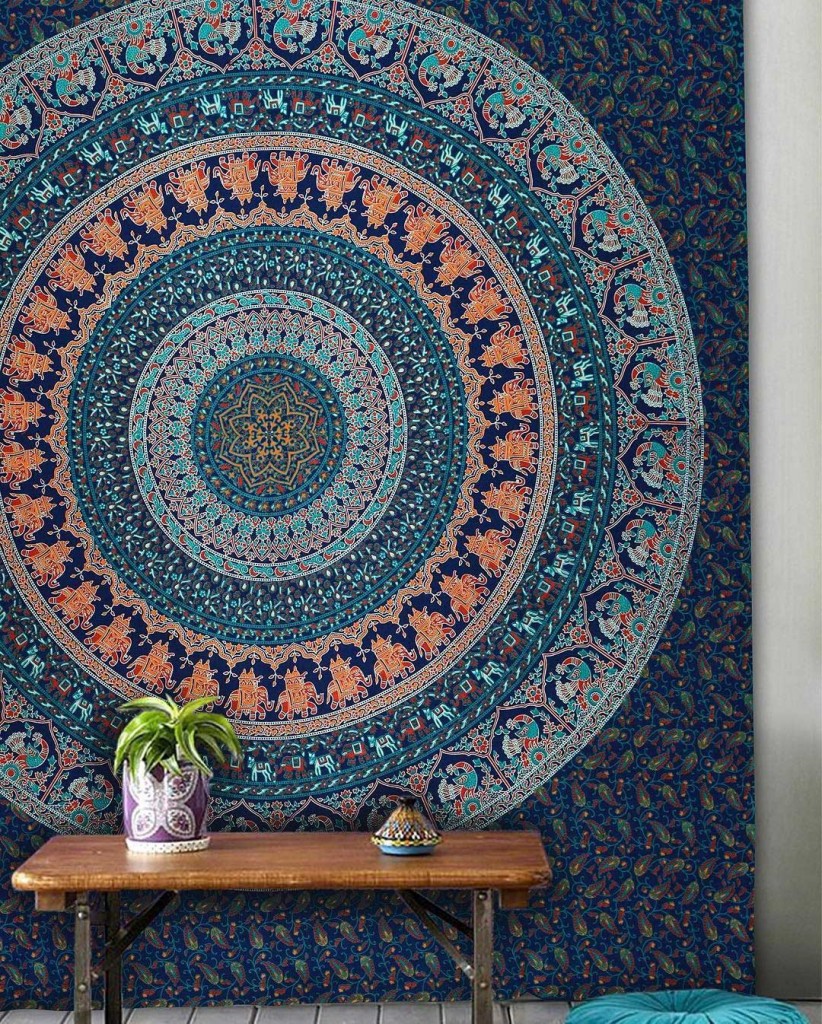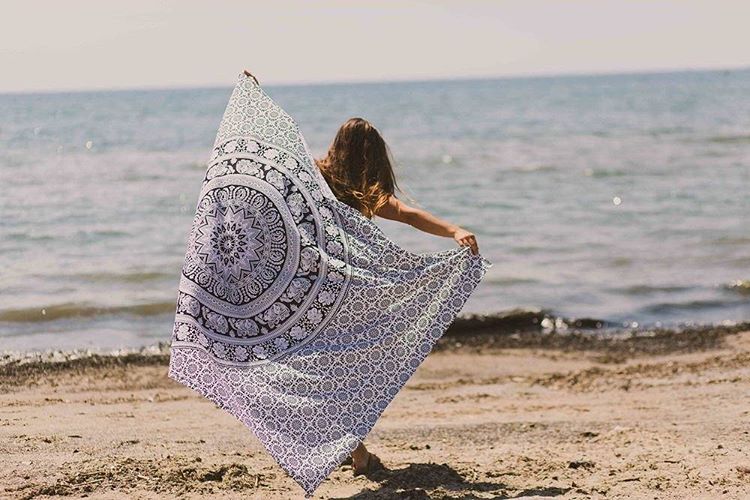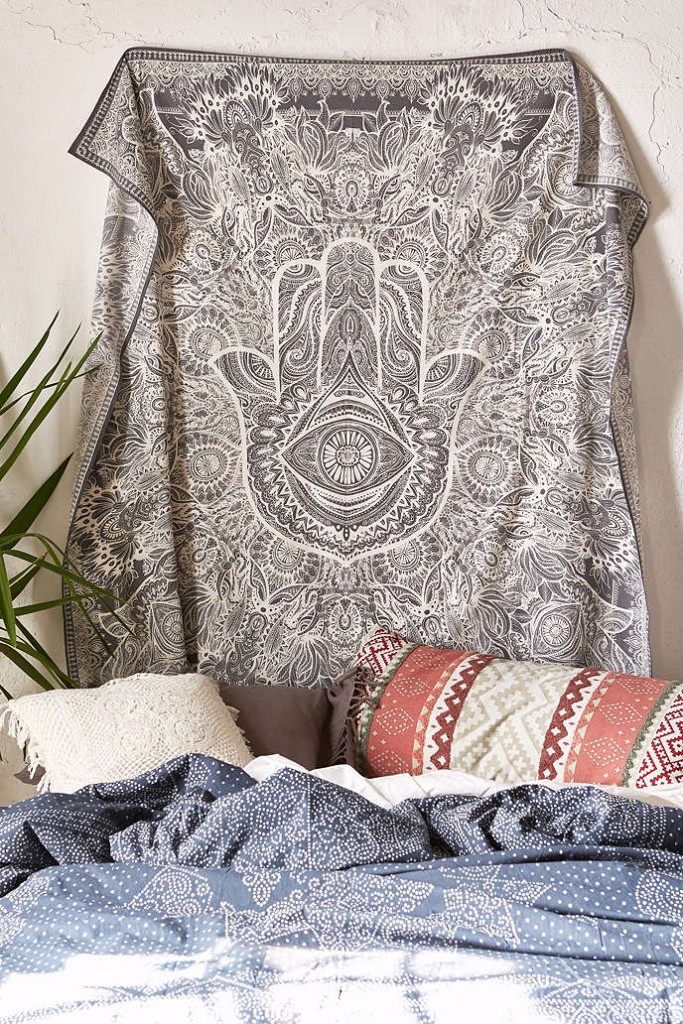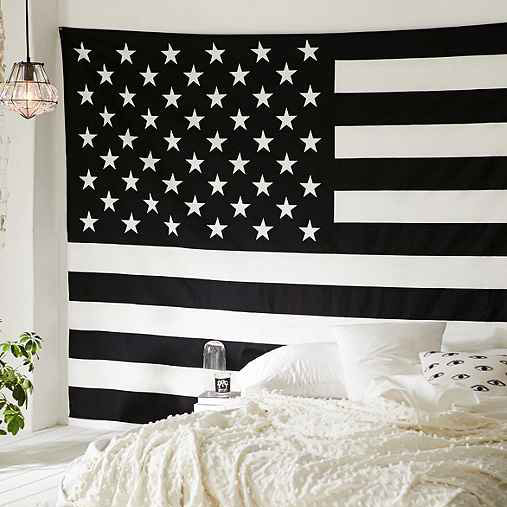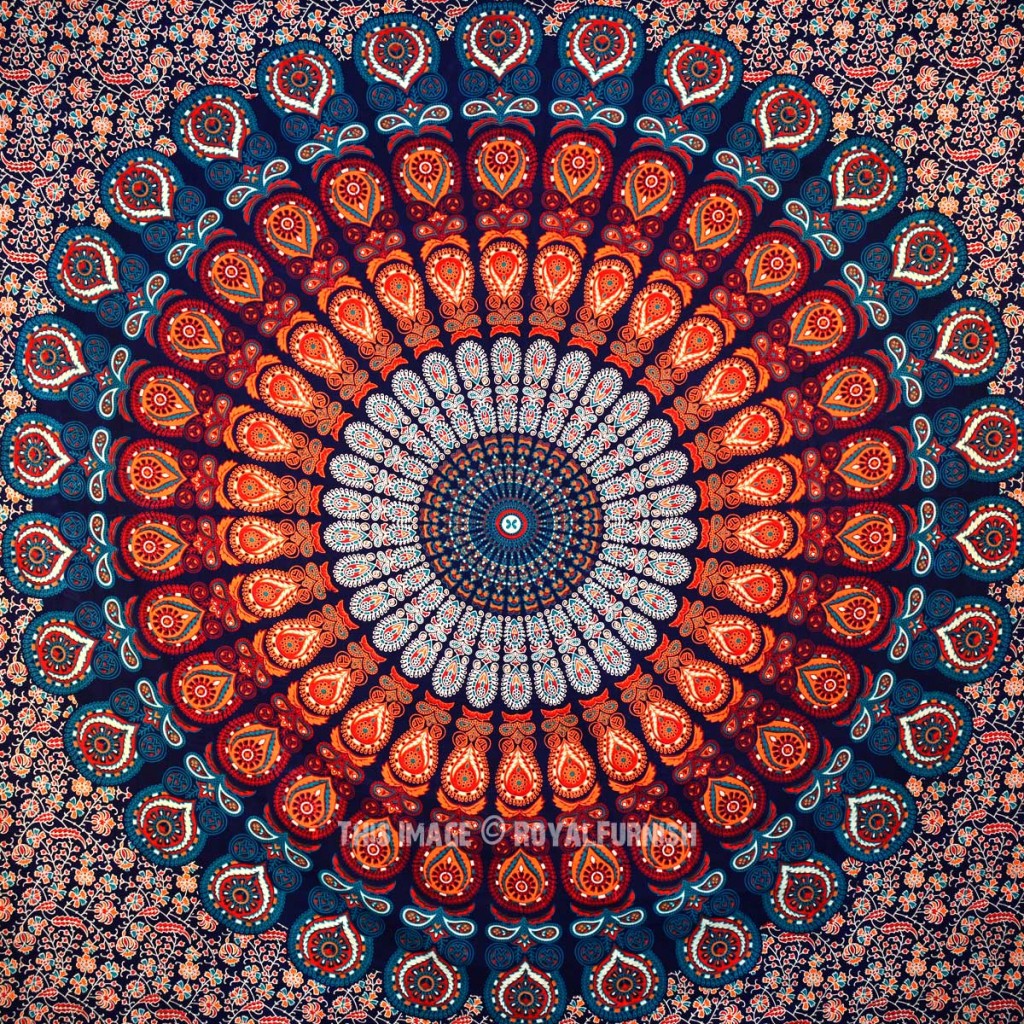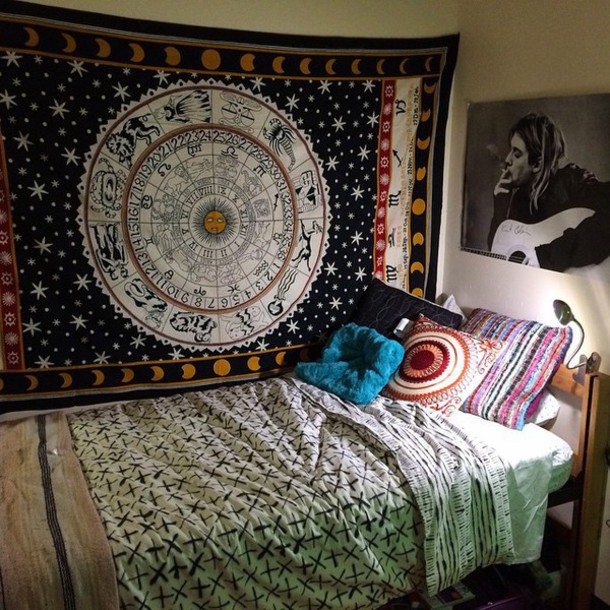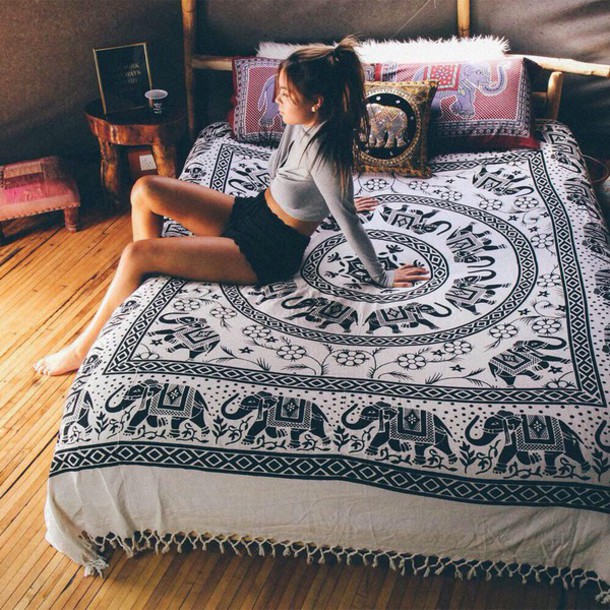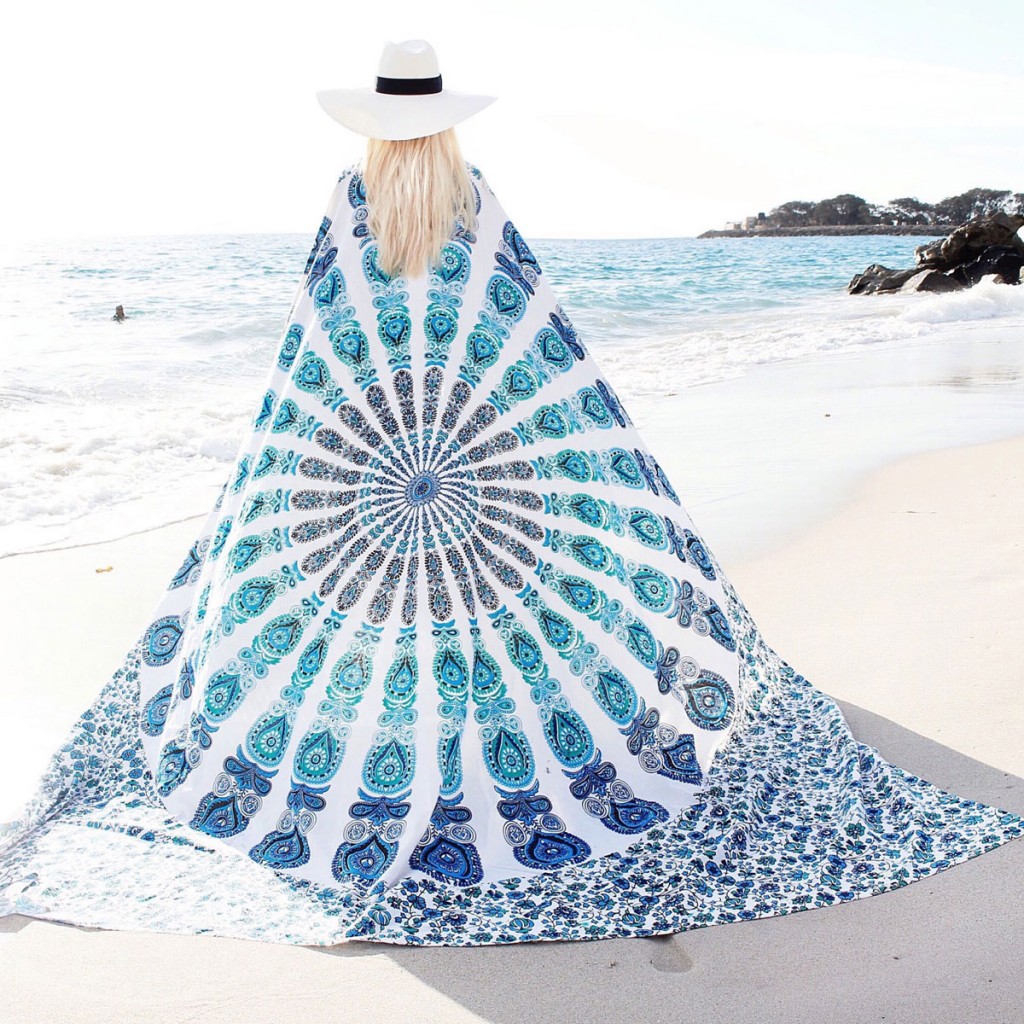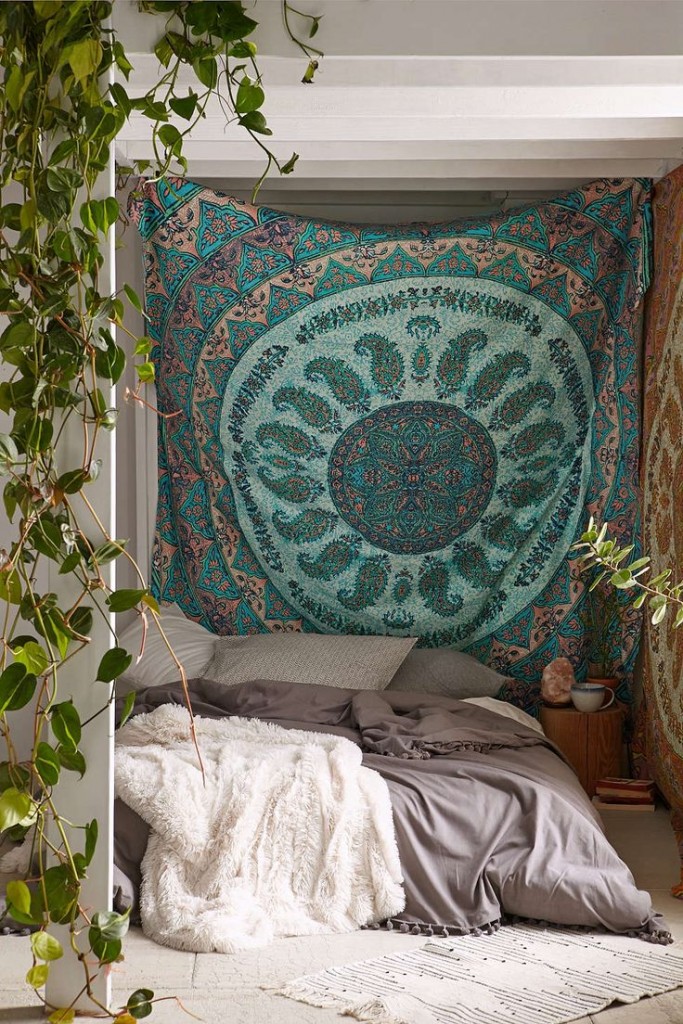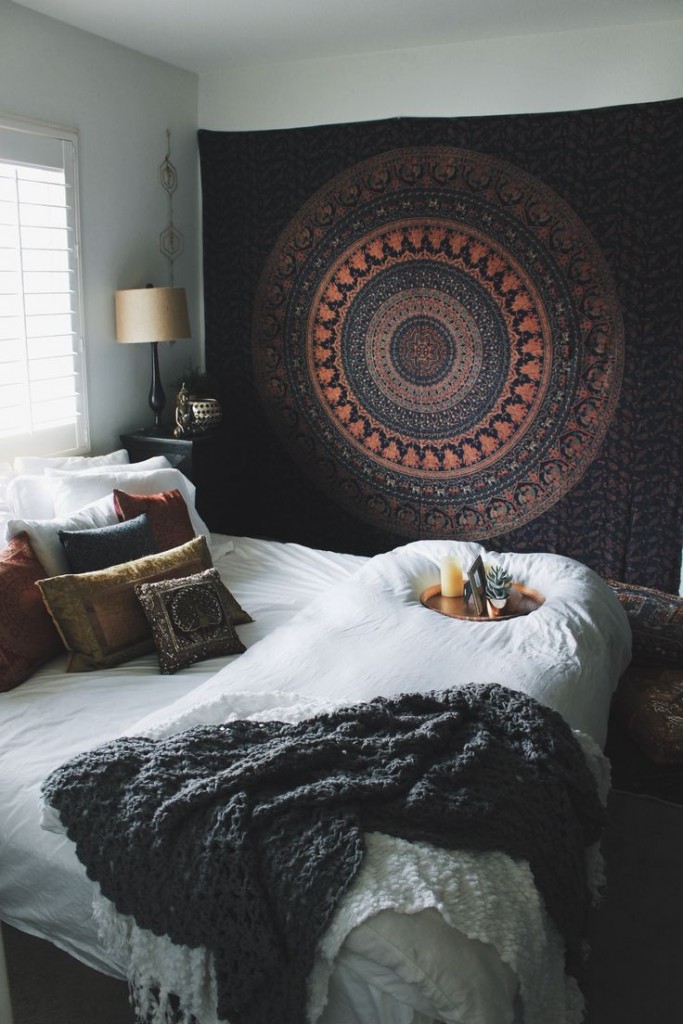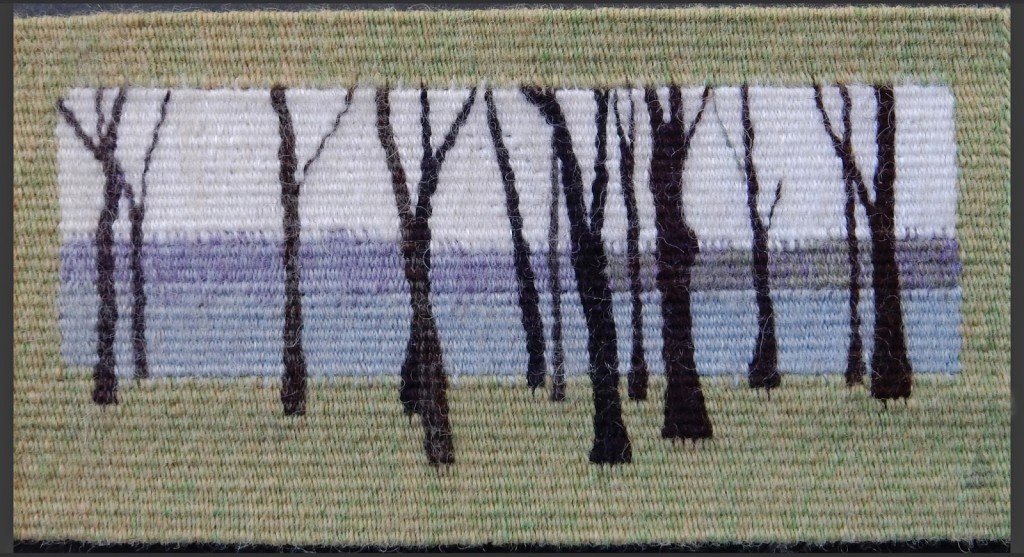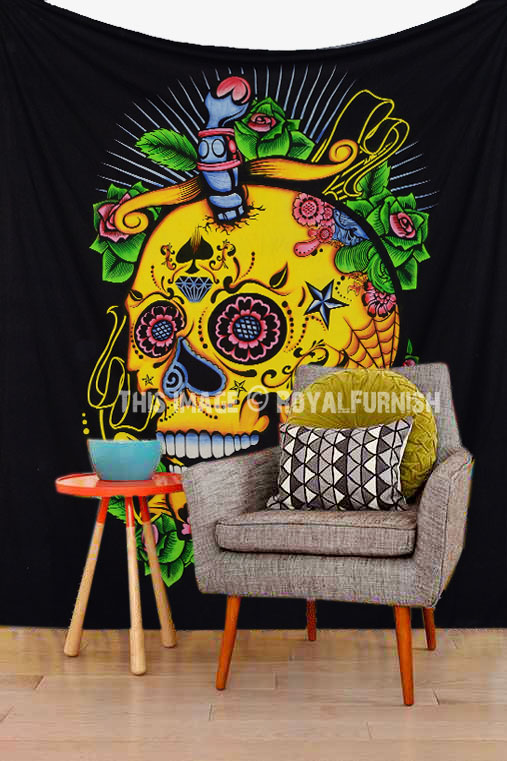 A hippie tapestry wall hanging brings relaxed seaside charm to any guest bedroom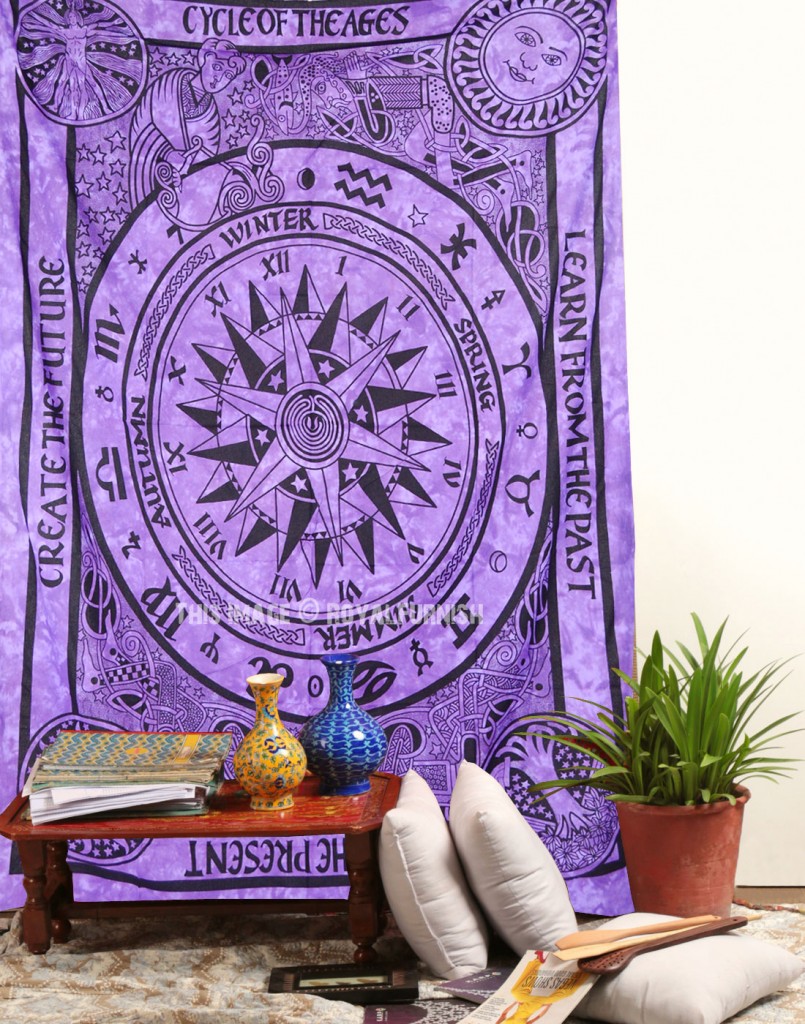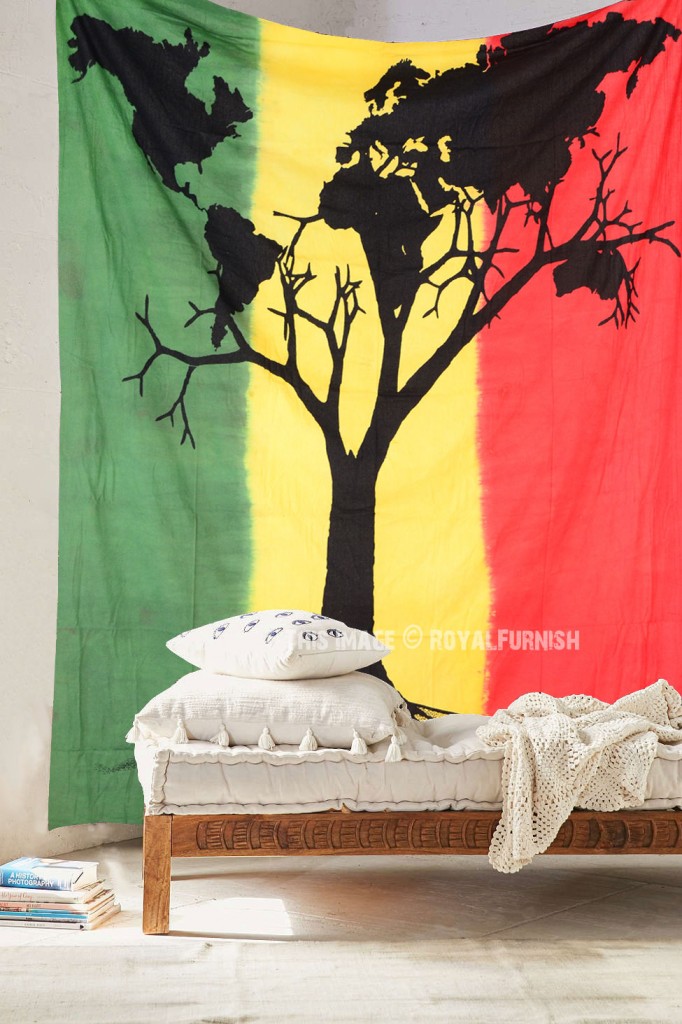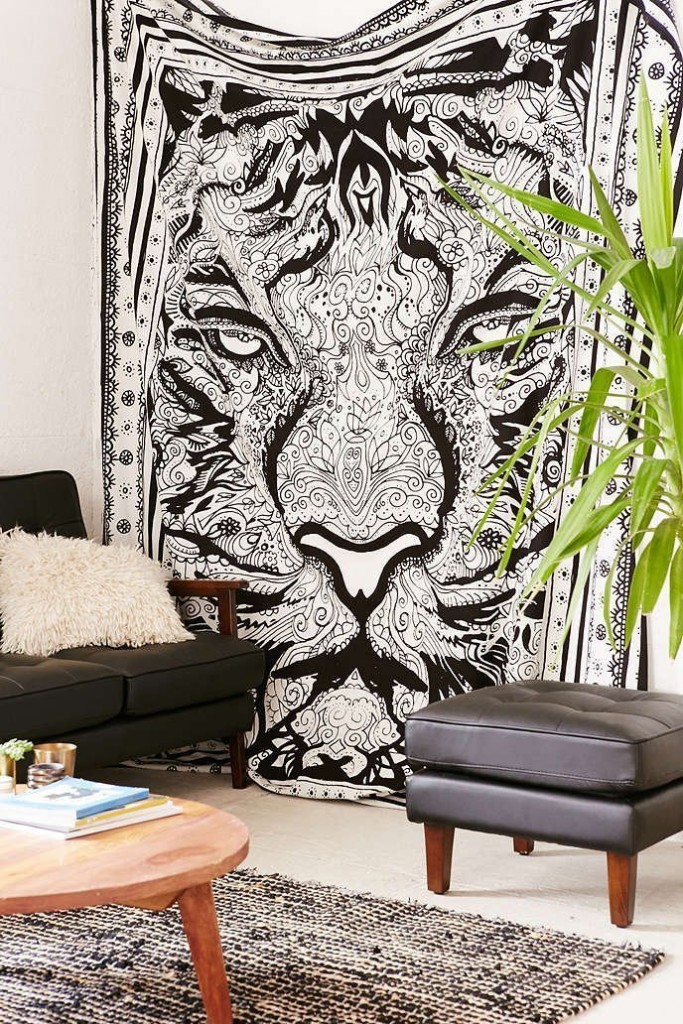 The living room with worldly charm, distinguished most notably by a black and white tapestry.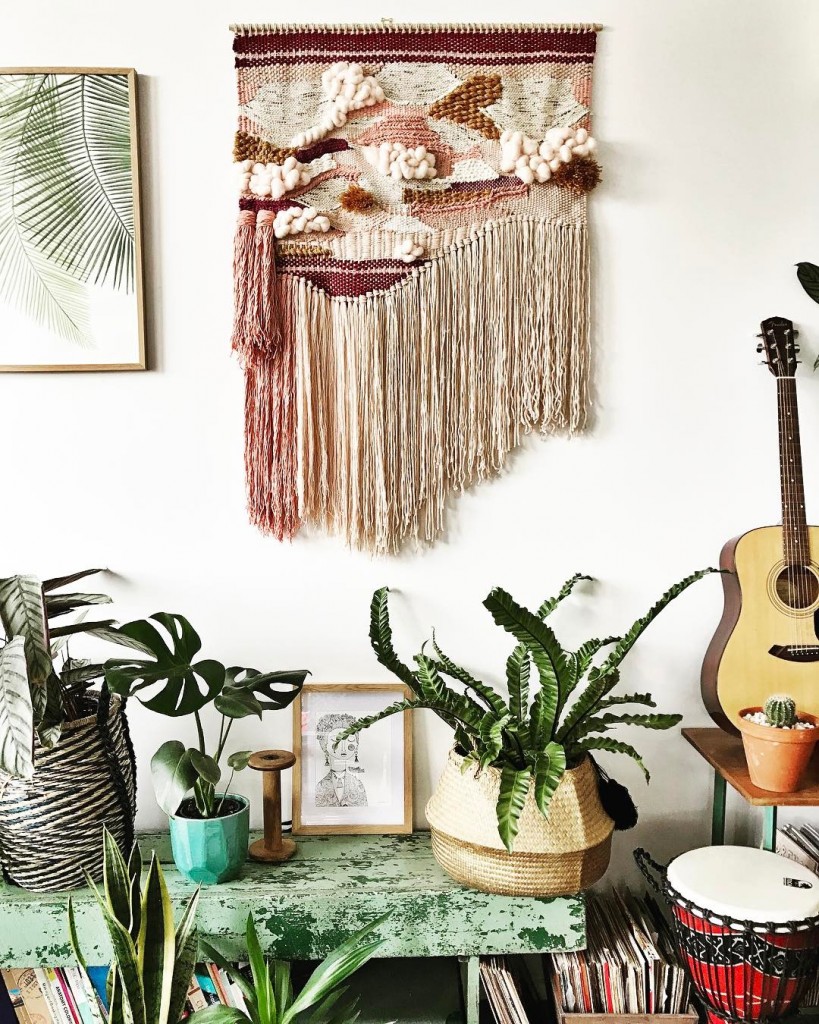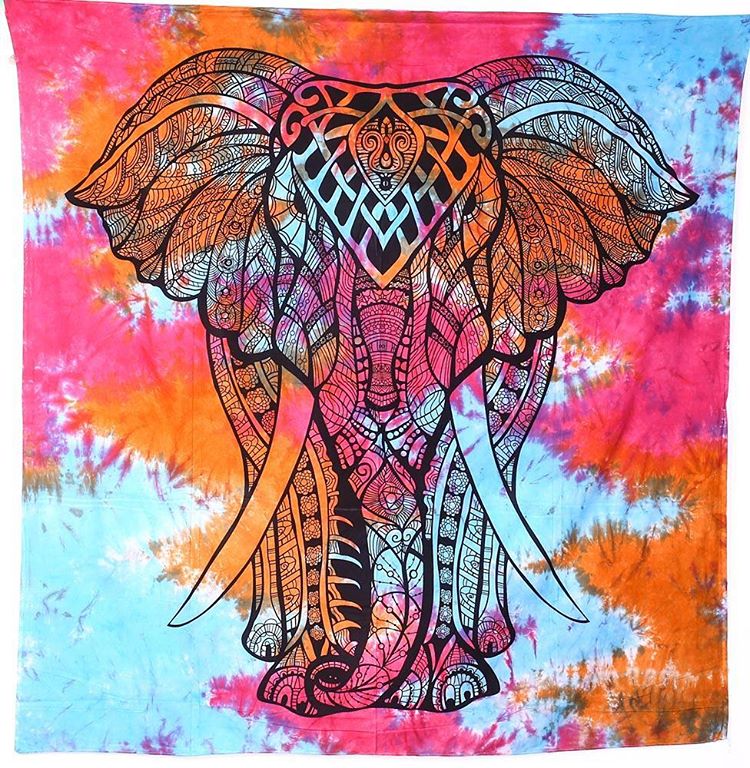 Use a blank wall to showcase your hippie personality with elephant tapestry.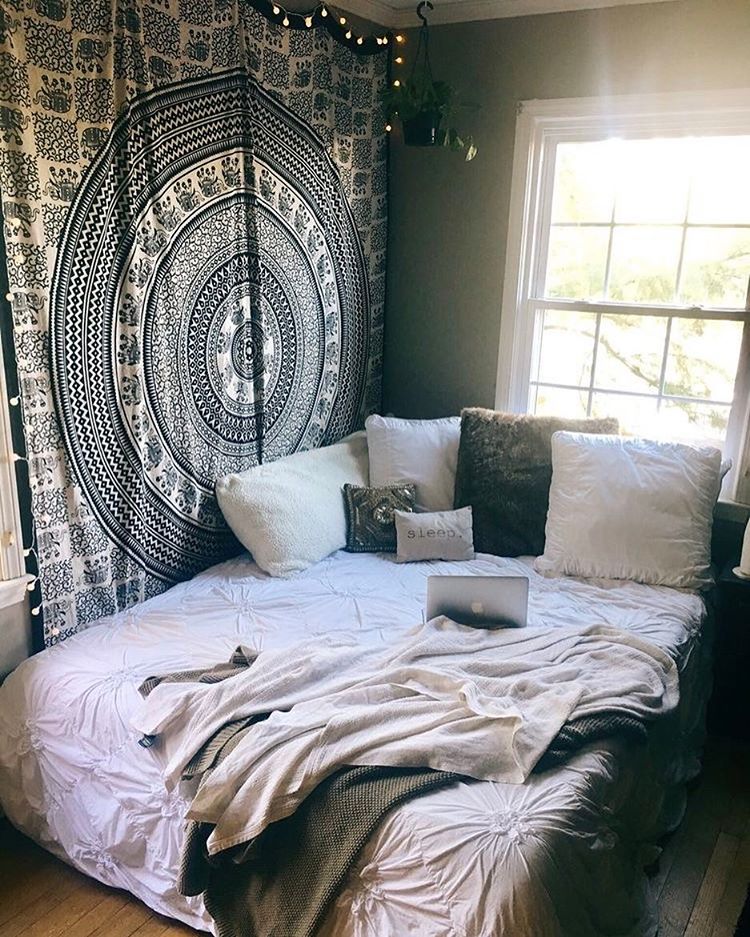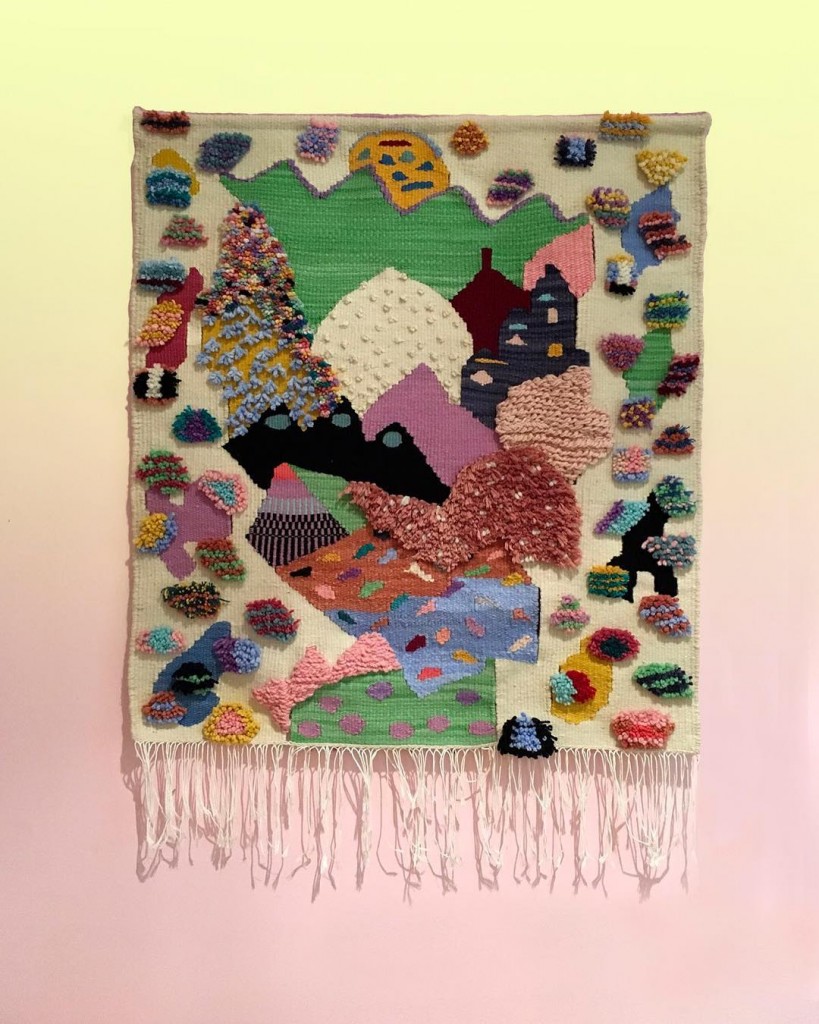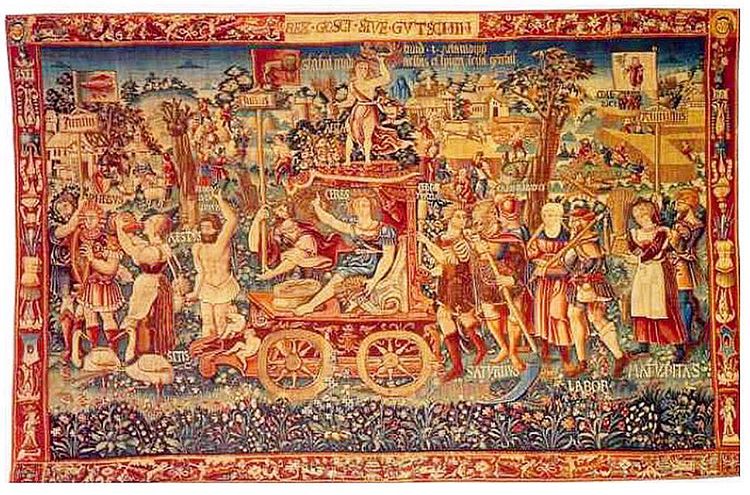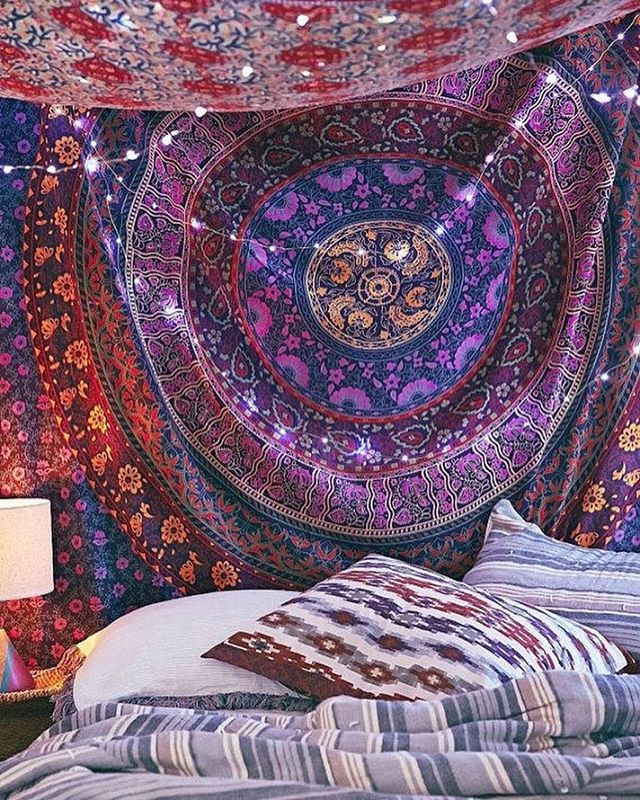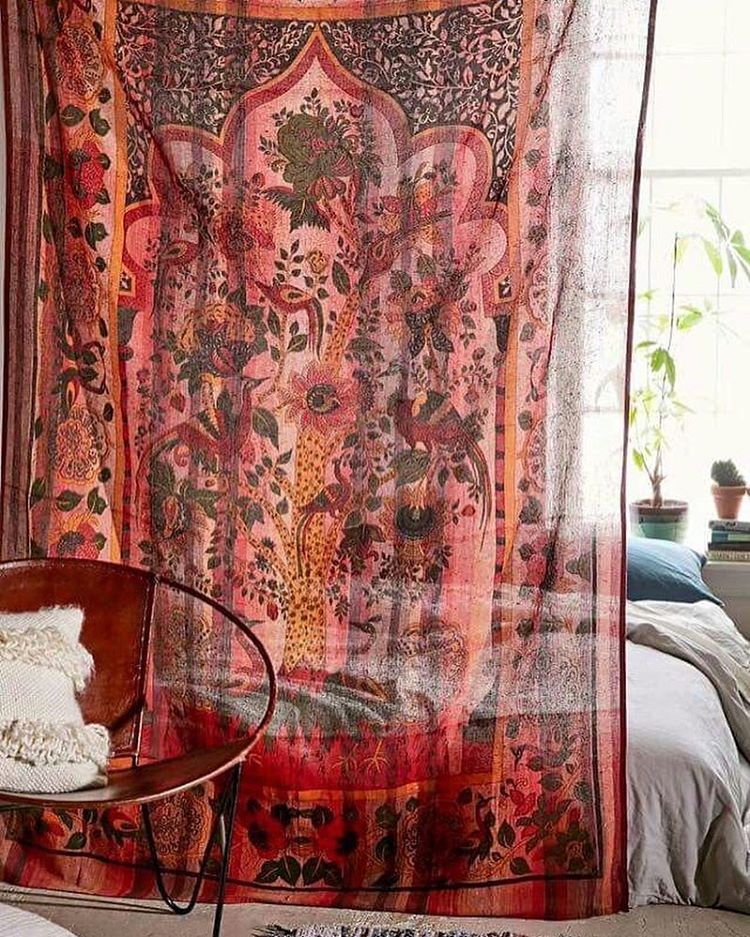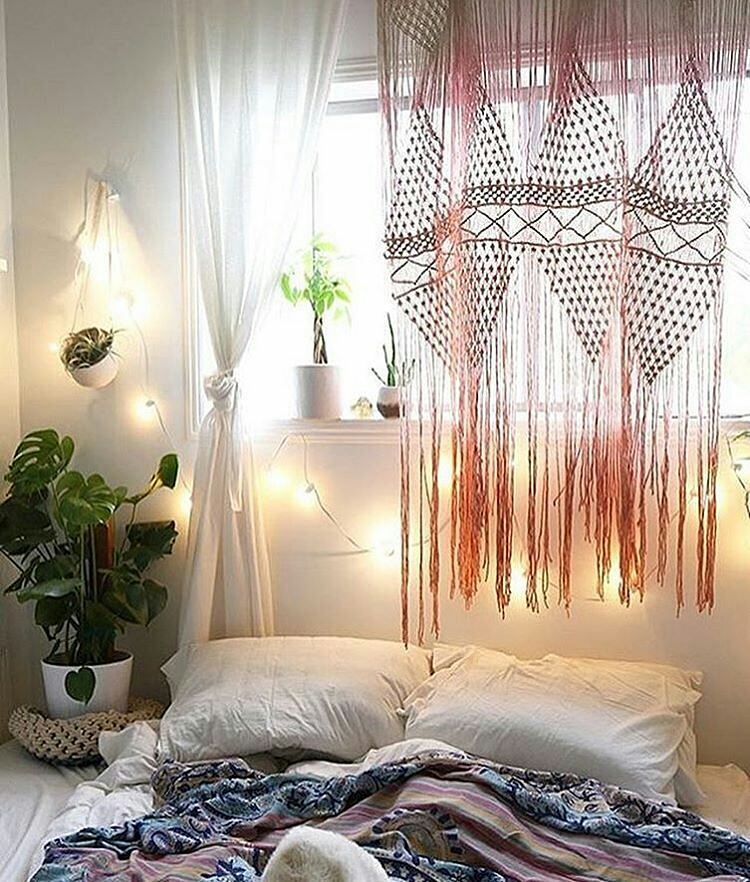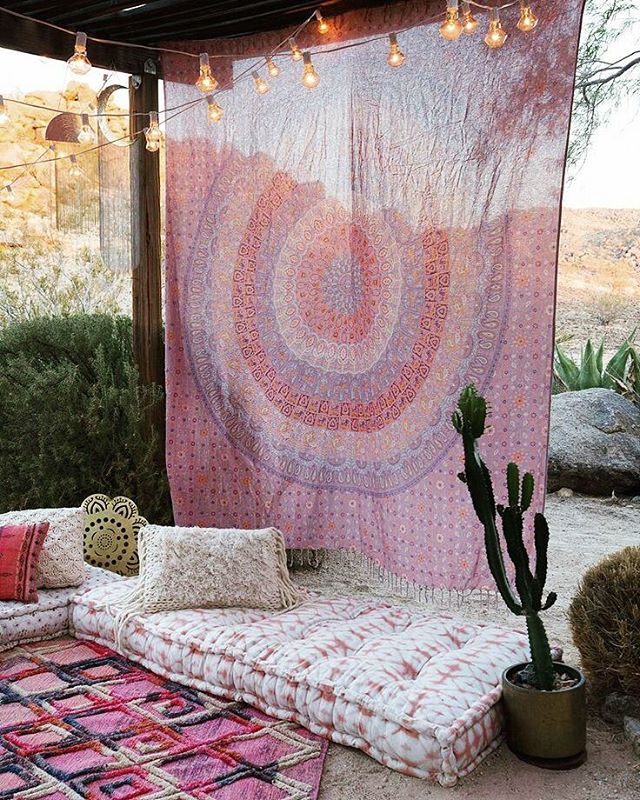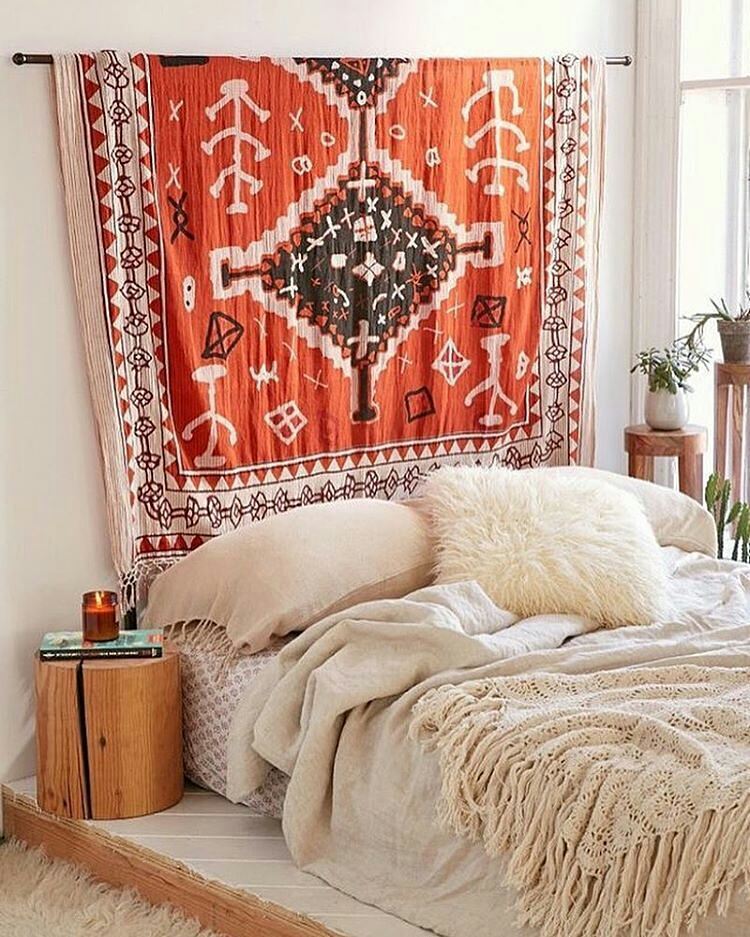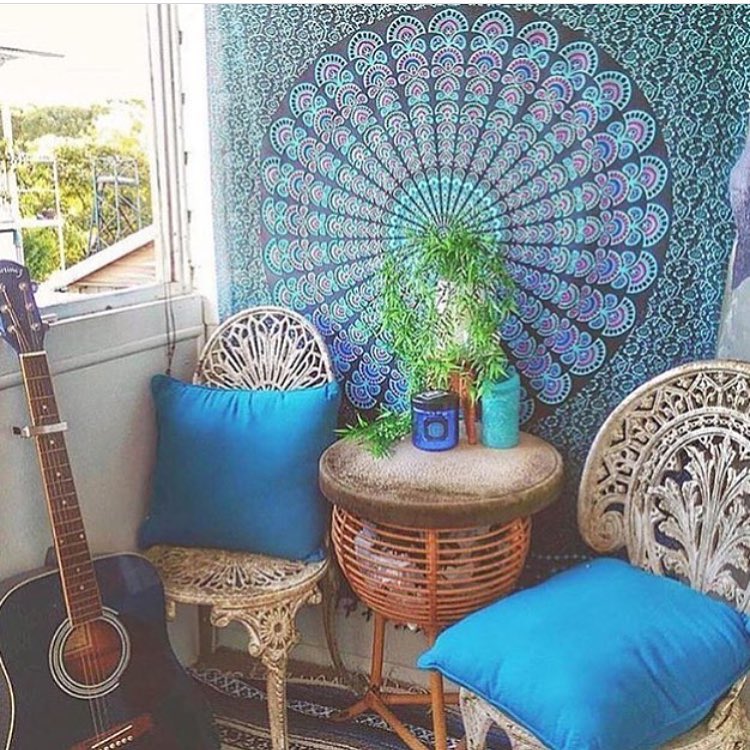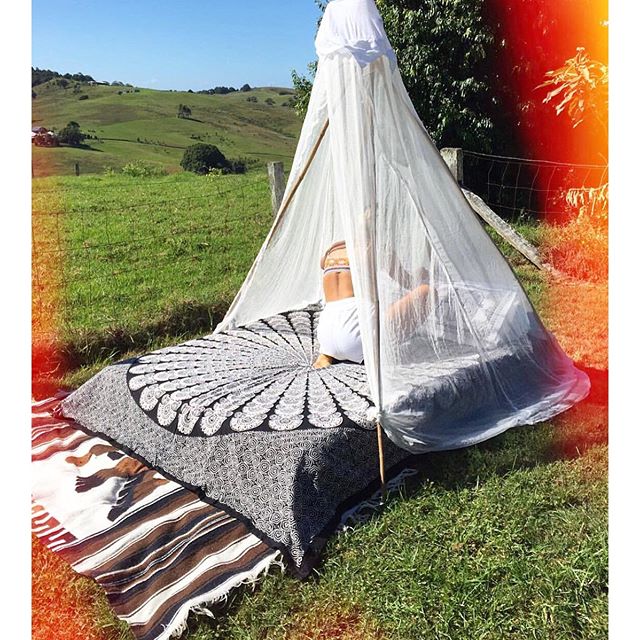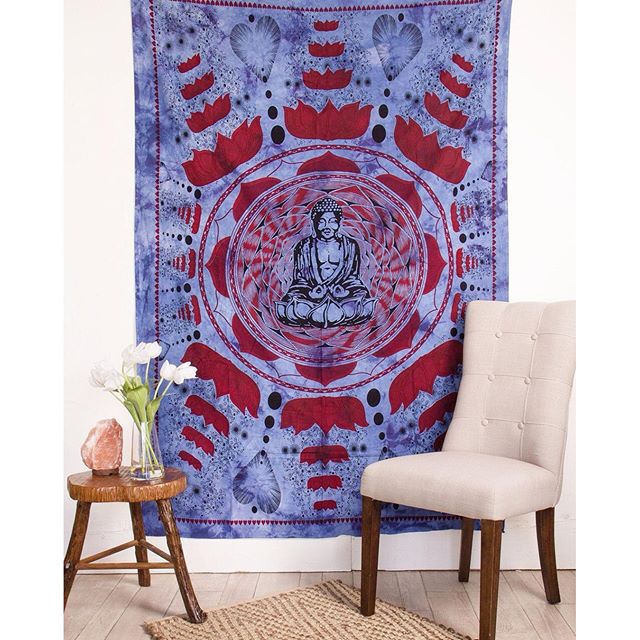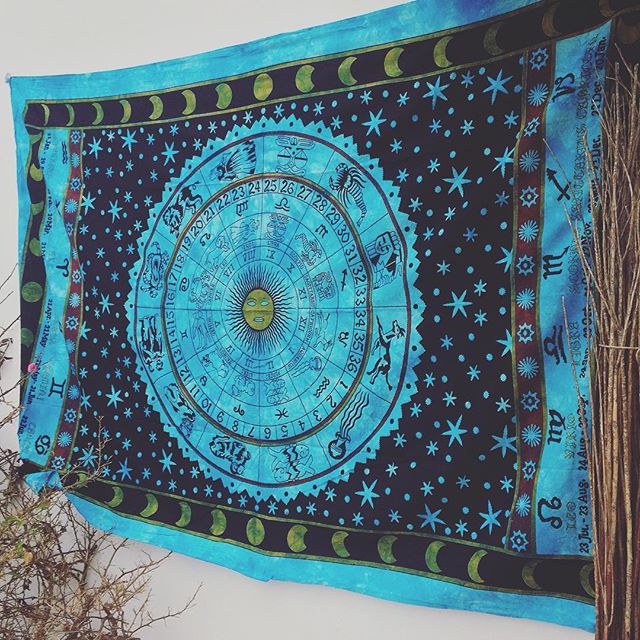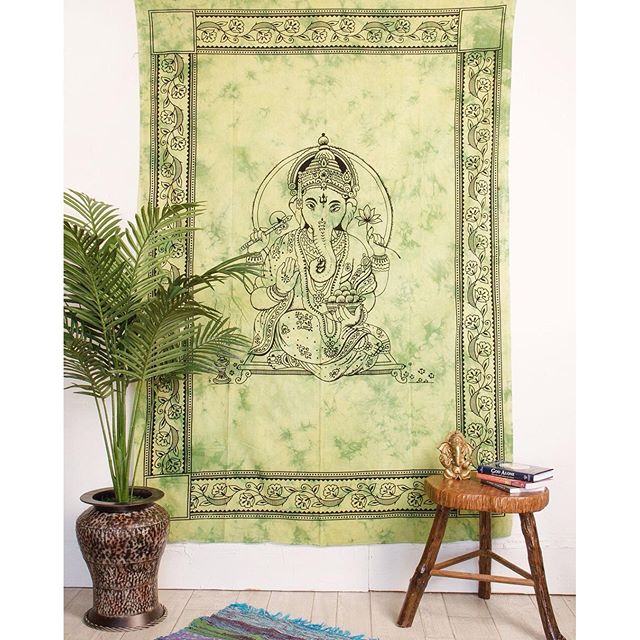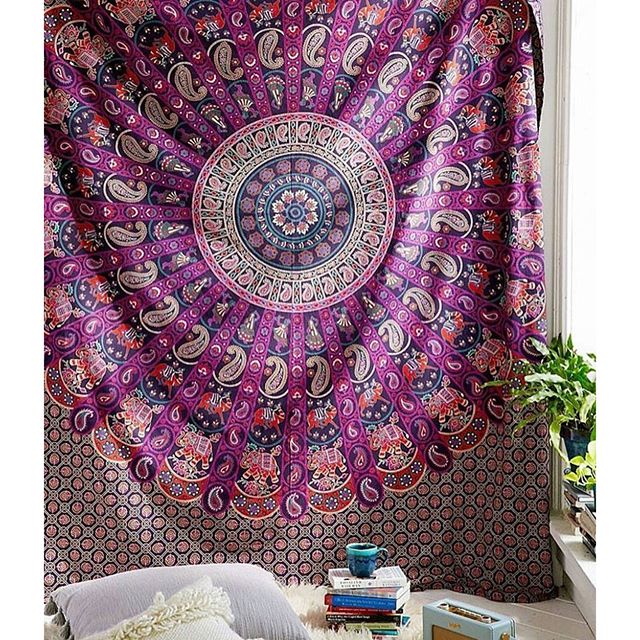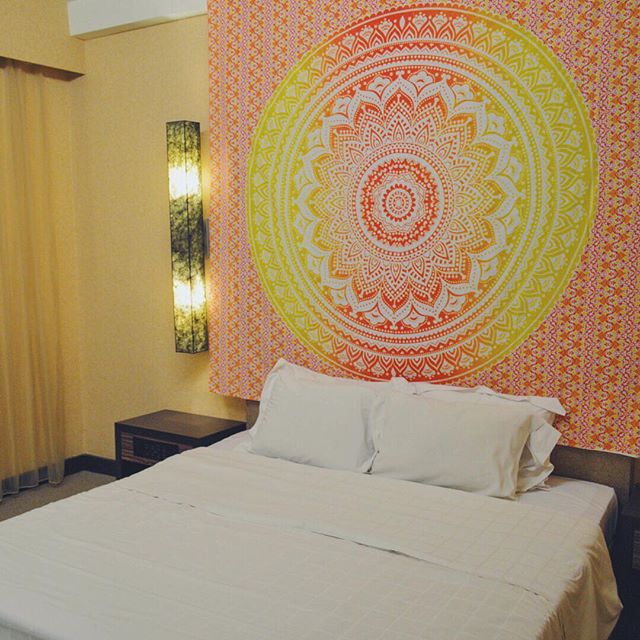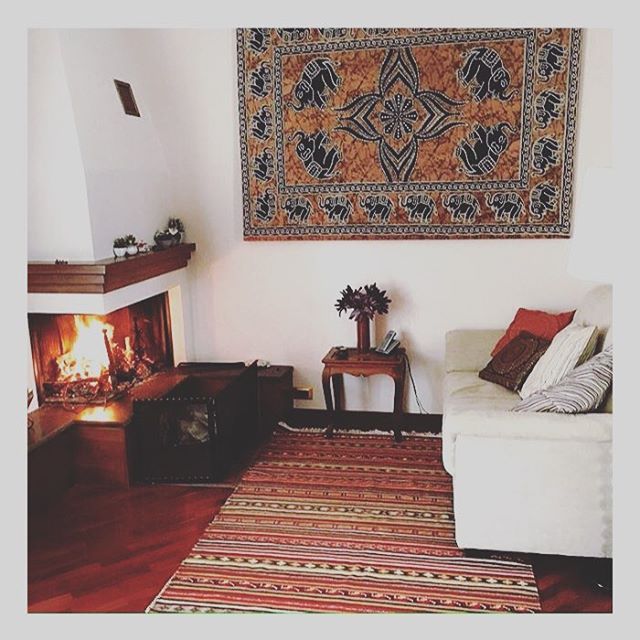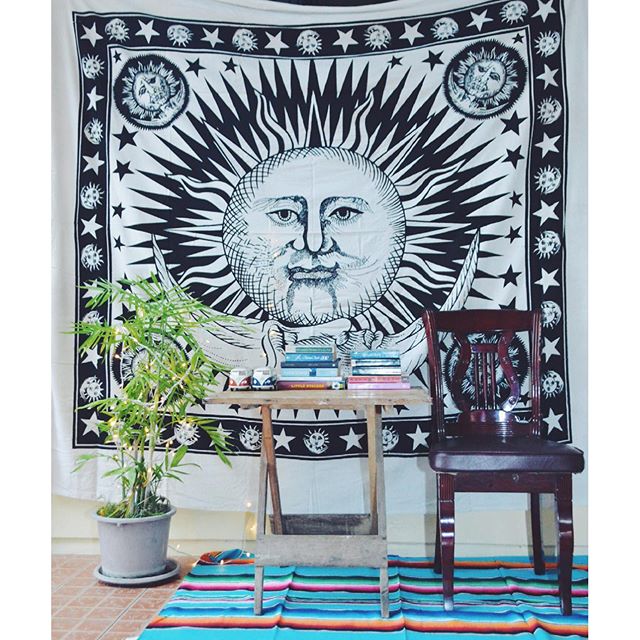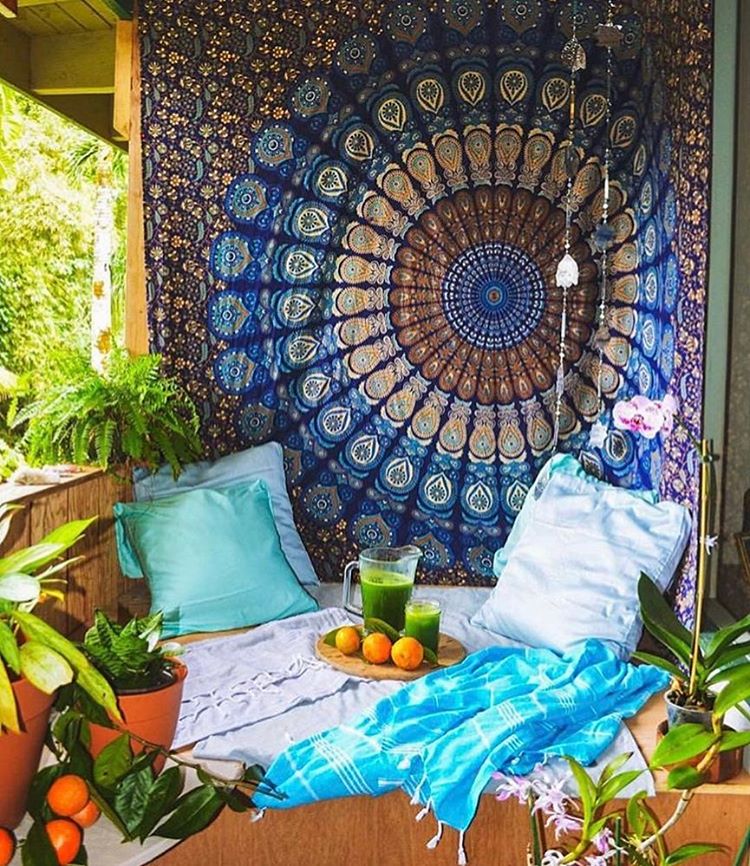 A blue tapestry can be the perfect wall decor art for creative decor idea.