Everyone wants a dreamy and designing bedroom for luxurious and comfy feeling and search more bedroom design on internet. But at times, it put more burden on your budget that makes you uncomfortable. It is the place where you get relax after a spending hectic working hours to get a comfortable sleep.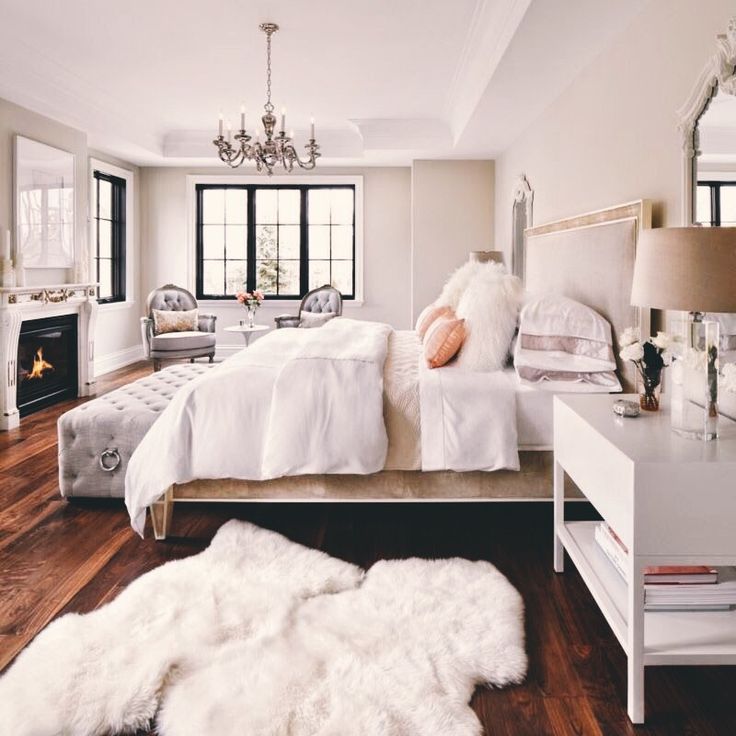 To design a bedroom, first make a list of those items are most necessary into your bedroom. Without them your room goal won't be accomplished. Here we help you out to makeover your bedroom space and sharing with you few tips.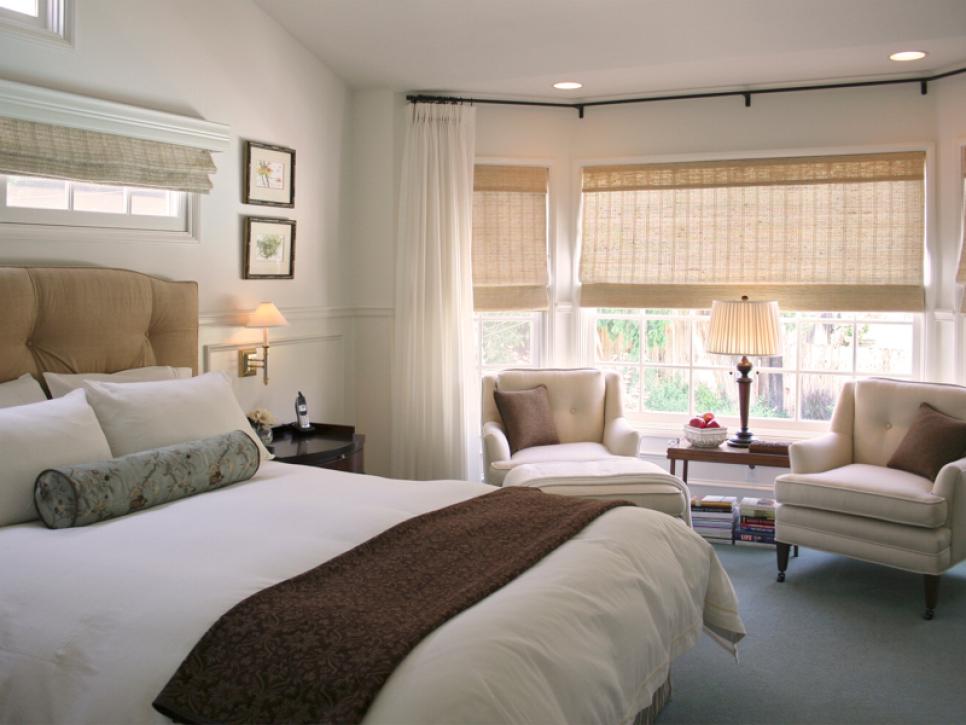 Sitting Area: Create a space for sitting area to have discussion with your children and family members. Add pair of chair and a central table to have coffee or tea when you don't want to go out of your private room. Of course, it is not necessary that you have enough big space then create special sitting area then you can add bean bags, swivel chair or pair of ottomans into your master bedroom.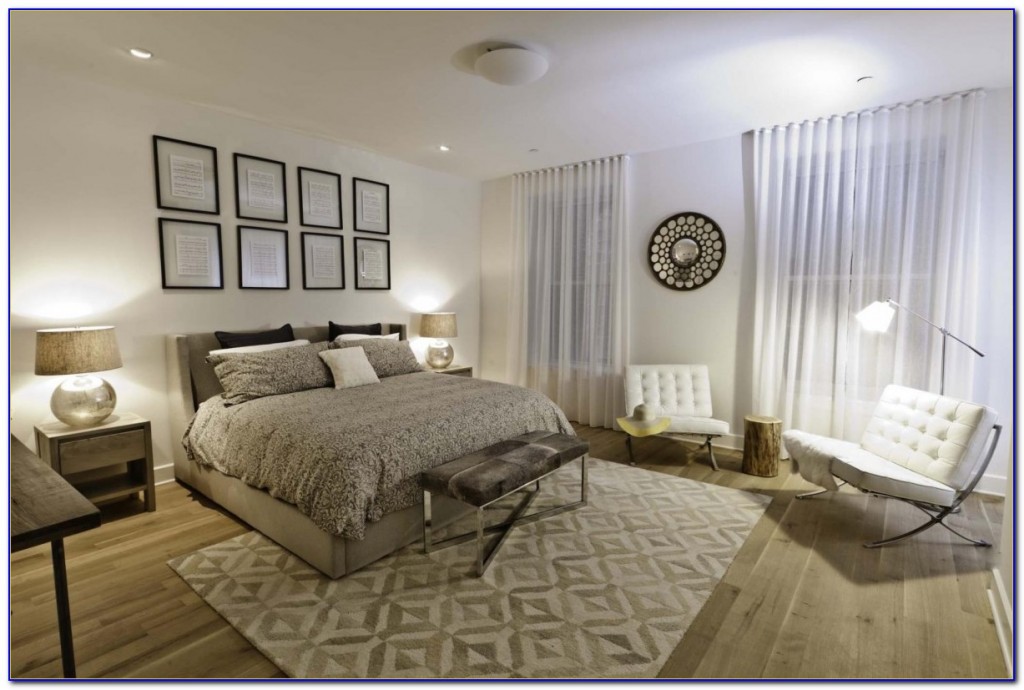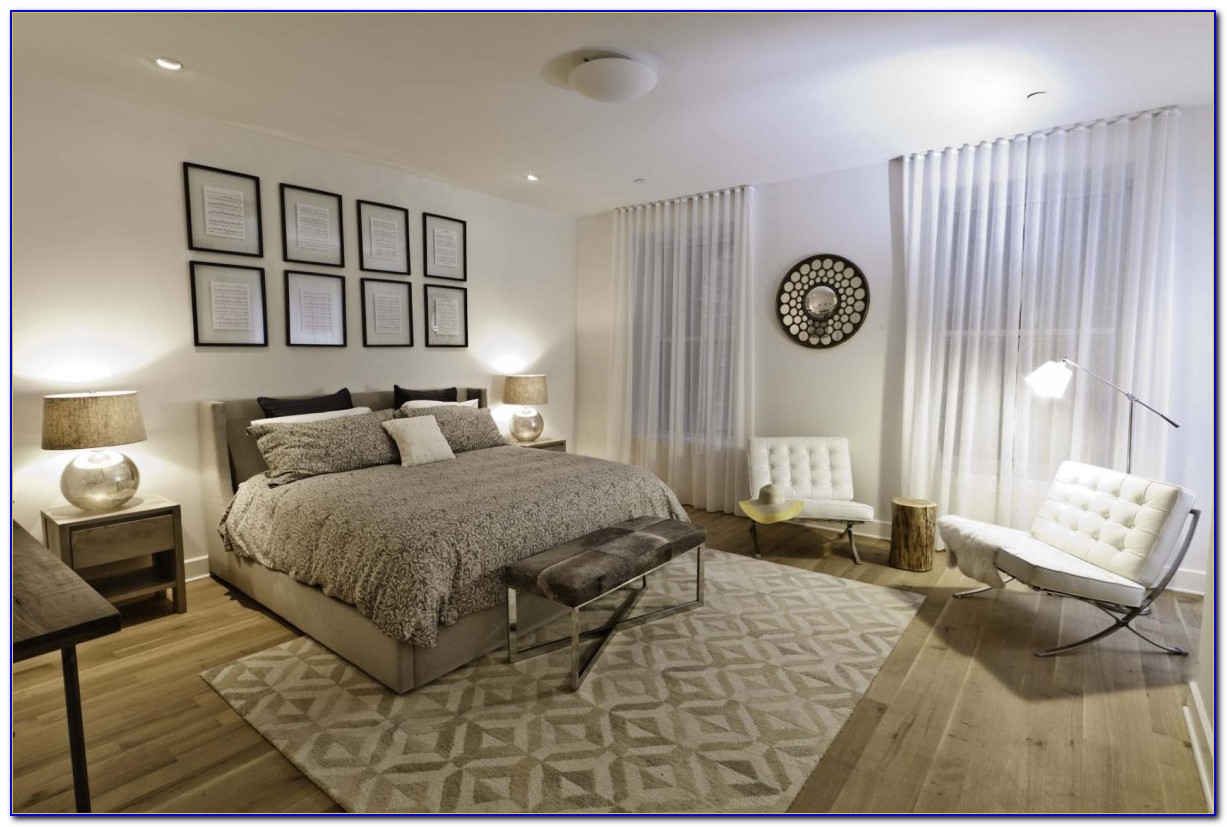 Rugs: Stepping down from your bed then you need a comfortable, luxurious and a touchy feeling rug. If you budget is limited then buy a rug that is less expensive to design a master bedroom. It is quite necessary item and you can't design a bedroom without a rug.  Choose rug size according to bed size and bedroom color theme. Place a small rug at side of the bed and use a runner at foot of your bed.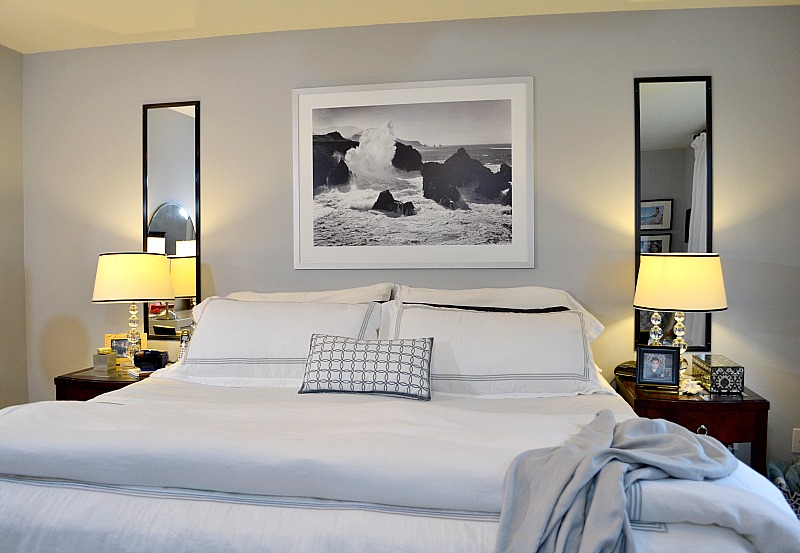 Mirrors: It would be tricky if you add a mirror into your master bedroom and a master bedroom doesn't complete without a mirror. Place a favors smoky or tinted mirrors so that people sitting up in bed don't have to see their image at back. Mirror's position into bedroom does matter so place your mirror where people walking into bedroom catch glimpse of themselves.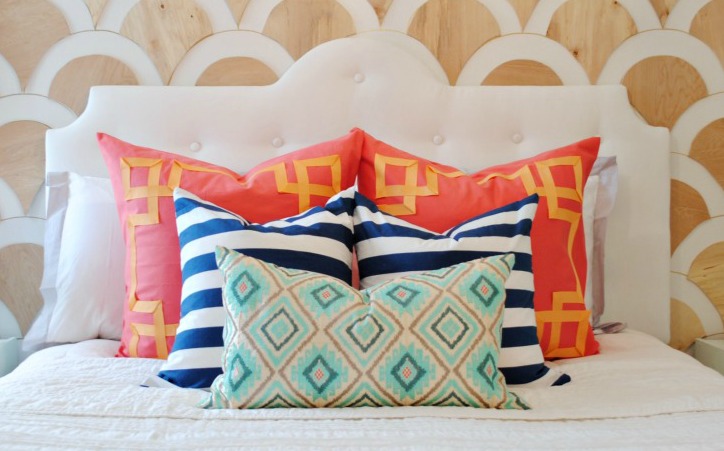 Pillows: Play with texture, colors and size and make a group of decorative pillows and add them to your sitting area as well as your bedding. Choose textures and colors of pillows as per the bedding colors and them. Although, white is all time favorite. But if you love some boho then you can some colorful pillows.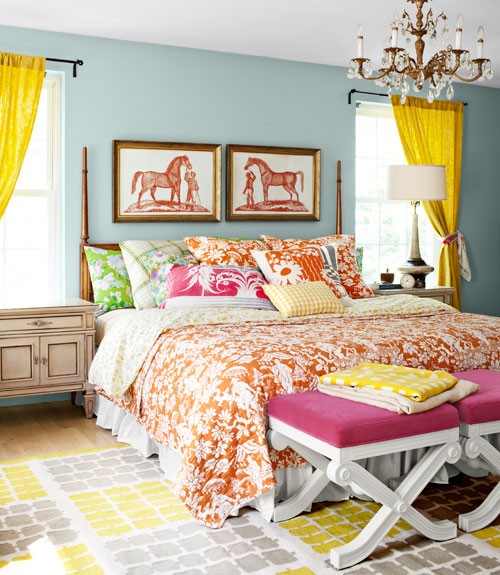 Bedding: You can't take bedding casually. It is equally important if you design a bedroom. Bed takes a big space into a master bedroom so it is necessary that you choose a bedding colors and texture with room walls and colors. A room with bright colors then choose white bedding sheets. But on the other hand, colorful room interior needs a colorful bedding so add one multi colored bohemian duvet covers and adds some multi colored throw pillows and add a throw to revive interior of a master bedroom.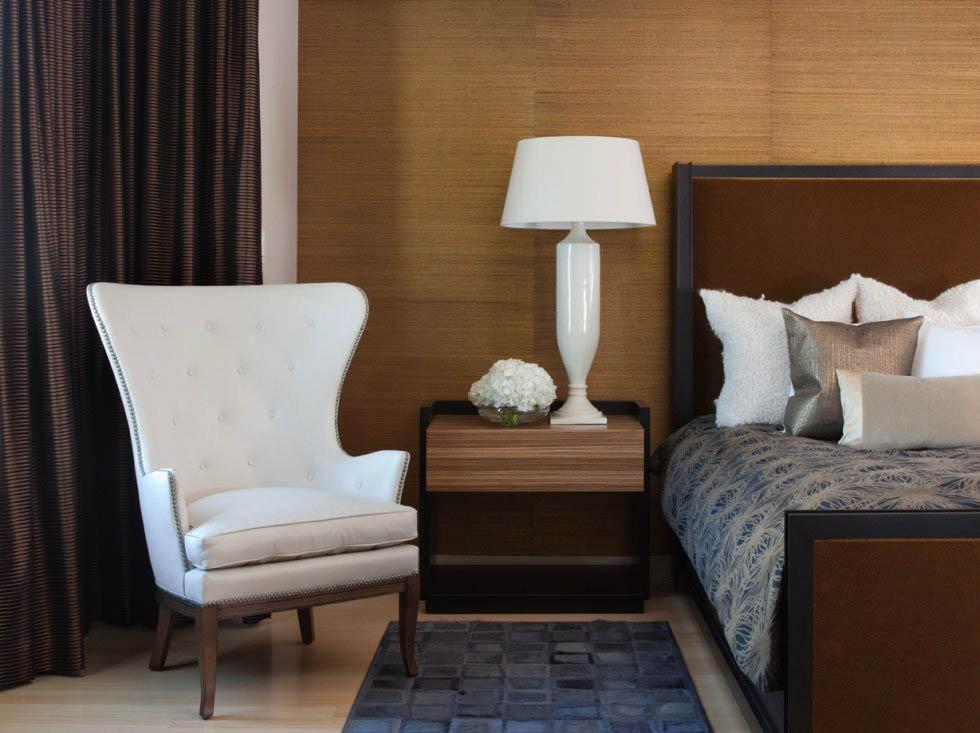 Lamps: Beside lamps is necessary when you rise and sleep then you need to have a proper size lamp next to your bed. The mattress and lamp height should be equal. If you love reading then you need a high source of lighting so that you can read properly. Different shades comes into these lamps so choose a size and shape of lamp that bright your room enough so that you read.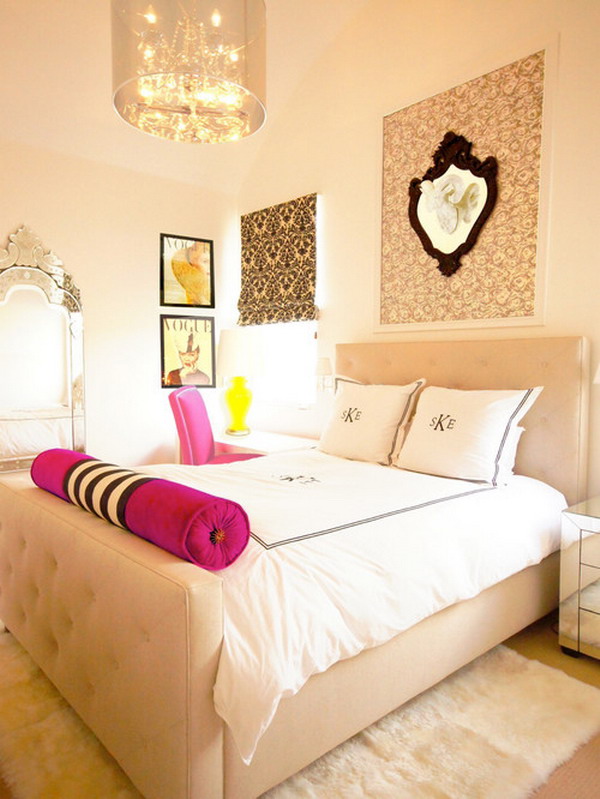 Walls: walls are integral part of any room so don't left it blank. You can add some wall decal just behind of headboard or hang your instagram pictures and framed photos at back to design a master bedroom. You can add cool tapestry to decorate room nicely.
Collection: A bedside storage is important to display your items. You can keep stack of books, vintage clocks and flower pot and add some beautiful piece that enhance beauty of your bedroom.
Check collection mandala duvet cover set ; tapestry for bedroom ; decorative pillow covers ; roundies