Are you moving to new place? You will have to start everything from scratch into a new place. But don't be afraid, here we would share you 15 interested wall decorating ideas those show you personality and best part is they all inexpensive ways so they comes into your budget.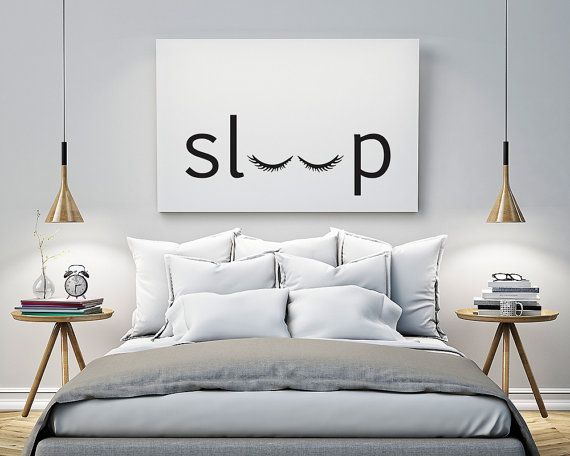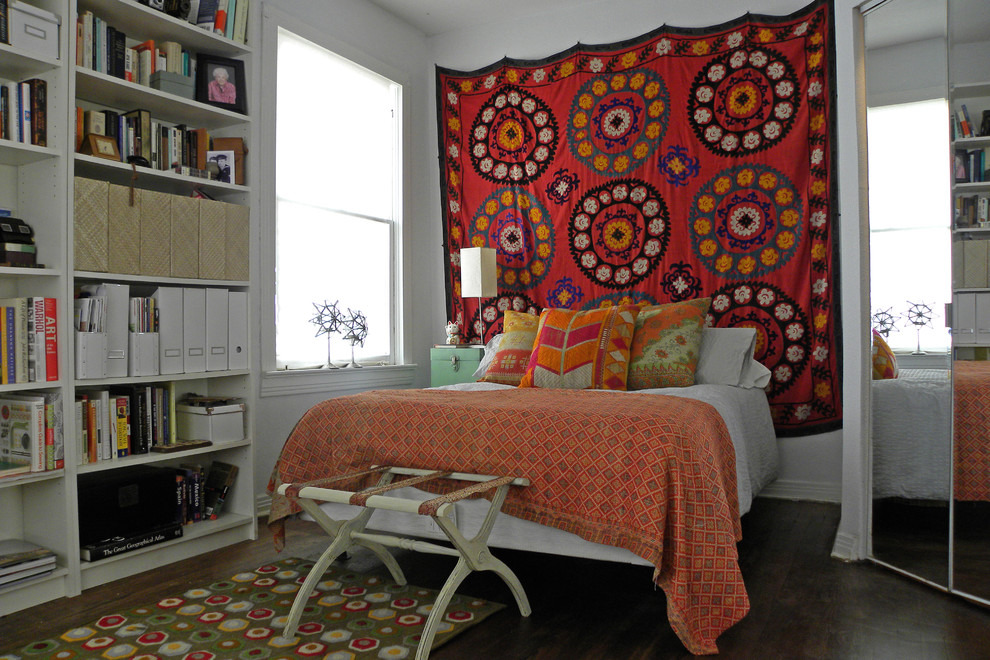 Add a large tapestry wall hanging to cover up your white blank wall.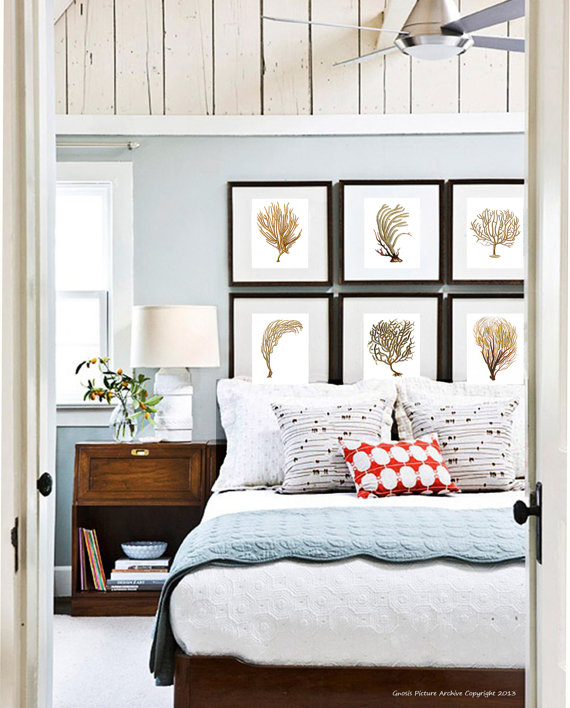 Create a colorful arts on white wall by using some colorful prints and cardstock.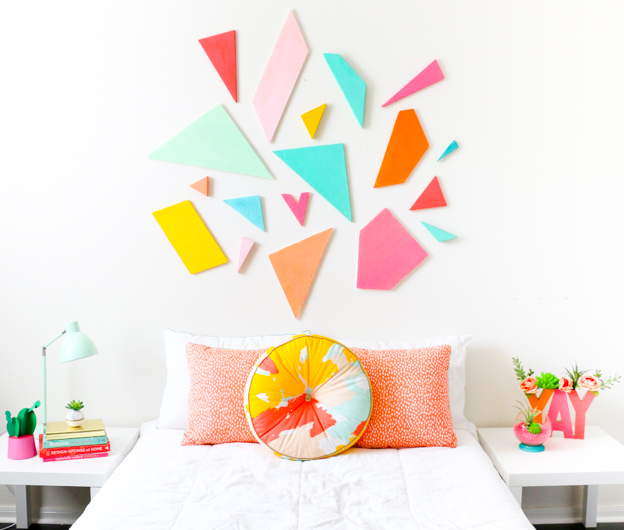 Create your own design or words on foam sheet and hang it over your headboard.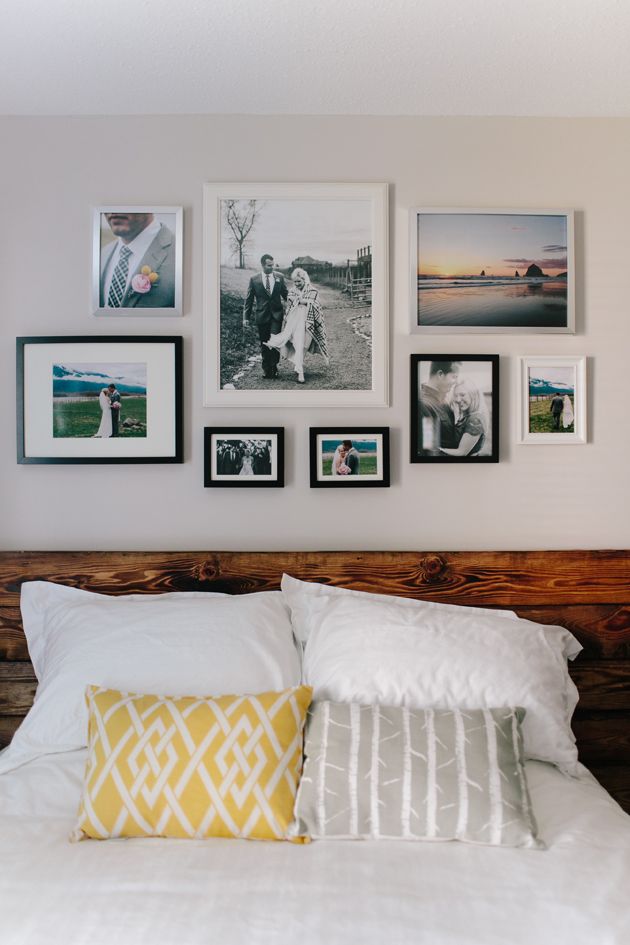 Get a print of your photos and add them on white blank wall.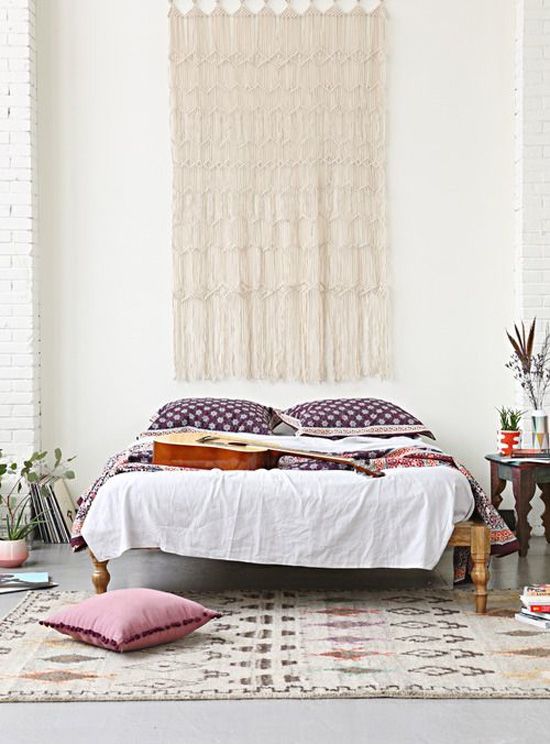 If you love weaving then create a woven wall hanging and hang it on wall.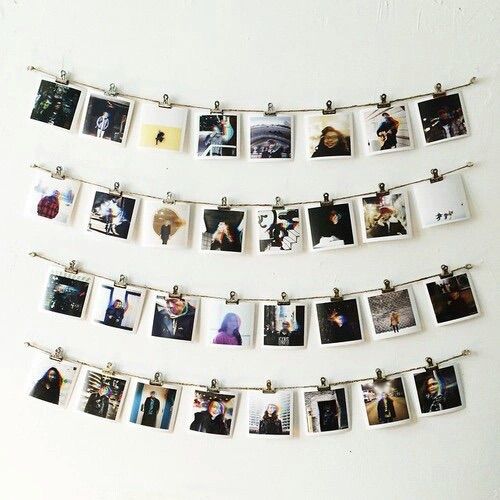 Instagram photos are most popular now a days and this is perfect way to decorate your room wall.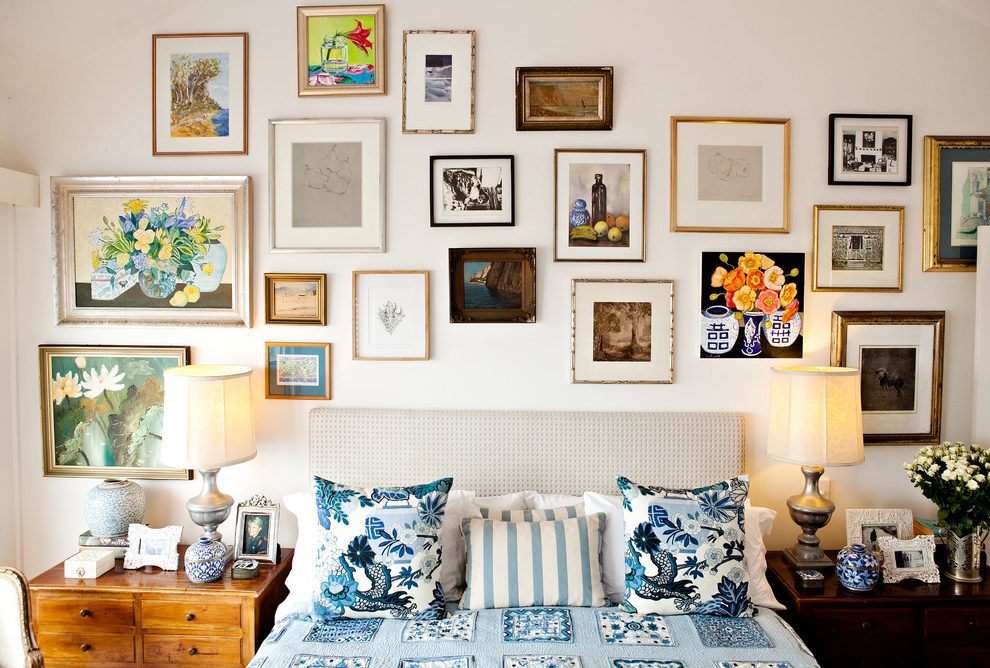 If you have framed arts to display so makeover white boring walls with them.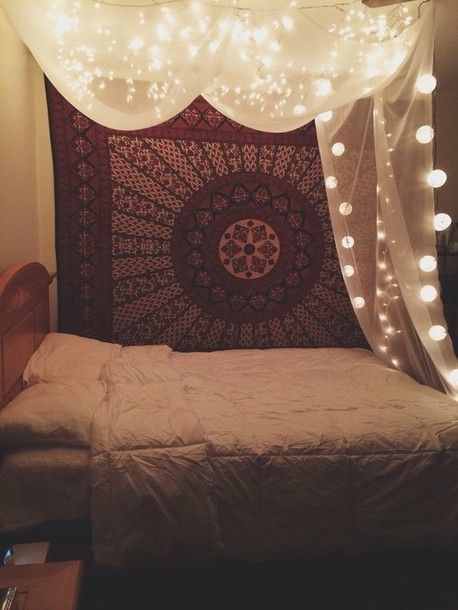 If you want to give a tumblr bedroom look then it is great way of covering up blank wall space with fairy lights.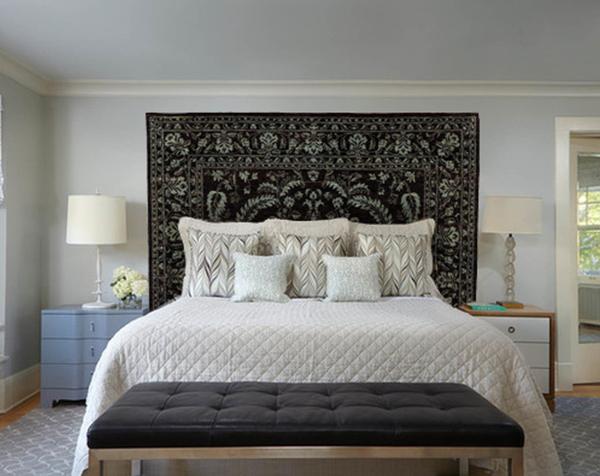 Rug is multi purpose item which can be used on floor as well as on wall. Add some character to your walls with old rug.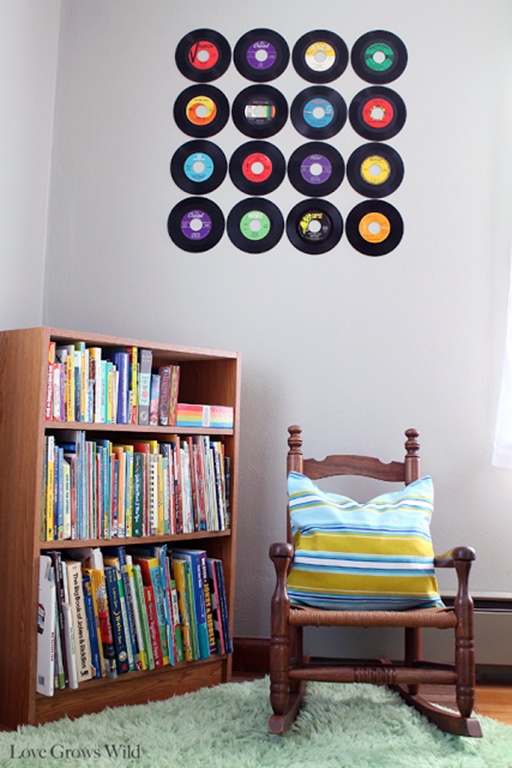 Do you have good stock of CDs? Decorate boring walls with CDs and make your walls stylish.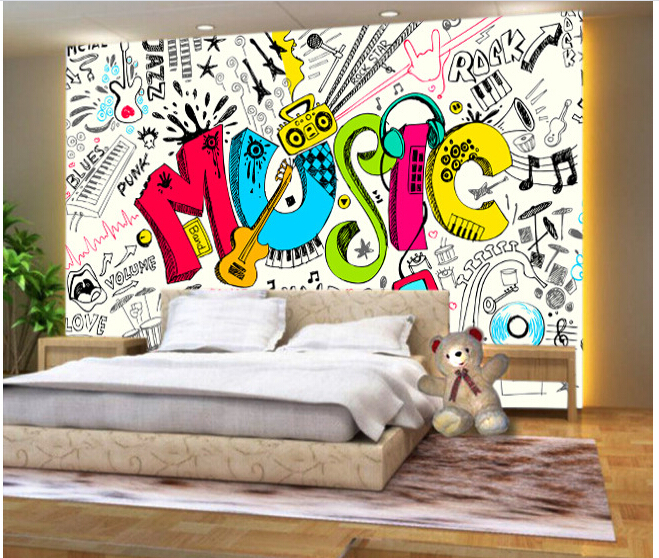 You spend most of your lectures aimlessly doodling, so show your skills from your notes to your bedroom walls.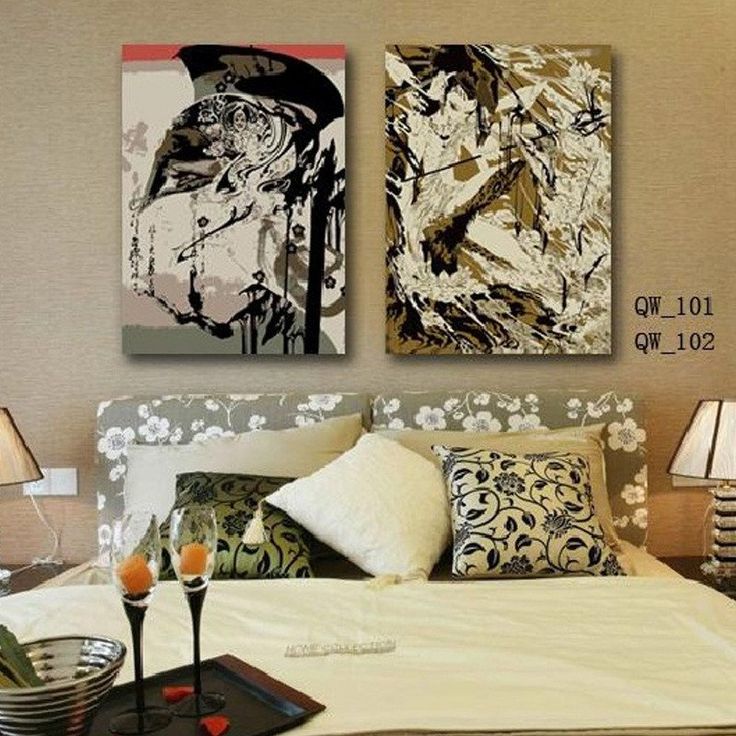 Draw your favorite design on canvas and put it up on your wall.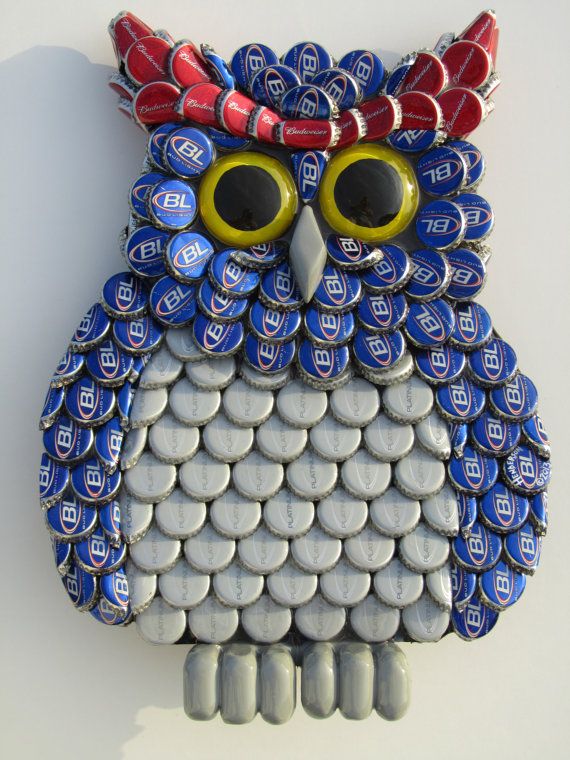 Did you ever think that bottle caps can decor your wall? Hold onto the bottle caps and decor walls like this one.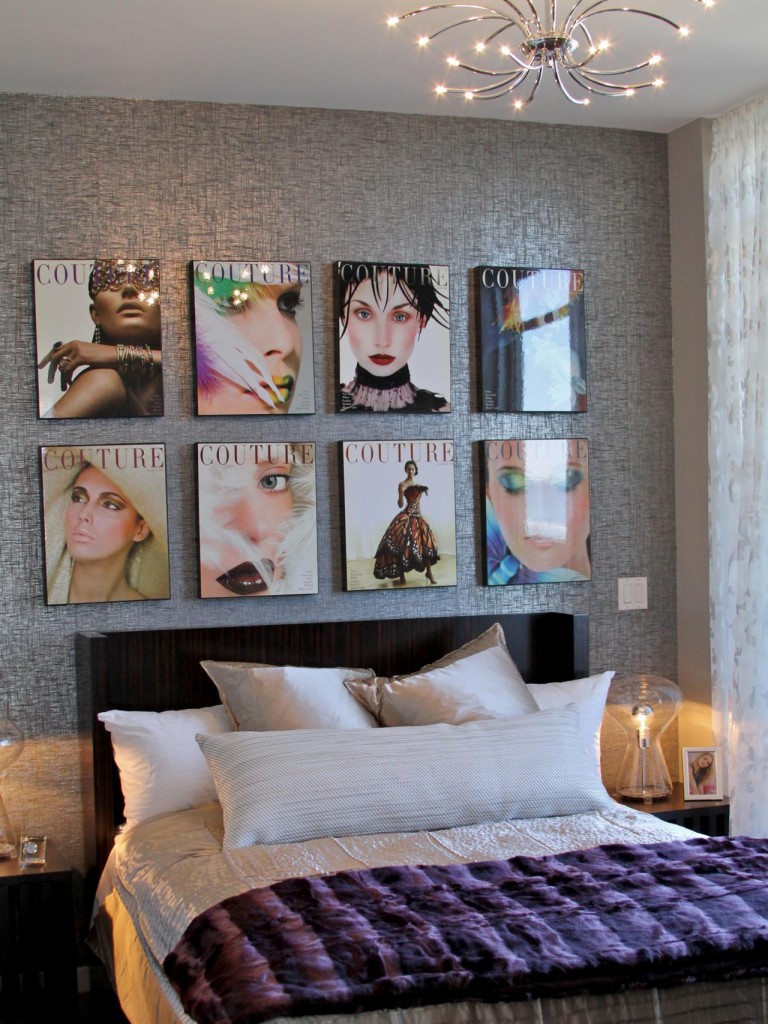 Decor walls with magazine pictures, it is great way of stamping your identity on blank walls.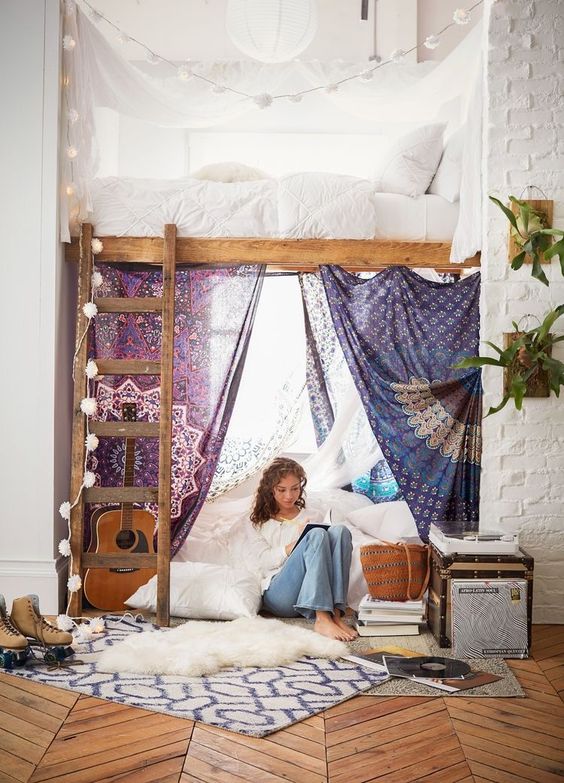 Decorate with your bedroom with few tapestries and wall hangings.