Beach umbrella.
Tent and umbrella is vital accessory to have for beach party. But going to purchase a tent keep in mind two major things easy set up and durability. Most beach tents are designed to cater to one these two important factors, while some of the higher end beach tents are designed to cater to both. Windscreens are designed to give you protection from the wind and sand picked up from the wind while still allowing you to soak up all of that great beach sun.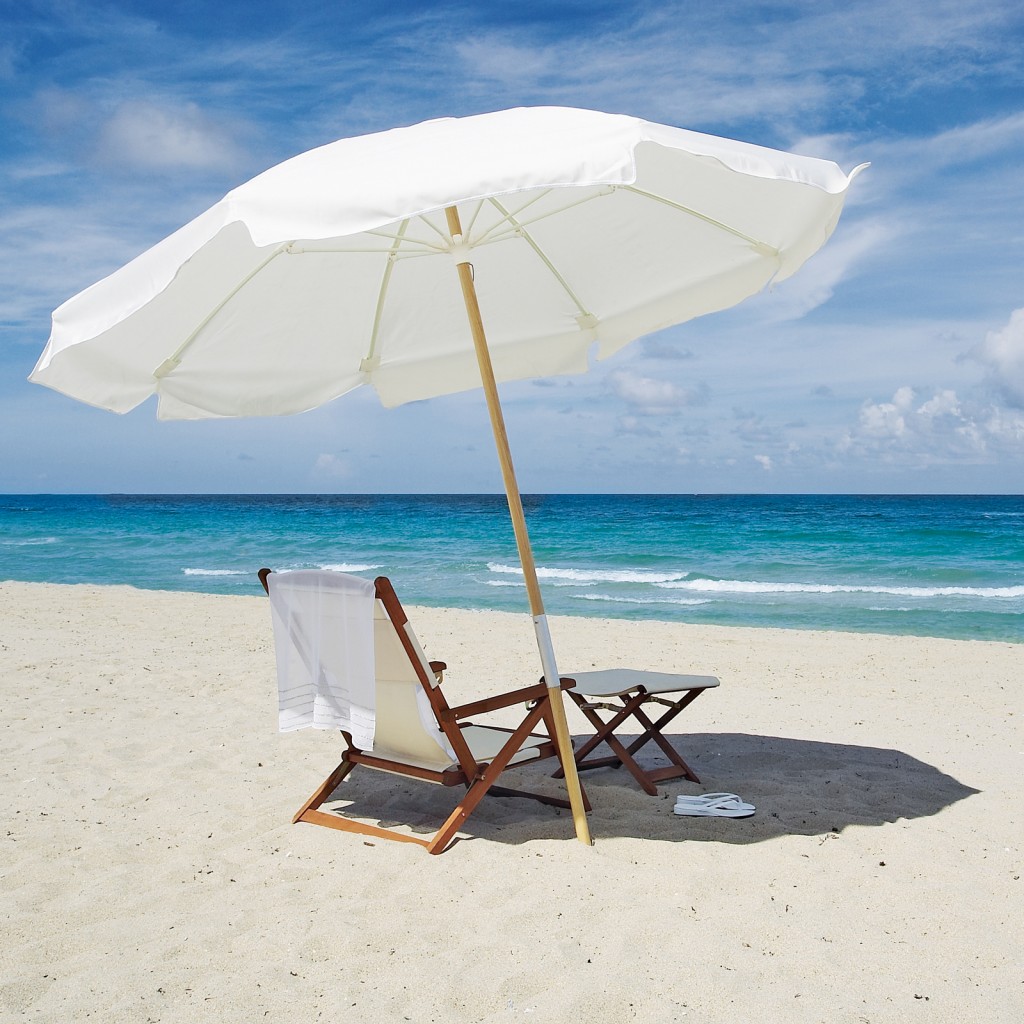 Flip-Flops.
Flip-Flops are perfect for hanging out on beach so don't ever consider to wear shoes for going to beach when you get to the sand, you'll want to take off your shoes. These are the easiest way to go. Plus, they protect the bottom of your feet from the hot sand on the way off the beach.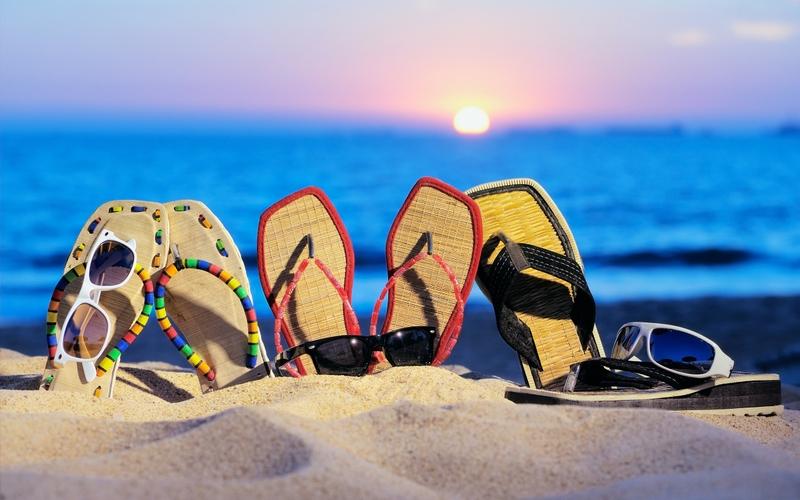 Camp Chair
Camp chairs come into different material like aluminium, wooden and steels. Aluminium is light weighted chair which can be easily carry. If you like a durable thing you should prefer wooden and steel chairs those are more classic and durable but little expensive.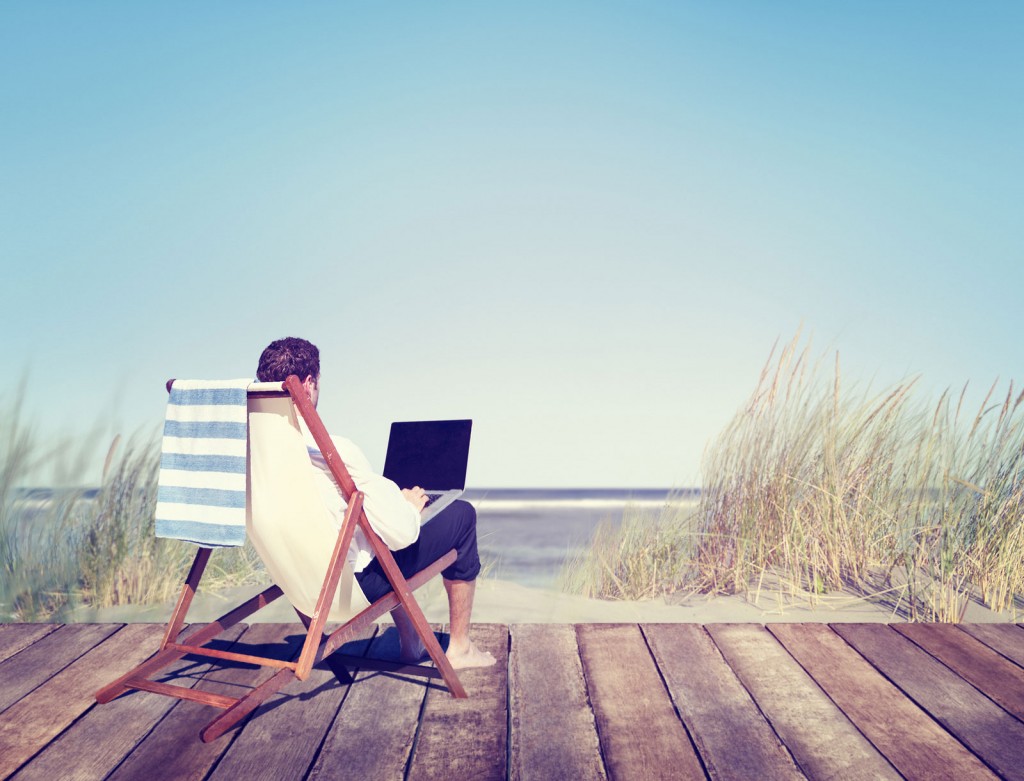 Picnic blanket and/or beach towel. Always bring one picnic blanket and one beach towel per person. Now days, mandala roundies are popular item as it is eye catching round beach towel with tassel which makes it elegant.
Beach Lunch
Beach time is supposed to be fun time, and nobody wants to devote a lot of effort to making snacks. But with a little planning, you can provide food to keep everybody active and happy without spending a fortune. You can even offer snacks that are more or less good for you. The rest of the stuff I can already have packed. The beach lunch is the only real chore I need to do to get us out the door. You can have simple PB&J, with apples or carrots, and a few snacks thrown in. But never forget to keep water bottles in your backpack.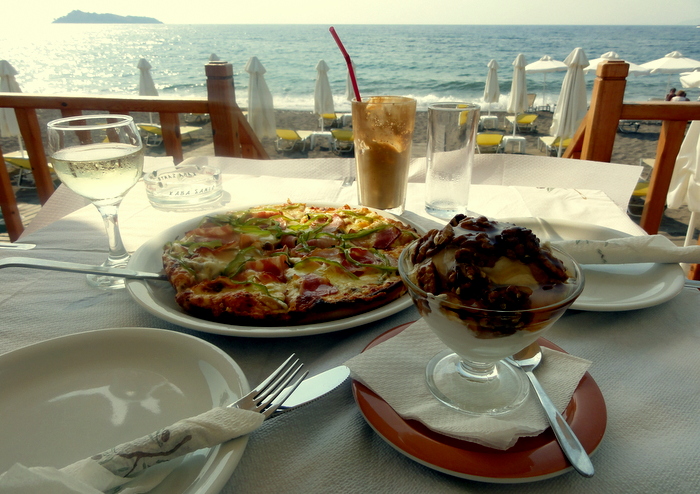 Eyewear
Yes. Eyewear is an essential beach accessory to protect eyes from direct sun light on beach. As an aside, wearing the shades will help you in checking out a lot of things at the beach.
Camera
Don't forget to bring camera to such place and gather all memories on SD card when you will return to your home; you can easily decorate your room space by self without paying much price. To explore the beach DSLR is best, but if you are budget friendly you can consider point and shoot camera to capture your best moments.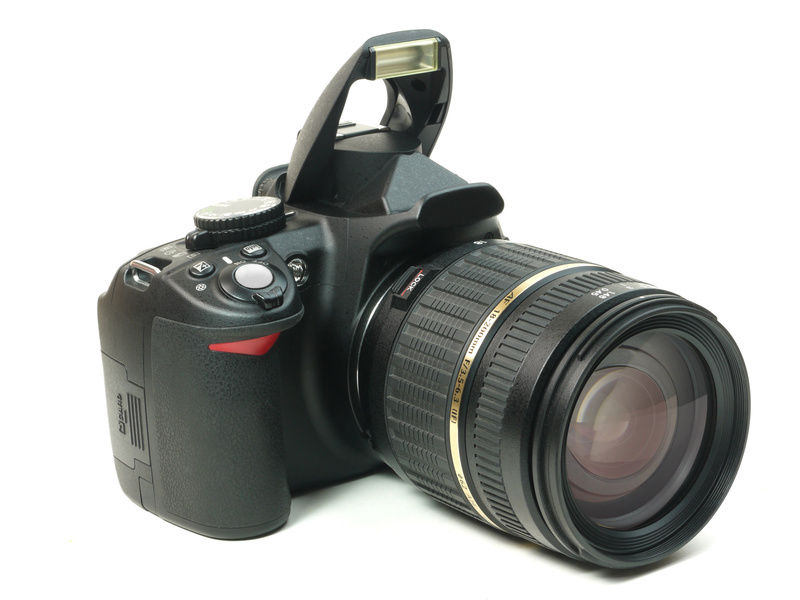 Sun Screen Lotion
Sun screen lotion is vital accessory for beach trip where you will be under direct sun light, it may damage skin and cause sunburns if your skin is sensitive. Exposure to the Sun entails a direct contact with the harmful ultra-violet rays, as was taught in high school, causing serious short term or long term damages to the skin. Hence, it is advisable to buy a sunscreen which will help in retaining moisture in the skin and protect it from the glare of the sun. Since going to a beach obviously means doing a lot of swimming, it is necessary to use a sunscreen which will last longer and not just wash away with a dive in the sea. It is recommended that one uses the sunscreen with SPF 30, as nothing less than that will be actually able to protect you the piercing sun, which is so characteristic of a beach.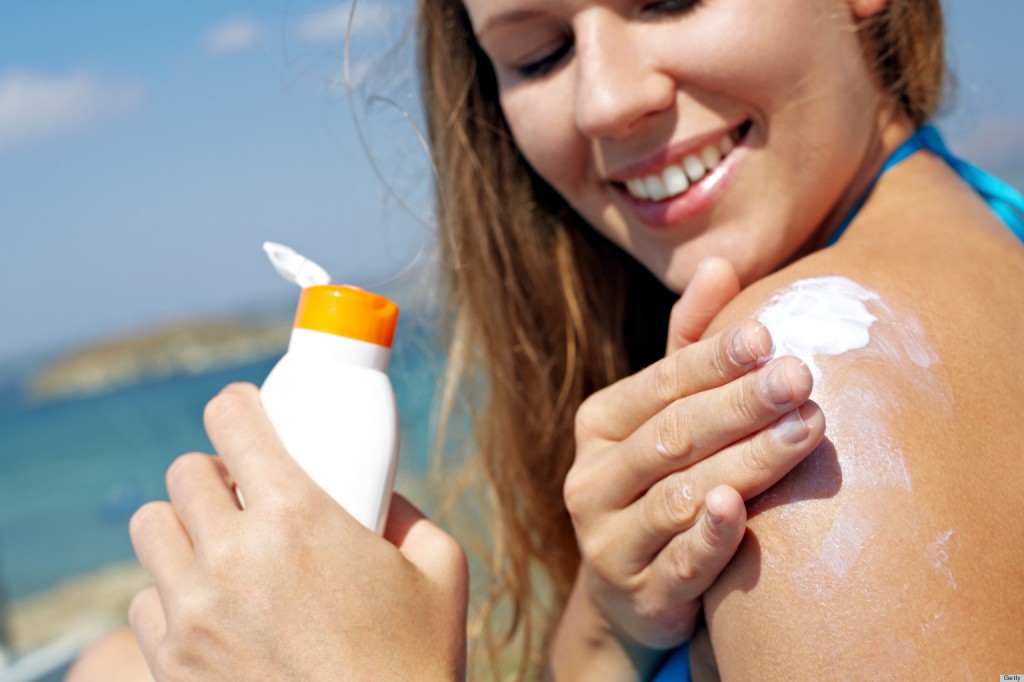 Snorkel-Mask Camera
This camera helps to take clear picture and making video underwater. The camera, from Liquid Image Works, can be used up to 15 feet underwater.