Everyone wants to create a unique space and have desire to give an edge to interior into minimum budget that offers all over look of expensive interior. It is difficult to achieve highly professional interior for anyone if there is lack of money for interior. There are few creative accessories those can help you to achieve stunning interior for home.
Pillows
Throw pillows are great accessory for your living space furniture sofa and chairs. To give an expensive look to interior you are supposed to add 22 inch pillow covers instead going to 16 or 18 inch pillows and if they are different and unique that will be ice on the cake. To give a luxurious look you should prefer overstuffed pillows.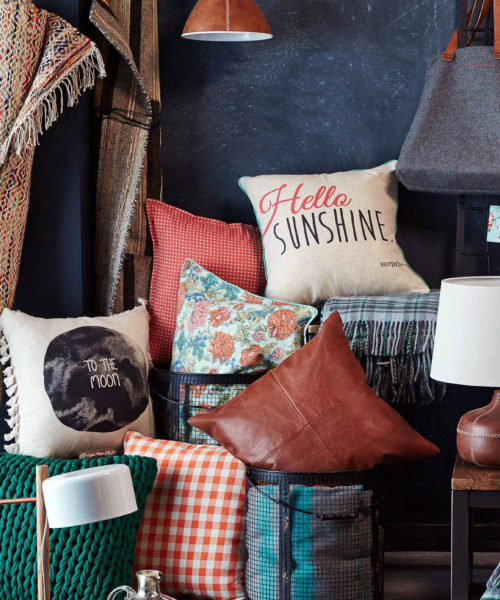 Window Treatments
A new set of curtains gives freshness to any room. To give your space elegant and expensive into minimum price it is best to spend on the best quality you can afford. You can prefer linen or cut work floral pattern into white color to create luxurious look to your living space.  To highlight hues, you can use some custom linen drapes. If you love bohemian work then add a colorful bedding set that fits with room theme. It is better to visit a fabric store before reaching on final decision. The store owner can suggest you the color, pattern, texture you can pick for your interior to make it expensive.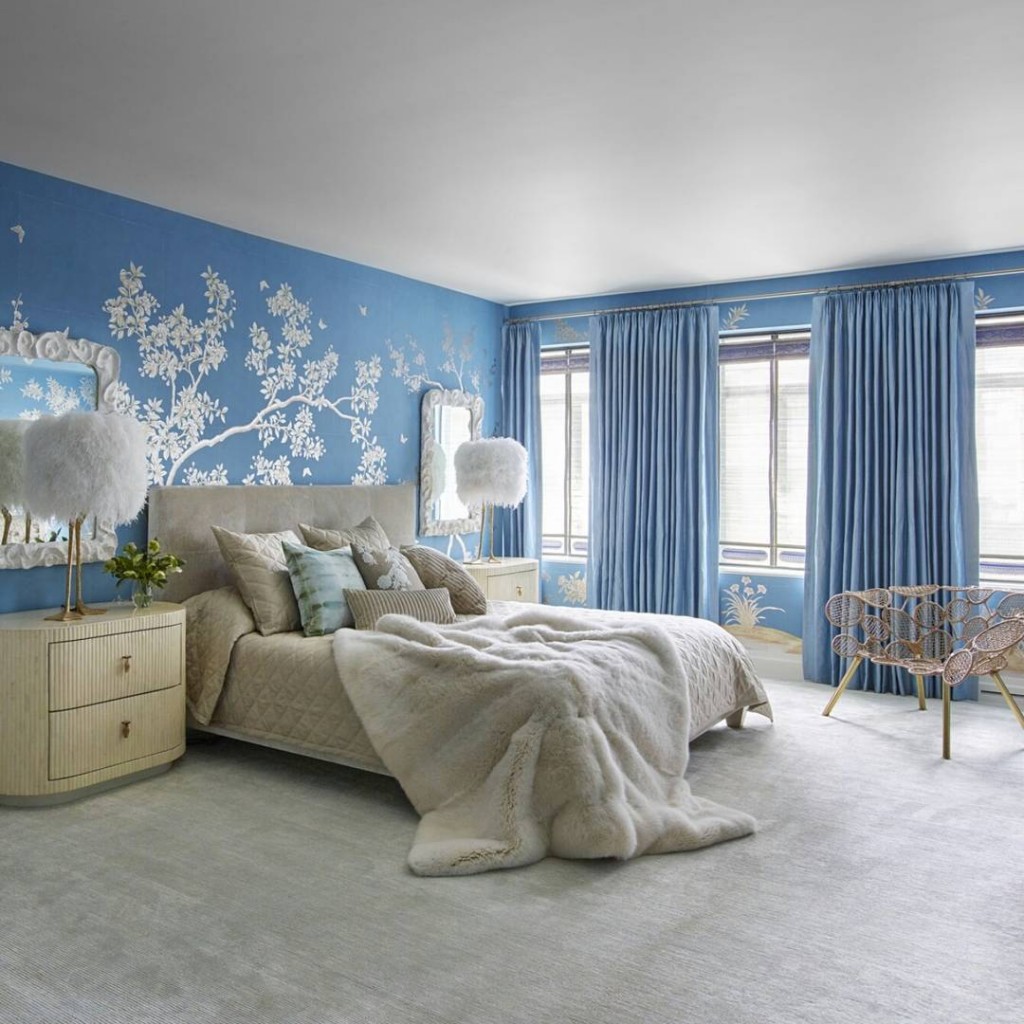 Hardware Finishes
Few hardware accessories like drawers and pulls do matter if you are thinking of a luxurious and expensive look. When builder build an apartment they keep in mind of overall cost of building an apartment so they use cheaper hardware accessories into drawers and cabinets. You can change old drawer pulls in the kitchen and replace with hand painted ceramic knobs. These decorative knobs and pulls come into multiple designs but give a expensive look to apartment's furniture.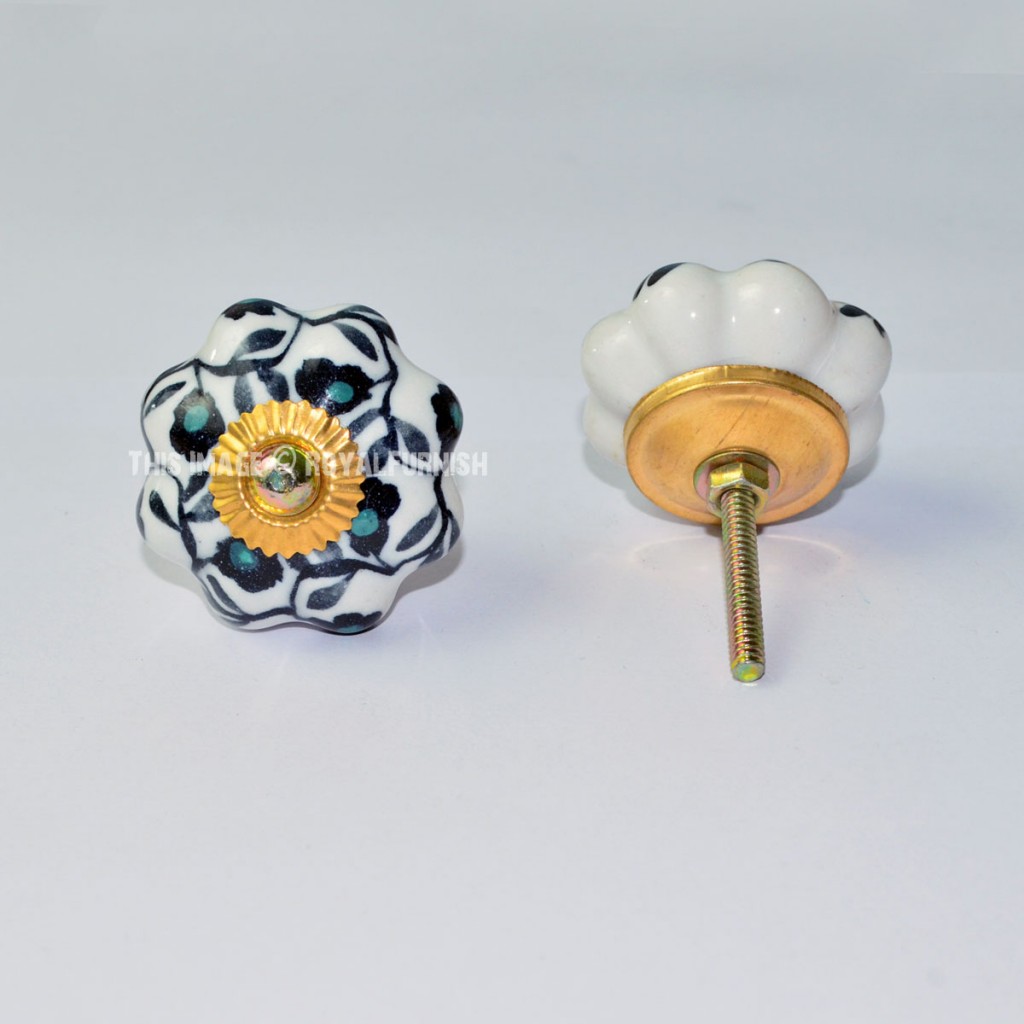 Lighting
Cast away chandeliers and old ceiling fans and replace them with great design.  You will find more expensive designer lighting accessories if you visit big retailer of lighting. You need to find a second hand store to get a well designed lighting system into your budget.  Add table lamp and floor lamp into each room to give expensive look to home interior.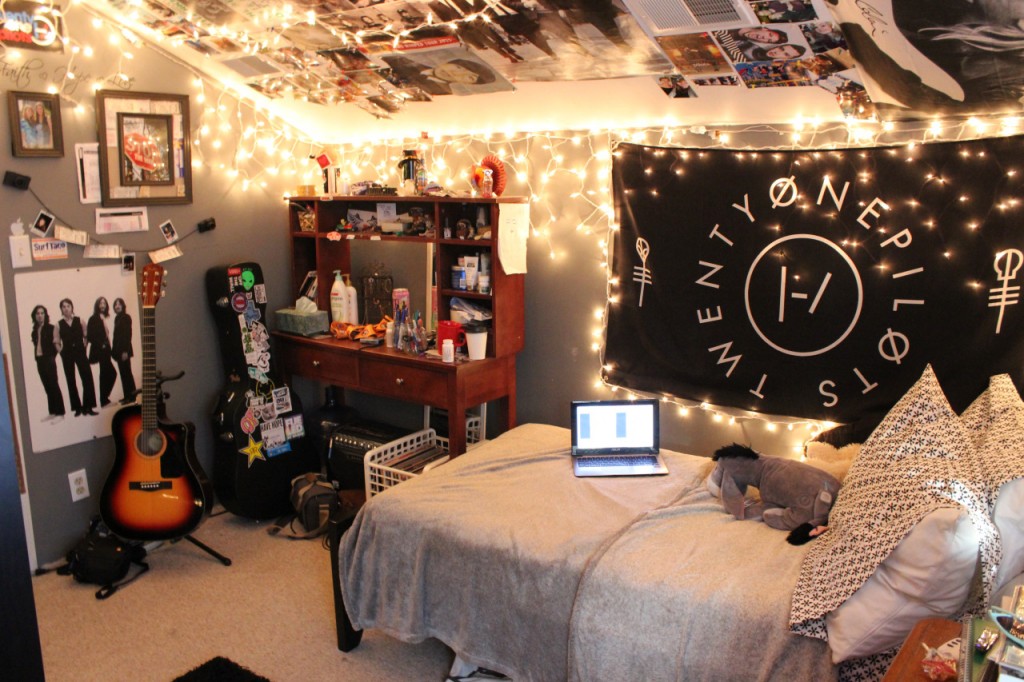 Furniture
Furniture is an expensive accessory to buy. But if you don't want to spend so much budget on furniture and add designer furniture to your home space you should prefer to second hand furniture store instead visiting to high end furniture local store. You can add some inexpensive bohemian bedding.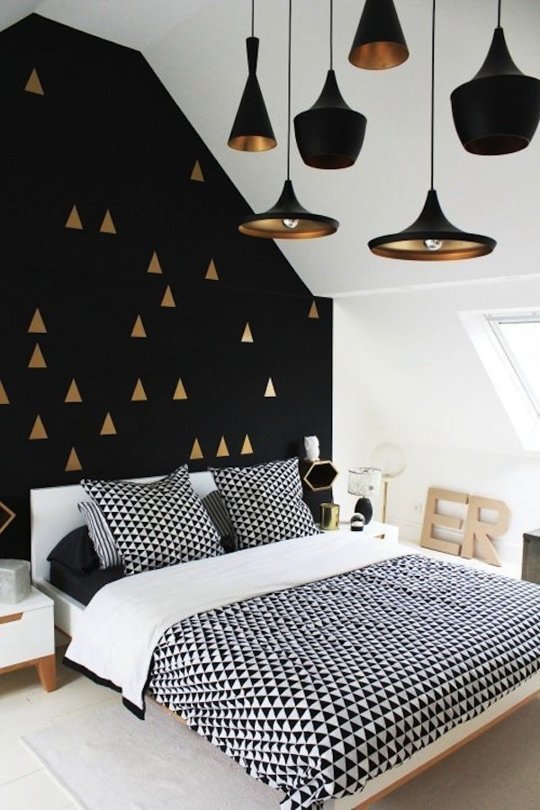 Paint Color
Paint color is such a difficult decision into decorating a room. To make room elegant, comfortable, cozy and luxurious that sounds expensive you need to think about certain color to highlight beauty of the room.  It is simply depends what colors you love and what color fits with your need and room interior. Bold and soft colors allow you to add instant make over to home interior and add personality and elegance to any room.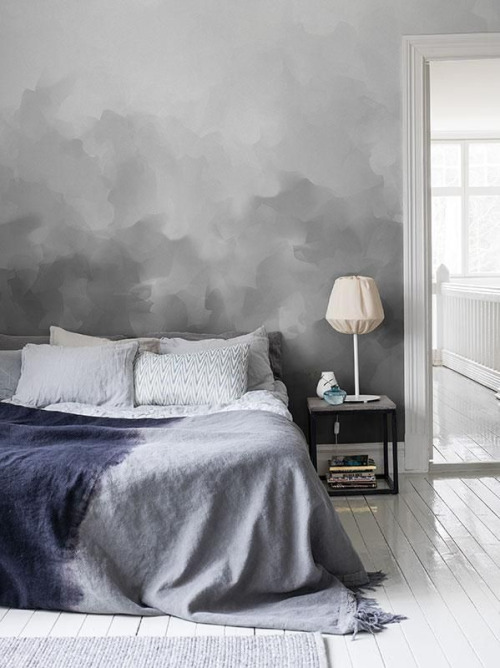 Fresh Flowers
A simple but unique bouquet can add elegance to your room. You don't need to add more accessories to add luxury to your home space. A simple bouquet from the grocery store can be all you need to add sophistication. Separate the bouquet by stem type and create several small arrangements to spread around your home.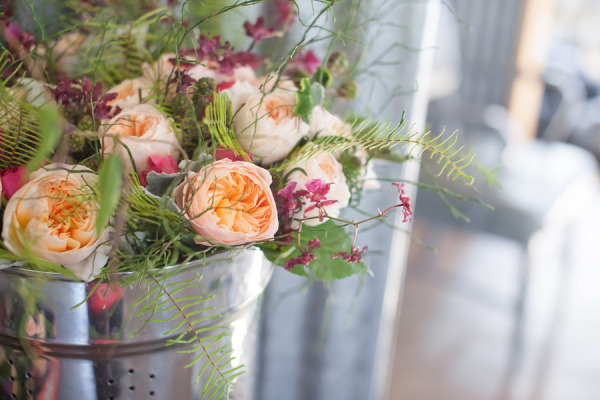 Area Rug
Area rugs add warmth, texture, and color to your space.  It is multipurpose item where you can use as tapestry by hanging up on over headboard into your bedroom space and on the other hand, you can use it on floor. They create expensive and luxurious look to any space. Tighten budget doesn't allow us to buy an expensive area rugs. That is why, we can search on Google a good some website those are offering area rugs on lower price.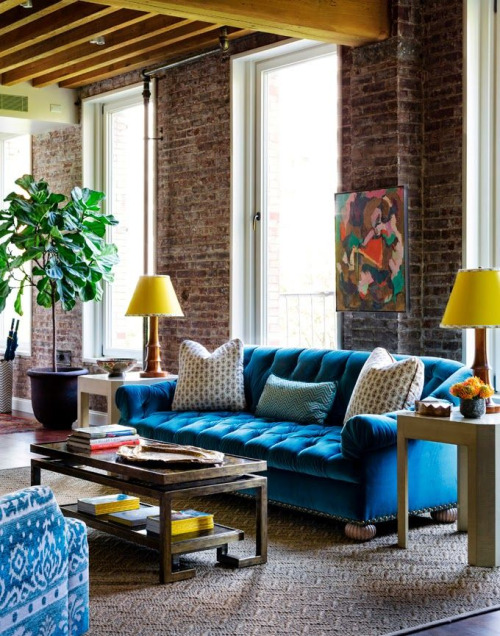 Wall Art
Your blank and boring walls will become a perfect focal point with bold and stylish wall arts. You don't need to be an artist, hang up a hand painted wall art is perfect piece of art that will look expensive and luxurious. When you are creating luxurious space into inexpensive manner, you can consider hand woven tapestries to give premium look to interior.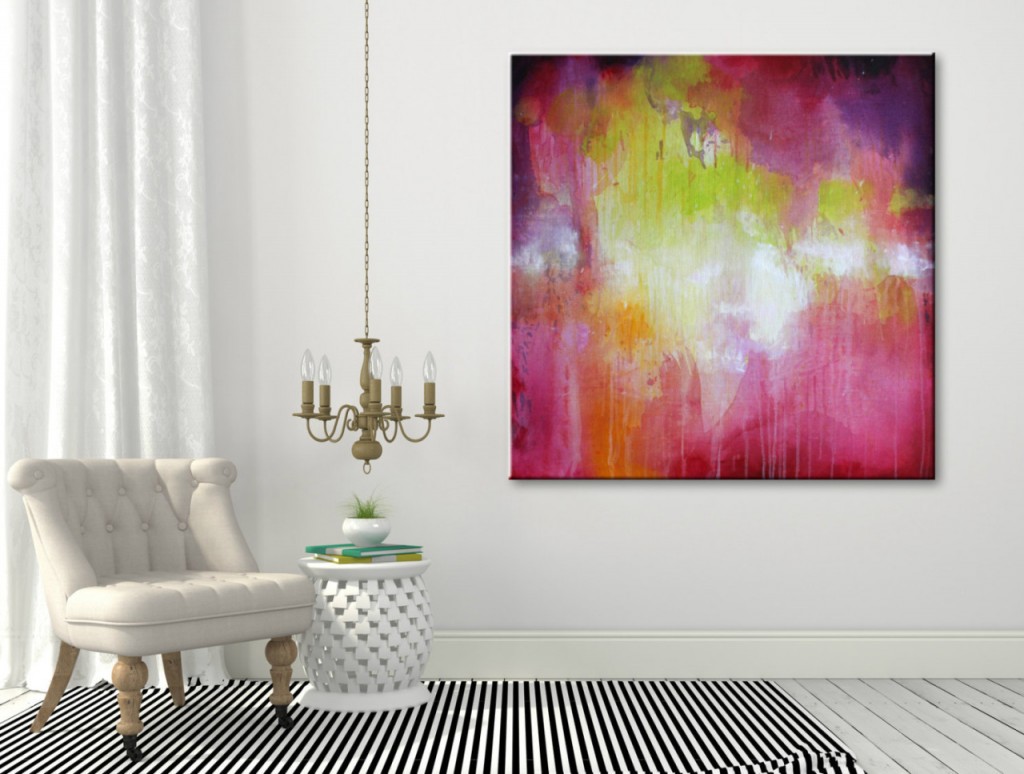 Wall Tapestries
Tapestries are popular accessory to decorate interior of any room. Many designs and patterns come into tapestries like hand woven, fabric, rugs tapestry, hippie, mandala and many others. Hand wovens and rugs tapestries are expensive but always gives rich look to a interior. But with keeping in mind budget, always consider circle tapestries. They are cheap and colorful and revive interior instantly with their charming look. You can add some lighting over it to shine the space.