It's now summer and it is time to give a seasonal touch to your bedroom. It is time to makeover a room in summer colors and remove wintry accents from your room.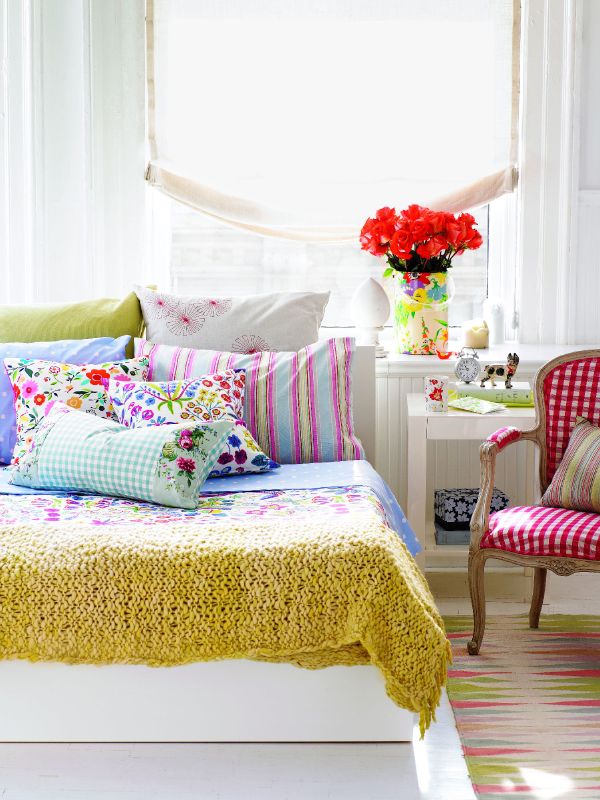 Add vibrant white embroidered or striped pillows to your bedroom with flower printed bedspread and add soft yellow throws to bedding gives a summery spirit. Add new blanket and pillows with pop colors for summer.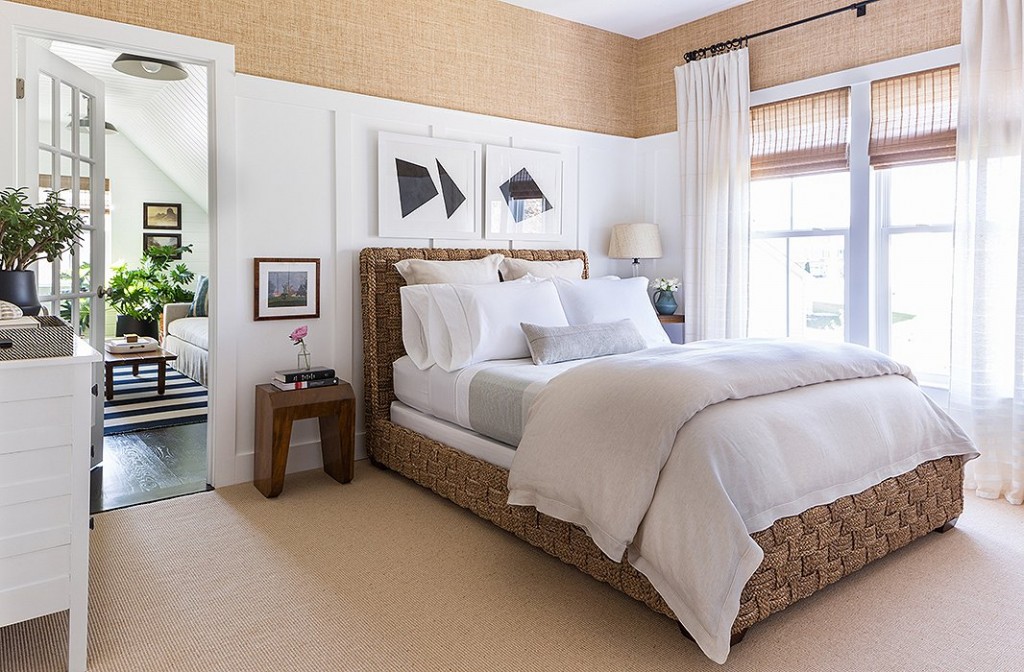 Decorate master bedroom in that way that brings more positive vibes to your bedroom area. Add a textured or cloth texture wall paper and a luxurious bed for coastal vibes. A soft palette of whites, linens that create a calm and relaxing ambiance.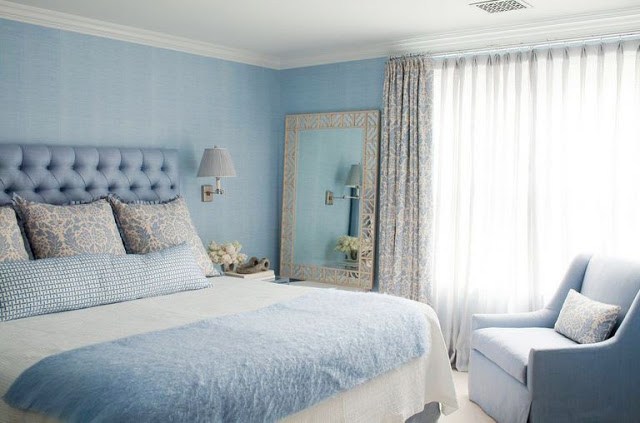 Give a master bedroom a soothing and airy vibes by adding a color combination of blue color bedding and flower printed drapes. Natural lights and white cotton bedding makes a space feel fresh.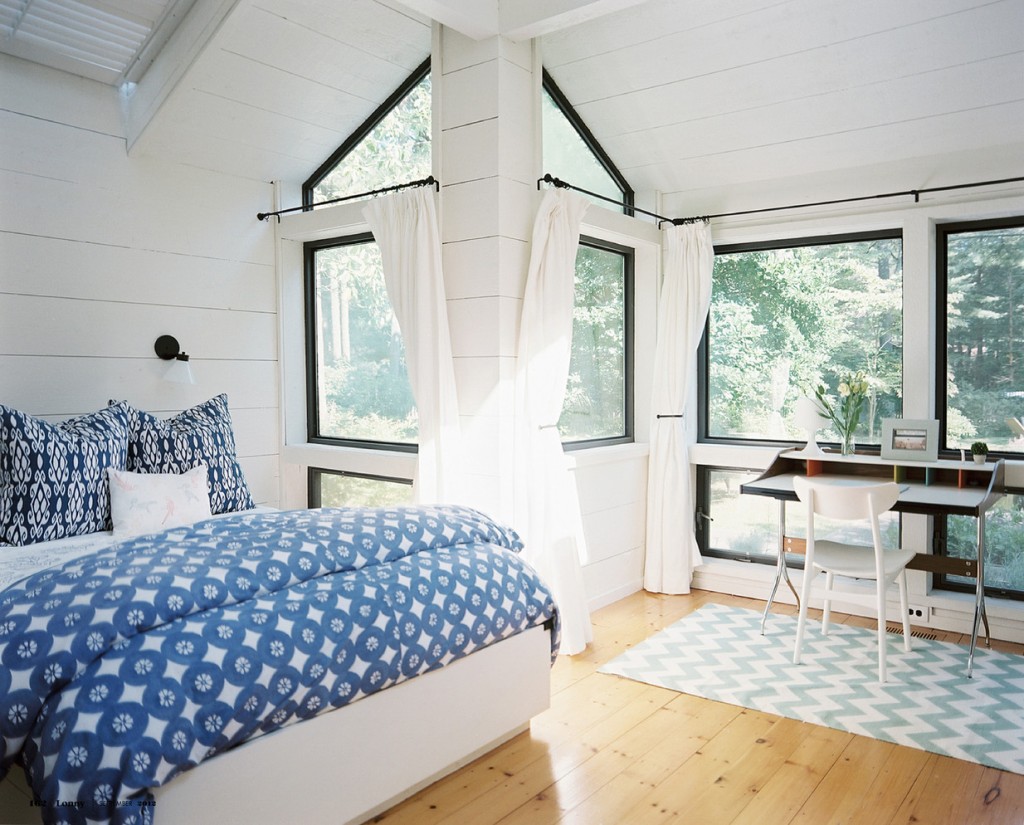 For a teen girls bedroom, use modern lines and feminine pieces to gives the room bohemian vibes.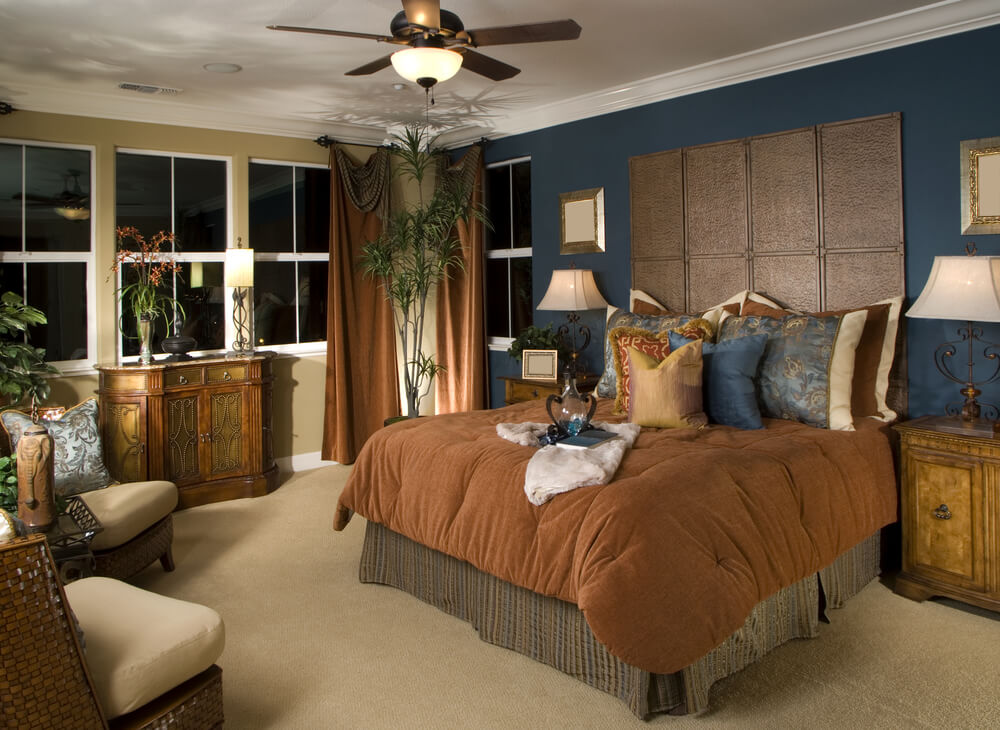 Give the room a romantic vintage vibes by adding antique pieces to bedroom like antique wooden dresser, metal pieces, antique fan and vintage arm chair. Dress up your bed with solid color bohemian chic bedding and few silk throw pillows and bed pillows.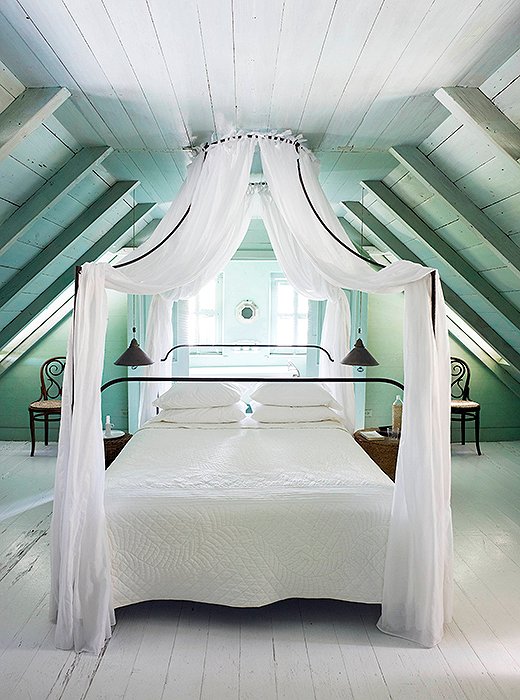 Create a cloud like bedroom with seafoam walls and a canopy bed floating in middle of room. It will be a dreamy bedroom for everyone.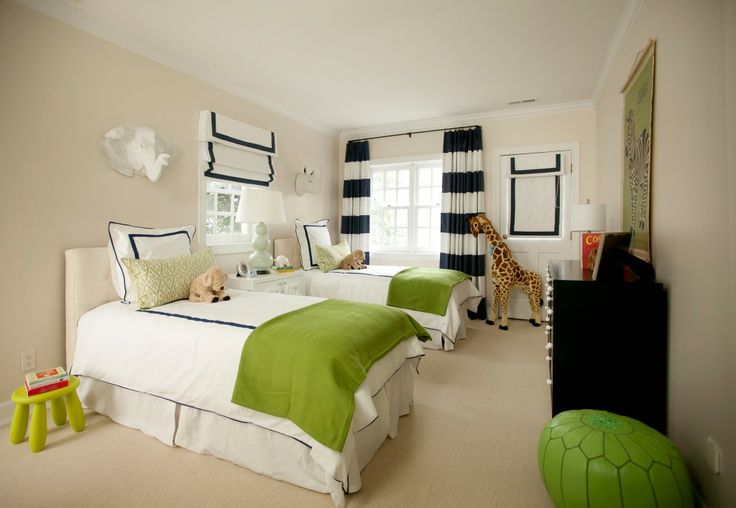 A yellow table and Morocco pouf instantly add a boho vibe into a transitional bedroom. Light cream color walls, a textured headboard, and crisp white sheets lend a softness to the space.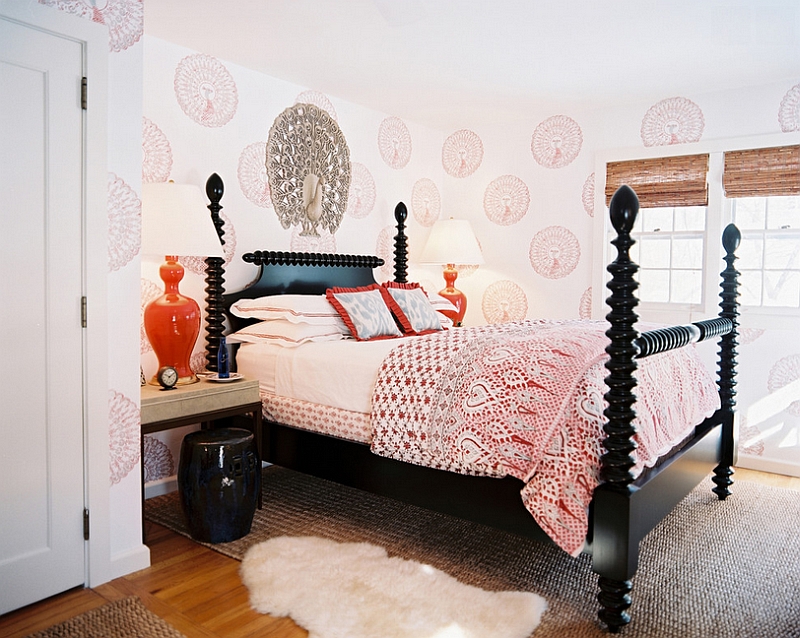 Add a medallion patterned wall paper and add some white color bed pillows and two throw colors of same design with paisley or geometric pattern bohemian style bedding to revive overall interior of bedroom in summer look. Antique black color bed and a texture rugs revive look of your bedroom.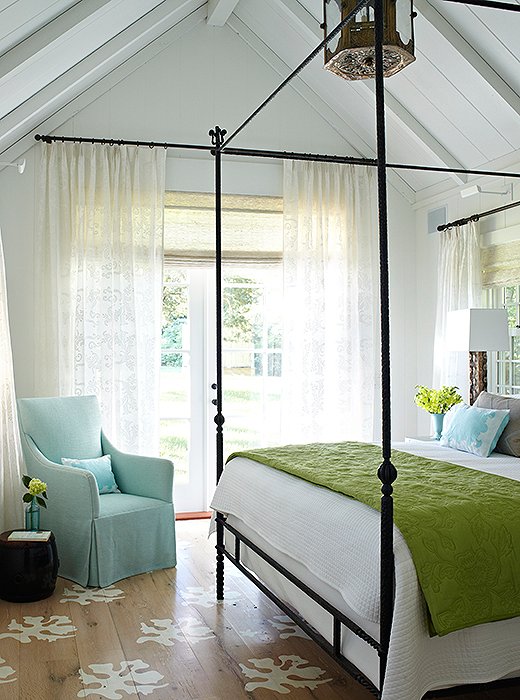 Tropical leaf-print floors, sky-blue upholstery, a kelly-green bedspread, and sheer linen curtains are a recipe for a soothing yet bright summery scene. Eschewing a rug in favor of exposed wood floors cools down this space.
Bedding collection for bedroom : bohemian gypsy mandala bedding