Bedroom is a only space where couples shared their quality moments together so before going to makeover a bedroom, we need to think on designing of bedroom so that the spaces looks more romantic.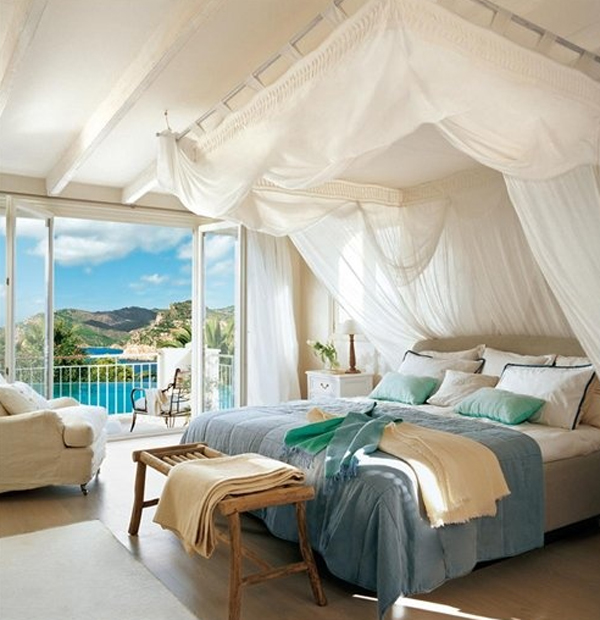 Here we share some tips that helps to create your own bedroom in a romantic space.
Make sure that you do not put more accessories into bedroom like curtain, candles and frills etc. It makes a space look narrower.
Keep bedroom colors lighter and brighter. It will be a plus point if you add love chairs or a sofa with your bedroom design that makes a space more luxurious and cosy so that couples can enjoy chatting, watching TV, playing games together.
Look at your space, if you have a small space so standalone TV won't work with bedroom design as it will cover more space so we recommend use a storage space for TV or leather beds with TV.
It is great if you add few pillows as they are budget friendly. But add few pillows like four to five not more than that.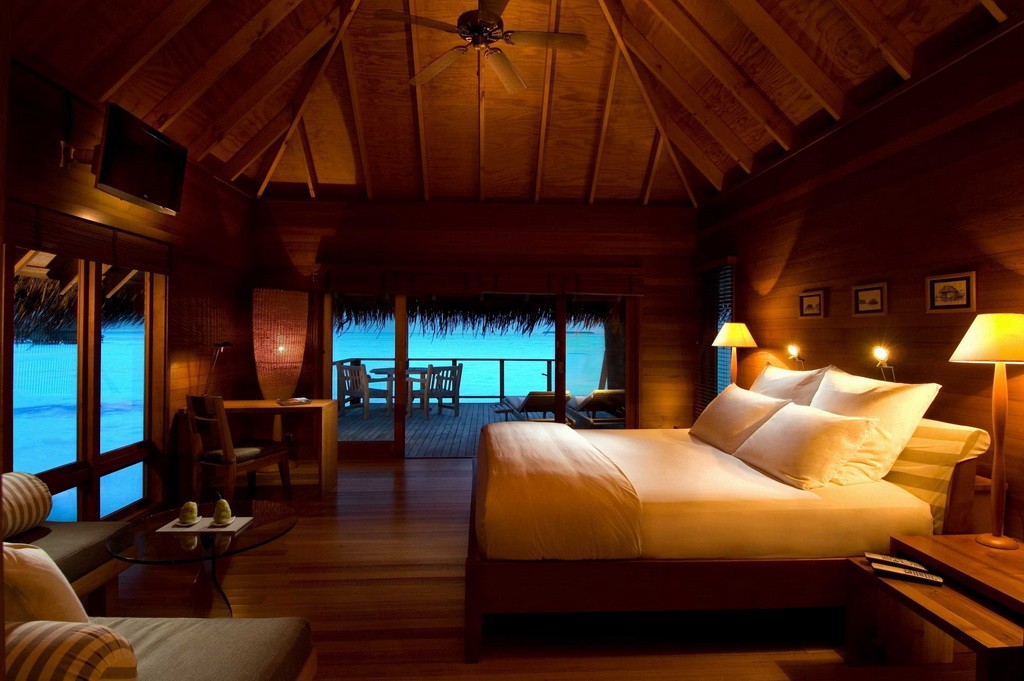 Small Things Adds Beauty: Little efforts can bring big change into a bedroom. You can paint a wall in dark chocolate color. The dark colors ease you to sleep at night and balance it with white.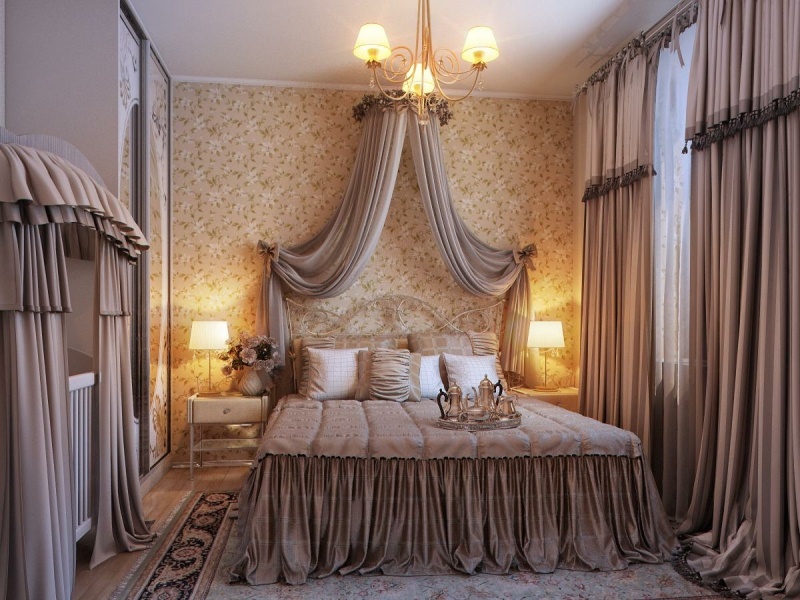 Bedroom Theme: If you want to create a peaceful bedroom then use soft colors like soft gray, baby blue, turquoise or light color bohemian style bedding set that matches with drapes across the windows. Consider a floor to ceiling drapery that makes your room taller. But make sure you use soft and romantic colors that match with your bedroom theme. You can add soft and cosy floor rugs that give your partner a great feeling while stepping down from the bed.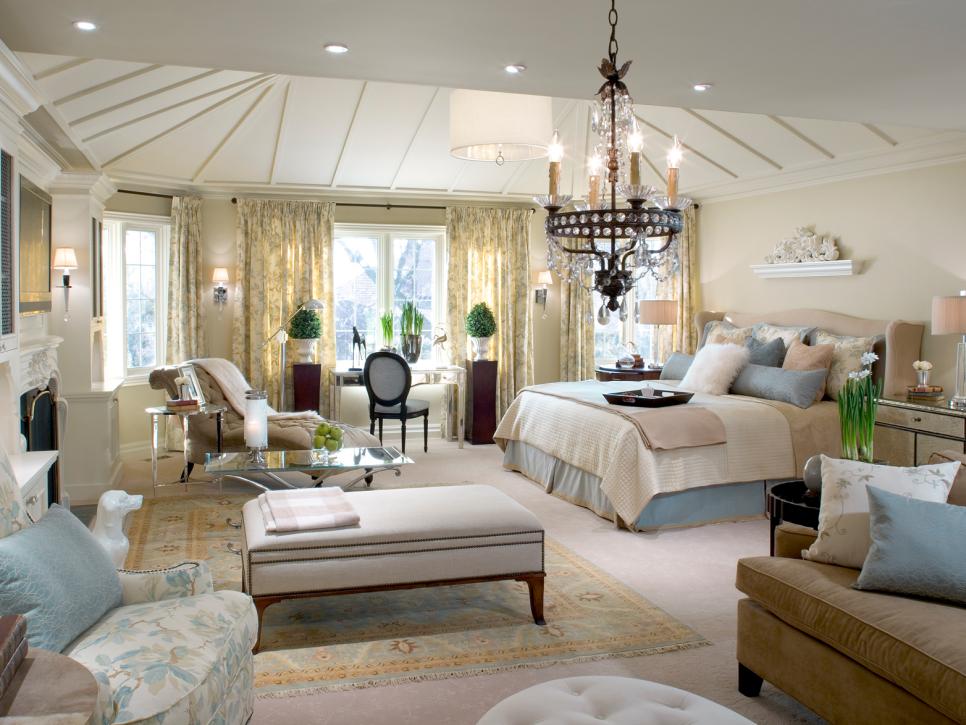 Linens: Bed linens play a vital role to create a romantic bedroom space so consider luxurious bedding linens. It would be great if you add fluffy down duvets on contemporary Italian beds. It gives a more luxurious and cosy feeling and it makes you fall down over it as soon as you enter your bedroom.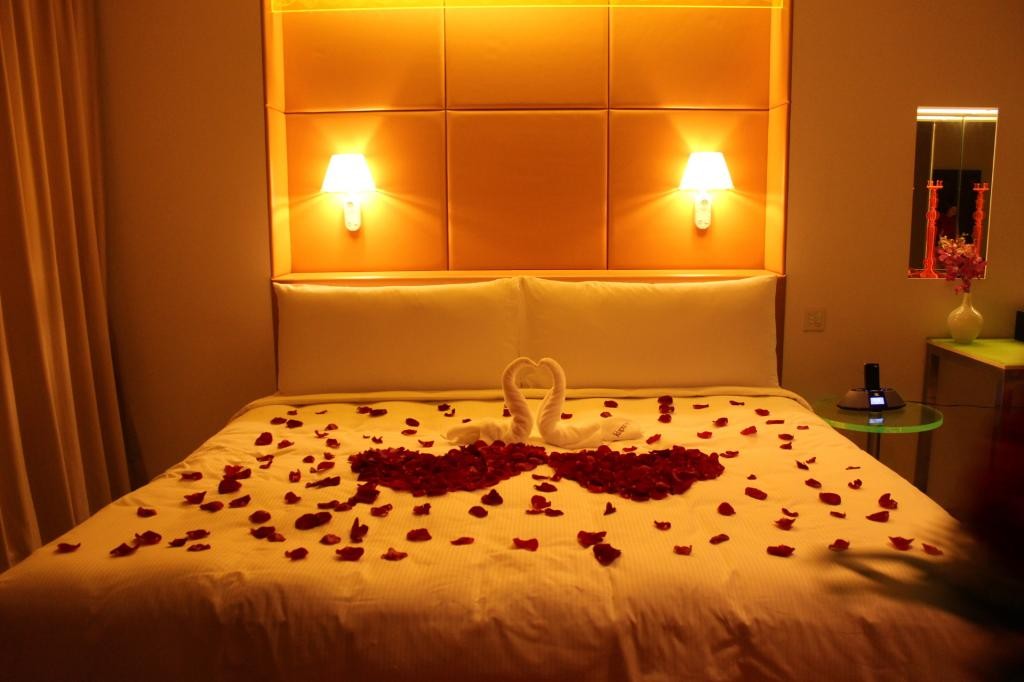 Lighting of Bedroom: Consider a soft lighting into your bedroom. It delivers calm and quite atmosphere in bedroom and dimmers is great for romantic couples. You can use different lighting options like pendants lamps, table lamps or ceiling lighting etc.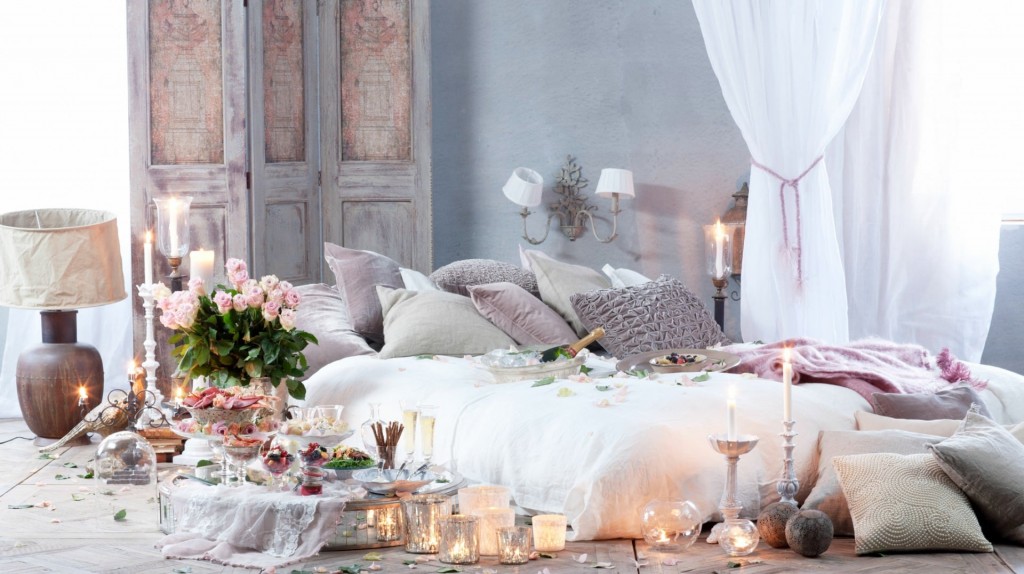 Accent a Bedroom: It is most important for you to add more colors to a bedroom. Add more colors and get more beauty to bedroom. To accent a bedroom, you can consider warm colors to pillows and add painting, bedroom tapestry wall hanging to a center wall. But makes sure it should be matched with room colors.
Get a bedding for bedroom elephant mandala circle duvet cover ;boho chic duvet cover ; hippie mandala duvet cover set