Design a teen bedroom is one of difficult task. Teens have different choices and loves for their bedroom than adult so sometime it makes you confuse what to add in teenage bedroom. It becomes more difficult when you have more than one teenage girl living at home. Both will have different choices of colors, designs and patterns. One wants bright colors walls, patterned accessories or shabby chic floral and other would like to add dark wall paints, different geometric prints and some luxurious design. So if you want to make the transition between princess style girl room and bedrooms for two different perspective girls then you might want little decorating inspiration. Bedroom is best choice.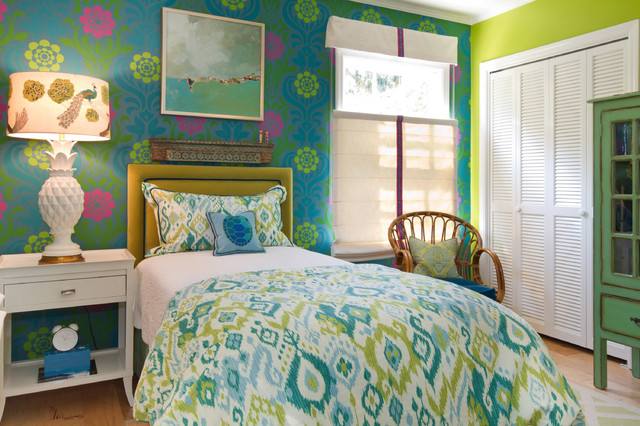 Teenagers are very smart and knows very wall about latest trends. But teenage are going through a middle age between childhood and adulthood so we need to read their mindset. They would love a mini or self contained style apartment to spend their quality time comfortably. But it must be versatile to do their homework, spend time with their friends and for a comfortable sleep. Adults love cool and calm space while teenagers love vibrant and energetic bedroom.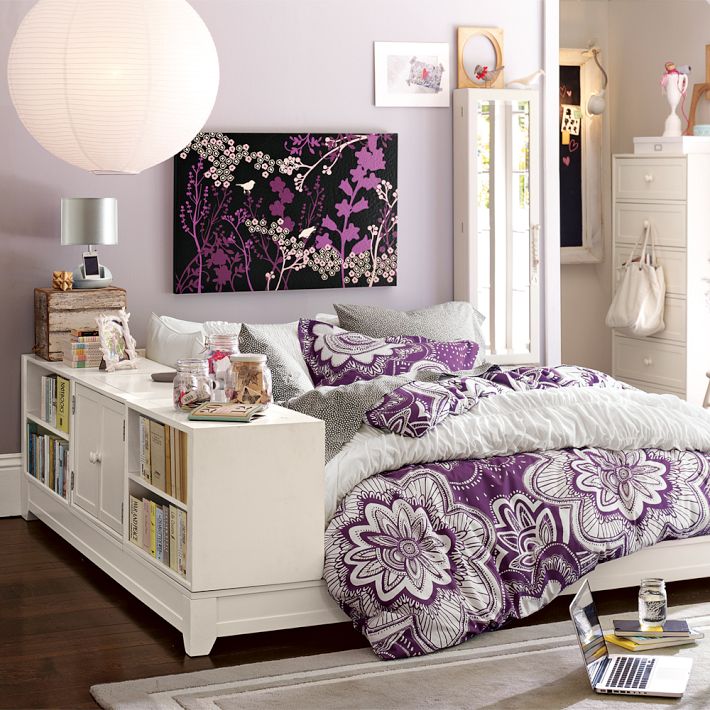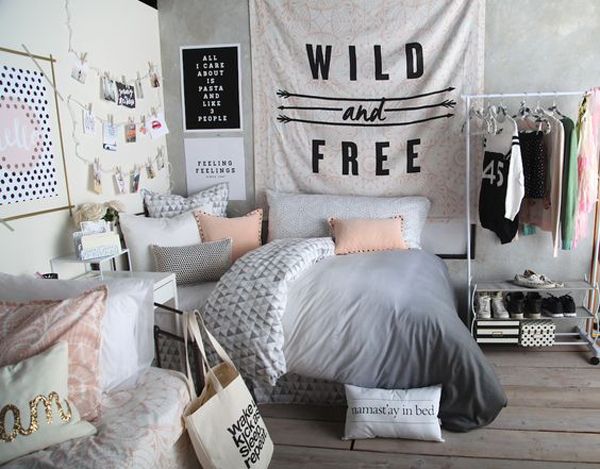 Design Teenage Room: Think about a bedroom beyond a sleeping space. To make your teenager happy, it should be a place where teenager can hang out with their friends and they can do their studies as well. Teenager loves to have a poster into their room's wall so use a creative approach to design teenager bedroom.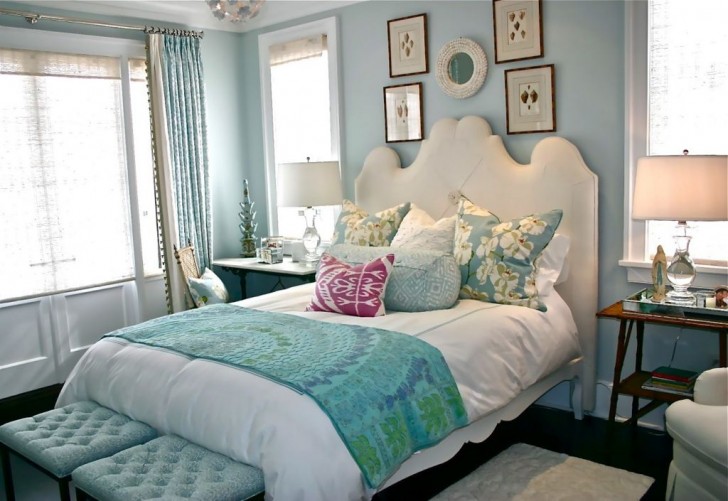 To achieve room goal, create a small space for writing and use a vertical space for storage, table and other items. It would be great if you add a small bench against the bed's footboard.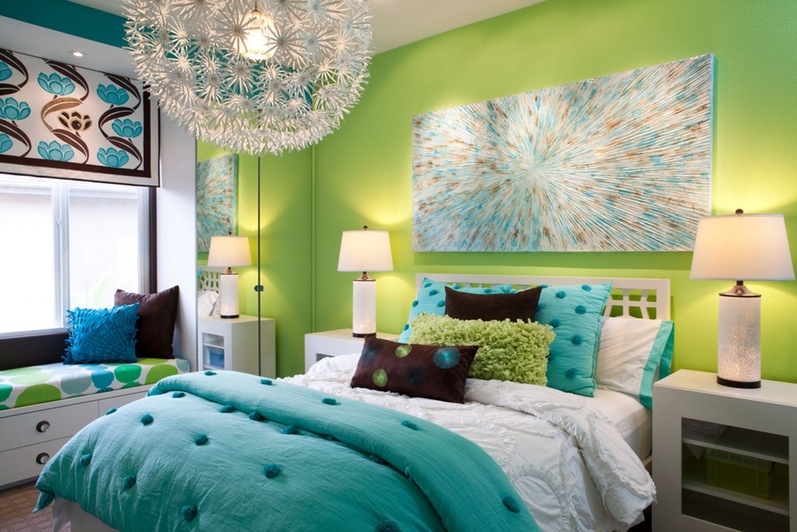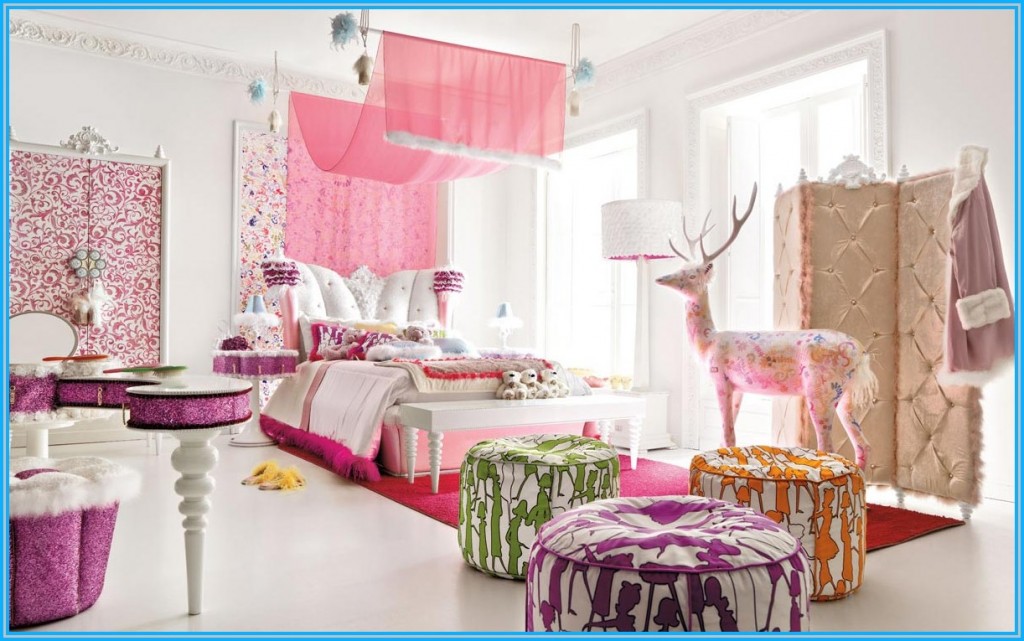 Add few throws pillows and rug in lounge area. You can hang a canopy over teenage bed it will enhance beauty of bedding. You can add a wall decal or some artistic thing medallion tapestry which teenage love on white blank space. If you have limited space then consider a sofa table.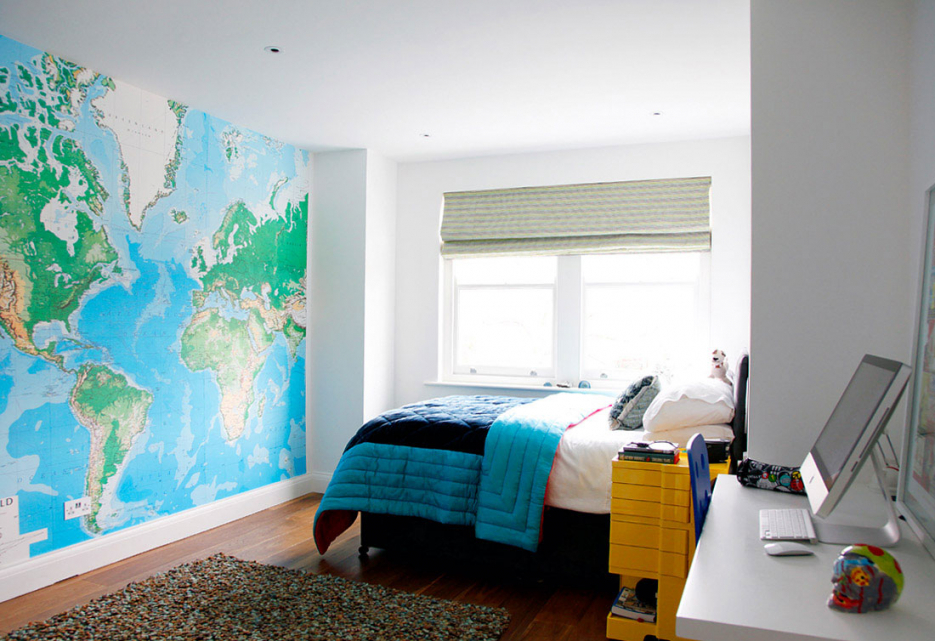 Wall Design: Teens love vibrant colors and energetic room so you can't left a wall blank. It would be great if you add bright colors, removable wall decals, custom printed wall treatment or graffiti wall treatments.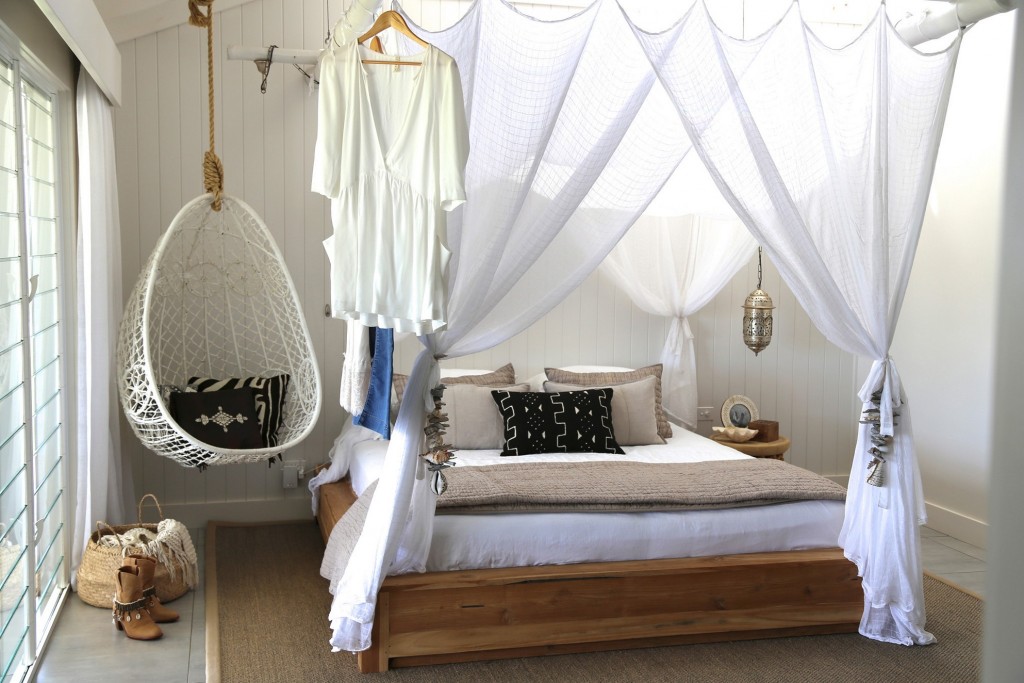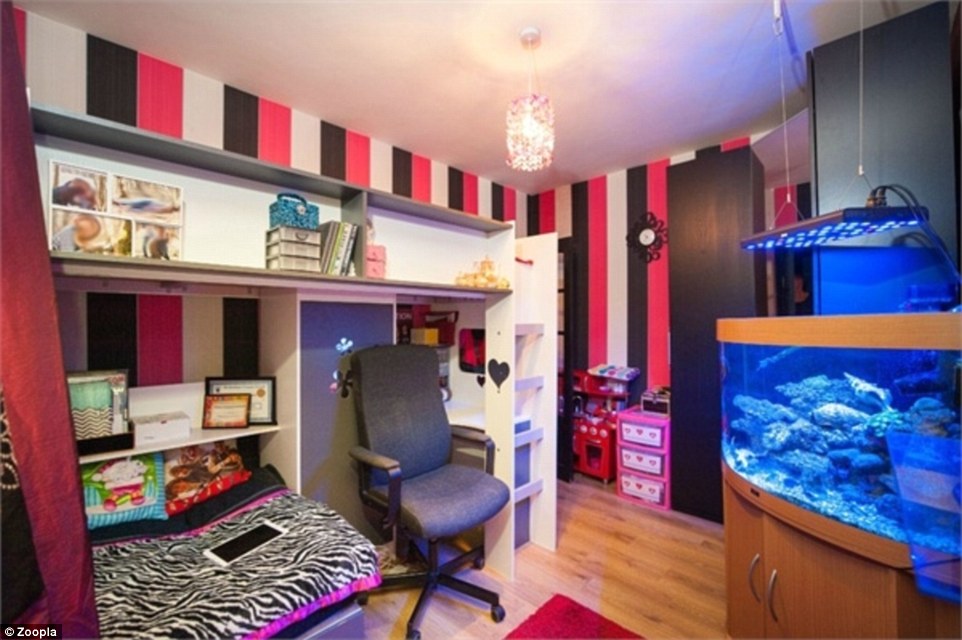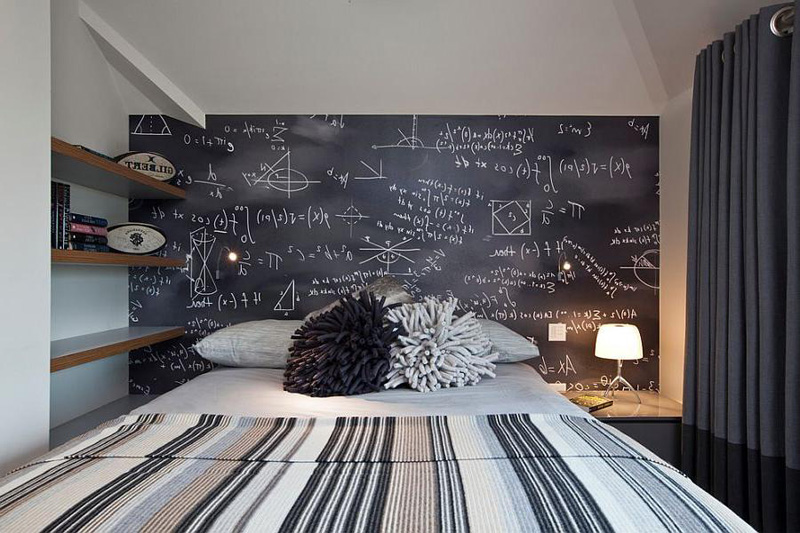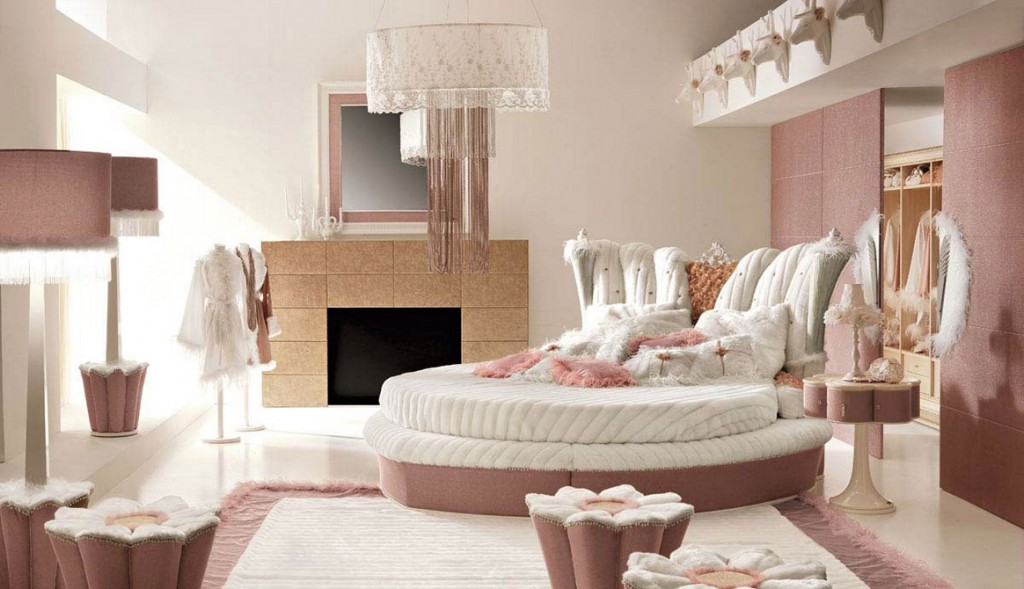 Fun Room: Teenage love funs so they love vibrant colors so you need to think what they love. You can add fun into a bedroom with little efforts. You can use swing or hanging chair, hanging beds, a fish tank, round bed, a chalkboard walls where they can write about their schedule, works, timing.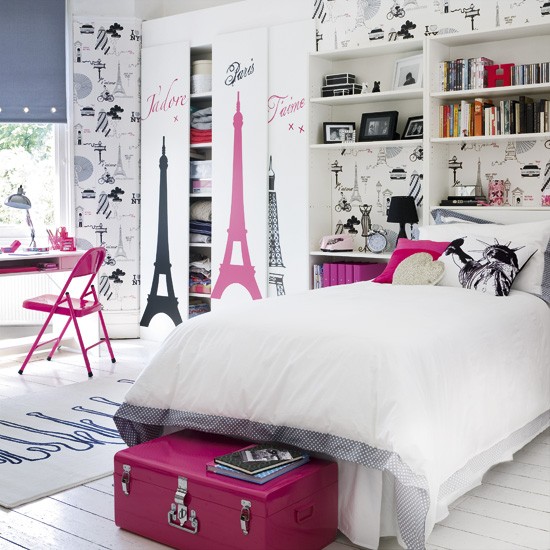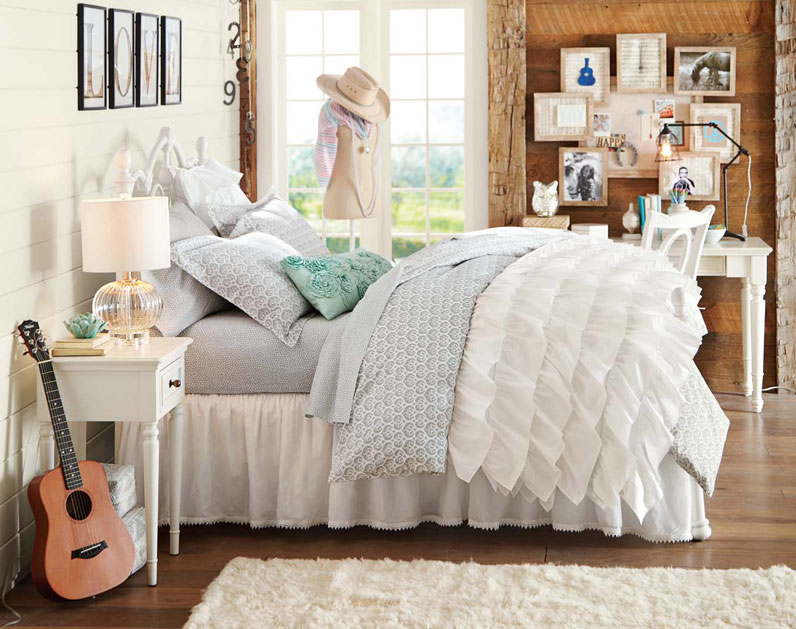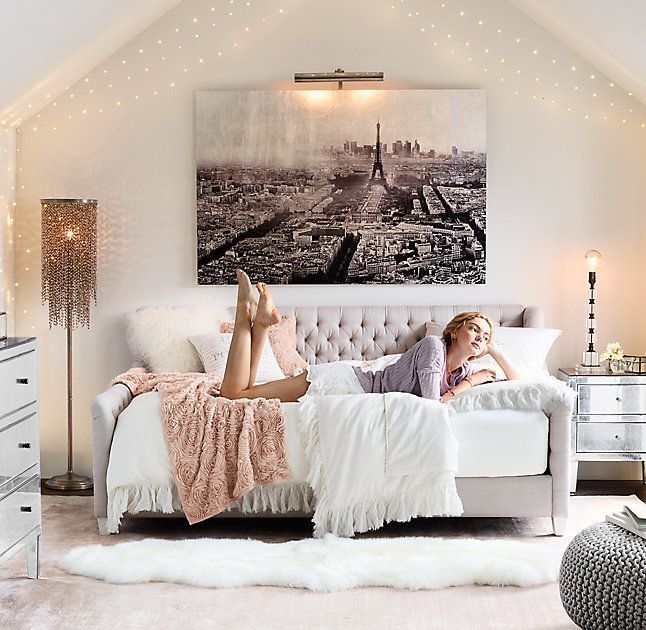 Teens Bedding: Teens love smooth, touchy feel bedding so add some feel good fabric and texture into teen's bedding. You can add plush bedding, boho bedding different colors throw pillows and bright color quilts. Add a bright color curtain to divide a space and add a faux fur rug at floor to give a touchy feeling.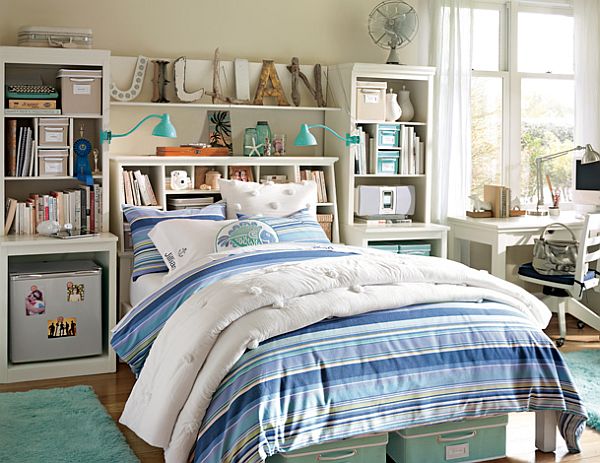 Storage:Teenagers are known for messy rooms. But if you have a place to keep their stuff then it will be appreciable. You can add dressers, shelving, under the bed storage bins, a cabinet and storage ottomans or benches.
Shop our bedding collection for teens mandala duvet covers ; kerala boho medallion bedding ; Ombre Mandala duvet cover