To decorate any room, we need lot of money to make bedroom more elegant and stylish. But if we talk about free decorating bedroom idea, it is quite strange don't you think so?. But it is true, you can change look of your bedroom instantly without spending so much money on buying bedroom decorating accessories. In fact, you can impart a chic look to the room without spending any money at all. Who wouldn't want to make their home look more beautiful for free? So what are you waiting for? Take a look at these ideas and pick the ones you like best.
Pictures on the wall.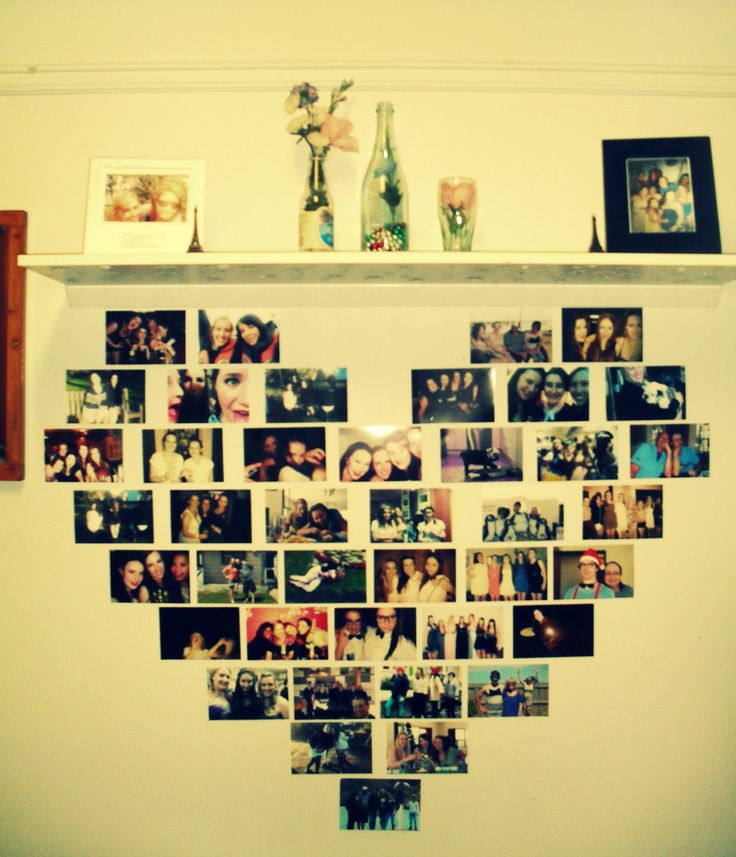 The fact that you can display photos and pictures on walls to make them look beautiful is not news but we'll show you how you can do that for free. The trick is not to use frames but only the pictures and to arrange them in an interesting pattern.
Hang String Light.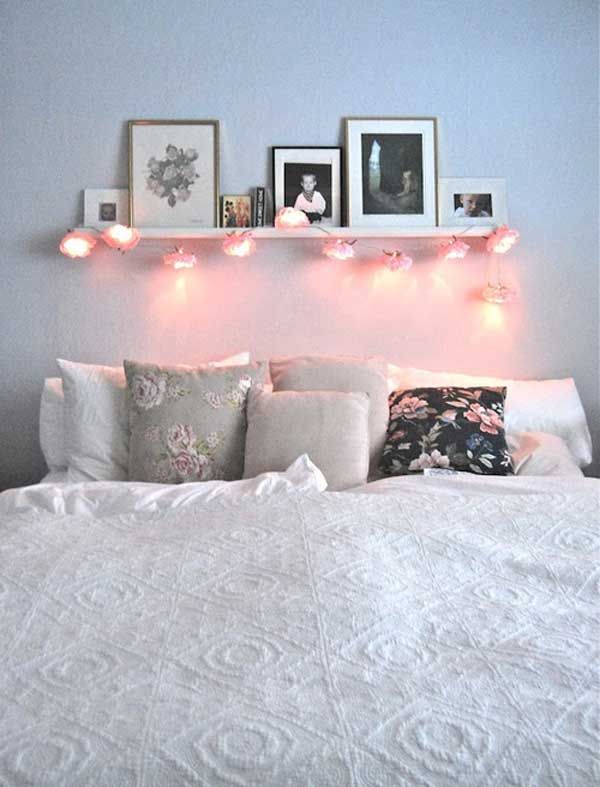 You don't have to wait for Christmas to use your string lights. In fact, they'd look really lovely in the bedroom. Use them as task lighting and hang them above the bed.
Decoration with tape.
Use masking tape to decorate your bedroom walls. You can use several different colors to create all sorts of interesting shapes and designs. Just use what you can find in the house.Source: objectsanduse.
Make a pipe bed.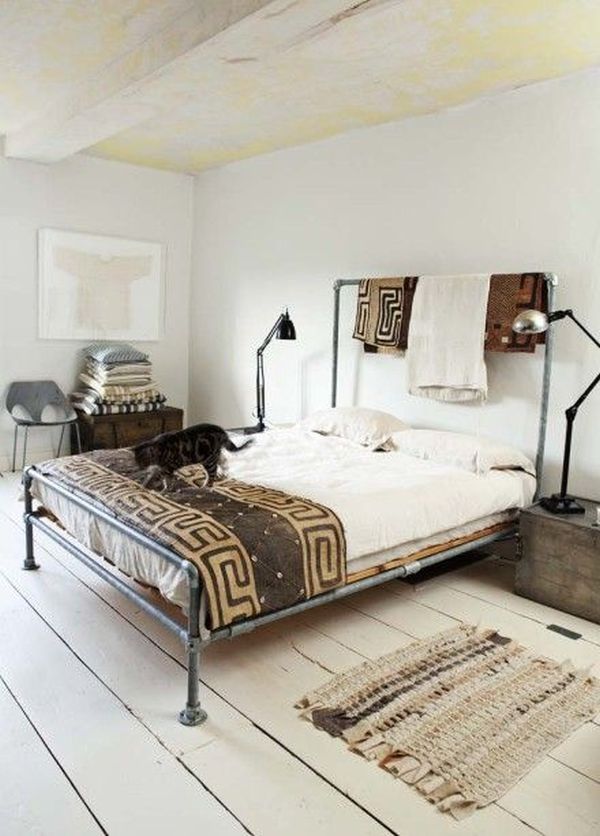 If you're a fan of the industrial style and you need a new bed, then this is the perfect opportunity for you to try a DIY project. You can make the bed yourself using pipes.
A salvaged wood headboard.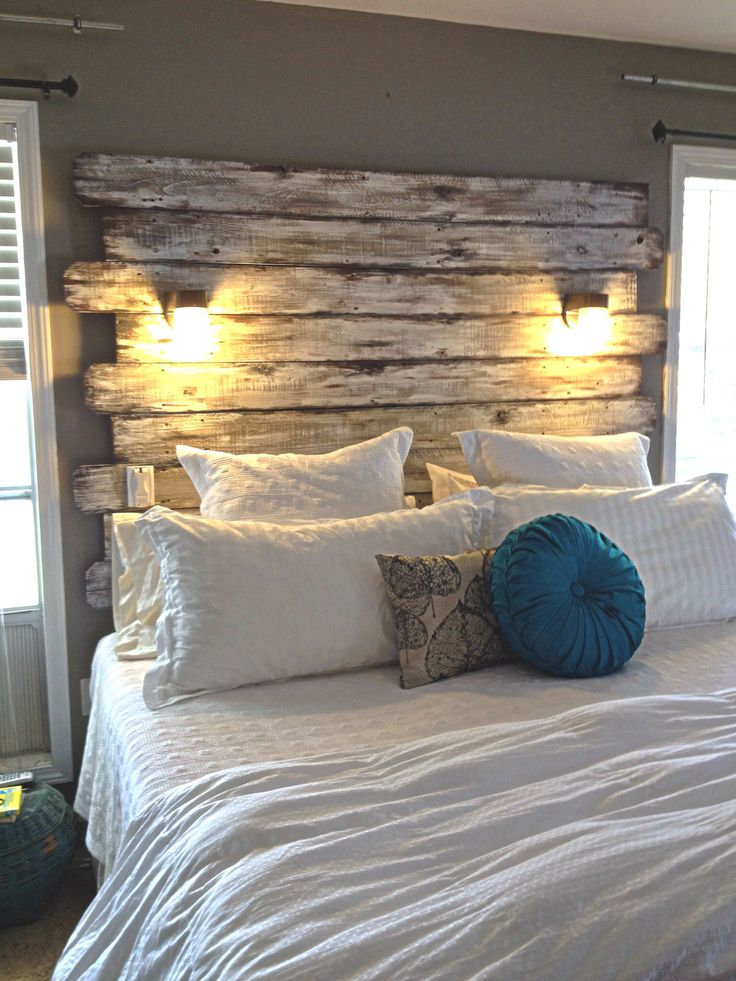 You can find salvaged wood in old buildings or even get it for free from your neighbors and you can use it to make a headboard for your bedroom. The worn, weathered look of the wood will make the room feel warm and cozy.
A bed of pallets.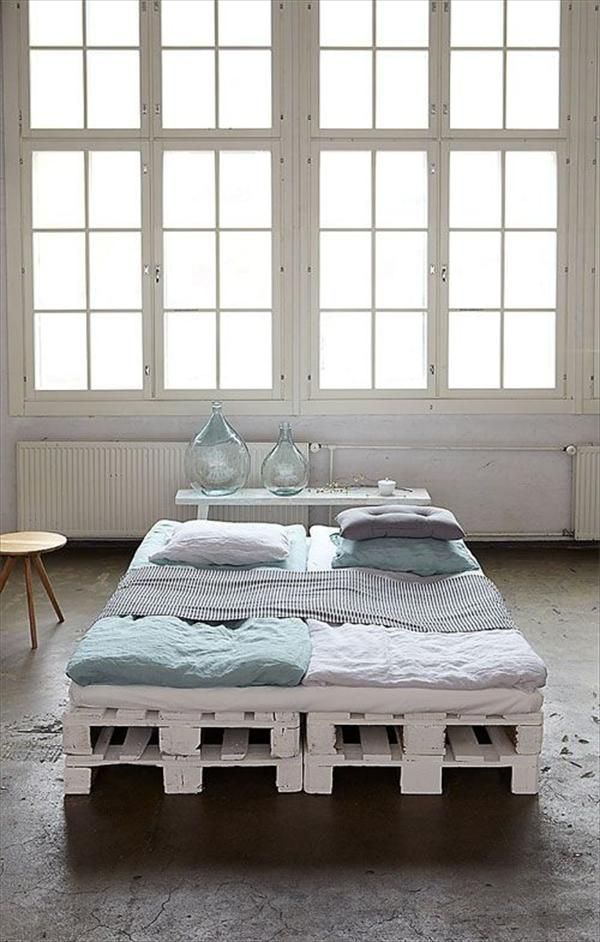 Wooden pallets don't usually cost you anything. You can find them at local stores. If you can get your hands on eight of them you can build yourself a nice bed frame. Four could also be enough if you prefer a lower bed.
Repurpose concrete blocks.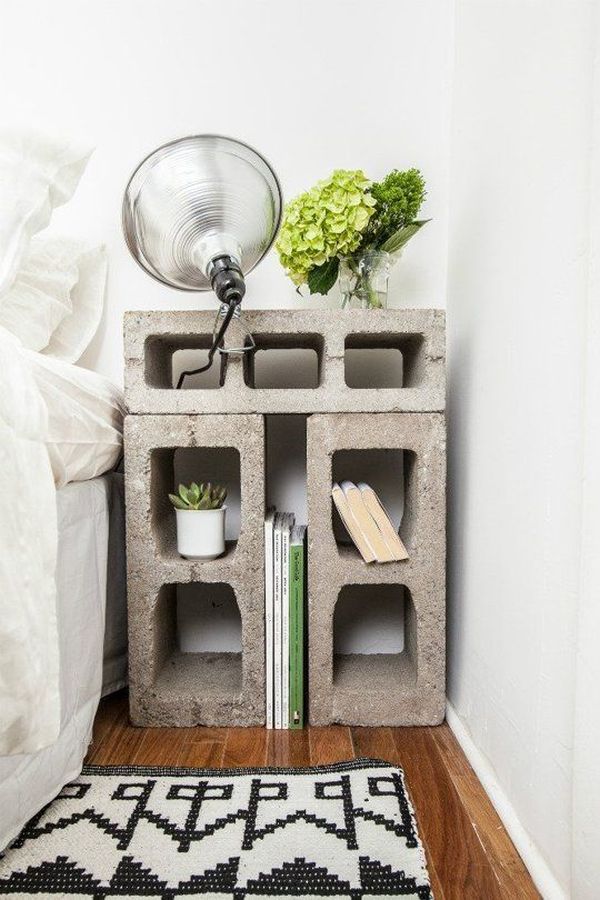 Three concrete blocks are enough to make a really interesting nightstand for the bedroom. This one even has a storage compartment for books and magazines.
Repurpose crates.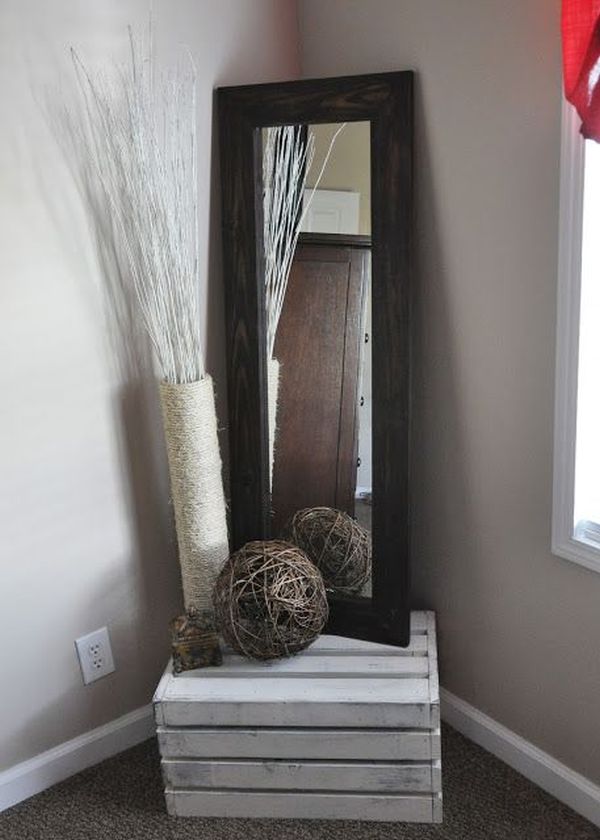 If you have a wooden crate sitting around in the house doing nothing, how about putting it to good use? You can repurpose it and turn it into a support for your mirror for example. It would look lovely in the corner of your bedroom.
Turn shutter into a headboard.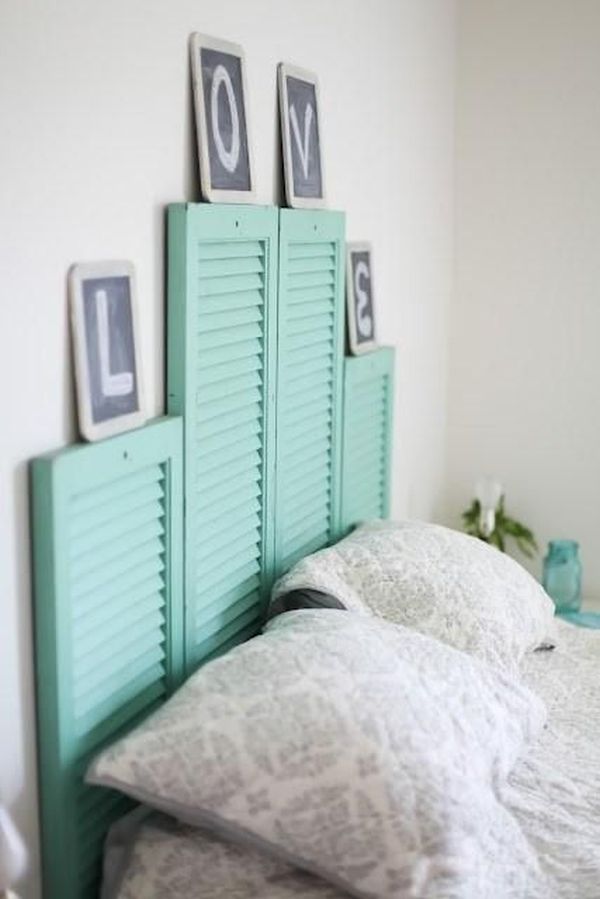 Old window shutters don't have much use these days but instead of throwing them out you can turn them into a beautiful headboard. You can mix and match them however you want and even paint them to match the room's décor and you should use matching throw pillows.
Make a hanging shelf.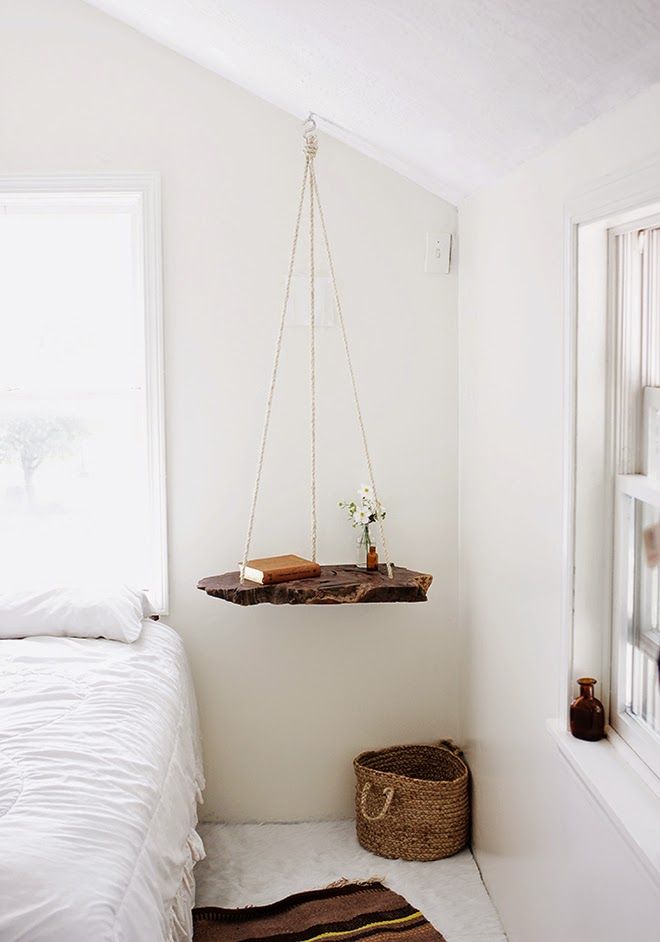 Find a piece of driftwood and some rope and make a hanging shelf to use as a nightstand in the bedroom. It looks really chic and stylish and it basically doesn't cost you anything to make it you have the rope and the hook.
Fairy light display.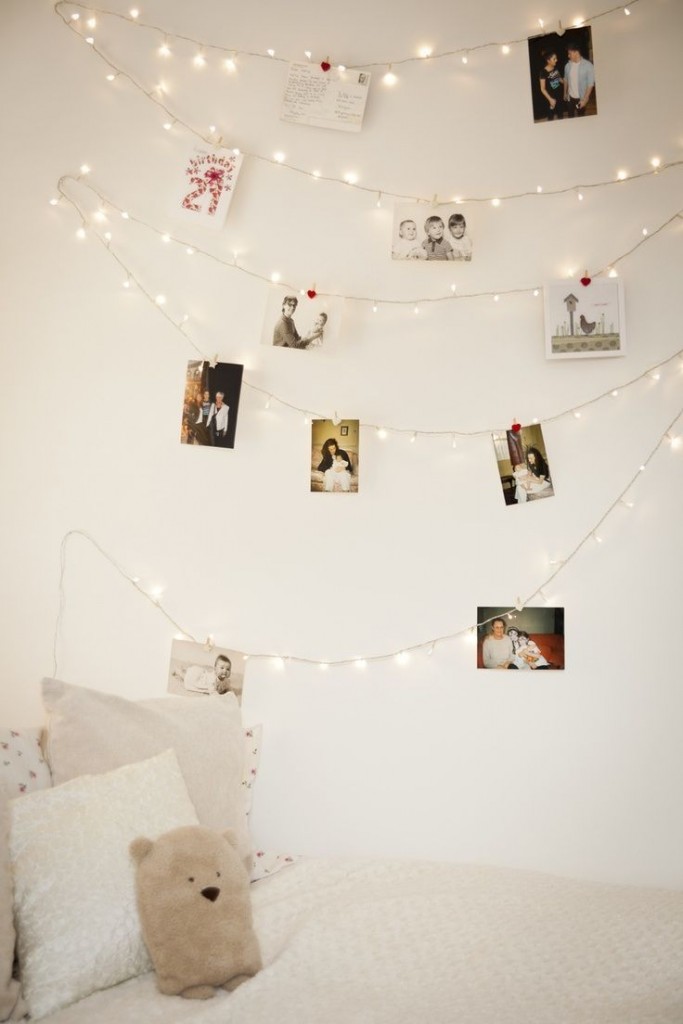 Use fairy lights to add charm to your bedroom. You can hang them on a wall and add a bunch of pictures, making a cute display. Moreover, you can add a cute mandala bedding set to give charm to bedroom space.