Bedroom is a place which you love most. It is the place which gives you comfort and peace while returning home from a rough day at work. It is special space that gives you comfort, relaxation and good vibes. It is certain It is big undertaking to design this amazing space when you start to decorate it from scratch. Isn't it? But major question rises that where to start it from to complete our vision? So we will discuss you detail decorating process from start to finish.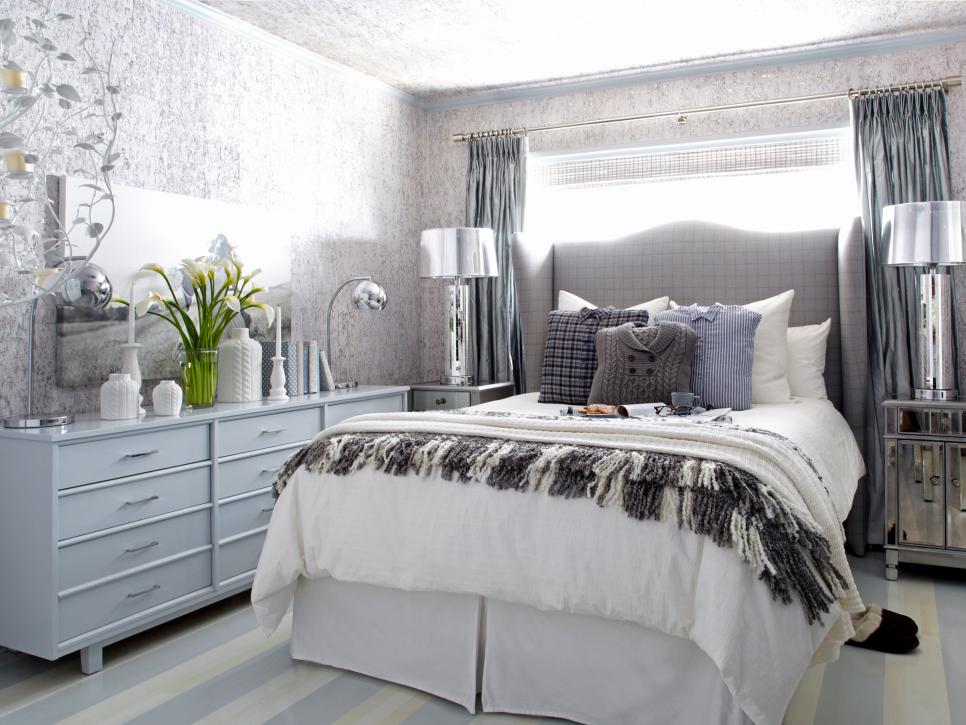 Collect pictures online: Start searching for bedroom images online from search engine, shopping websites, blogs and magazines that gives you a bedroom inspiration. Start sort listing your favorite bedroom images and choose two to three images from them those represent the same look and feel you want to create in your bedroom. Once you have finalized the images, make a list of items you see in images and want to add into your bedroom. Start focusing on the furniture styles, colors and accessories as they help you to achieve your bedroom goal.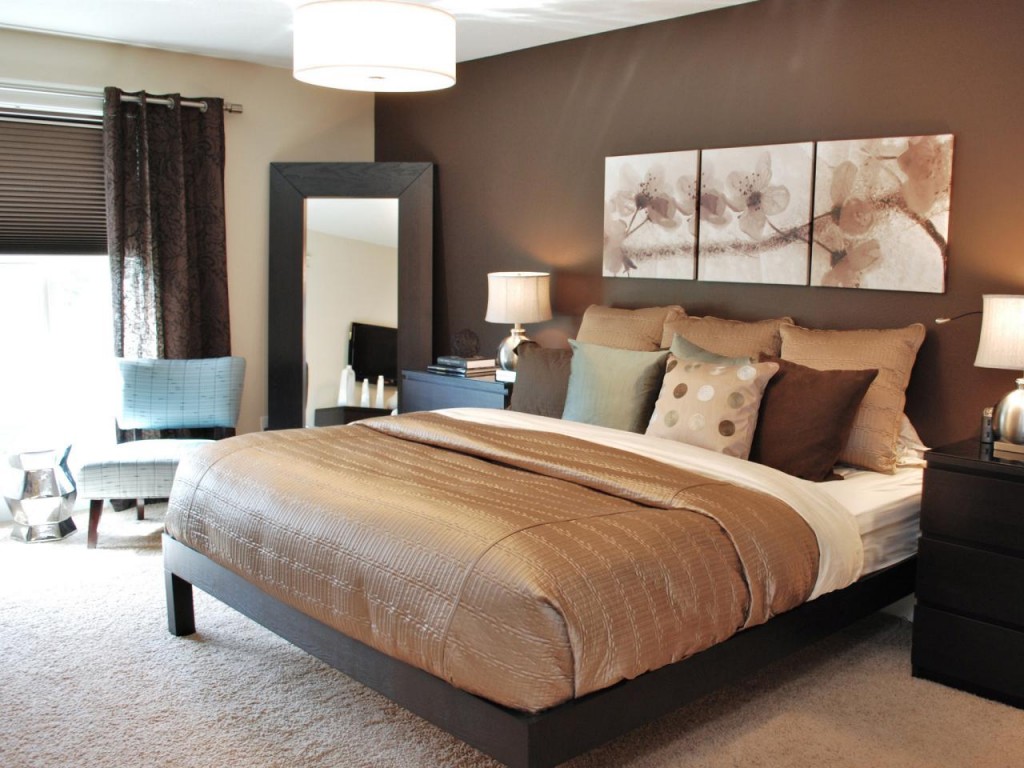 Wall Treatments: To makeover a bedroom space, think over wall treatment first because walls play vital roles. It is good ideas to paint or paper on wall that helps you to live the colors and tweak if necessary. Although, you can add paintings, wall papers that suits with bedroom theme.
What to Buy: Make a list of those items you want to keep into the room to revamp. You can't redecorate a room in one go. Try to look at each item that is available in bedroom and start questioning yourself; will they work with new scheme? You can take pictures of those items to reach on a decision. For e.g. use old dresser as a nightstand, repaint an armoire etc. So you can easily decide what more items you need to add into bedroom to redecorate.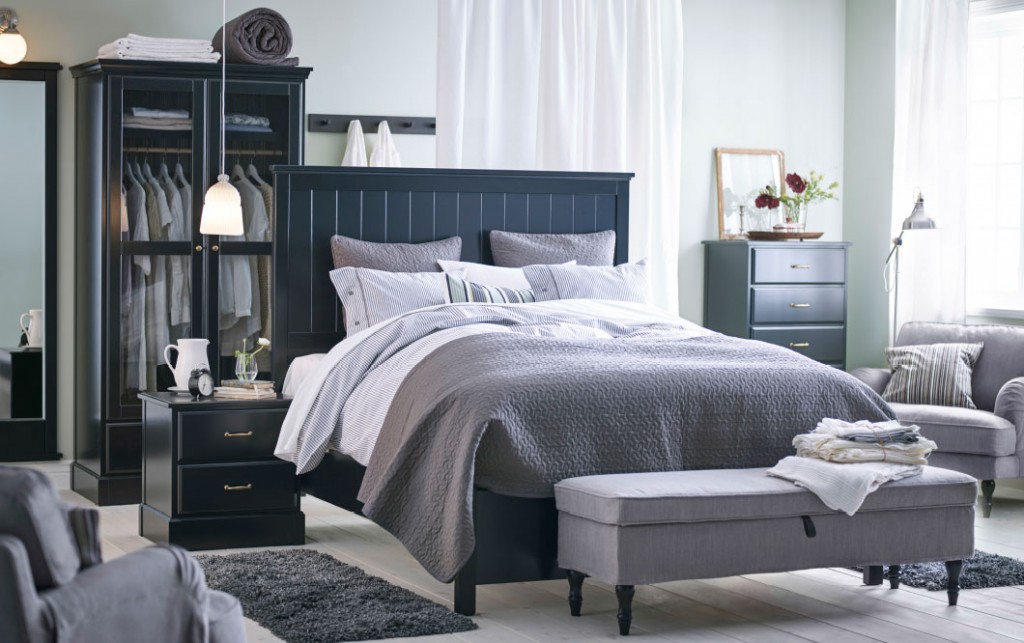 Bed Size Measurement: Bed is important item to decorate any bedroom so measure the length and width of your room and also measure distance between windows. It will help you to decide what size of bed will fit into your room. It is your understand whether you buy a king and queen size bed. If you go for queen size bed then you have more space for dresser and sitting area. Once it is done, make a sketch on paper to arrange furniture.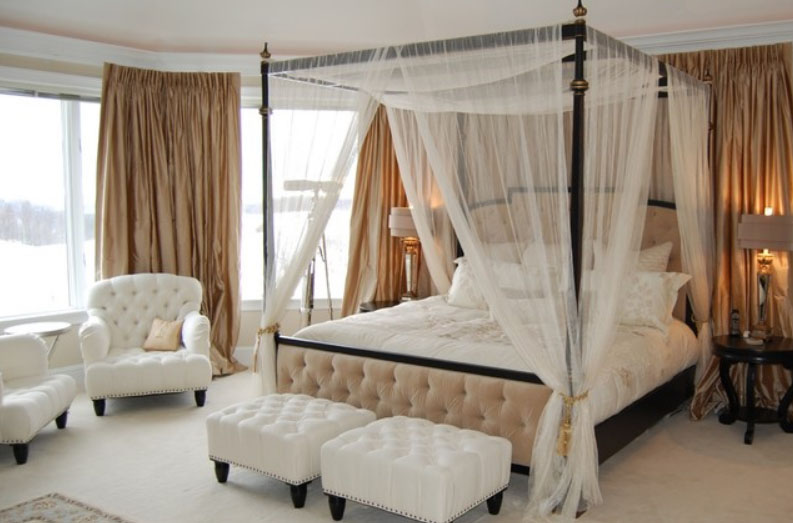 Bed Size Selection: It is up to you which bed size you want to add into your bedroom. There are many bed sizes available into the market like four posters and canopies but they are tall so you should measure your ceiling before going to buy. If you love reading in bed so always consider an upholstered headboard or wooden headboard.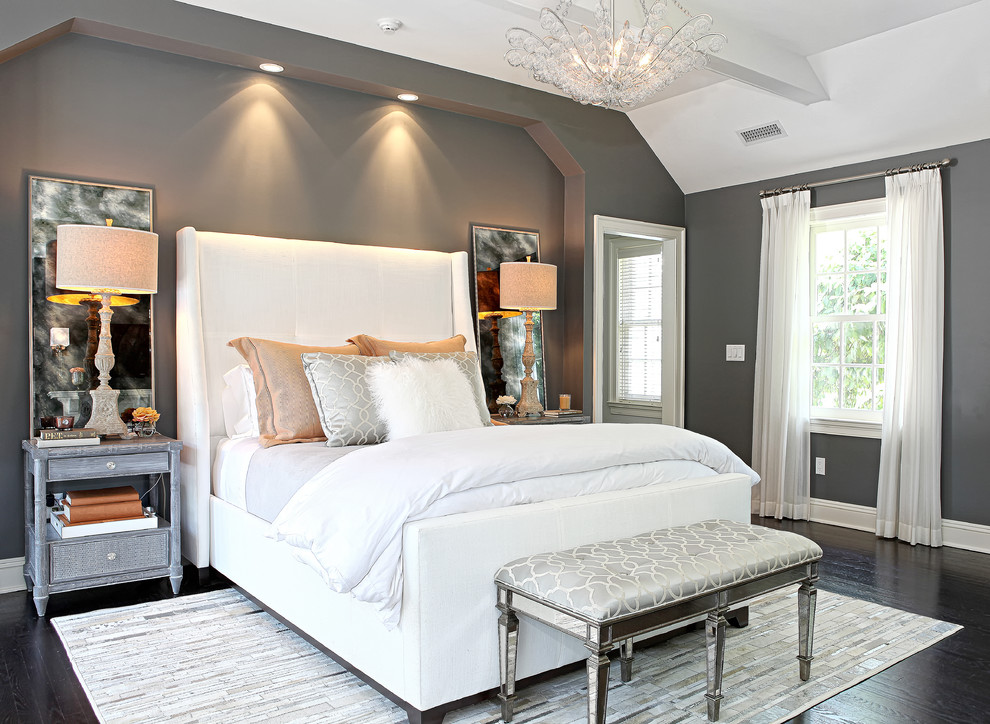 Nightstands: Once you bought your bed then choose your nightstands. It will depend on the height of your bed including mattresses. The ideal nightstand height for most people is mattress height or a few inches higher. The tabletop should be 6 inch higher than your mattress as it helps you to reach up than to reach down when you are in bed.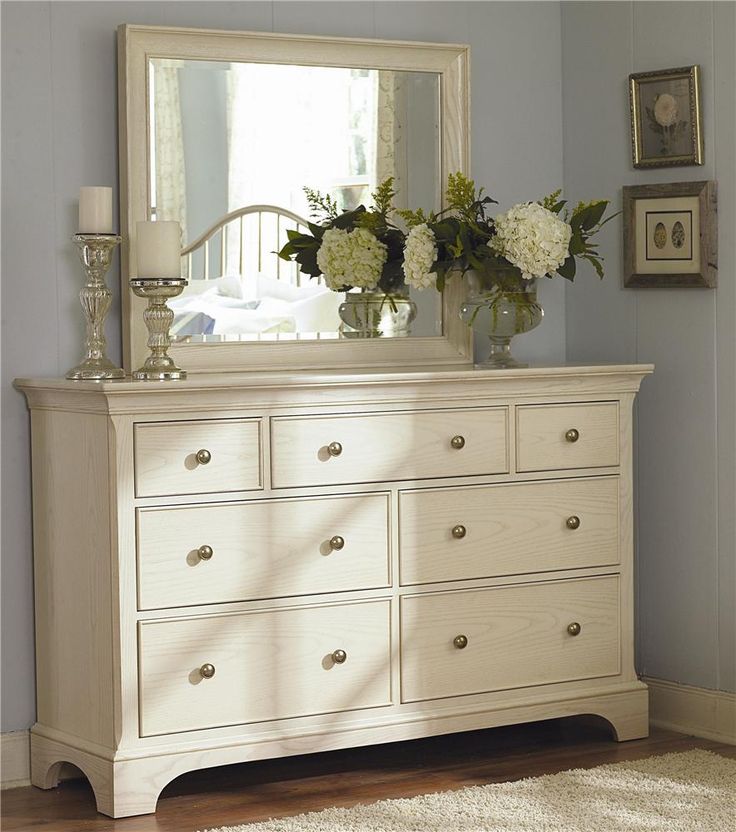 Dresser: Choose a dresser that adds style to your bed. If you have the space, get a long, low dresser, it provides you a display space and it won't tower over the bed. If you move frequently then think over a tallboy style as it will fit into different spaces. You can revamp existing dresser with paint colors and you can choose a new hardware if it is necessary.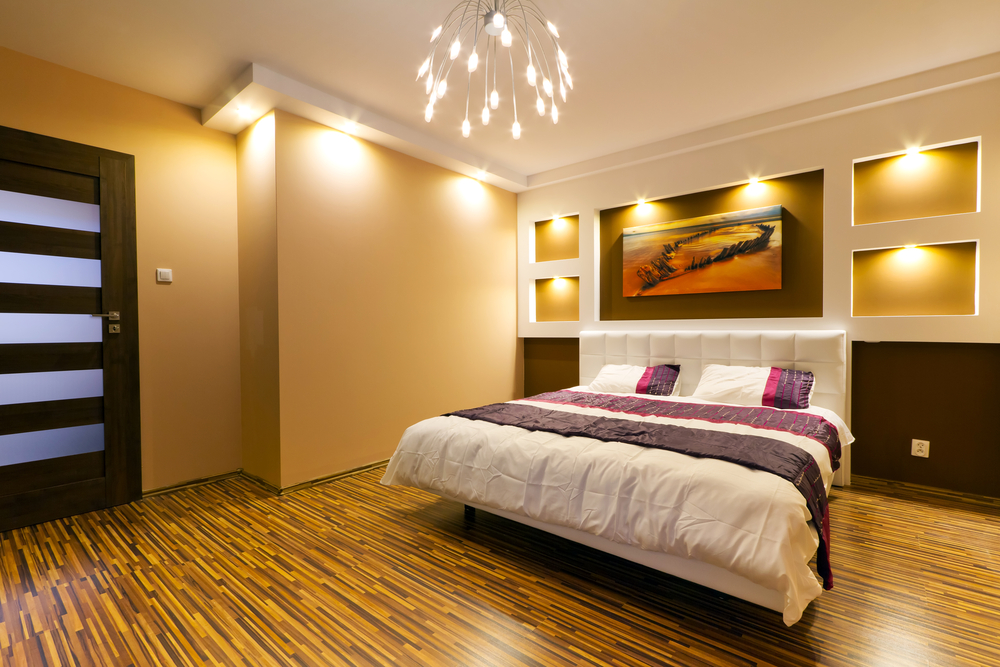 Lightings: Lamps are essentials for a bedroom. But your room needs more three lighting sources as well. Add a pendent light or wind fairy light over the top of a canopy. Overhead lights in the bedroom should be on dimmers.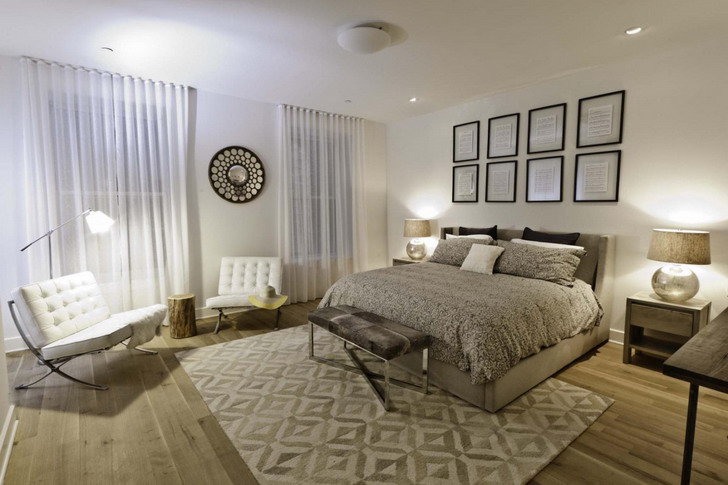 Rugs: They play vital role to enhance overall interior of any room. There are two types of rugs used in a room one is room size rugs and another is besides one. If you have a big floor then you need a big rug that covers all sides of bed. Kilims have great pattern, textures and they are natural fiber so they can used or you can pick that is your favorite one.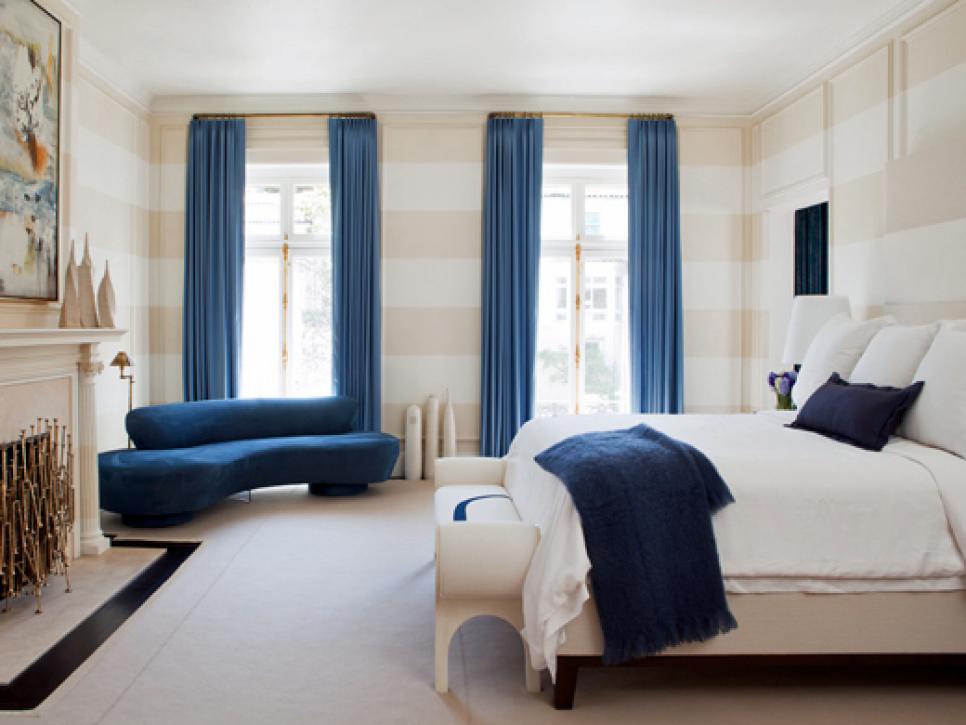 Window treatments: In the bedroom the window treatments give you a private, cocoon like feeling that we crave in a sleeping space. Draperies are great choice and they give softness look to a bedroom space. You can also layer window treatments with drapes over shades or blinds. At times, lighting comes from these window treatments so if you feel that makes you trouble in sleeping then add a thick curtain. You can add pelmet or valance above a window as well.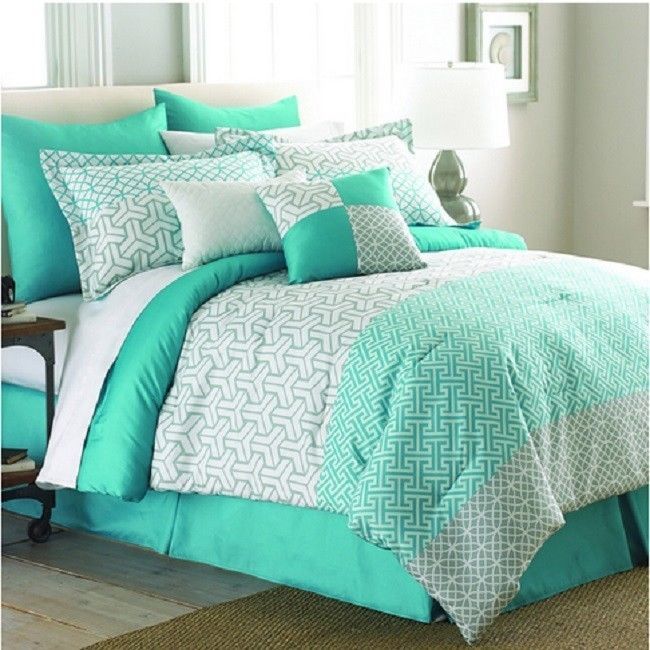 Bedding: To decorate bedding, add bed skirt and then add a sheet and blanket on a bed. Lay a duvet set across the bed and add some pillows. Add some throw pillows in front and add bed pillows on the back to decorate your bed. If you don't want to give modern touch to your bedroom then add bohemian bedroom bedding. It is your choice.
Seating Area: Create a space for seating area that will fill a empty space of your room. It will be up to you which seating area you want to have. If you have a space at foot of the bed then you can create seating area there. Add a coffee table in front and reading lamp on side. If you have left a wall space then add a tapestry artwork or table or writing desk to fill the space.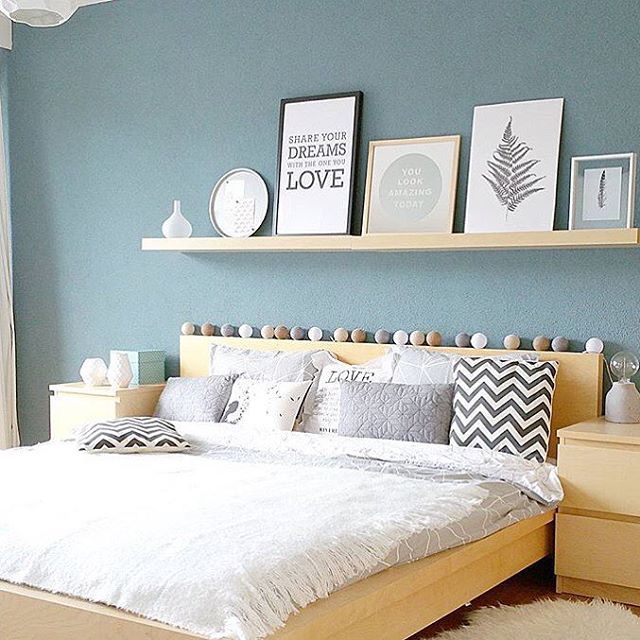 Headboard Space: It is time to decorate wall space over headboard and you can't left it blank as it is focal point of any room. Hang decorative accessories, photo frames, rugs and you can add a large tapestry or a wall decor art that steal the attraction. But you should be careful to choose color and theme; art work must fit with room scheme.