We all like living room most to make relax enough or to invite guests over it. Play with mixing colors and patterns of pillows to get it revive effortlessly. To achieve casual and cosy for bedroom, start thinking of some unique pillows and different texture and patterns.  It is fun to have mix patterns with unique pillows and cushions covers.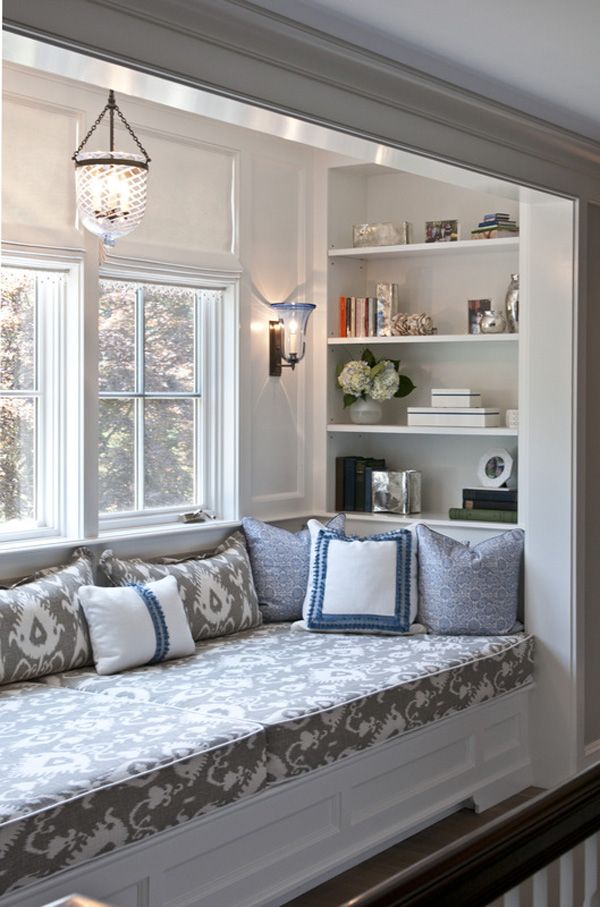 (Source: onekindesign)
Add ikat pillows and block print pillows into number three and two. You can choose 16 inch or 24 inches. It is all upon size of furniture. To create modern atmosphere, you need to mix texture and patterns.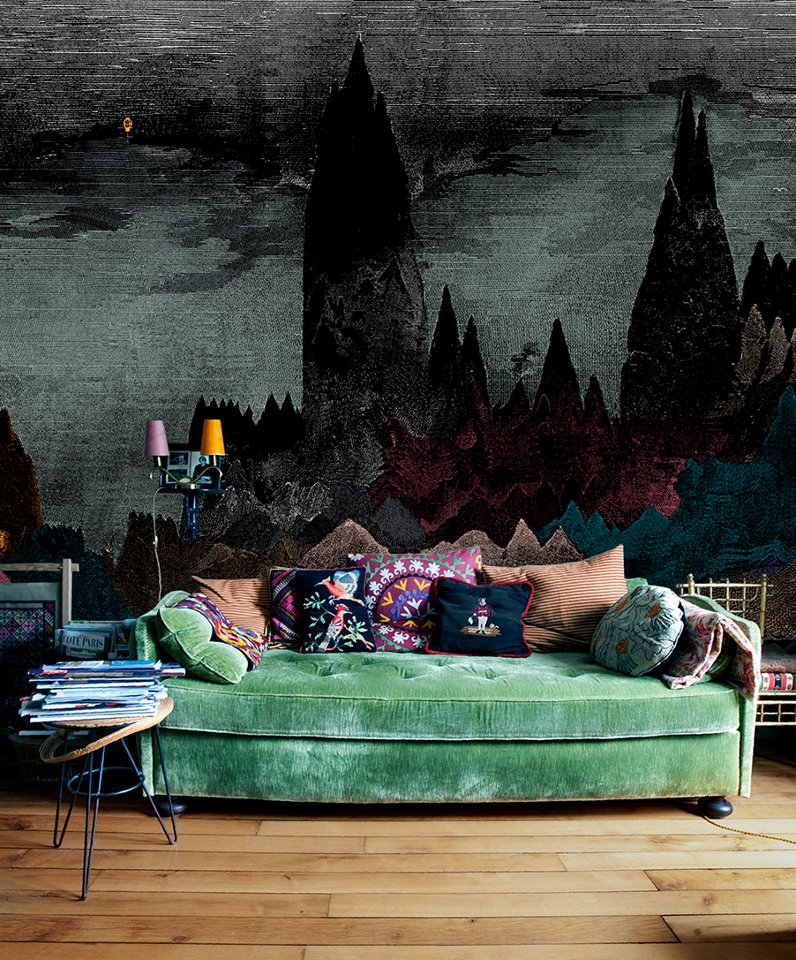 (Source: wildbirdscollective)
Suzani design is gorgeous and exotic because motifs are designed with needlework. You can add suzani pillows into your living room to increase beauty of living room.
(Source: flickr)
Bohemian look of any room become attractive so you can use some bohemian accessories like fabric wall hangings and some bohemian pillows.
(Source: House of Rose)
Instantly change bedroom interior with few silk pillows. They give you best sleeping you'd love them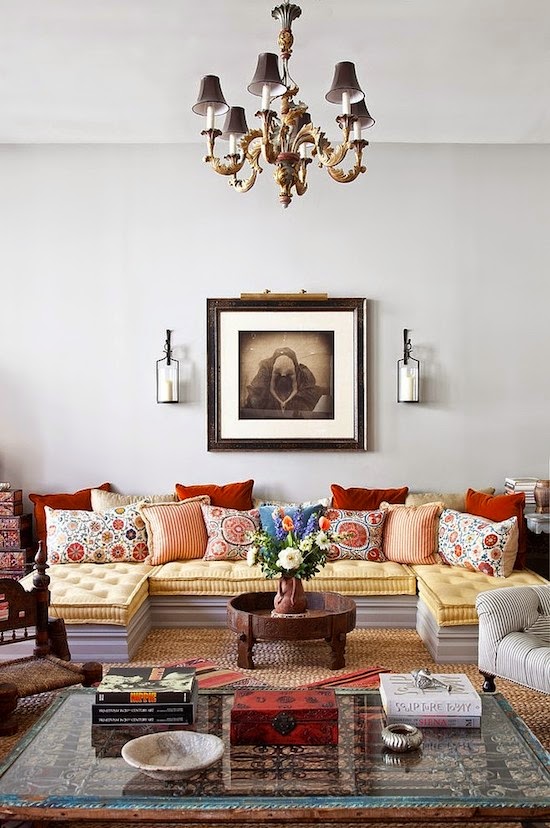 (Source: Thezhush)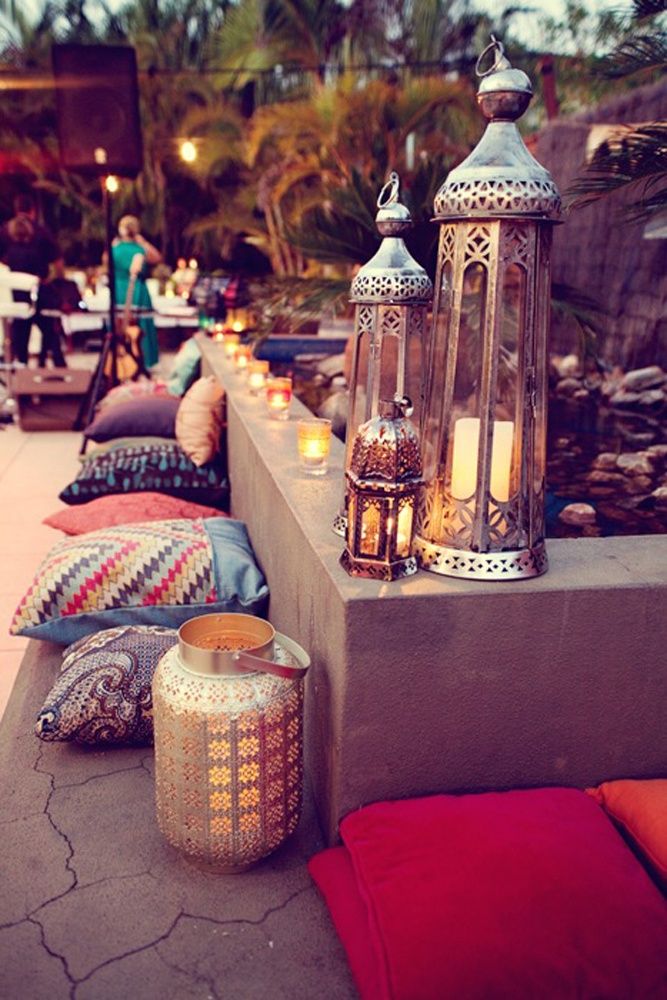 (Source: colincowieweddings)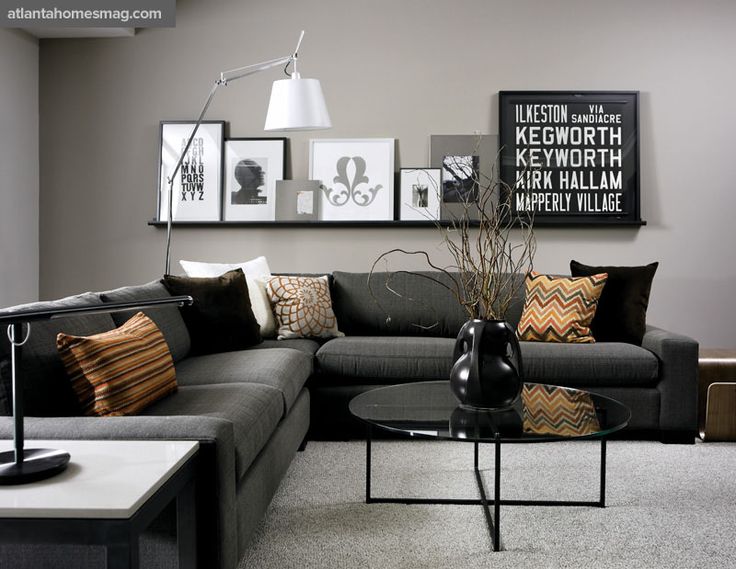 (Source: atlantahomesmag)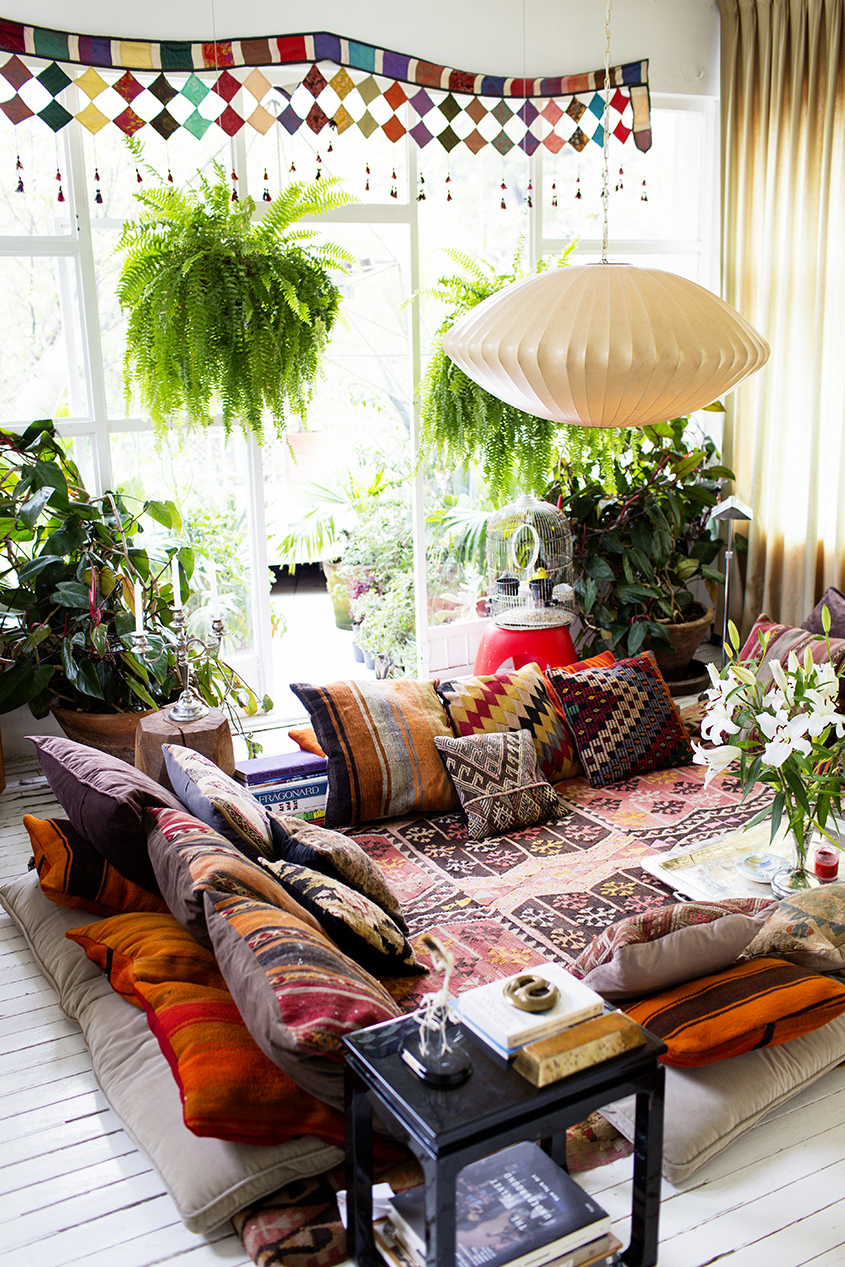 (Source: Bloglovin)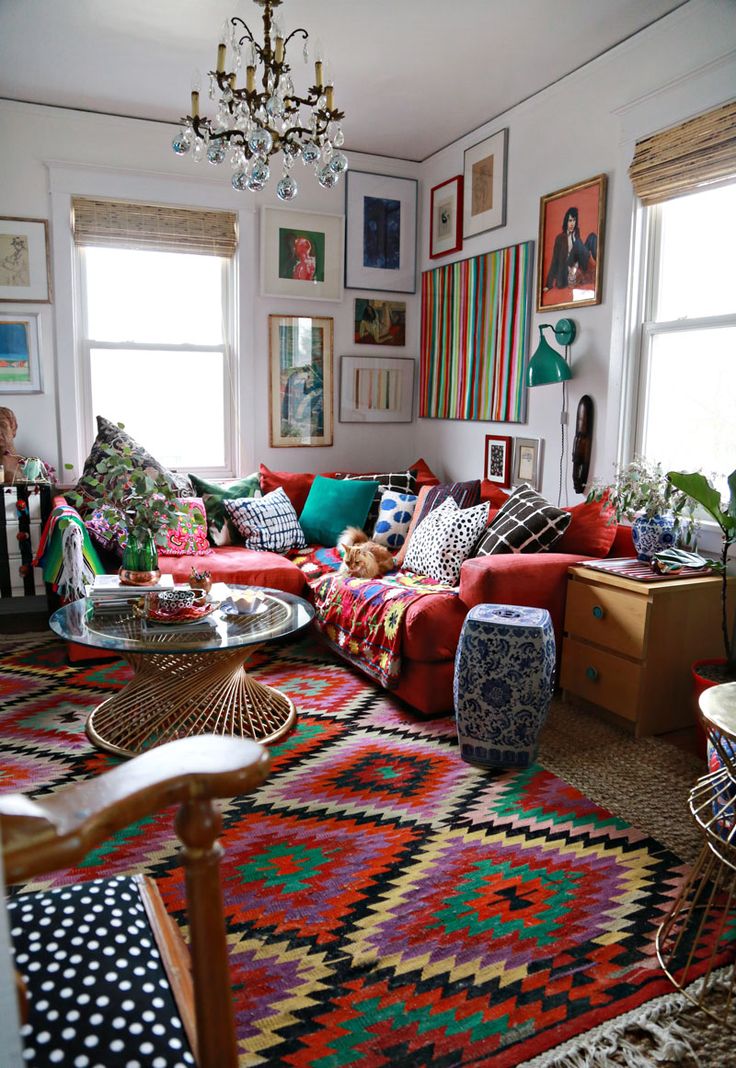 (Source: Designsponge)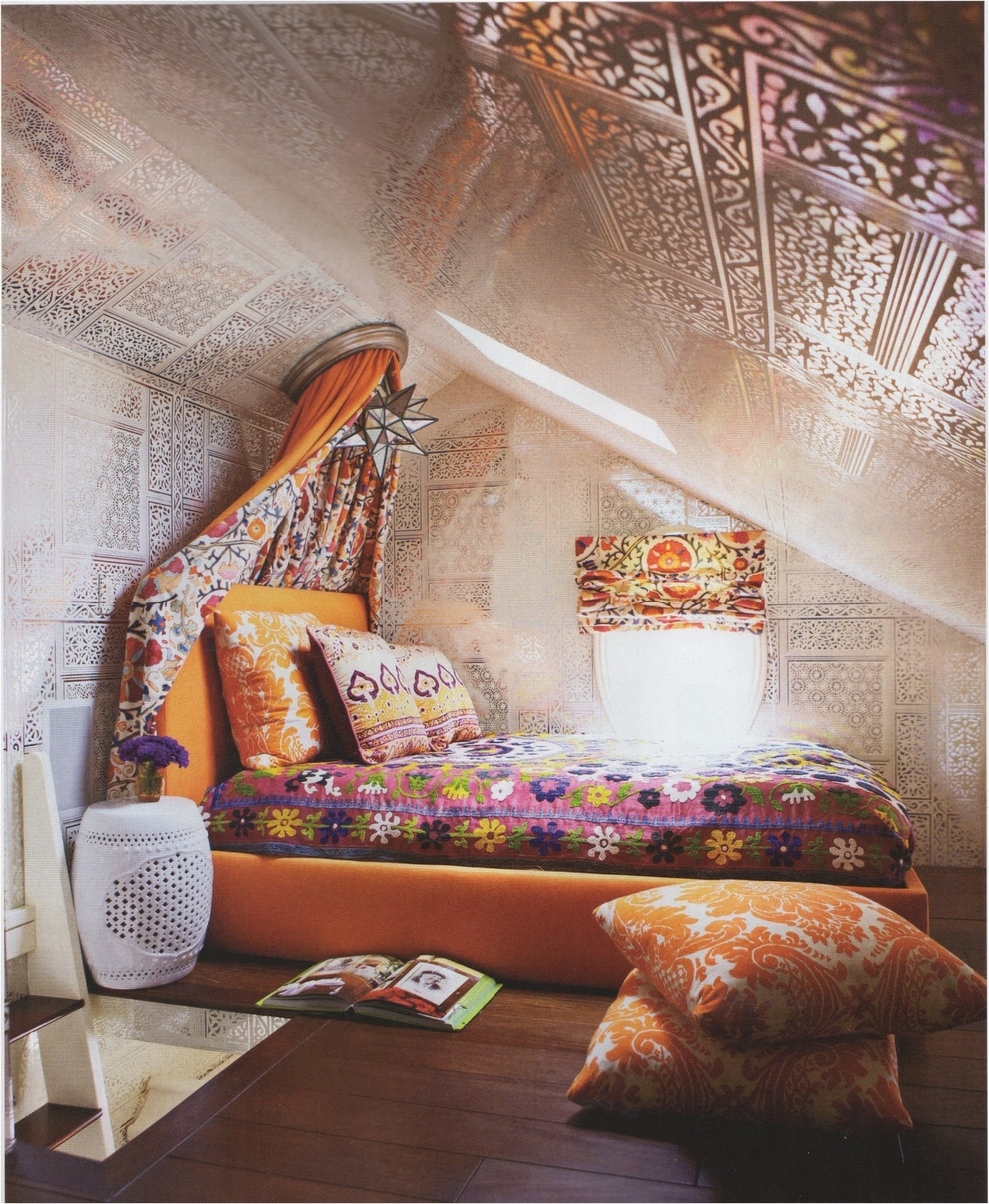 (Source: Blogspot)