If you have just moved into a new house then you need to work from scratch to decorate new home. Walls are integral part of any house so you need few tapestries and wall hangings to make over. But major question is where to buy? Online or offline? Here we share a list of few places that helps you to reach on final decision.
1. Urban Outfitters: It is quite popular store online and offline. Designs and patterns are quite impressive. If you love boho pattern and have quite enough budget then it is pretty good place to buy tapestries. Quality of products is indeed amazing and service too. Although, all designs are beautiful but few designs like Valentine harper ruby, kris tate, ocean current tapestry are most popular designs. Price range is between $39-$69.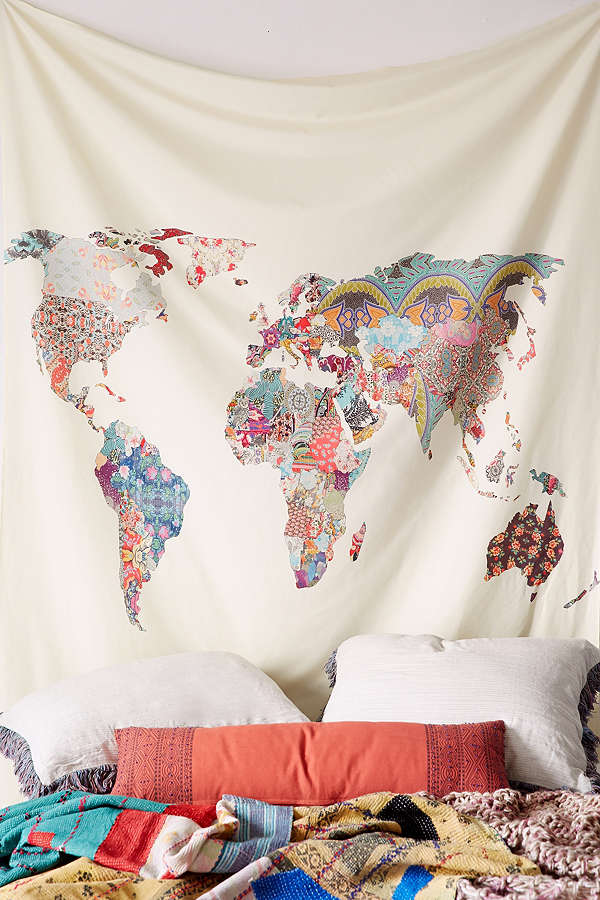 2. Royal Furnish: It is one of the best website in tapestry category. If you love hippie, medallion, elephant, tie dye pattern, boho designs, tree of life, sun moon, zodiac, Ganesha printed tapestry then website won't disappoint you. All designs are extremely beautiful that makes your work difficult to choose one over many and best part is their pricing. All tapestries pricing lies between $8.99-$99 if you are budget oriented then visit to it.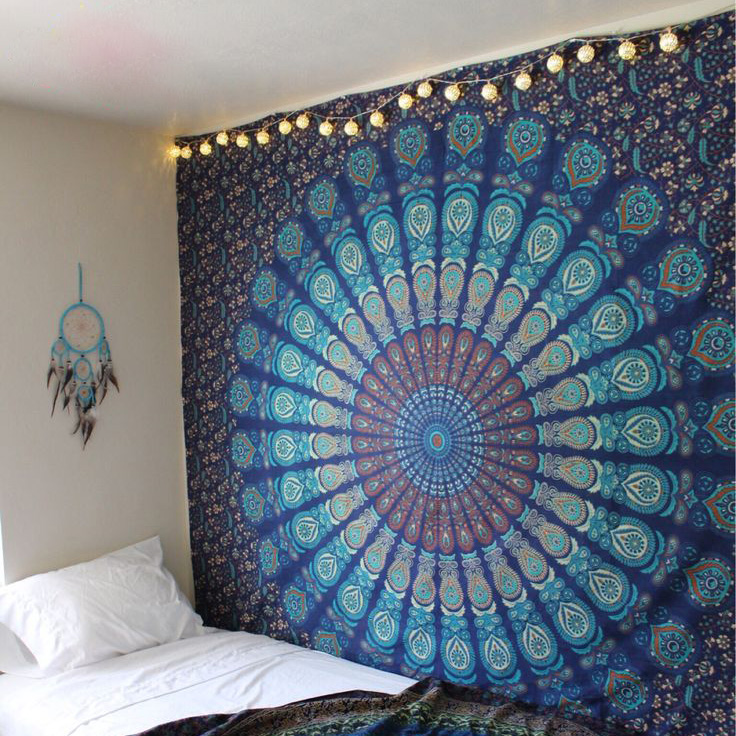 3. Society6: Society has cool and large collection of tapestries. You won't disappoint with their designs. All designs are amazing in itself including illustration, nature, vintage, animals, worldmap, optimist, space, galaxy and many more. If your budget is between $40-$50 then you will be happy to visit the website.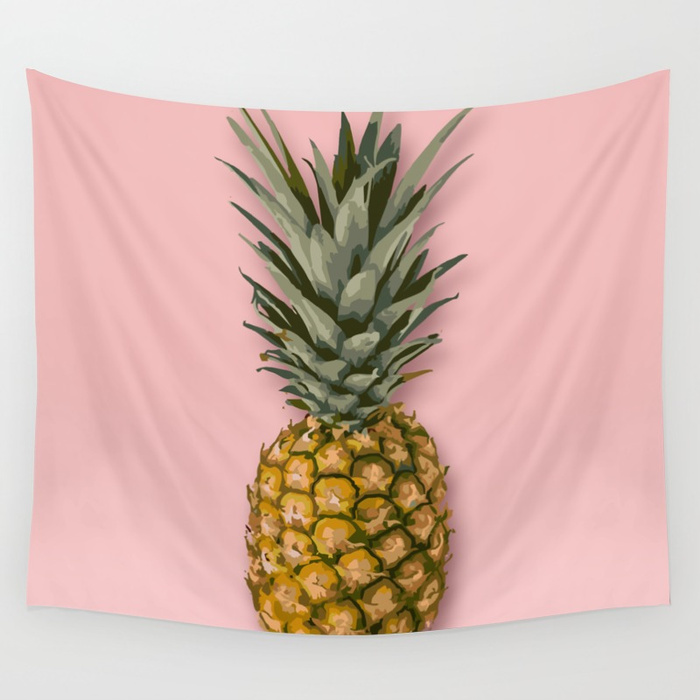 4. Amazon: Amazon is big brand name in all categories and it never disappoint. It has large collection of tapestries at very impressive price. But designs are limited so you find that repeated designs are coming up while scrolling down your page.
5. Overstock: If you love medieval tapestries, french tapestries and ancient tapestries and want to decor room with them then overstock is perfect place to visit. You won't disappoint with their designs.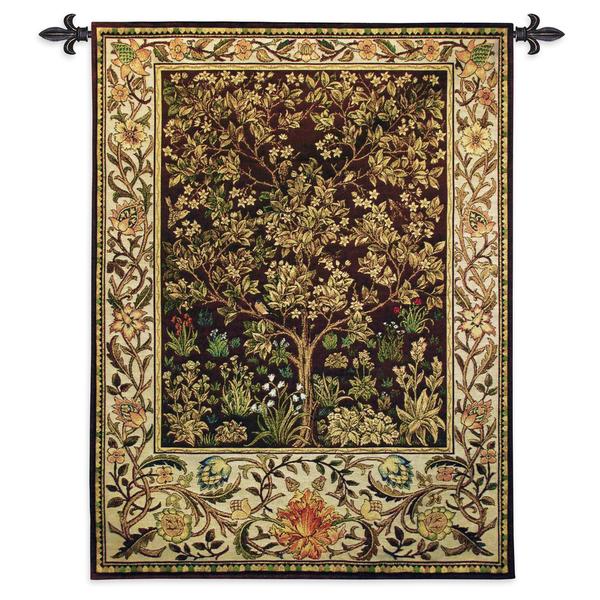 6. Wayfair: If you have good budget and looking for some great designs you can consider this website. You find abstract, nature, beach and some floral designs tapestries at Wayfair. If you can spend $45 then it can become best place to buy tapestry.
7. Target: Website is offering discounted price on tapestries and you can find lovely designs like circle, beach, hand woven, medallion, elephants etc. But designs are quite limited and price goes up when you scroll down more design.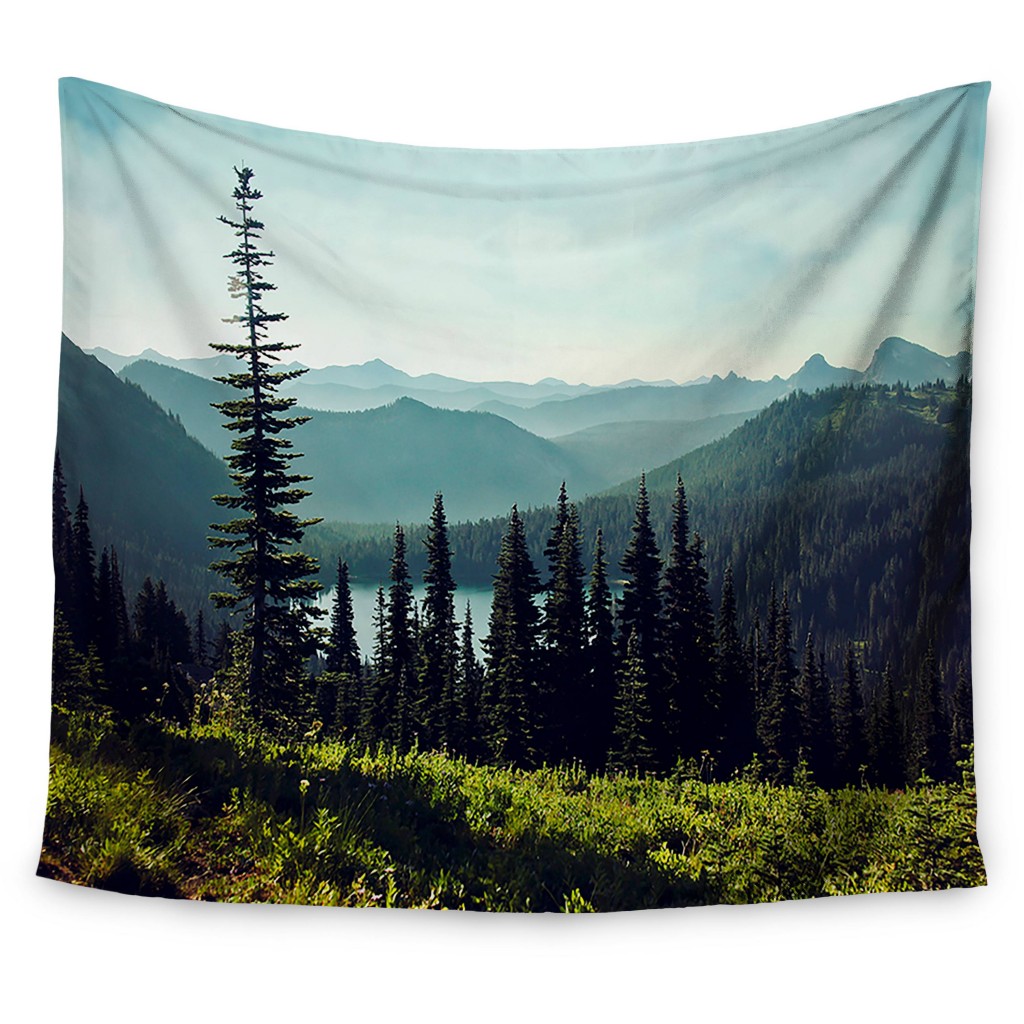 8. Bellacor: If you have pretty high budget and looking for a french, japanese, jacquard, handwoven tapestries wall hangings then you should visit once Bellacor. Price range of tapestries between $100-$700 and more.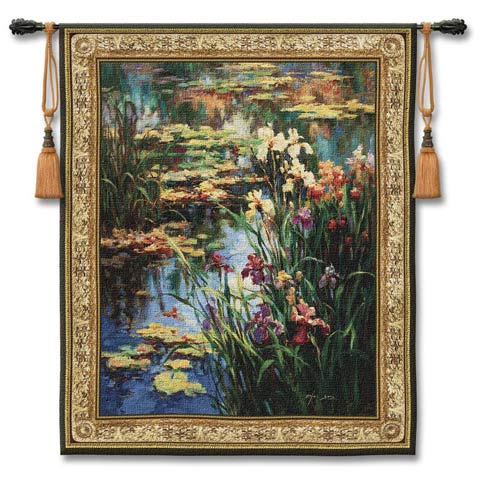 9. PBTeen: It is quite popular into teenagers and has good number of tapestries on website range between $29-$99. Collection is very limited so no more alternates to choose.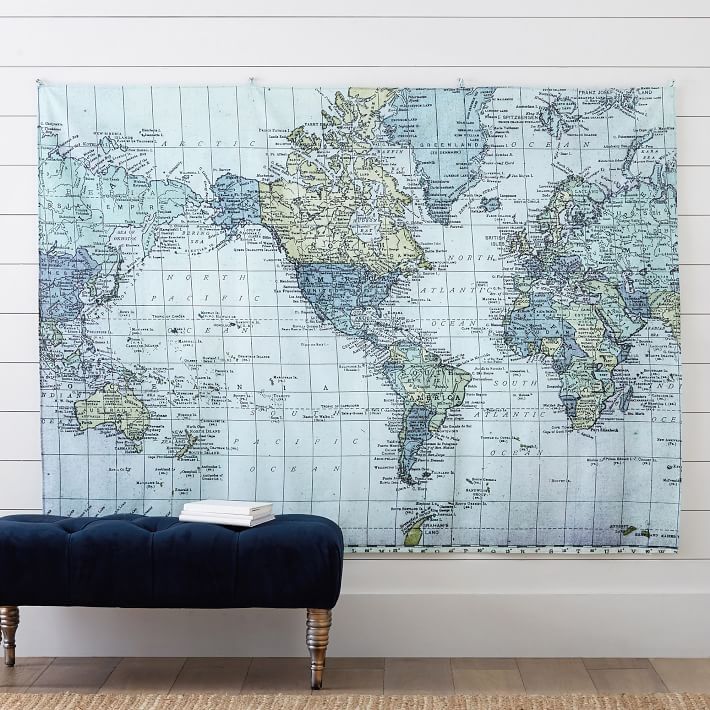 10. Etsy: I love this website personally. It supports artisans and craftsman to display their craft and they are strictly bound with their policy. You get here hand woven, jacquard woven, printed tapestry directly from seller at pretty good price so website won't let you down.