People always get confused between duvet vs comforter. Here we explain so that you never face a problem to buy a bedding set that transform your entire room.
WHAT IS DUVET?
It is also referred as a comforter in United States. It is filled with synthetic fibers, down feathers and wools. One removalabe multi designing cover (so called duvet cover) can be used to protect from dust and dirty spots. The duvet originated in Europe and was made from down feathers because of its usefulness as a thermal insulator. Adding a duvet to your bed makes the whole chore of making your bed a lot easier. It's a single covering instead of a combination of sheets, blankets, quilts and other bed coverings.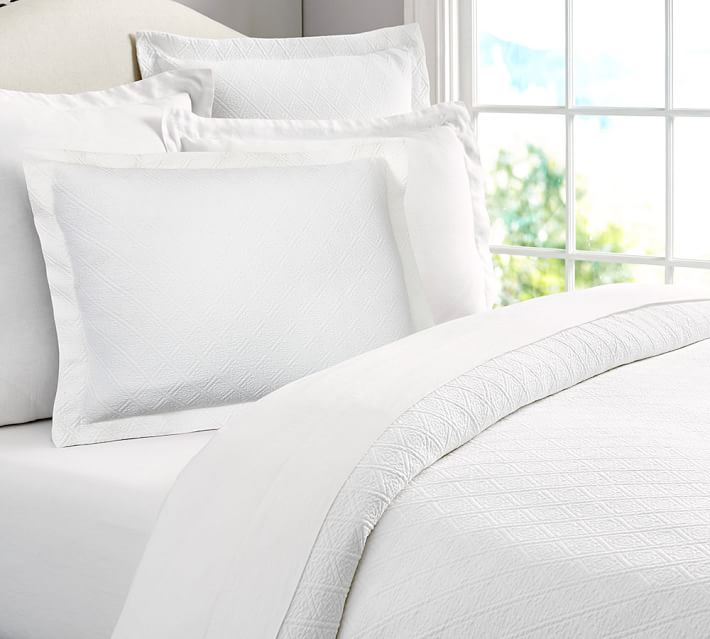 WHAT IS COMFORTER?
Comforter is a thick, fluffy blanket that keeps you warm. It is usually filled with synthetic fiber filler which is quilted or stitched to secure the filling and keep it evenly distributed. Unlike a duvet, the comforter only forms one piece of all of your bed linens. It is intended to sit on top of your sheets and those who want a layered look might prefer this. Comforters are usually sold in bedding sets that have coordinating separates and makes decorating easy. Caring for your comforter is easy as you can just place it in the wash with your other bedding.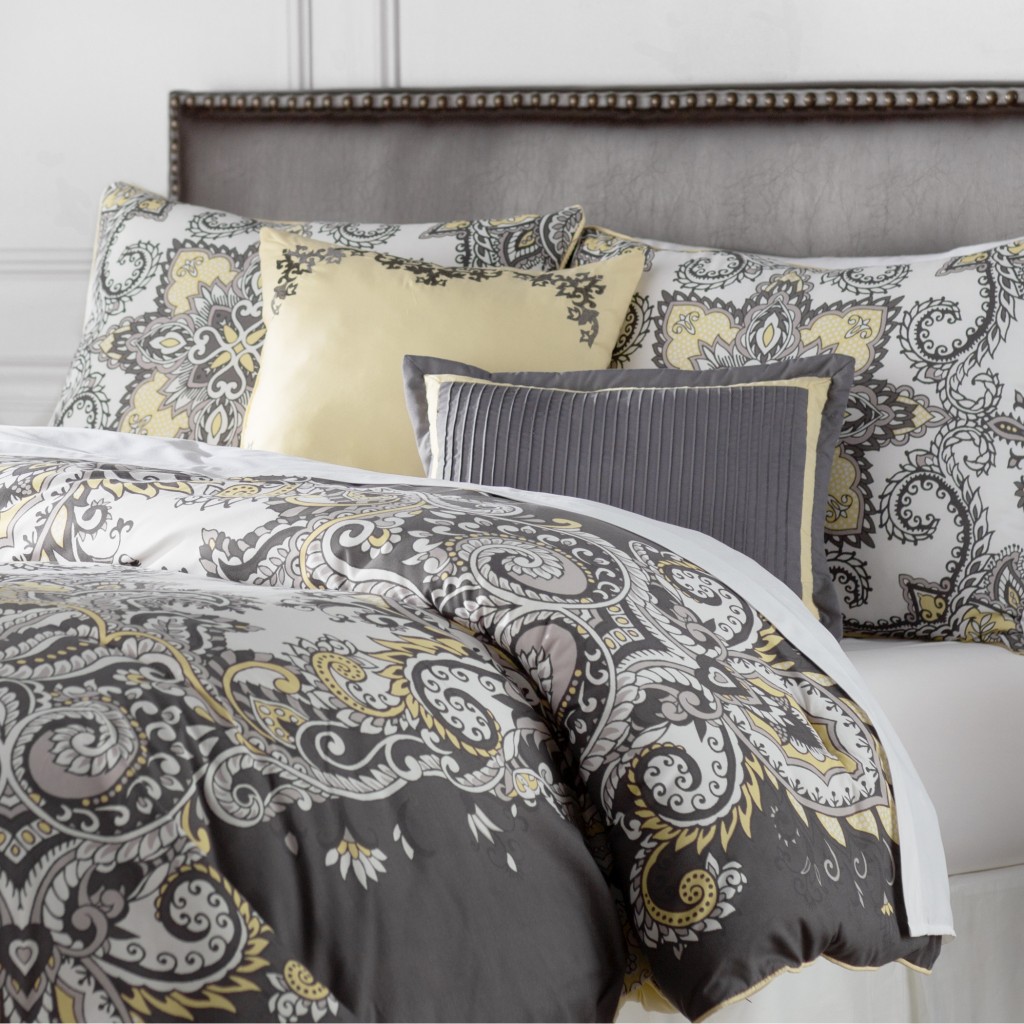 WHAT IS DUVET COVER?
Duvets and comforters can be expensive and difficult to clean so we need a cloth that protect it from dust and ugly spots. Hence, many multi colored duvet covers are available into the market to transform your bedding so you need to choose your favorite colors which you like most and which fits with your room decoration. If you love your bedding, you need a duvet cover as it is easily removed and washed. The duvet should fit snugly inside a duvet cover which can be removed and washed when needed. The duvet cover also allows you to change your style or color choice of your bedding with the simple switch of the cover. This allows for easy changes from season to season.